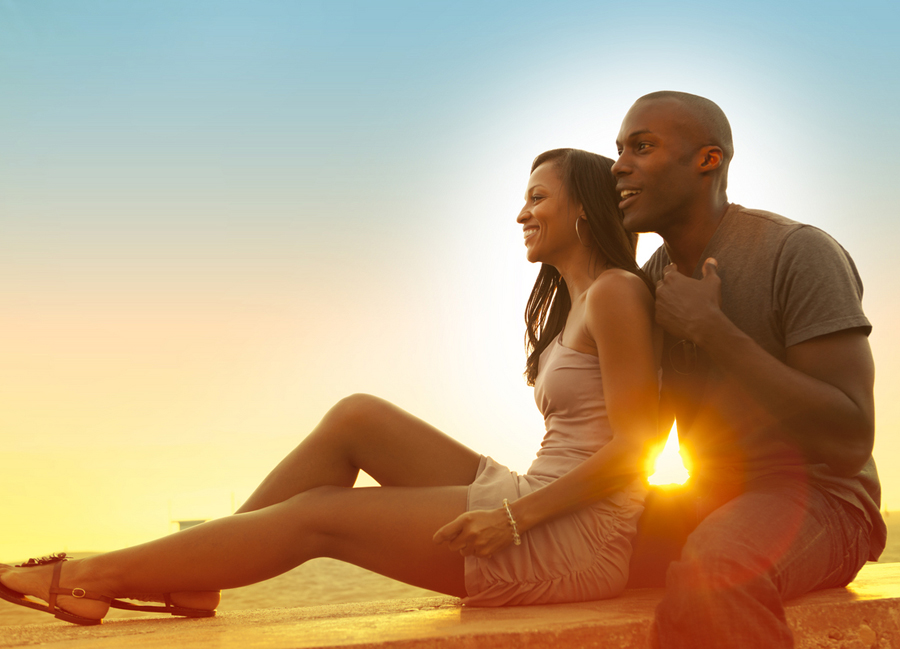 A national survey conducted by The Kinsey Institute at Indiana University reveals a startling disconnect between couples' desires to be touched and the amount of physical connection they actually experience through touching. Nearly all (87%) men and women in committed relationships rated touch as very or extremely important to building intimacy. Yet,…
Relationships can be difficult, and they require a certain amount of hard work to keep the spark alive. If you want to keep your relationship fresh and invigorated, you have to show your partner that you don't take her for granted. Remember important dates such as her birthday, Valentine's Day, your wedding anniversary,...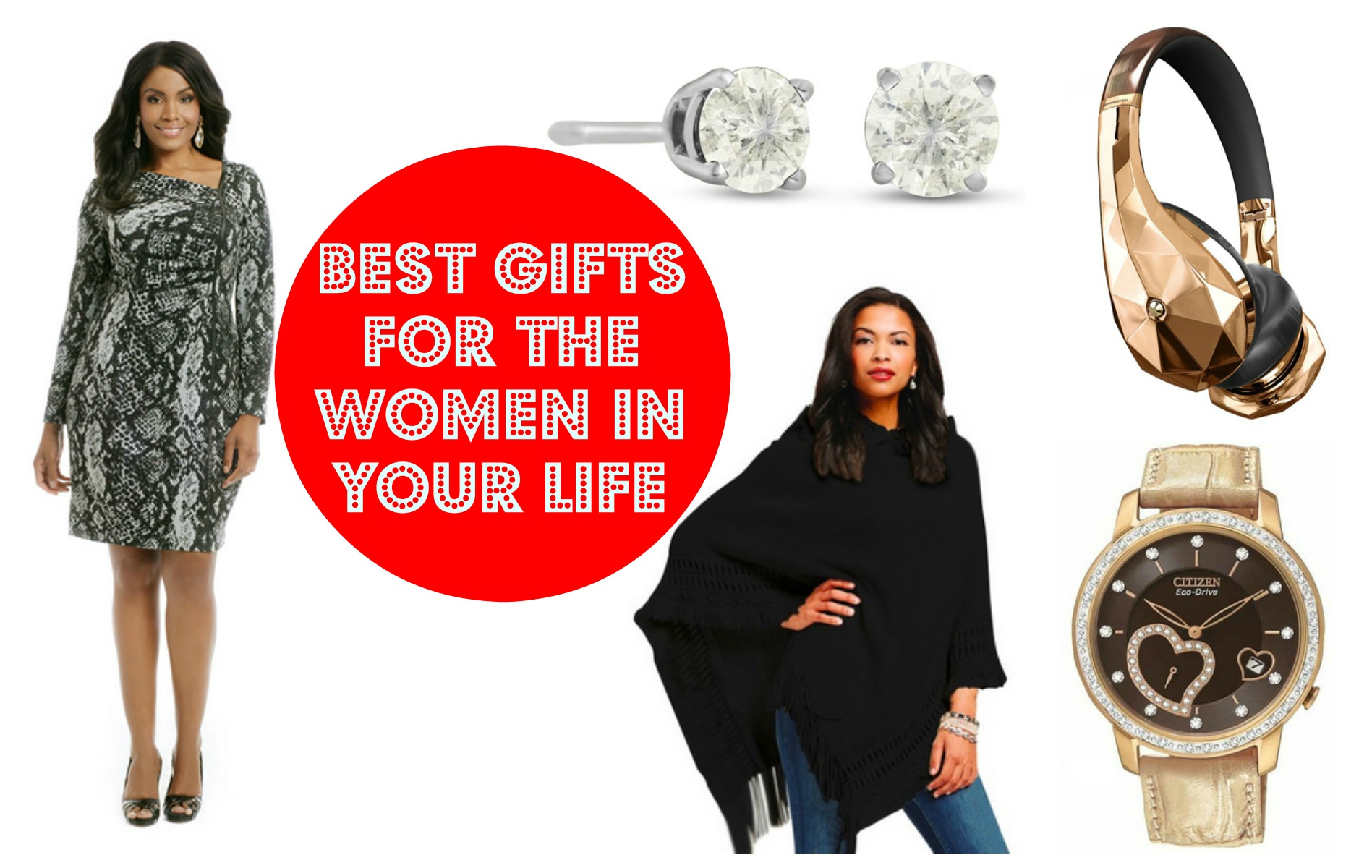 If you're looking for gift ideas for the women in your life, look no further. Mocha Man Style's "Best Gifts for the Women in Your Life" guide offers you ideas that will suit your mom, wife, girlfriend, sister, daughter or friend. 1. NFL Flannel Plaid Pant and Tank Sleep Set - If...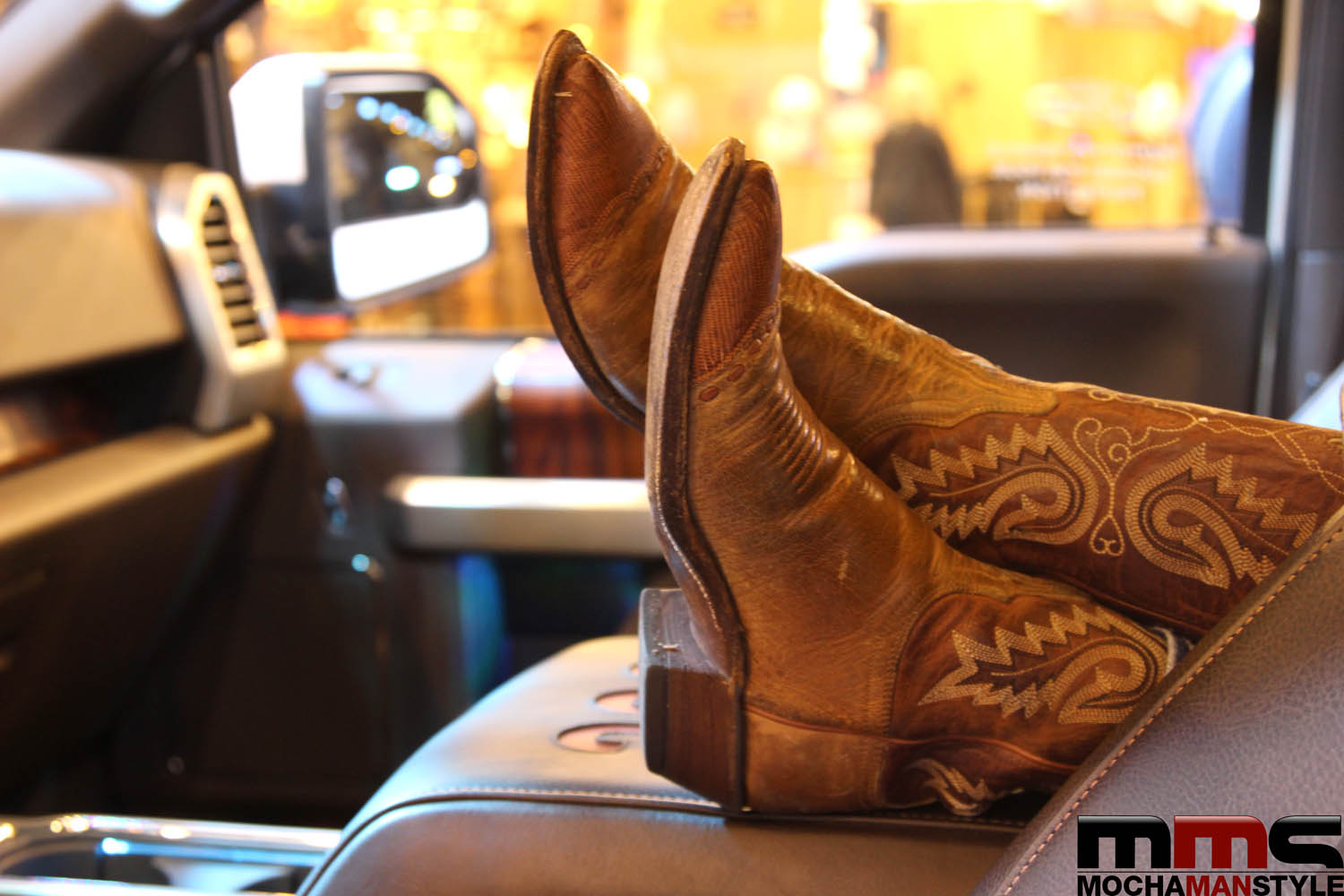 I bought my first pair of cowboy boots when I was in 12th grade. At the time, snakeskin cowboy boots were all the rage in Houston. Unfortunately, I couldn't afford the exotic boots. I saved up my money and bought a pair of $40 imitation snakeskin boots. Although they...
Read more