Mocha Man Style is the premier lifestyle website for Black men and our mission is to help them live life to the fullest.
Through our engaging content, we share the latest trends, identify examples of greatness, spark conversations, and acknowledge the responsibility all men have to the next generation.
We can help you share your story with savvy, affluent, well-connected Black men in the 35-55 demographic.
If you're an entrepreneur, PR rep, marketer, or brand manager who needs to connect with Black male consumers, contact us about our services offerings:
Sponsored content
Social media campaigns and promotions
Creative consultation and content development
Live and online events
Banner, in-content, and e-mail advertisements
Content Development, Creation, and Marketing
Influencer Marketing and Recruitment
Copywriting
Spokesperson, Online and Live Host, On-Camera Talent (via Publisher Frederick J. Goodall)
Major brands such as GoDaddy, Omron, Lexus, Coca-Cola, Disney, Kellogg's, Verizon, General Mills, Home Depot, and Warby Parker have trusted us with their marketing and social media campaigns.
Our programs are cost-effective and deliver measurable results.
You can view our Media Kit for more details.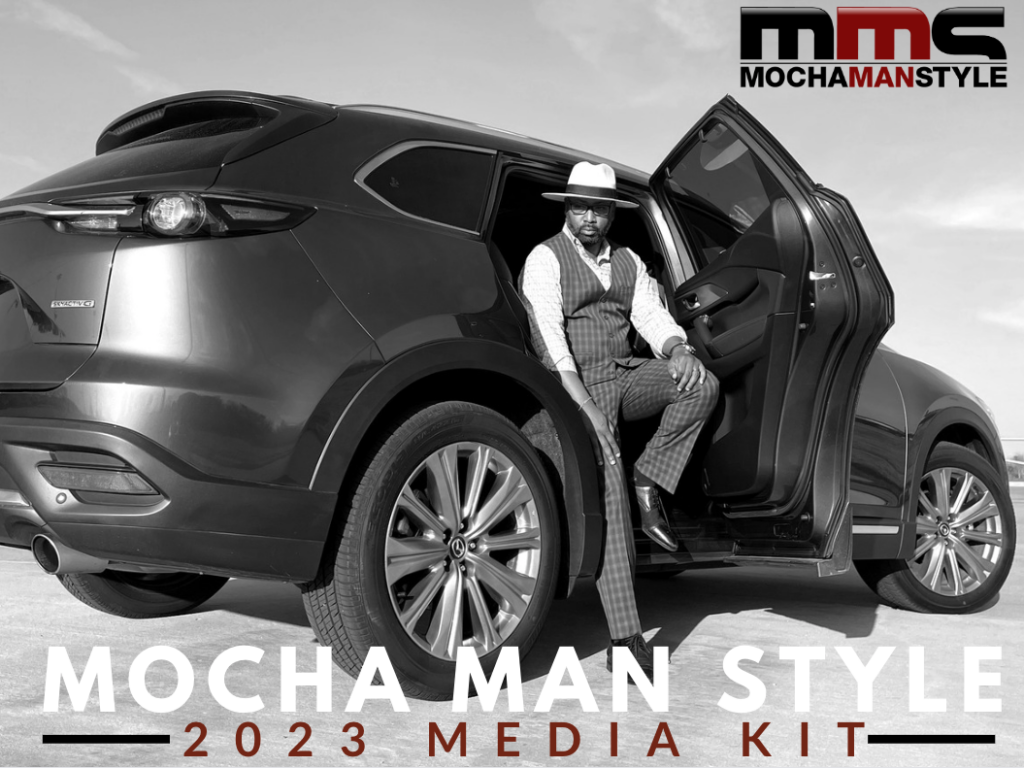 You can contact Mocha Man Style via the Publisher, Frederick J. Goodall, directly at [email protected] or 281-468-0186.
Tweet us @mochamanstyle, follow our Facebook Page or follow us on Instagram @mochamanstyle