Mocha Man Style is the premier lifestyle site for Black men.
Mocha Man Style Origin
Founder, Frederick J. Goodall launched Mocha Man Style in 2012 after quitting his job to blog full-time.
Mocha Man Style evolved from Goodall's popular dad blog, Mocha Dad, which ceased publication in 2014.
Goodall started Mocha Man Style to offer a broader selection of content for Black men. Topics include Fashion, Health & Grooming, Entertainment, Cars, and more
It is our mission to help Black men live life to the fullest.
In 2020, Mocha Man Style launched an online store with T-Shirts, hoodies, and other fashions.
Editorial Team
Frederick J. Goodall, Founder, Publisher, Editor-in-Chief (click here to read the full bio)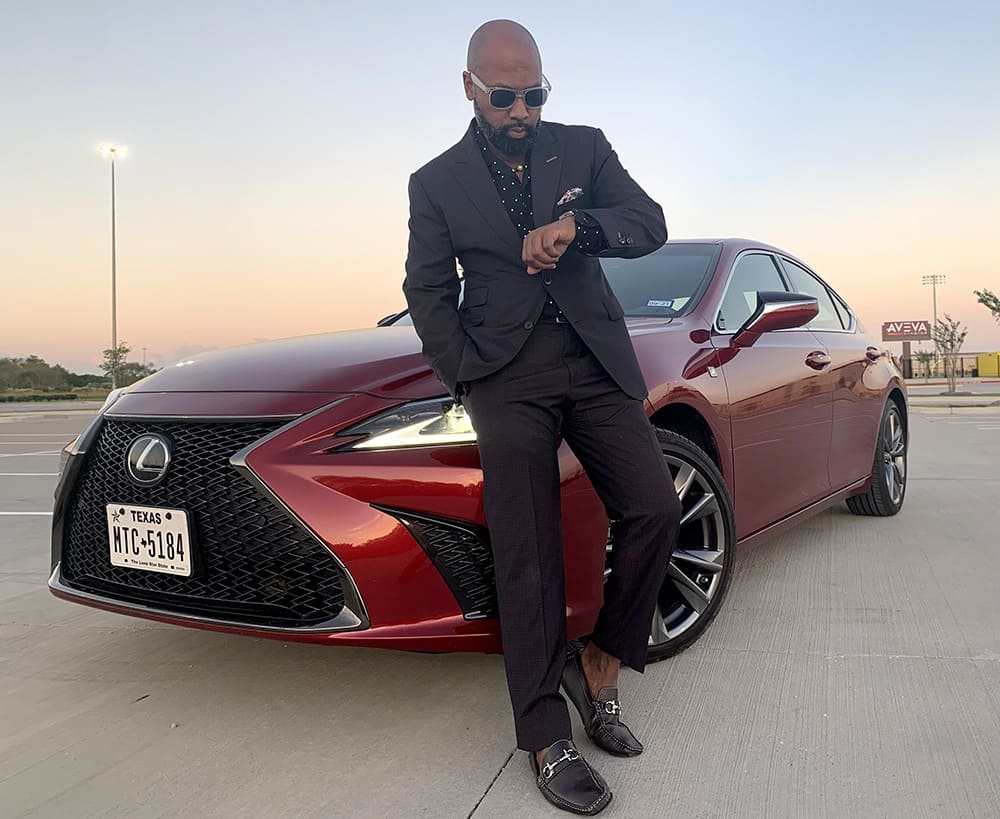 Writers
Rodric Allen – Lifestyle
Lloyd Gite – Art, Entertainment, Lifestyle
P.J. Easter – Technology
Dr. Tasha Eurich – Career/Leadership
Cornelia Shipley

–

Personal Development
Jay Hurt – Relationships
Photographers
Keith Cornelius
Grady Carter
Contact Us
We love to hear from our readers. Please contact us with your feedback, comments, and questions.
Mocha Man Style accepts photos, videos, sound recordings, music, essays, and articles that appeal to upscale men.
Mocha Man Style has the right to refuse any submissions that do not meet our editorial criteria.
Submissions with excessive profanity, derogatory language, or nudity are not accepted. Mocha Man Style will edit works for clarity and/or length.
By submitting, you acknowledge that you are the author, creator, owner of the work.
Contact us at [email protected]