Thank you for stopping by!
My name is Frederick J. Goodall and I'm the founder of Mocha Man Style. I'm married with 5 children and two dogs. I'm a native Houstonian and a graduate of Howard University.
I launched Mocha Man Style in 2012 to share my love of fashion, cars, entertainment, and travel. Over time, the site has evolved to cover food, drink, grooming, and health after quitting my job to blog full-time.
Mocha Man Style evolved from my popular dad blog, Mocha Dad, which ceased publication in 2016.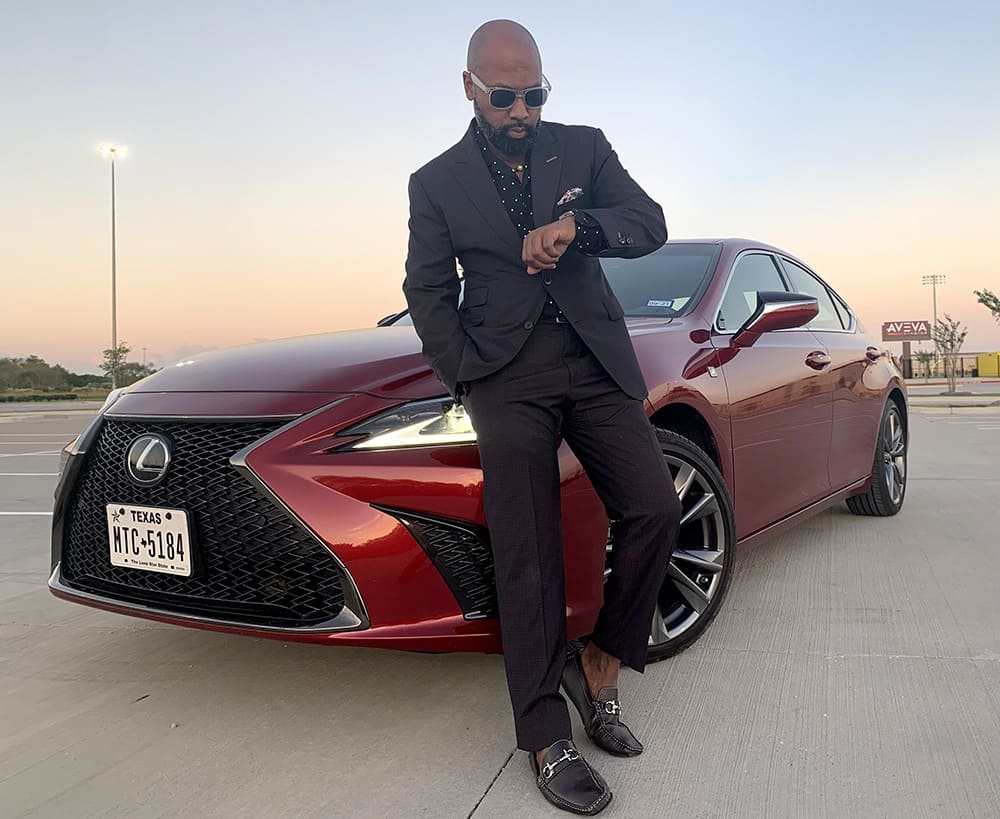 If you're new to Mocha Man Style, please start by reading a few of our most popular posts:
Fashion – 3 Good Looking Warby Parker Glasses for Guys and How to Buy Them
Cars – 2021 Dodge Charger SRT Hellcat Redeye Widebody Review
Travel – 7 Reasons to Visit Turks and Caicos
Grooming – 6 Easy Skin Care Tips for Men
Health – 10 Foods That Will Help You Get Six-Pack Abs
Food/Drink – Michael Symon's Smoked Prime Rib Recipe from "Playing With Fire"
Entertainment – Top 10 Mustaches in African American History
You can also follow me on Twitter and Instagram. and sign up for the Mocha Man Style Weekly Digest to receive new posts directly to your inbox.