CONTACT ME
Phone: 281-468-0186   E-mail: fred@mochamanstyle.com
________________________________________________________________________
I'm passionate about helping men to be the best versions of themselves. Whether I'm sharing style tips on Mocha Man Style, or discussing other topics during my speaking engagements and media appearances, I create content that helps men achieve success and fulfillment in all aspects of their lives.
Over the years, I have successfully partnered with major brands such as Coca-Cola, Kellogg's, General Mills, Home Depot, Lexus, Chrysler, Columbia Crest, Ford, Samsung, Toyota, Bonobos, Proctor and Gamble, ZTE, Warby Parker, Nokia, Gillette, Dove Men + Care, Lee Jeans, Kohl's, Starbucks, Spotify, Bonobos, Knot Standard, GQ, and many others.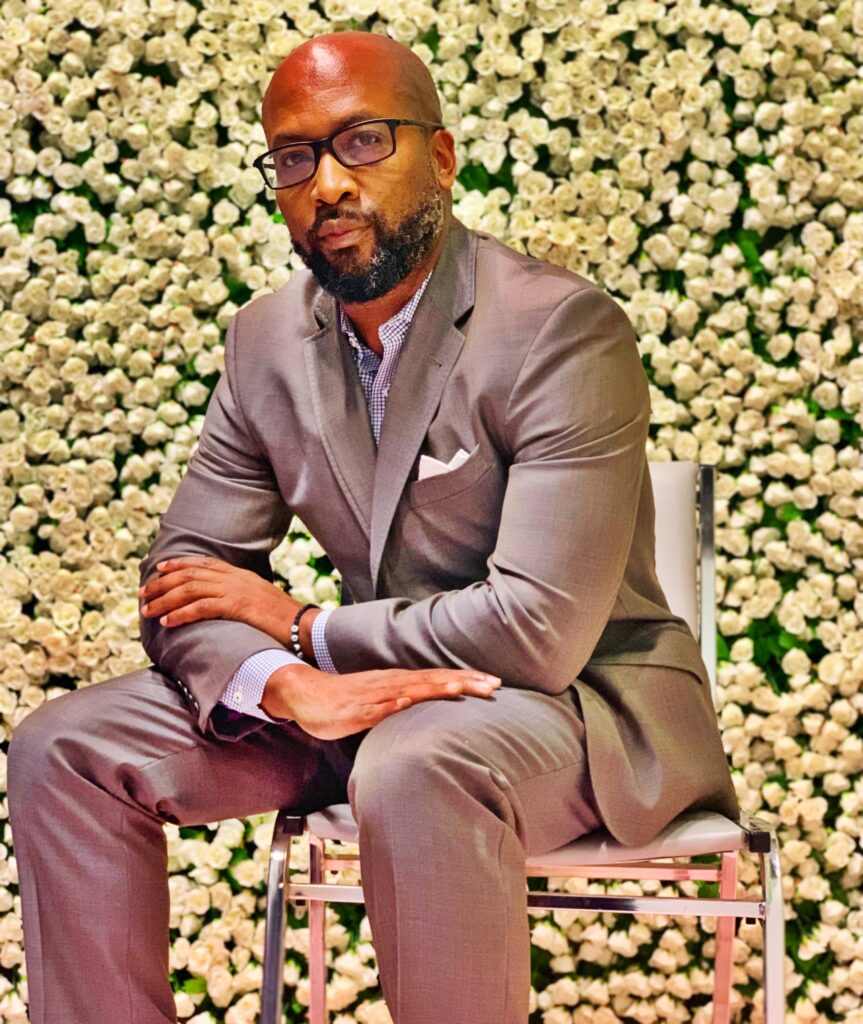 I have been a featured expert on media outlets such as NPR, CNN, HLN, Black Enterprise, Ebony, HuffPost Live, Newsday, Sprout Social, and several radio stations across the country. I am a regular panelist on the local public radio show – Houston Matters and has appeared on Fox 26 Houston, ABC13, Majic 102.1, 97.9 The Box, The Bull 100.3, NGen Radio, Great Day Houston, and KPRC. I am also a featured speaker and panelists at several blogging and social media conferences such as Blogalicious, Houston Social Media Breakfast, BlogHer, Dad2.0, Niche Parent Conference, Latism, Hispanicize, KBR Leadership Conference, and others.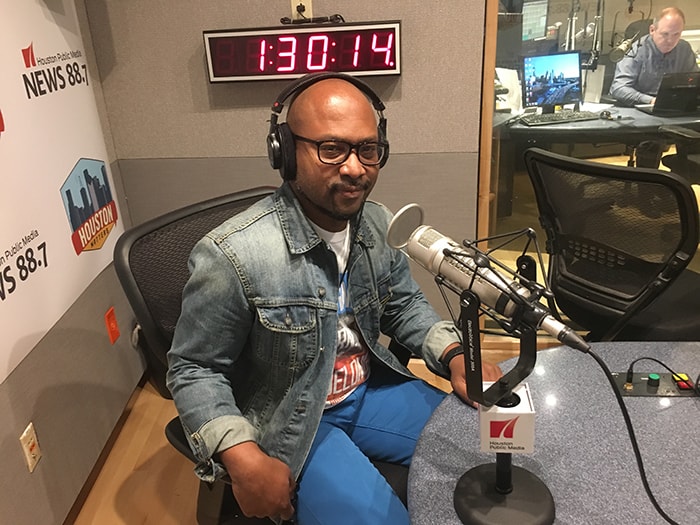 From 2013-2016, I ranked in the top 15 on the list of Top 100 Social Media Power Influencers in Houston.
My writing has appeared in The New York Times, The Houston Chronicle, Essence, Babble, Details Network, SheKnows, Mamiverse, Voxxi, Your Teen Mag, Folio Weekly, and several others. I am a graduate of Howard University and the father of three beautiful children.
I am available to work with brands on various projects such as:
Ambassadorships
Live Event Host
Press Trips
Spokesperson
Interviews
Reviews
Press quotes
Copywriting
Video
Voice over
Event planning
Styling
Consultancy
Community service
For more details, e-mail me at fred@mochamanstyle.com, call me at 281-468-0186, or Tweet me @mochamanstyle
Frederick J. Goodall