[vc_row][vc_column][vc_column_text]Accessories enhance any outfit and you can give your dad that extra panache with these fine fashion accessories:
Calister Vernazza Rose Gold Watch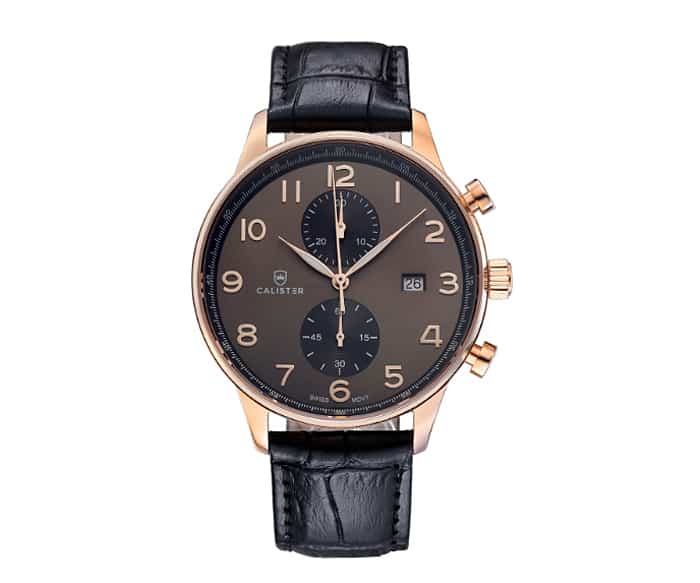 Harmonizing luxurious roots with classical tones, the Calister Vernazza Rose Gold watch is an all-round head-turner. Powered by a Swiss movement, its chronograph functionality adopts the rhythms of modern living with ease and elegance.
Tie & Pocket Square from The Dark Knot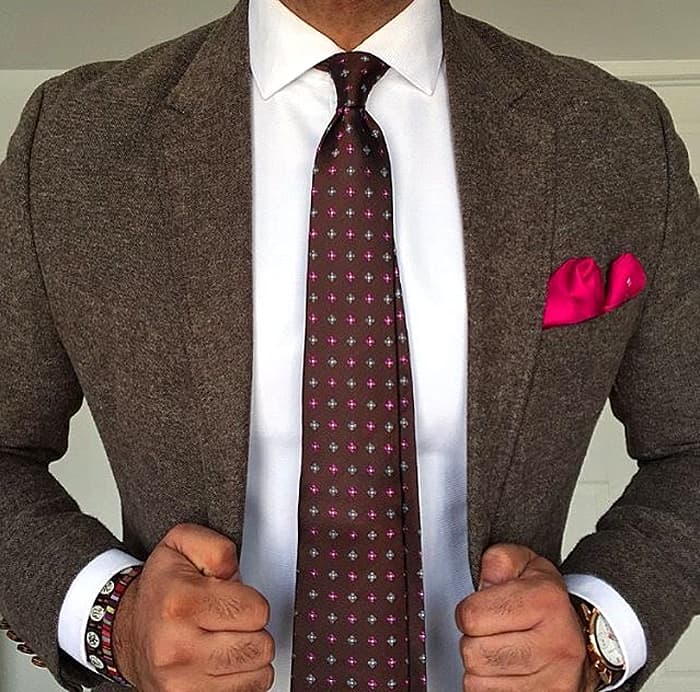 Give your dad the gift of style with a luxurious tie and pocket square from The Dark Knot. Choose from a wide selection of styles, patterns, and colors.
Garbach Bullet Bracelet
If your dad is looking to add an edgy piece to his jewelry collection, then the Garbach Bullet Bracelet is the perfect item. The bracelet is made from 8 mm gold or silver beads and an actual bullet.
The Legend from Common Crown Socks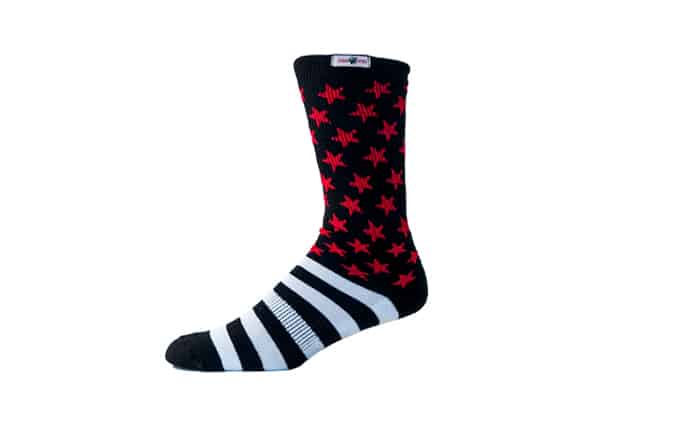 The Legend from Common Crown Socks is a high-quality sock that features vibrant, patriotic colors. These socks will look great with your dad's casual outfits.
Kendal & Hyde Classic Weekender Duffel
The Kendal & Hyde Classic Weekender Duffel will make your dad's travels more elegant and enjoyable. Whether he's taking a quick business trip or a weekend adventure, this beautifully crafted leather bag is designed to carry all of his essential items.
Isabelle Grace Guitar Pick Necklace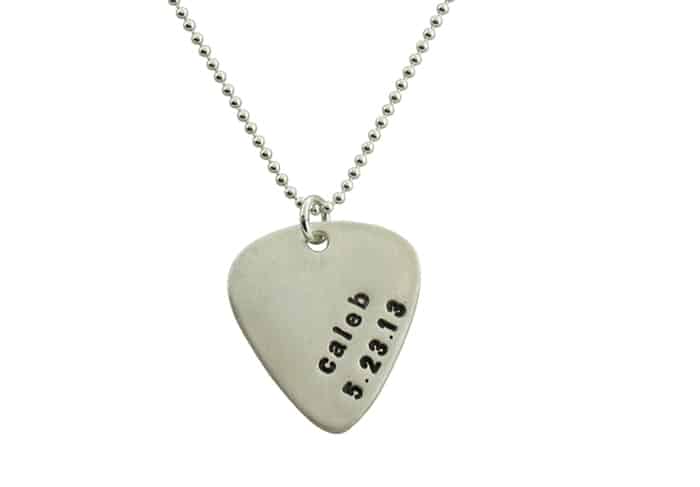 Show dad how much he rocks with this stylish Guitar Pick Necklace by Isabelle Grace. Made of fine silver, the charm can be personalized with a name and a date.
BOSS by Hugo Boss Sunglasses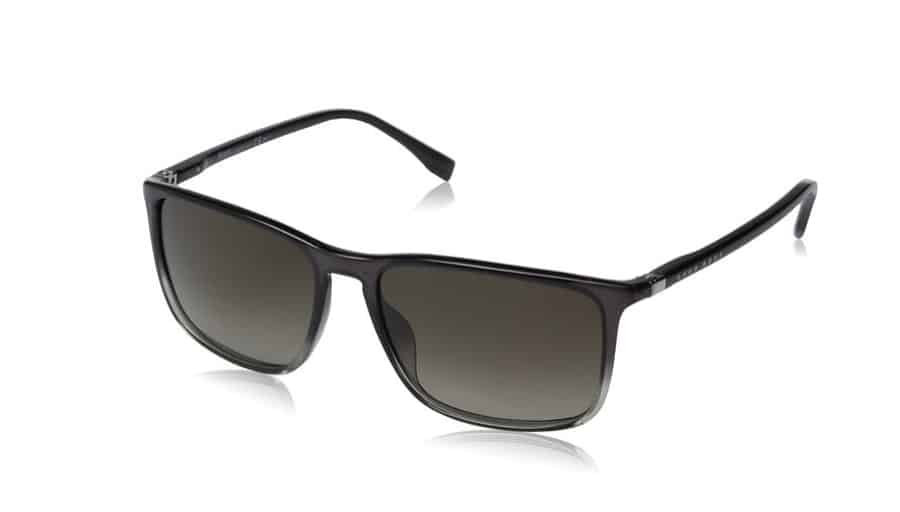 BOSS by Hugo Boss styles offer the perfect look for every occasion. These BOSS by Hugo Boss sunglasses will enhance your dad's style and protect his eyes with 100% UV protection coating.
Ted Baker Brogue Travel Wallet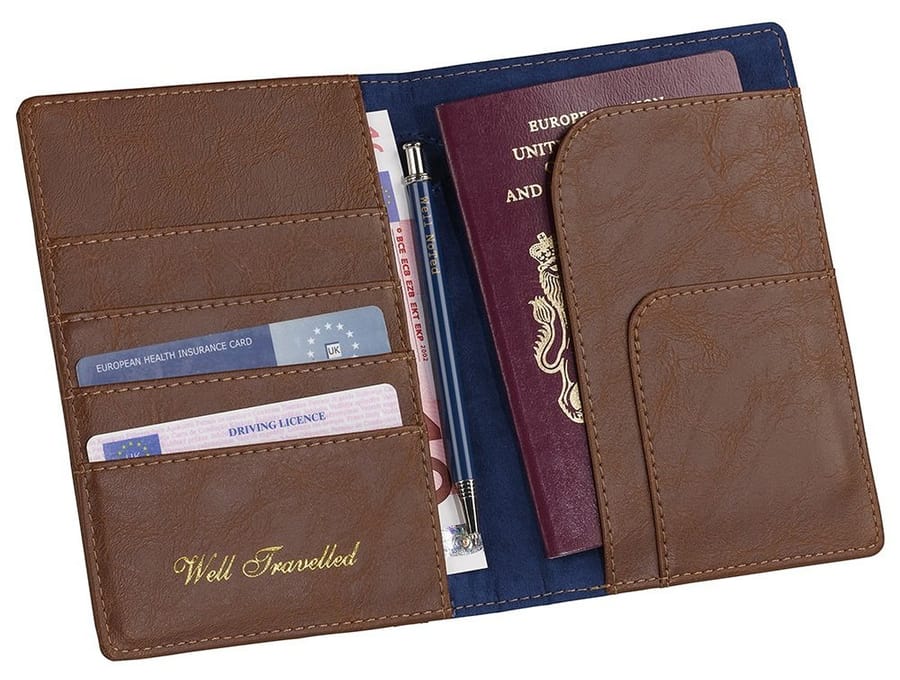 Dad deserves to travel in style. Give him a hand with this Ted Baker Brogue Travel Wallet. The leather-effect detailing adds a touch of vintage nostalgia and old-world experience. With ample interior space for travel documents, money and bank cards, this travel wallet is the perfect travel companion.
24/7 Traffic Collection – Sling Bag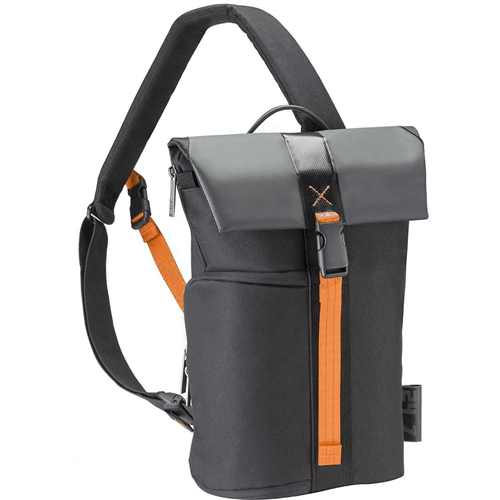 Specially designed for fast paced city life, the 24/7 Sling Bag offers a stylish camera bag option without drawing unwanted attention to expensive camera gear. The 24/7 Sling Bag offers side access that lets you quick-draw your camera and has a separate pocket for storing personal items.
Allen Edmonds Shorewood Ave Belt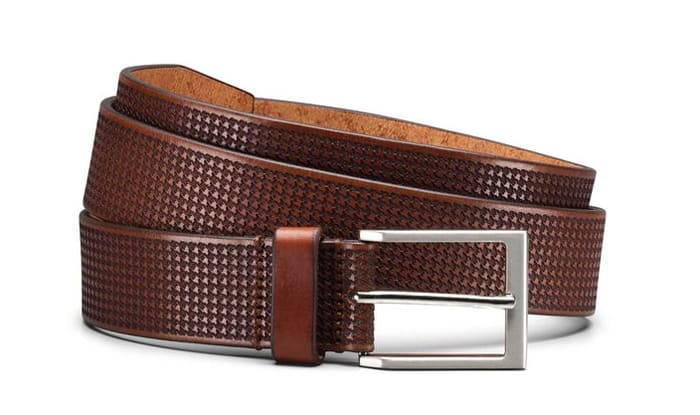 This Allen Edmonds Shorewood Ave Belt features a houndstooth design that is laser cut into a vegetable tanned leather in Italy. It is hand burnished with black and brown antique stains and then sealed with natural buff waxes. It crosses over into dress and casual wardrobes with an Italian, antique silver tone buckle.[/vc_column_text][/vc_column][/vc_row][vc_row][vc_column width="1/2″][vc_single_image image="12952″ img_size="full" alignment="center" style="vc_box_outline" border_color="black" onclick="custom_link" link="http://mochamanstyle.com/2016-fathers-day-gift-guide-fashion/"][/vc_column][vc_column width="1/2″][vc_single_image image="12963″ img_size="full" alignment="center" style="vc_box_outline" border_color="black" onclick="custom_link" link="http://mochamanstyle.com/2016-fathers-day-gift-guide-grooming/"][/vc_column][/vc_row][vc_row][vc_column width="1/2″][vc_single_image image="12966″ img_size="full" alignment="center" style="vc_box_outline" border_color="black" onclick="custom_link" link="http://mochamanstyle.com/2016-fathers-day-gift-guide-technology/"][/vc_column][vc_column width="1/2″][vc_single_image image="12983″ img_size="full" alignment="center" style="vc_box_outline" border_color="black" onclick="custom_link" link="http://mochamanstyle.com/2016-fathers-day-gift-guide-food-drink/"][/vc_column][/vc_row][vc_row][vc_column width="1/2″][vc_single_image image="13012″ img_size="full" alignment="center" style="vc_box_outline" border_color="black" onclick="custom_link" link="http://mochamanstyle.com/2016-fathers-day-gift-guide-once-in-a-lifetime-experiences/"][/vc_column][vc_column width="1/2″][vc_single_image image="12970″ img_size="full" alignment="center" style="vc_box_outline" border_color="black" onclick="custom_link" link="http://mochadad.com/2016/06/mocha-dads-2016-fathers-day-gift-guide-best-gifts-for-dads/"][/vc_column][/vc_row][vc_row][vc_column][vc_raw_html]JTNDc2NyaXB0JTIwYXN5bmMlMjBzcmMlM0QlMjIlMkYlMkZwYWdlYWQyLmdvb2dsZXN5bmRpY2F0aW9uLmNvbSUyRnBhZ2VhZCUyRmpzJTJGYWRzYnlnb29nbGUuanMlMjIlM0UlM0MlMkZzY3JpcHQlM0UlMEElM0MlMjEtLSUyME1vY2hhJTIwTWFuJTIwTGVhZGVyJTIwLS0lM0UlMEElM0NpbnMlMjBjbGFzcyUzRCUyMmFkc2J5Z29vZ2xlJTIyJTBBJTIwJTIwJTIwJTIwJTIwc3R5bGUlM0QlMjJkaXNwbGF5JTNBaW5saW5lLWJsb2NrJTNCd2lkdGglM0E3MjhweCUzQmhlaWdodCUzQTkwcHglMjIlMEElMjAlMjAlMjAlMjAlMjBkYXRhLWFkLWNsaWVudCUzRCUyMmNhLXB1Yi00NDg0NjQwNTU1Njc2Mjc1JTIyJTBBJTIwJTIwJTIwJTIwJTIwZGF0YS1hZC1zbG90JTNEJTIyMjAzOTMyNjM3MiUyMiUzRSUzQyUyRmlucyUzRSUwQSUzQ3NjcmlwdCUzRSUwQSUyOGFkc2J5Z29vZ2xlJTIwJTNEJTIwd2luZG93LmFkc2J5Z29vZ2xlJTIwJTdDJTdDJTIwJTVCJTVEJTI5LnB1c2glMjglN0IlN0QlMjklM0IlMEElM0MlMkZzY3JpcHQlM0U=[/vc_raw_html][/vc_column][/vc_row]