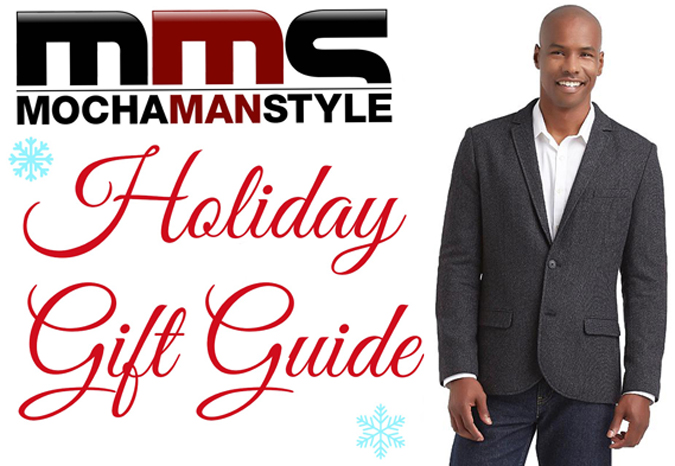 In addition to looking good, men like to feel good and smell good. These grooming products will help you to achieve all of those goals. Here are our top grooming product picks for the holiday season:
1. Bison + Max Sprecher Signature Straight Razor – This signature razor features a full-sized 8/8″ 1/4 hollow ground blade intended to last several lifetimes. The blade, forged from carbon steel with a Rockwell hardness of 63, this blade will hone a sharp and long-lasting cutting edge. Included with the razor is a sleeve made with Horween Chromexcel leather.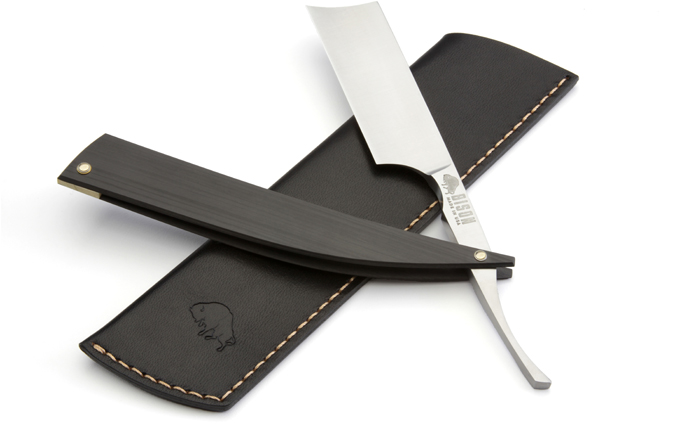 2. Grooming Lounge "Money Shaver" Gift Set – The perfect shave set for the newbie or long-time shave sufferer, three innovative solutions come together in a gift set that keeps giving back. The Grooming Lounge "Money Shaver" Gift Set includes: Grooming Lounge Beard Destroyer Shave Cream (5 oz.), Grooming Lounge Best for Last Aftershave (5 oz.), RazorPit Razor Blade Sharpener (extends a blades life up to 150 shaves)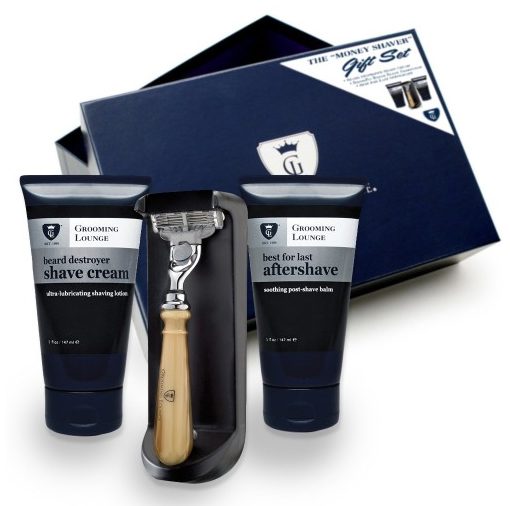 3. Oyin Handmade Go Tea Grooming Spray – This non-greasy, velvety leave-in spray contains tea tree oil, which makes it ideal for grooming beards, short hair, and for maintaining scalp health.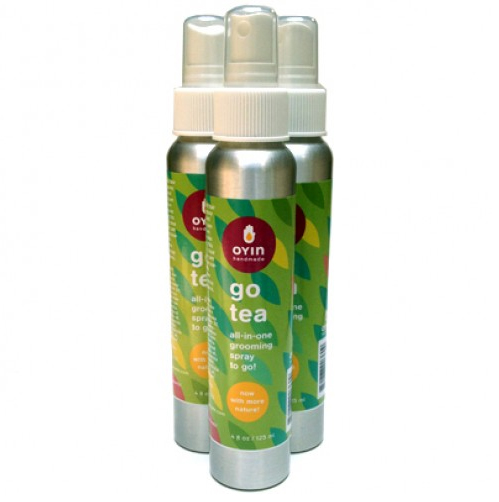 4. HUGO BOSS Boss Bottled – Exclusively for the holidays, BOSS Parfums introduces BOSS BOTTLED Collector's Edition – a luxurious gift guaranteed to light up his holiday morning. Featuring the same bestselling scent as the original BOSS BOTTLED fragrance for men, the Collector's Edition combines fruity citrus top notes of plum, lemon and apple, with spicy notes of cinnamon and clove at the heart, and warming woody base notes of sandalwood and cedarwood, creating a blend that inspires confidence and poise. The refining component of vanilla embraces the notes, adding sophistication to this universally revered fragrance.
5. The Art of Shaving Lexington Collection – This elegant set features the Lexington Collection Razor, stand and the Black Pure Badger Shaving Brush. Featuring Flexball™ technology that responds to facial contours, the razor pivots in multiple directions for maximum contact with the skin. The result is a cleaner, closer shave with fewer strokes.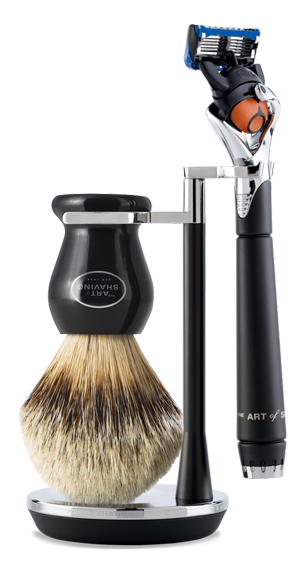 6. Anthony Let's Talk Dirty Duo Facial Cleanser – This duo features the beloved, non-drying daily cleanser that has been Anthony Logistics' top seller at Sephora for 10 years running. Perfect for guys on the go, the triple essential formula thoroughly cleanses the face and neck, gently removes dead skin cells, and helps to soften and lift beard hairs. Glycolic acid works to prevent ingrown hairs and razor bumps, and allows more minute hairs to be cut.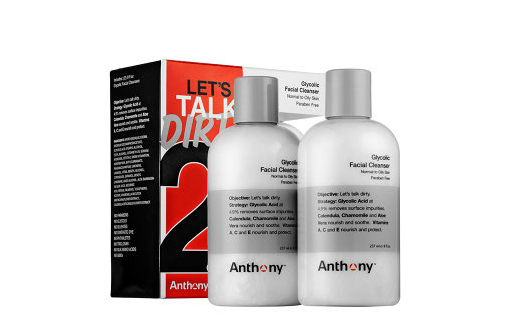 7. Cedarwood Vanilla Goat Milk Shaving Soap – This is an amazing shaving soap with a full, thick lather and scented with a sexy, masculine blend of cedarwood and vanilla.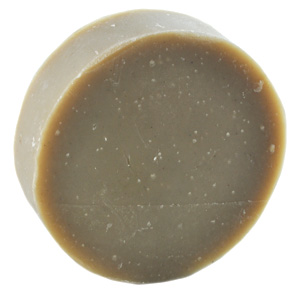 8. Headblade S4 Shark – The S4 Shark is made of high-quality, hand-polished stainless steel. It features HeadBlade's renowned car-like suspension and trademark tightly-conforming rubberized finger ring for a more secure grip. The S4 Shark has the blade suspended in the back by a unique spring action device which virtually eliminates the chance of nicks or cuts.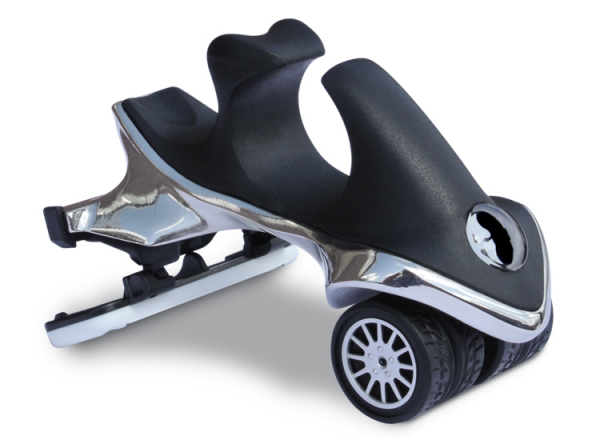 9. Bvlgari Extreme Cologne Eau De Toilette Spray – This fragrance is for those who seek a discreet accent to their personality – a cool and delicate touch to underline and complete a sense of full interior well-being. This is the scent for the man who is comfortable with himself, who believes that elegance isn't just an attitude, but rather a personal attribute.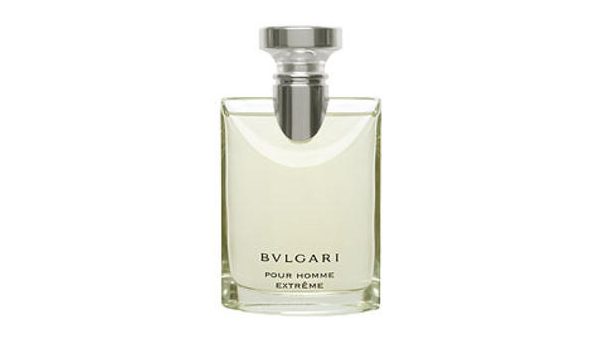 10. American Crew Hair & Body Care Products – This versitile line of products, from shampoos to body washes, will keep men feeling their best