Houston continues to be a destination for food and drink.
One of the latest additions to the bar scene is JunctionHTX Beer Garden located in the former Railway Heights Market space (8200 Washington Avenue, Houston, TX 77007)
The Atmosphere at JunctionHTX Beer Garden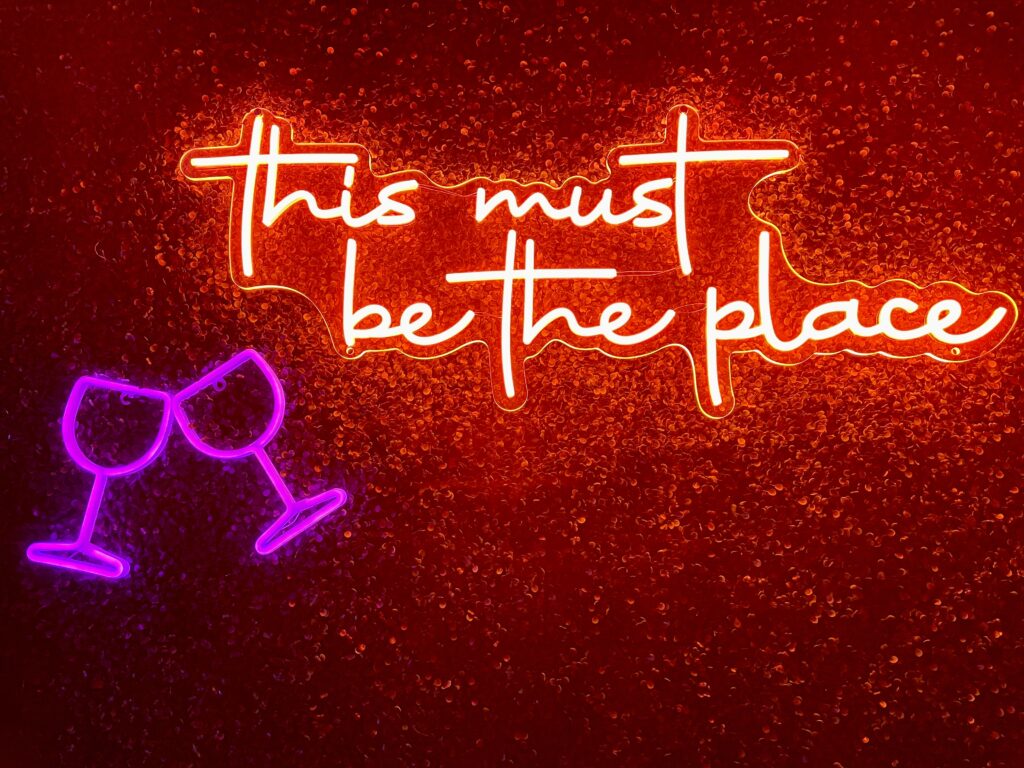 A neon sign declaring "This must be the place" sets the tone as you step into this expansive, industrial-chic establishment adorned with greenery, pool tables, and a mix of seating options, including plush couches. There is even an outdoor patio area.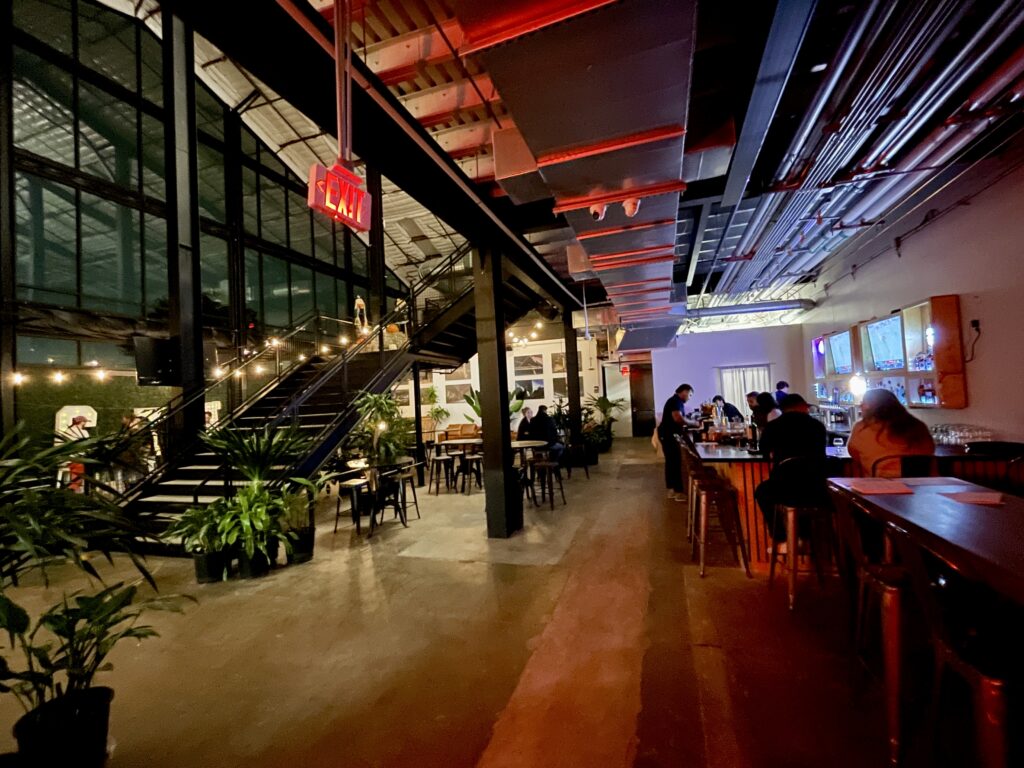 With a curated playlist featuring artists like Sam Smith, Daft Punk, and The Internet, you immediately feel at ease and welcome.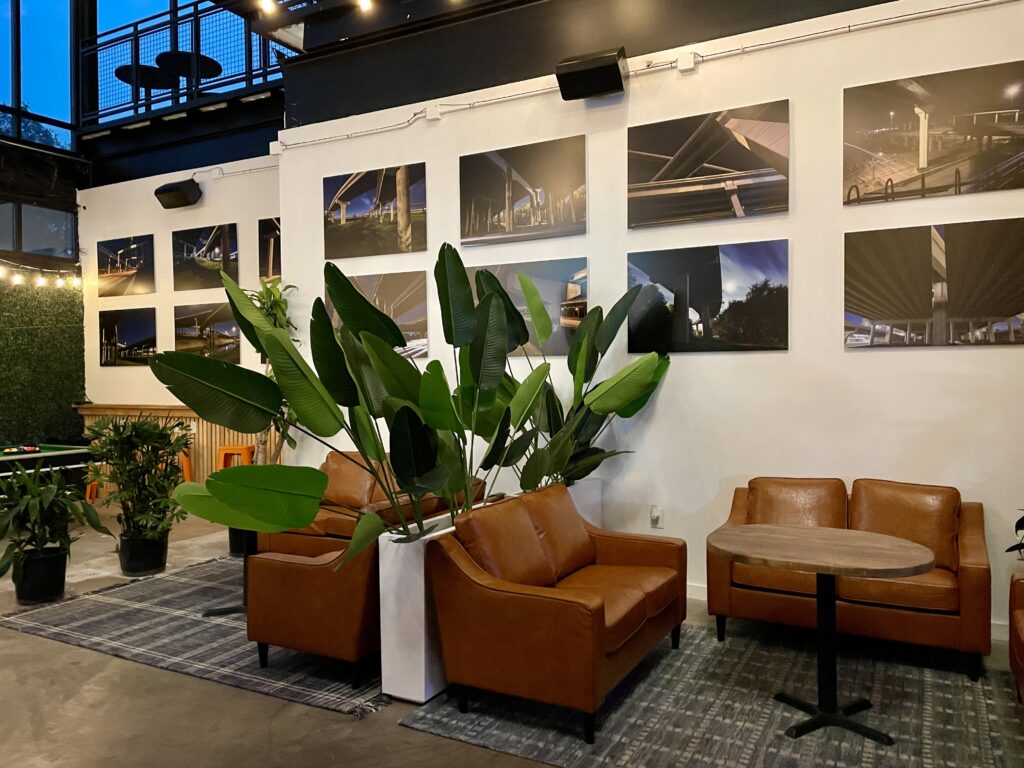 All of the servers were friendly, responsive, and knowledgeable. I enjoyed talking to them and learning about the venue.
The crowd seemed to be mostly twenty-somethings who were looking for a chill spot to have drinks with their friends.
But JunctionHTX feels like a place where anyone can have a good time.
The Cocktails JunctionHTX Beer Garden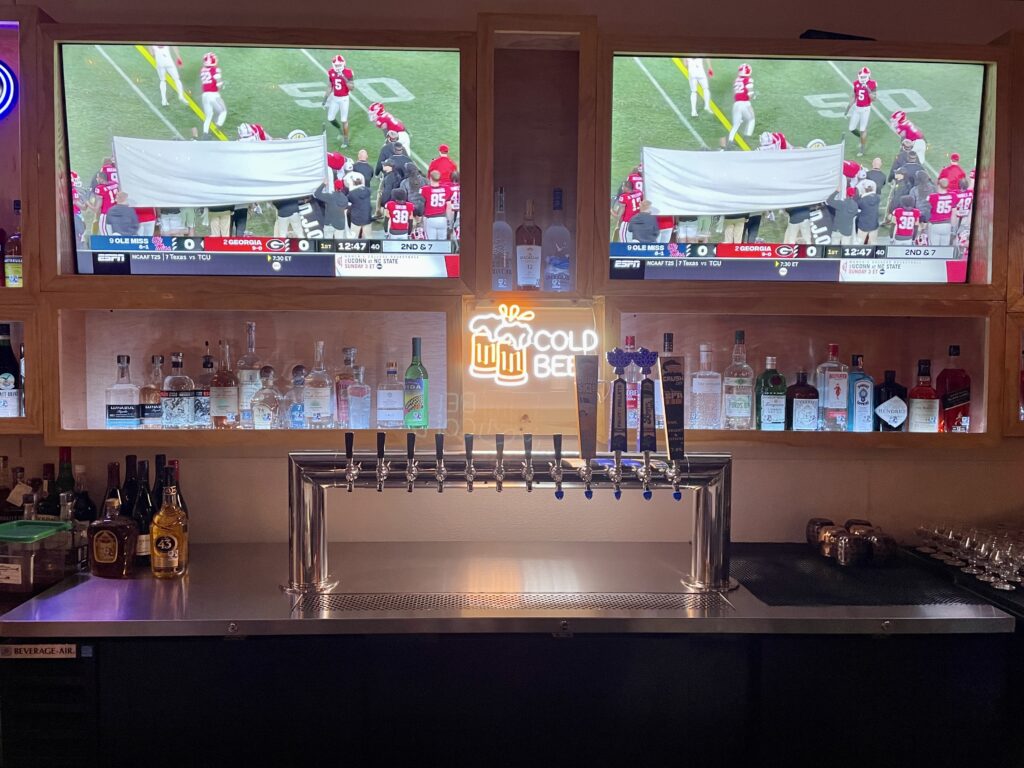 The bar and cocktail program at Junction Beer Garden, crafted by hospitality consultants and Heights & Co. operating partners Evin Haines and Brian Doke, stands as a testament to refined indulgence.
JunctionHTX Beer Garden will eventually have over a dozen meticulously selected local craft beers on tap, complemented by an ever-evolving assortment of thoughtfully curated wines and an ensemble of distinctive signature and classic cocktails.
On the night I went, there were only two beers on tap – Fruity Pellets (IPA) and Lagerish (Kolsch).
Because of the limited beer selection, I decided to try a few of the cocktails.
Winter Beach Vibes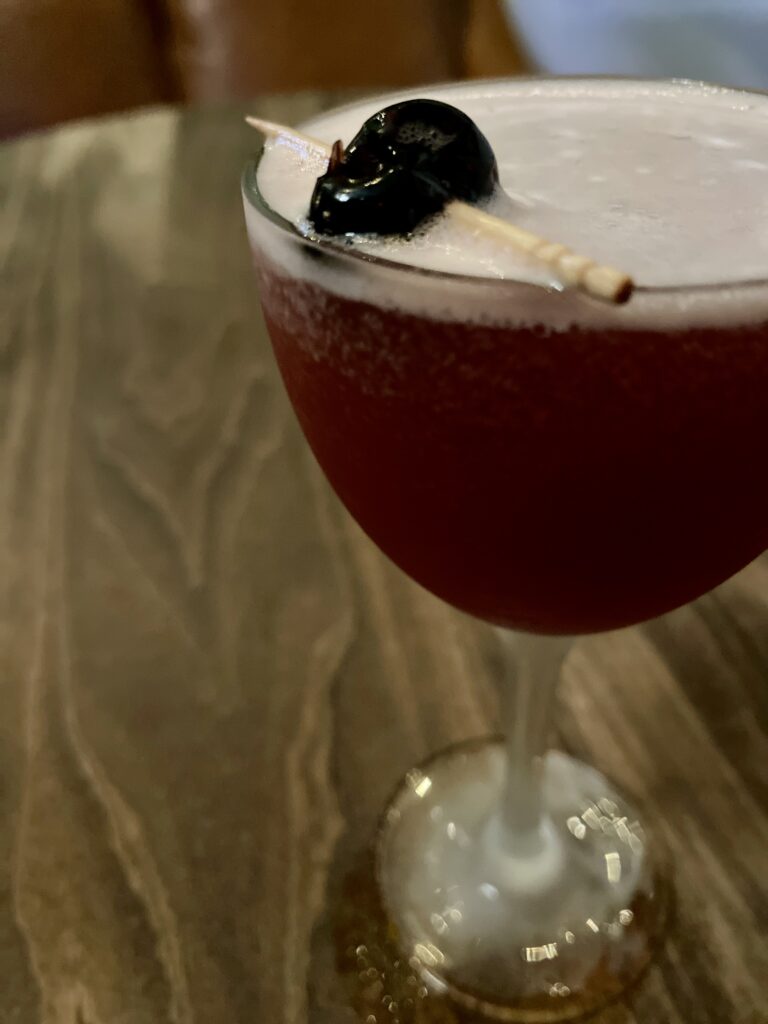 Among the noteworthy concoctions is the Winter Beach Vibes, a blend of dark rum, black cherry, dram spiced turbinado, and lime.
The presentation is as captivating as the flavor, delivering a smooth and sophisticated sip with just the right touch of sweetness.
Missing Summer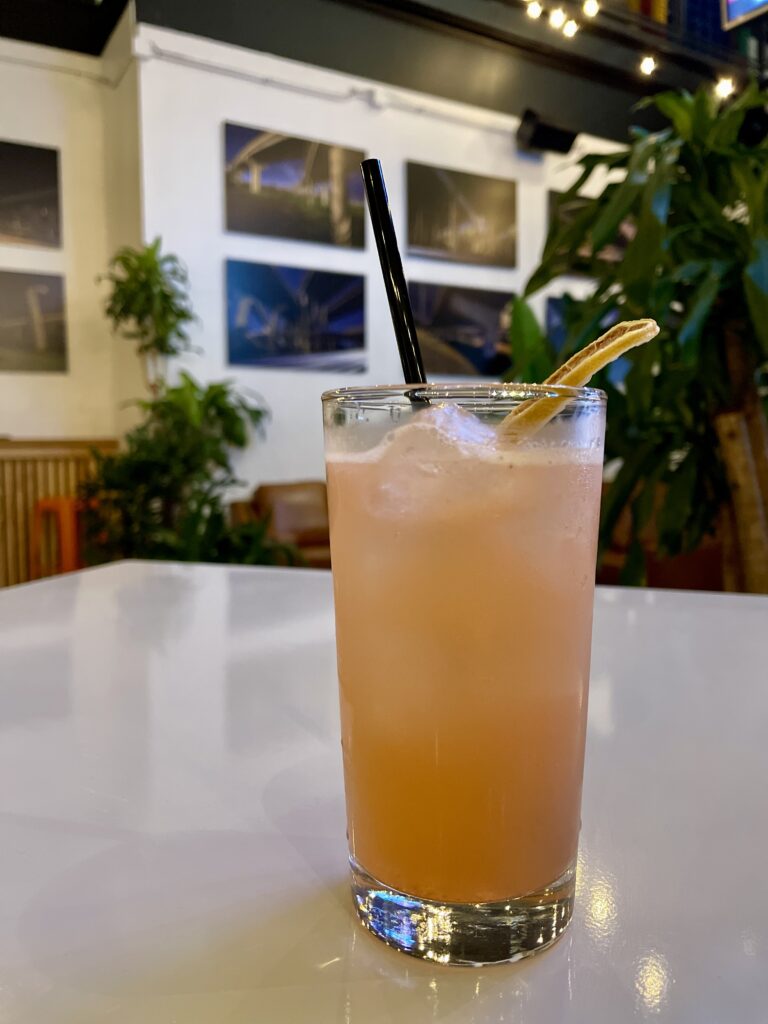 For those yearning for a taste of warmer days, the Missing Summer cocktail offers a refreshing mix of vodka, strawberry lemonade, and Topo Chico – a perfect antidote to Houston's scorching temperatures.
Old Fashioned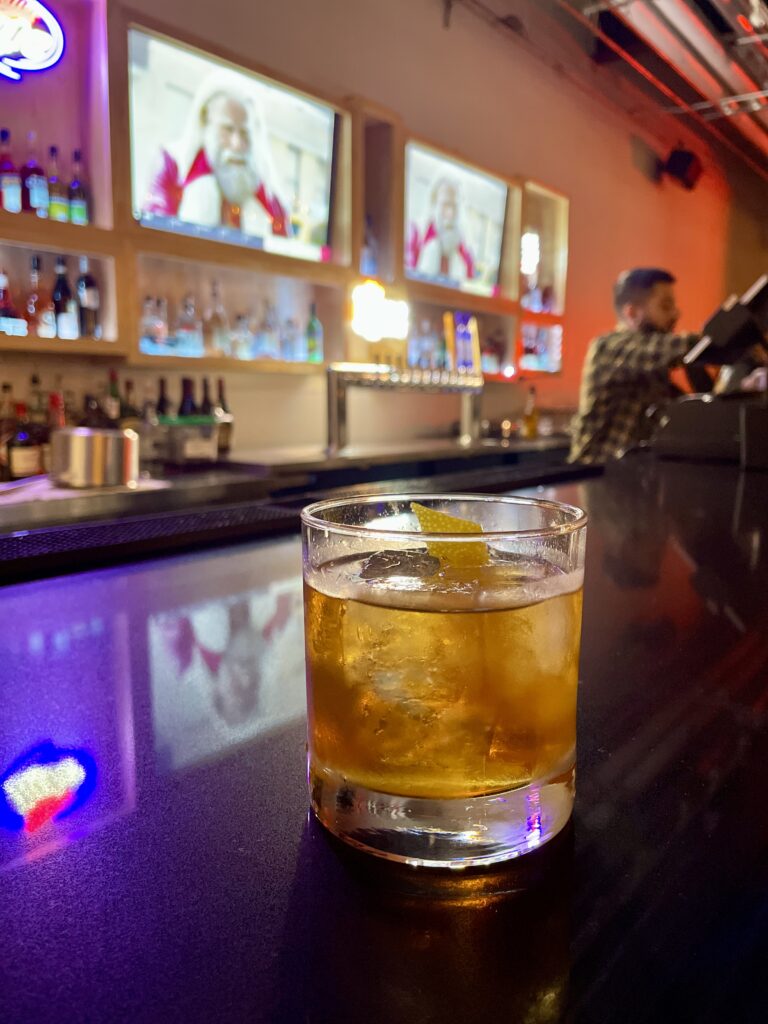 Not to be overlooked is the Old Fashioned, a classic litmus test for any respectable bar.
Junction Beer Garden's rendition features bourbon, angostura, turbinado, and four ice cubes.
Although I enjoyed the drink, I prefer my old Fashions with one big block of ice.
Final Impressions of JunctionHTX Beer Garden
JunctionHTX Beer Garden is a welcoming and relaxed destination to enjoy drinks, music, and good company in the heart of Houston.
Although they don't have a food menu, hungry visitors can purchase food from one of the various vendors in the Food Hall upstairs.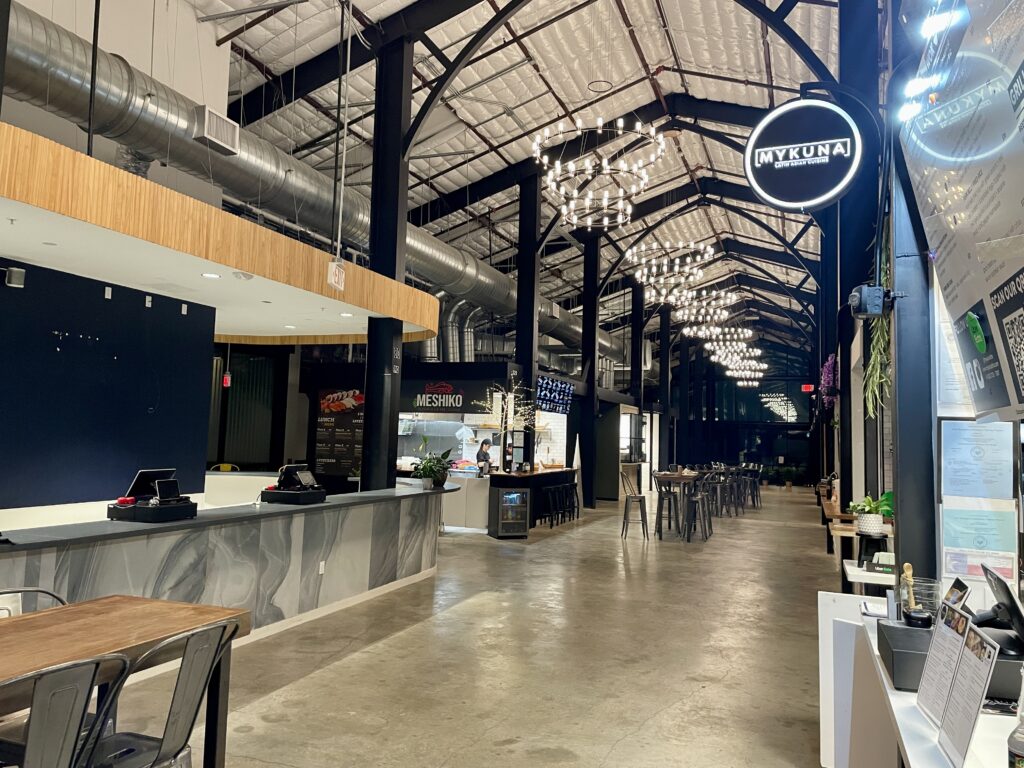 JunctionHTX Beer Garden also has a Happy Hour (2 p.m. – 6:30 p.m., Tues -Fri) with $6 Titos, $6 wines, discounted specialty cocktails, and $1 off beers.
Frederick J. Goodall is the Editor-in-Chief of Mocha Man Style, media spokesperson, event host, photographer, and a top social media influencer in Houston, TX. He likes to write about fashion, cars, travel, and health.