This post is sponsored by BabbleBoxx.com on behalf of Single Edition Media.
You've done it again. Father's Day is rapidly approaching you have even started thinking about what you're going to get your dad. Sure, you could always go with the standard last-minute gift – drug store greeting card with a gift card stuffed inside. But doesn't the guy who taught you how to ride a bike and read you bedtime stories deserve a little more effort?
Since you've waited to the last minute to get your dad a Father's Day gift, we'd like to make life a little easier for you. Here are five Father's Day Gifts that your dad will love.
Edible Arrangements: Fruit & Fire Bouquet™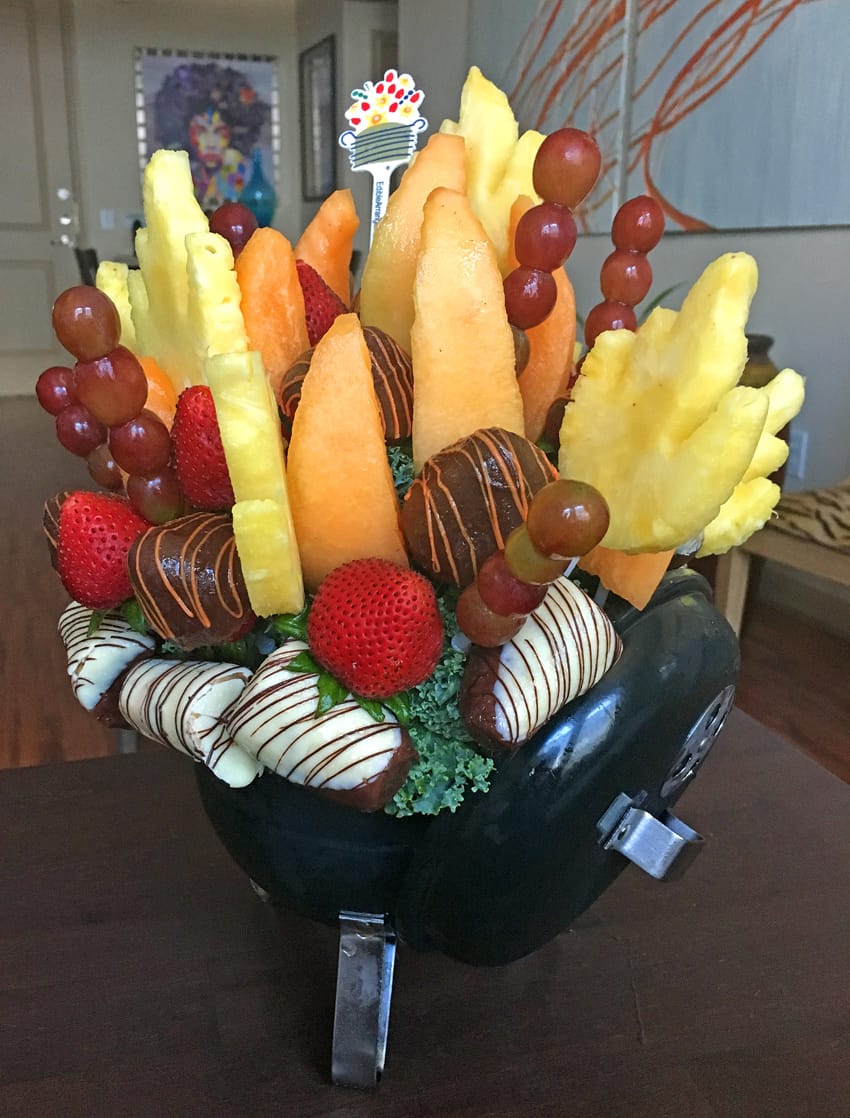 A fresh fruit bouquet from Edible Arrangements is a great gift any time of year. Your dad will enjoy the Fruit & Fire Bouquet, part of the new Sizzlin' Grill Line from Edible Arrangements®. This bouquet features a keepsake grill container filled with a fruit "fire," pineapple flames, chocolate covered strawberries with orange swizzle, and chocolate-covered banana coals. The Fruit & Fire Bouquet is handcrafted locally and available for same-day delivery. Order now and save $10 off $50+ with promo code: BLOG6720 (offer valid through 06/18).
Music from Universal Music Group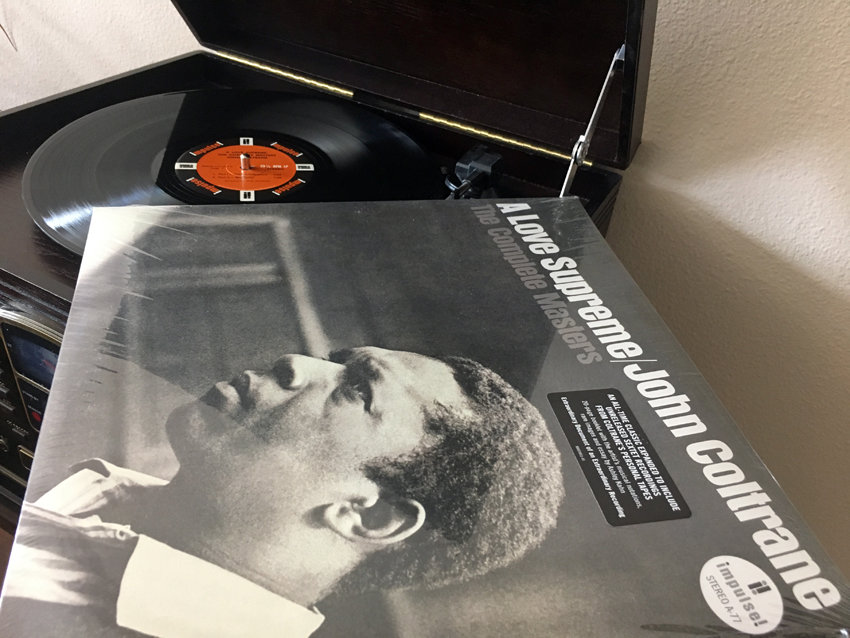 Your dad was the original hipster. He wore vintage clothing when it was actually new and listened to his favorite music on a record player. Help him to relive these memories with a classic album from Universal Music Group. With a diverse selection of artists such as The Beatles, U2, Johnny Cash, and 2Pac, you can find something that will suit your dad's musical tastes. I personally recommend the classic album such as A Love Supreme – The Complete Masters by John Coltrane and Songs in the Key of Life by Stevie Wonder.
Arctic Cool Instant Cooling Sleeveless Mesh Sides Shirt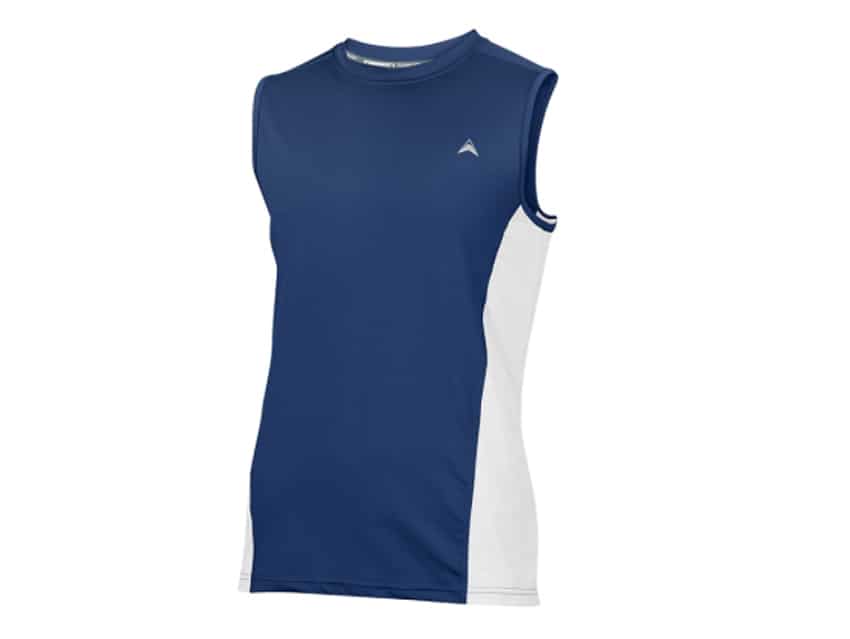 If your dad likes to keep cool while looking stylish during his workouts, then you should get him an Arctic Cool Instant Cooling Sleeveless Mesh Sides Shirt for Father's Day. It boasts state-of-the-art HydroFreeze X Technology, a cooling management system that reduces the fabric temperature during activity. The shirt cools down to 30 degrees cooler than body temperature. The sleeveless shirt's design also wicks moisture away from the skin and disperses it throughout the shirt, keeping your dad dry and relaxed. It's made with fabric that provides a full range of motion for all types of activities. And its breathable construction is anti-microbial and easy to clean.
AliveCor: Kardia Mobile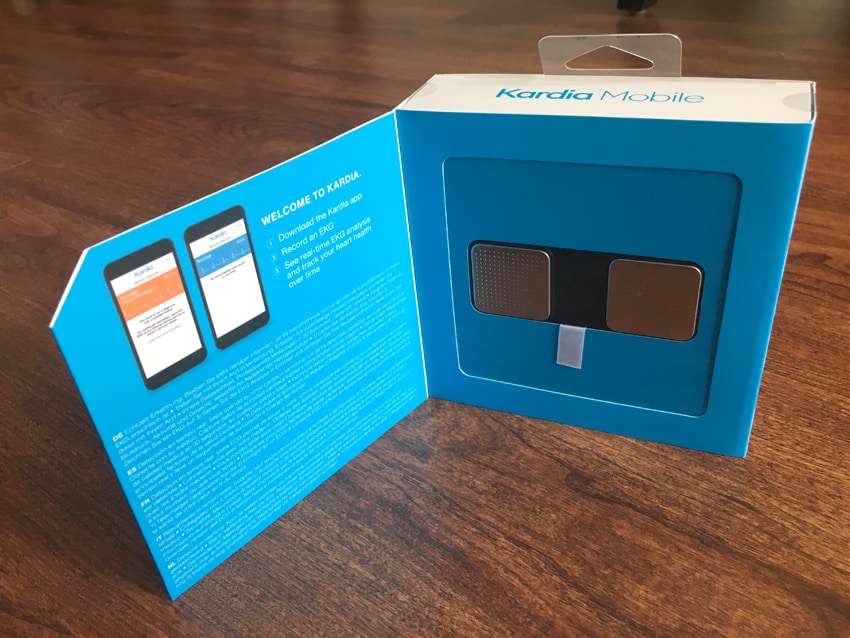 As our parents age, we start to worry about their health and well-being. The Kardia Mobile is an FDA-cleared device that will give you and your dad peace of mind. With Kardia Mobile, your dad can take a clinical-grade EKG reading in just 30 seconds that can detect possible atrial fibrillation, a leading cause of stroke. The device is smaller than a credit card and can easily attach to his smartphone. The AliveCor app is free to download for iOS and Android devices. The app tracks the 5 modifiable risk factors for stroke including heart rhythm, blood pressure, weight, physical activity, and resting heart rate.
Sexy Hair: Hard Up Gel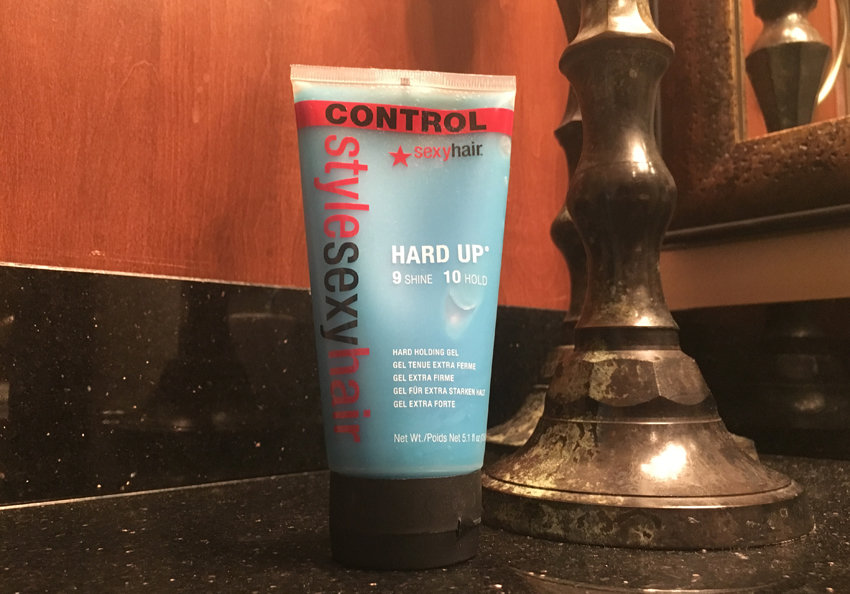 Okay, I know that you thought you'd never use the words dad and sexy in the same sentence, but hear me out. With Sexy Hair: Hard Up Gel, your dad can look his best whether it's at a Board of Directors meeting or on a date with Mom. Hard Up gel is a high-performance gel that won't flake. It holds all hair types and provides all-day shine.
Tweet us @mochamanstyle or leave a comment on our Facebook Page to share your thoughts on this article. Follow us on Instagram @mochamanstyle