Shopping for men can be a bit difficult. The editors at Mocha Man Style want to make it a little easier. To that end, we have selected some of our favorite things to include in our annual Holiday Gift Guide. With gift ideas in the areas of fashion, music, grooming, tech, and food, you will find the perfect present to place under the Christmas tree. Click the photo below to start browsing Mocha Man Style's Ultimate Holiday Gift Guide: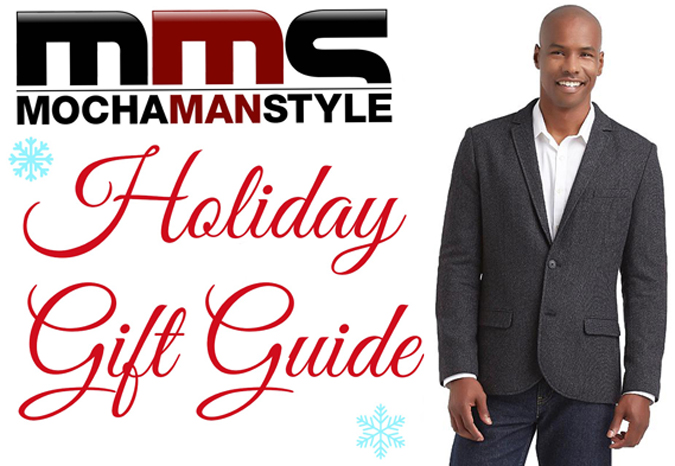 You can aslo go directly to each section by clicking on a link below:
Happy Holidays!
Tweet us @mochamanstyle or leave a comment on our Facebook Page to share your thoughts on this article. Follow us on Instagram @mochamanstyle
Disclosure: We received some of the products listed in the guide and some of the links are affiliate links. All opinions are our own.
Frederick J. Goodall is the Editor-in-Chief of Mocha Man Style, media spokesperson, event host, photographer, and a top social media influencer in Houston, TX. He likes to write about fashion, cars, travel, and health.