I have attended the Texas Renaissance Festival since I was a child.
Each year, I eagerly anticipate seeing the shows, interacting with the artists, and eating a giant turkey leg.
My favorite part of the festival is seeing the people dressed in their elaborate costumes.
You can see everything from Medieval attire to gothic gear to modern-day superhero costumes. Lately, I noticed a large number of African Americans getting into the spirit.
Here are a few photos of African American cosplayers at the Texas Renaissance Festival.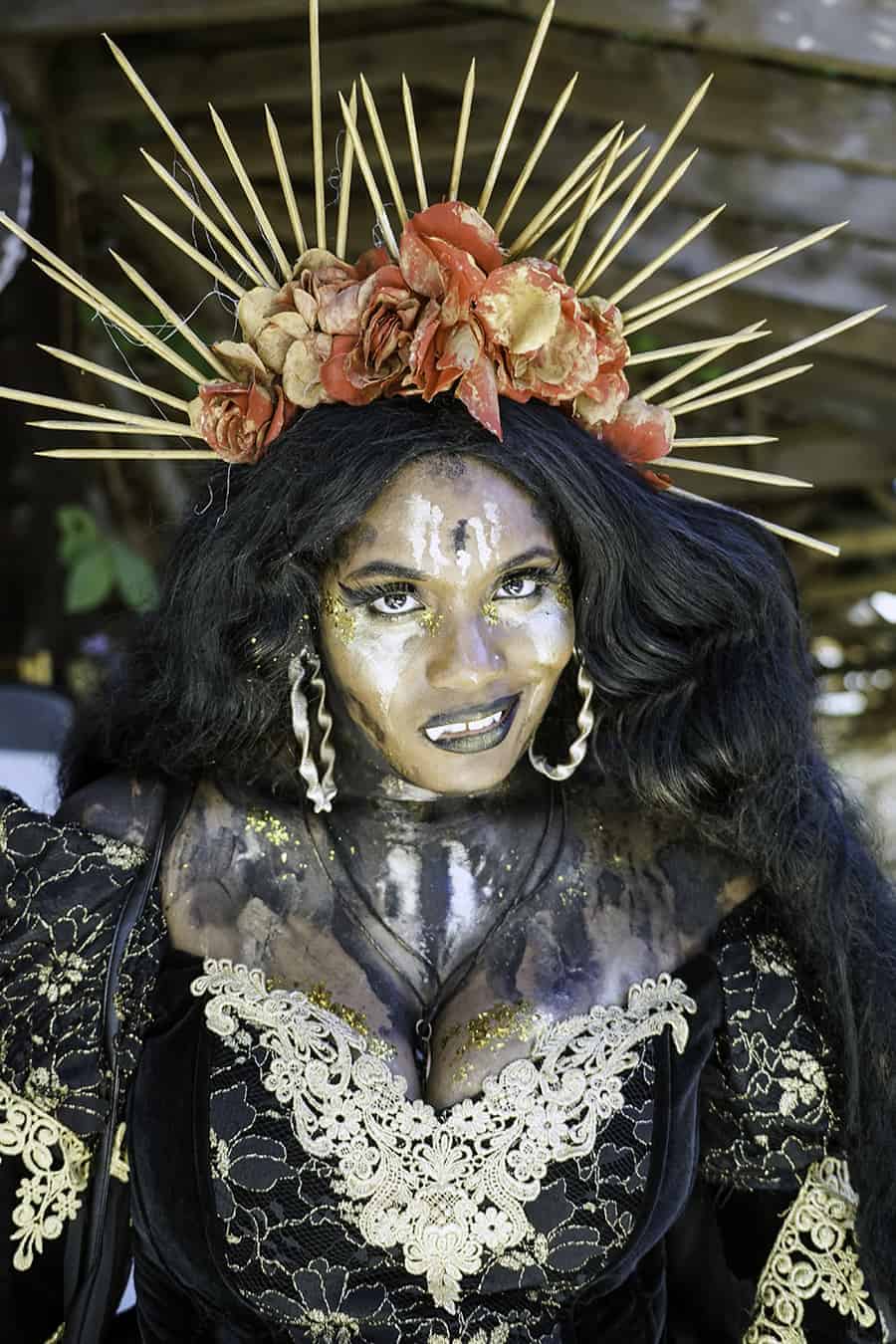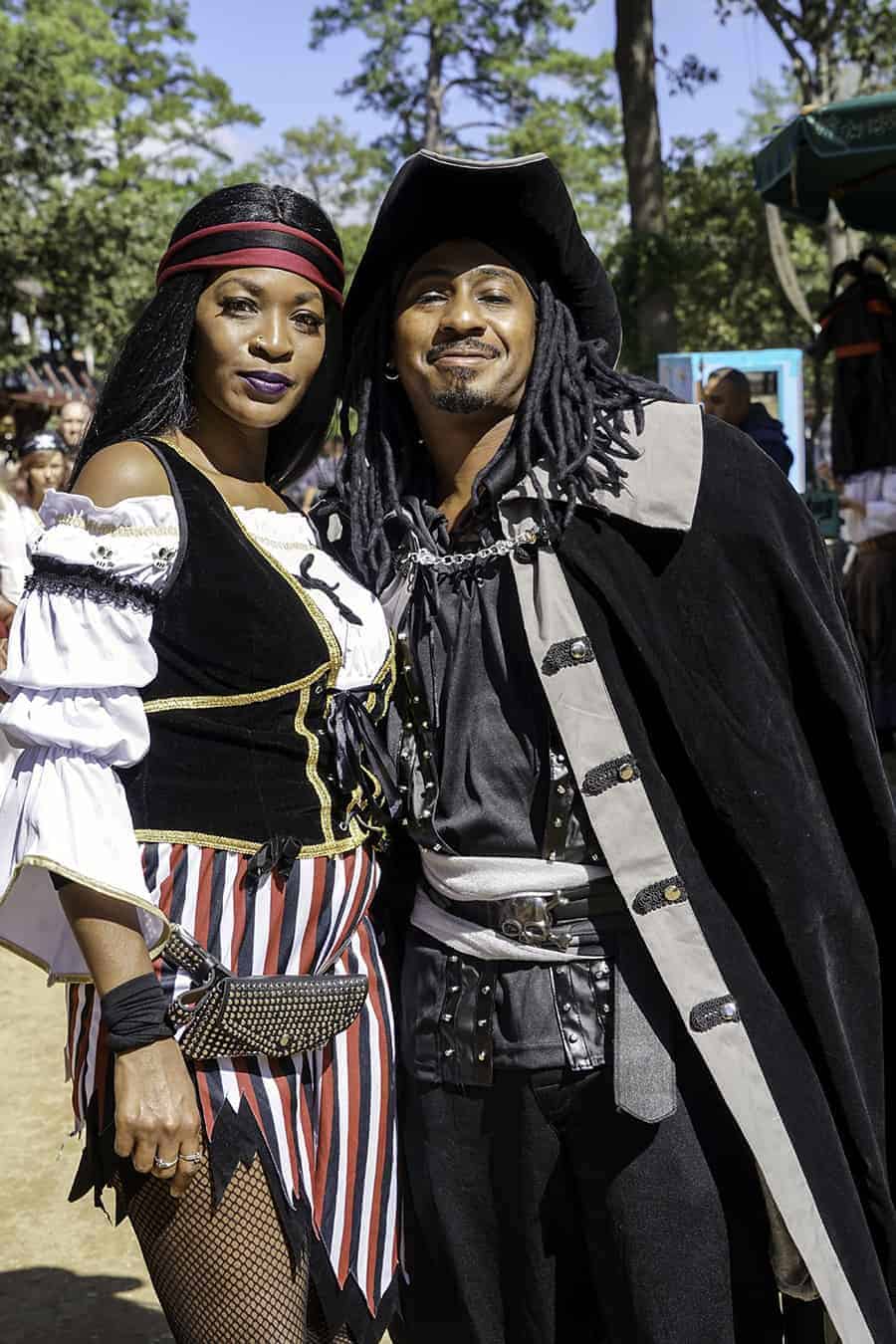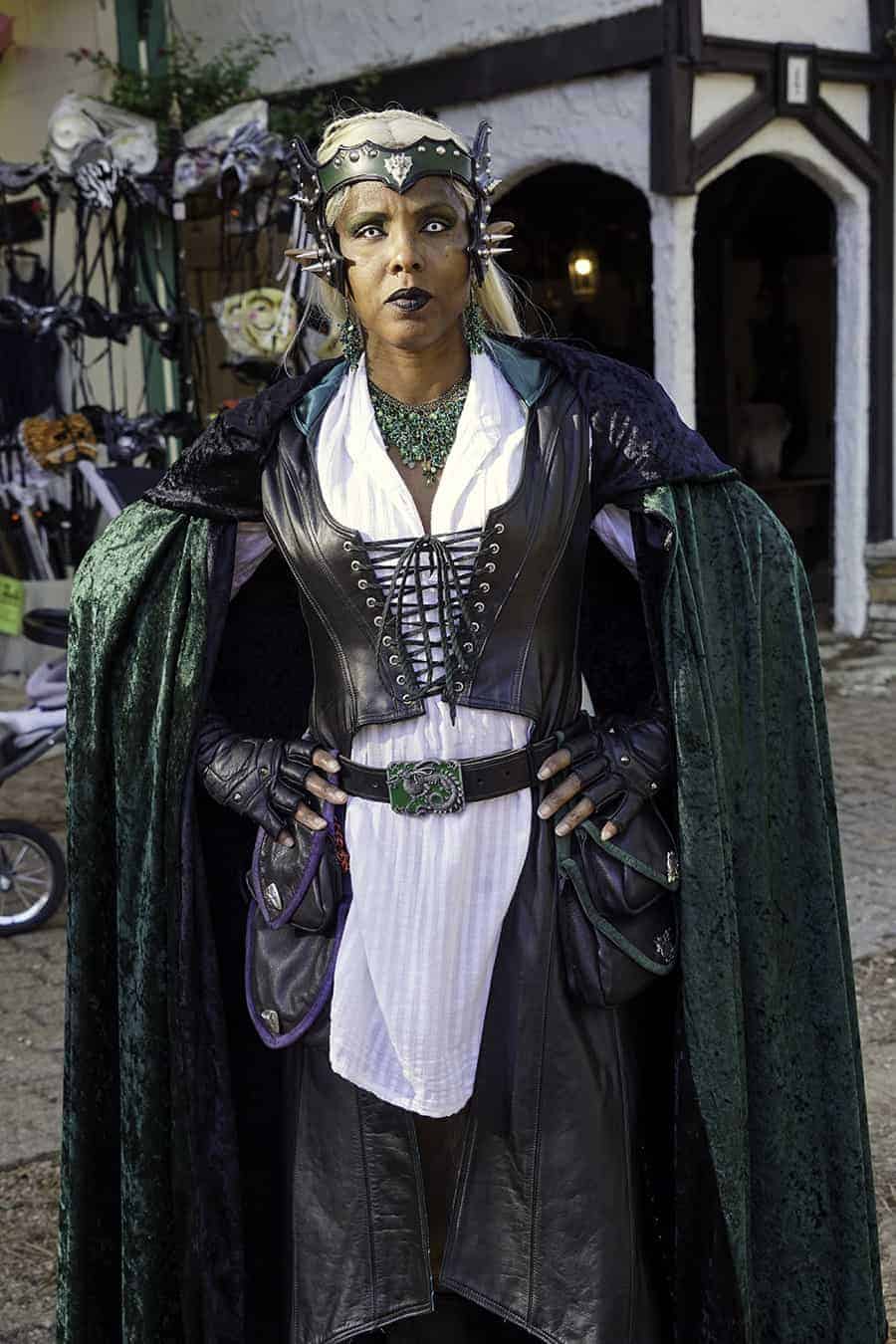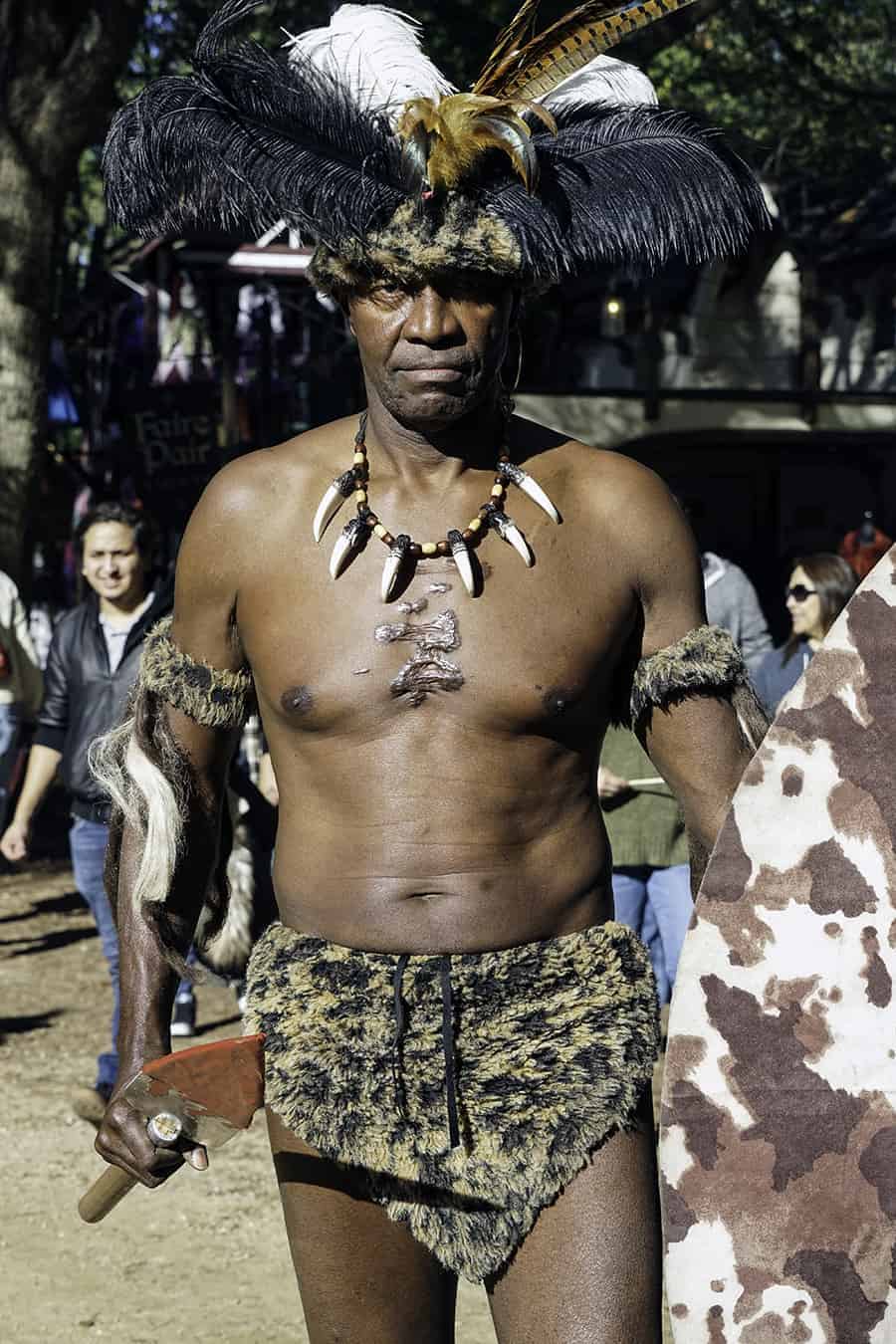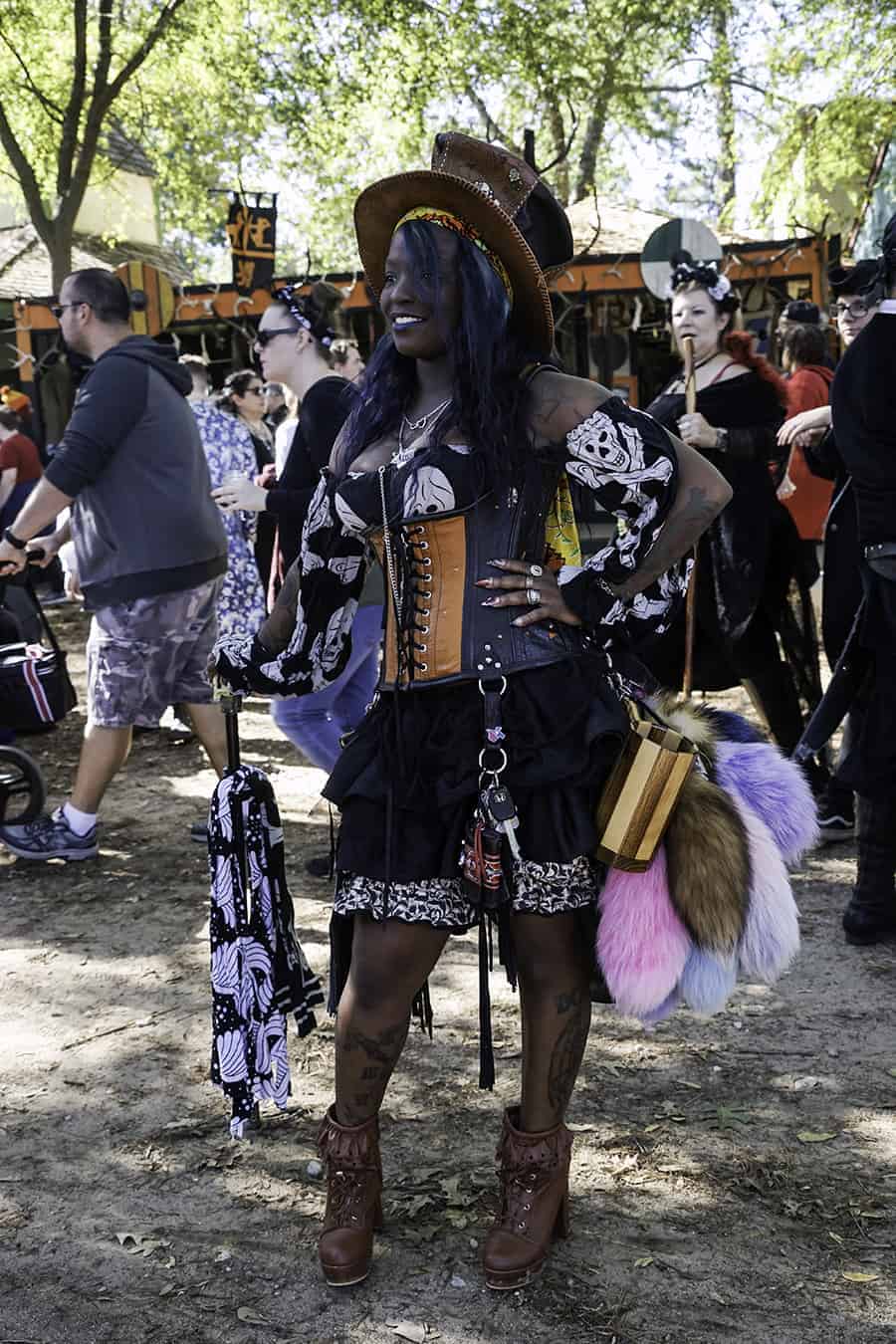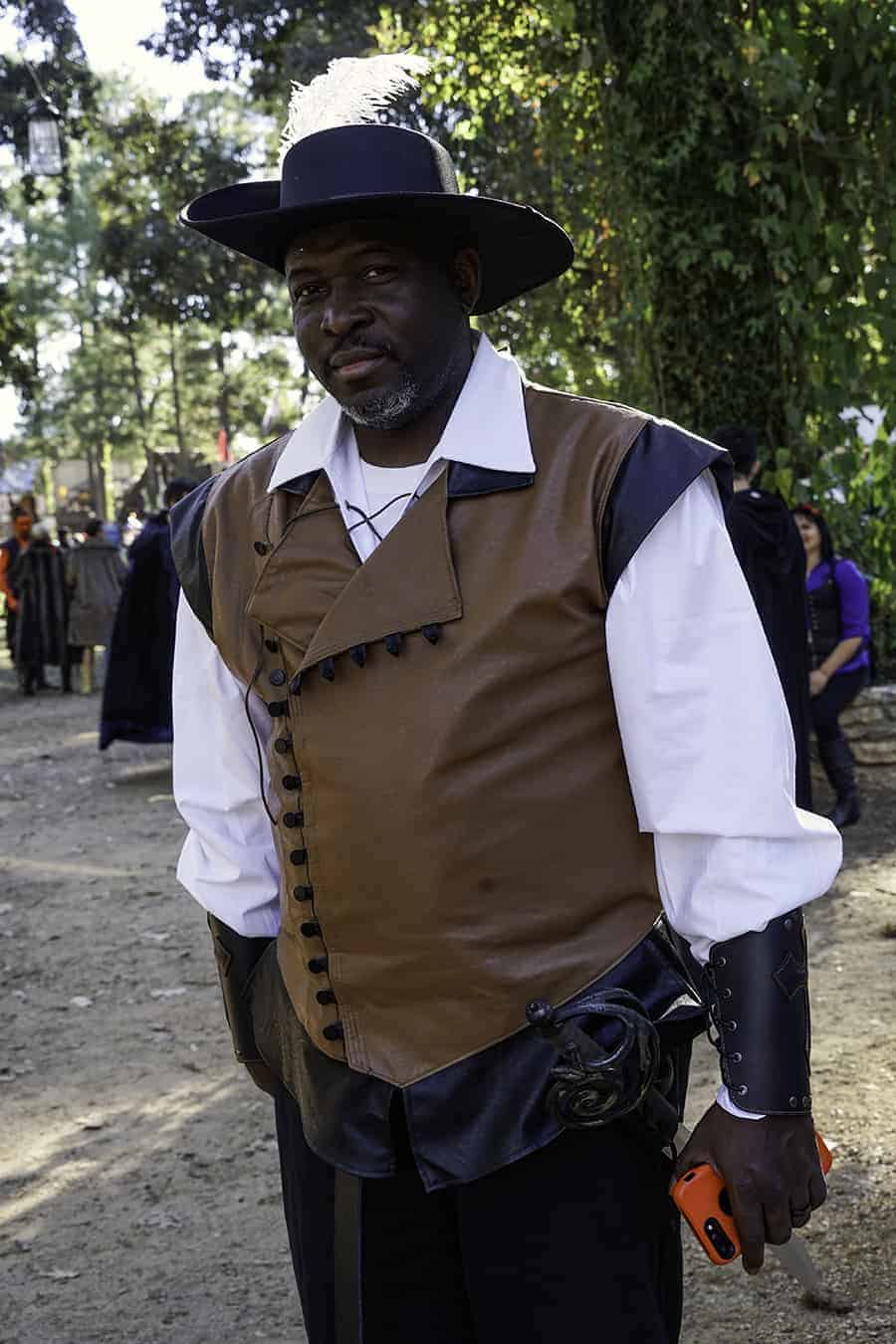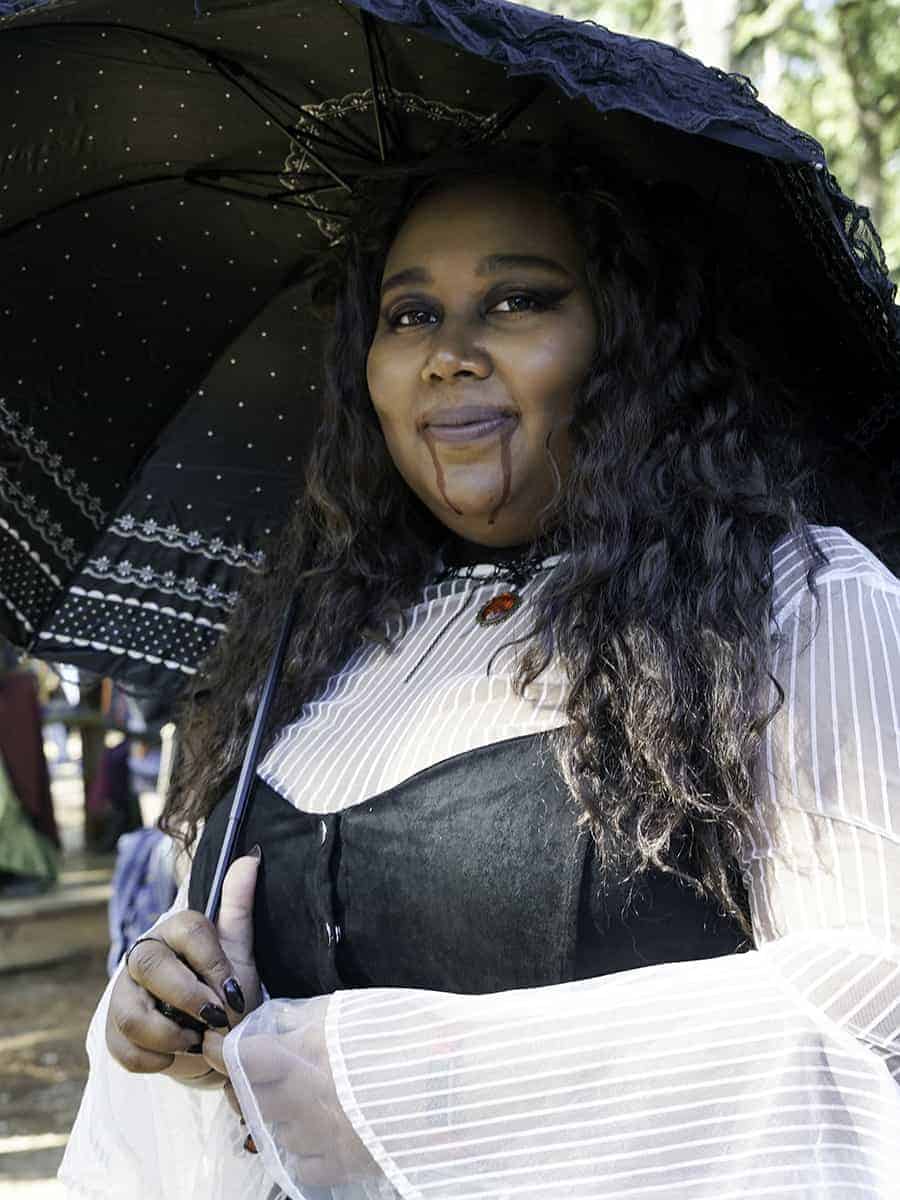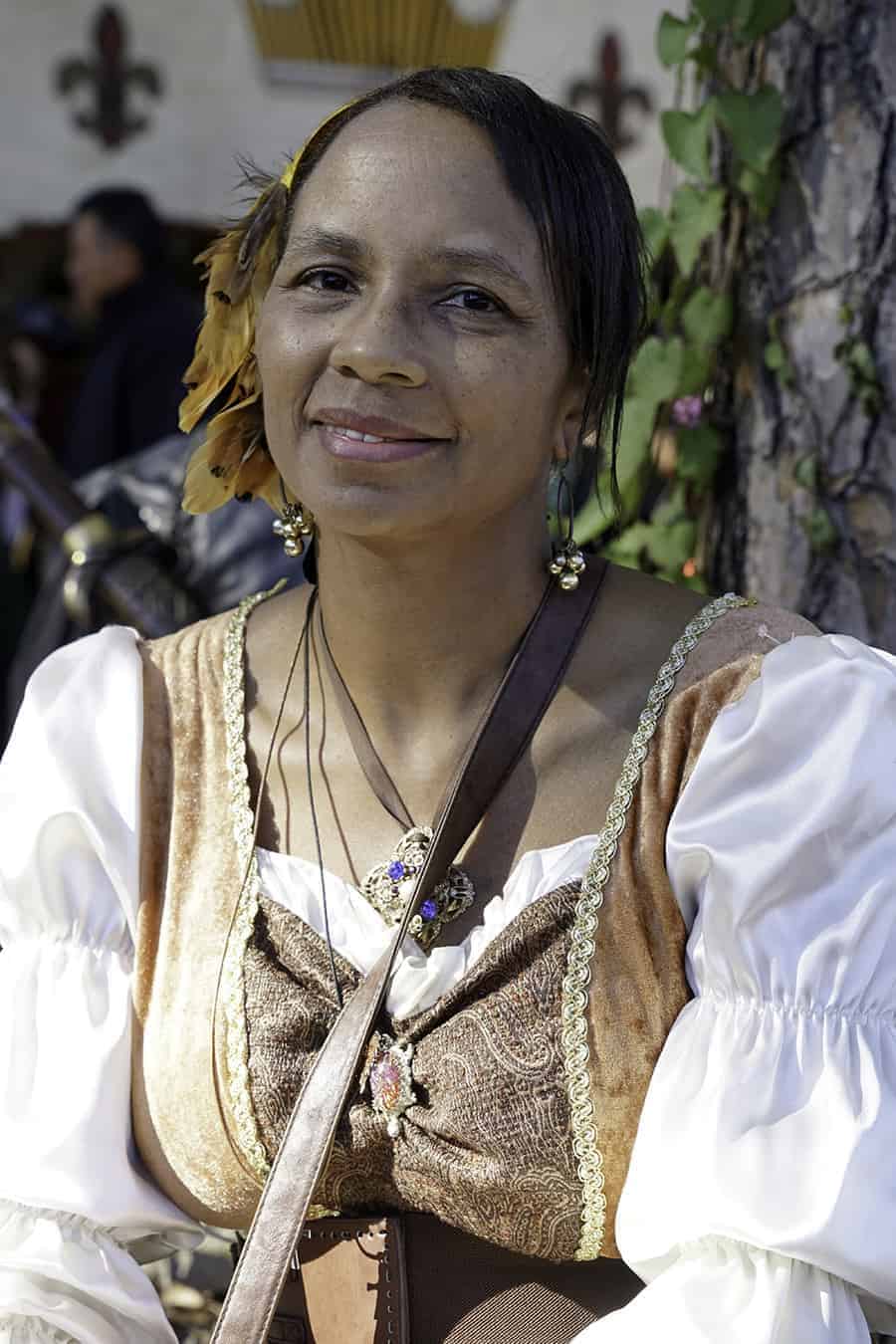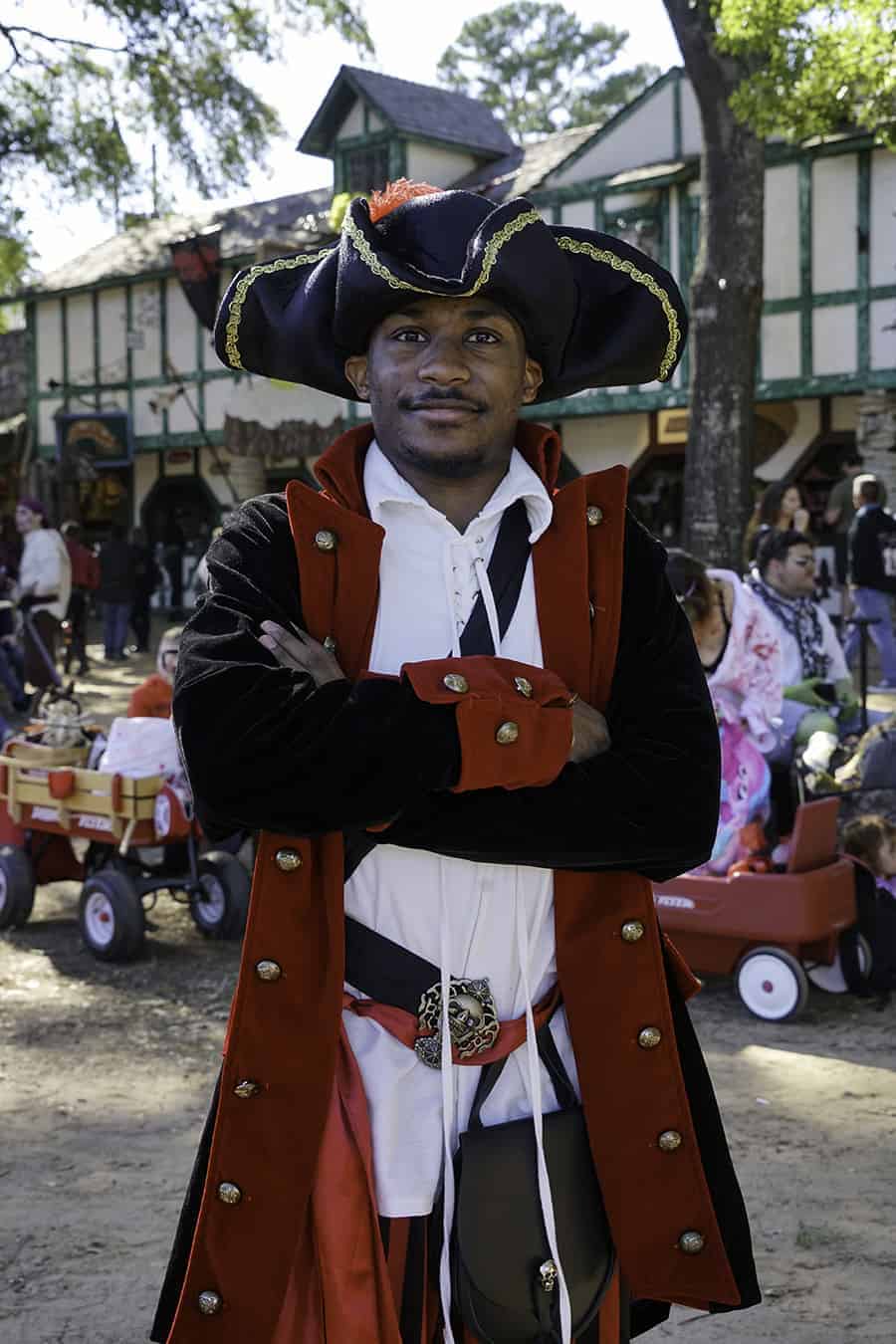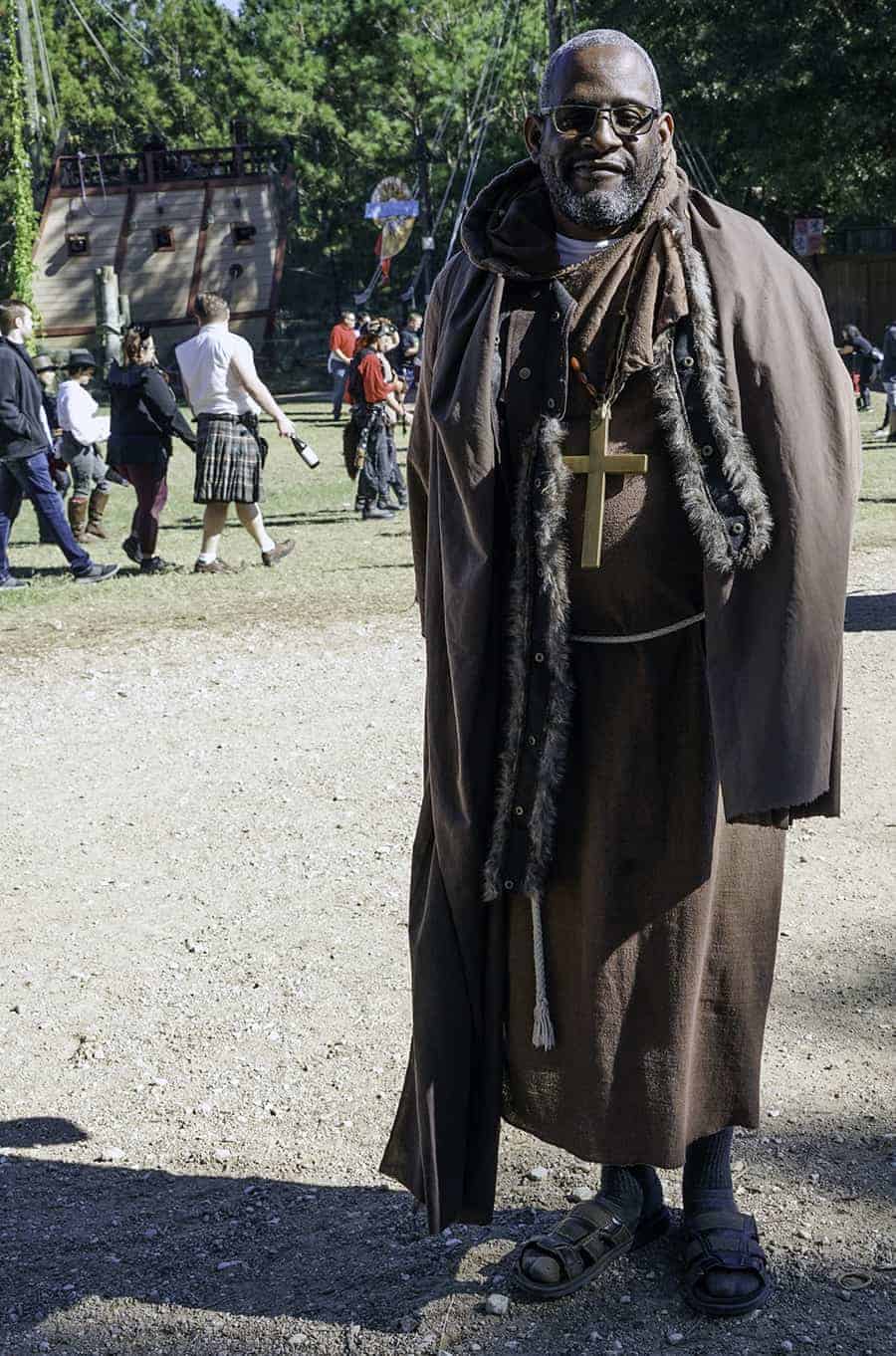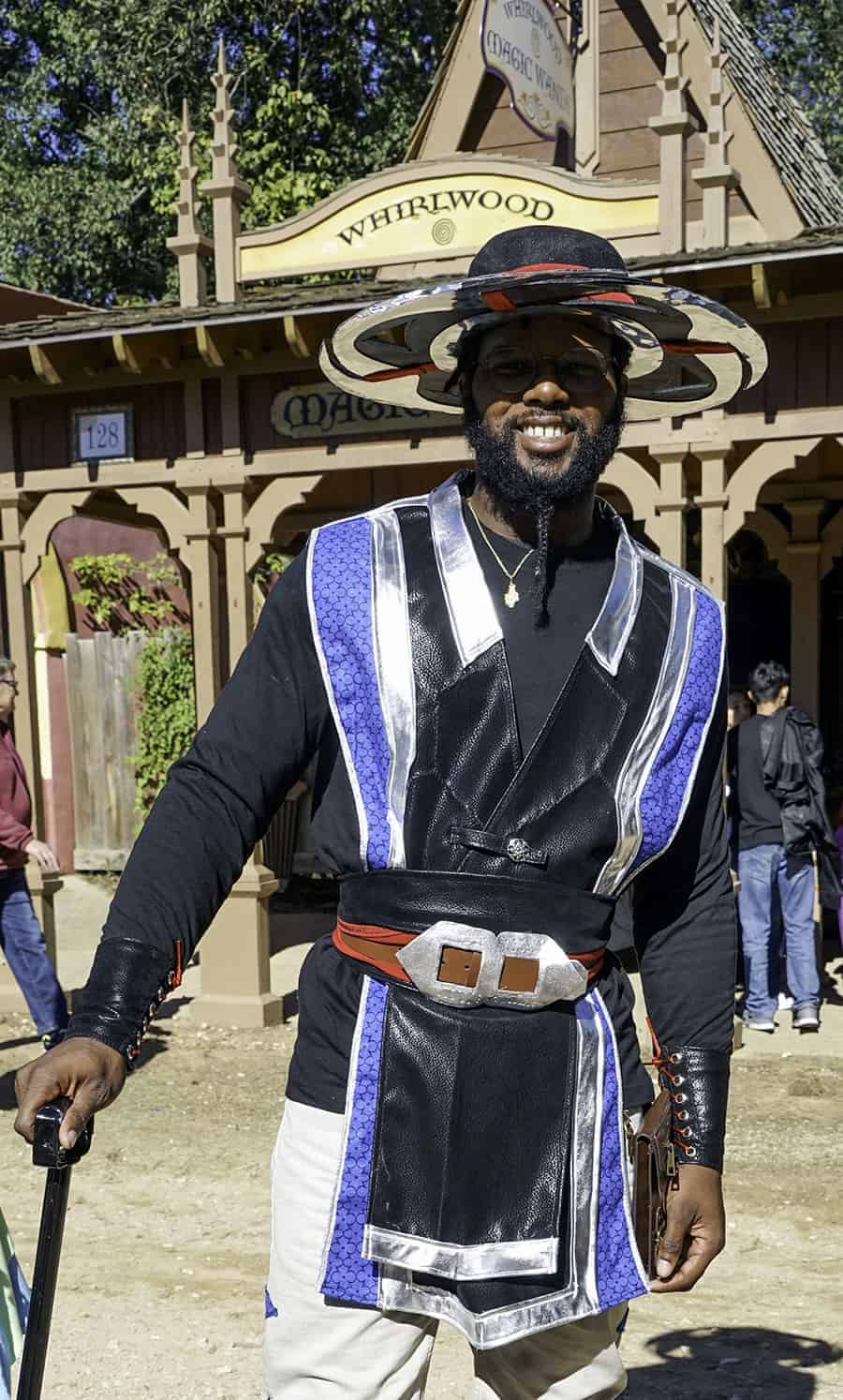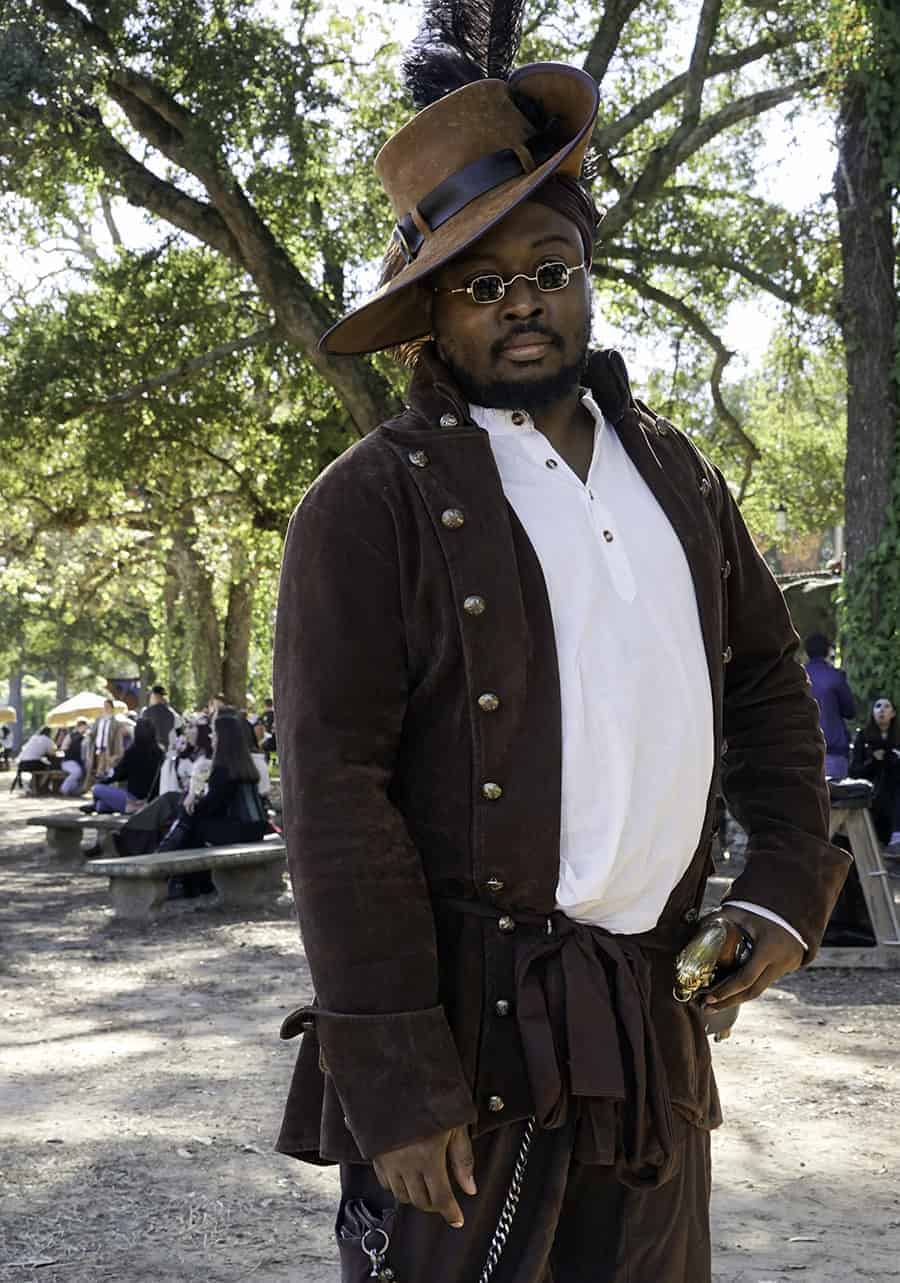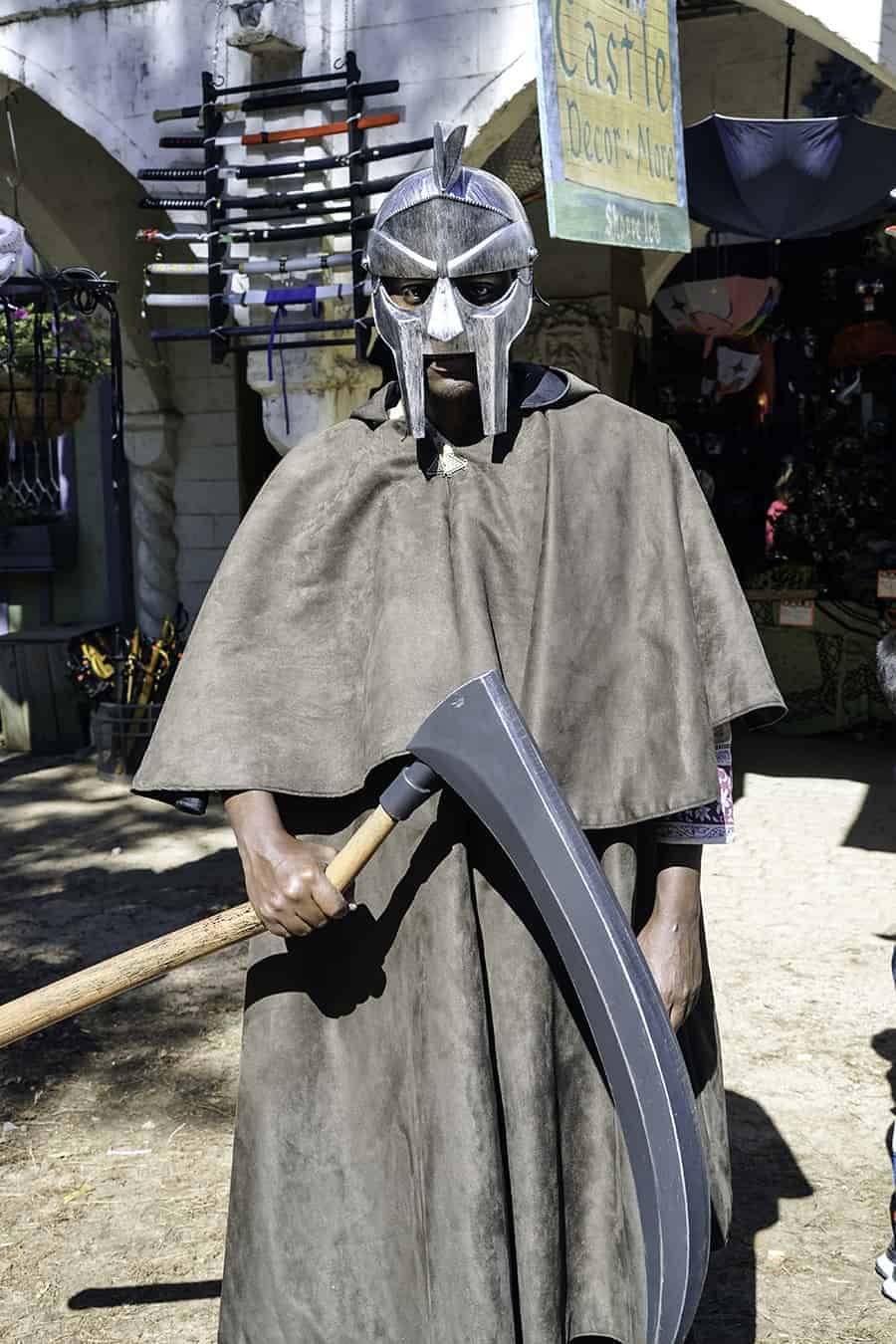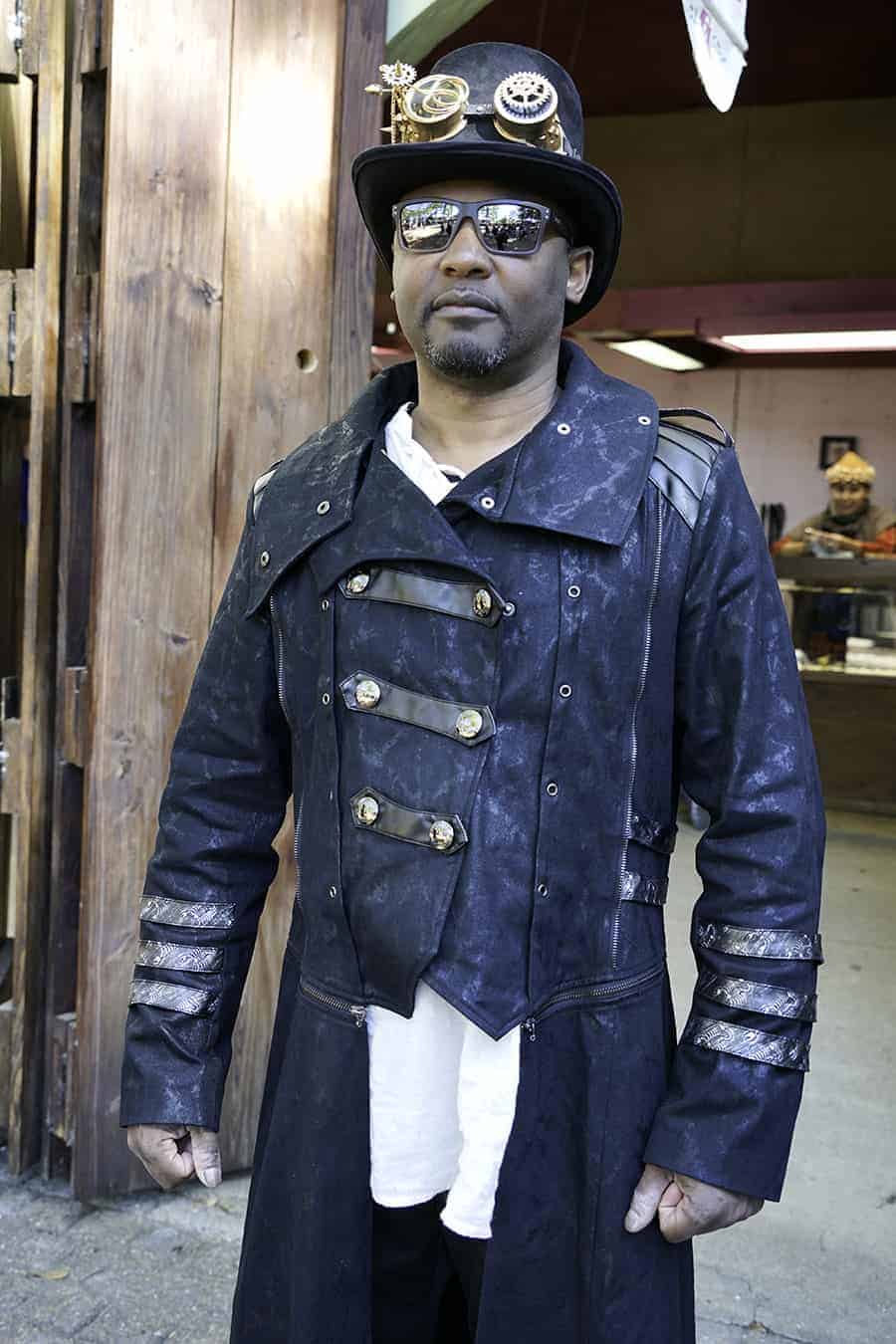 Tweet us @mochamanstyle or leave a comment on our Facebook Page to share your thoughts on this article. Follow us on Instagram @mochamanstyle