Comicpalooza is the largest annual, multi-genre, comic book, science fiction, anime, gaming, and pop culture convention in the Southern United States and is held in Houston, TX.
Comicpalooza programming included a literary festival, a film festival, panels covering a variety of topics, music, a live art auction, an interactive gaming area, and a vendor area.
Celebrity guests included: Ruth E. Carter (Costume Designer for Black Panther), Levar Burton (Star Trek: The Next Generation, Reading Rainbow, Roots), Orlando Jones (American Gods, Book of Love, The Replacements), Jimmie Walker (Good Times, Airplane), Evan Narcisse (Writer – Rise of the Black Panther), Vita Ayala (Rebirth Wonder Woman Annual), Sanford Greene (Comic artist – Powerman and Iron Fist, Black Panther).
What I like most about Comicpalooza is the cosplay. I'm always amazed by the cosplayers' creativity, originality, and craftsmanship. Here are a few photos of my favorite African American cosplayers from the event.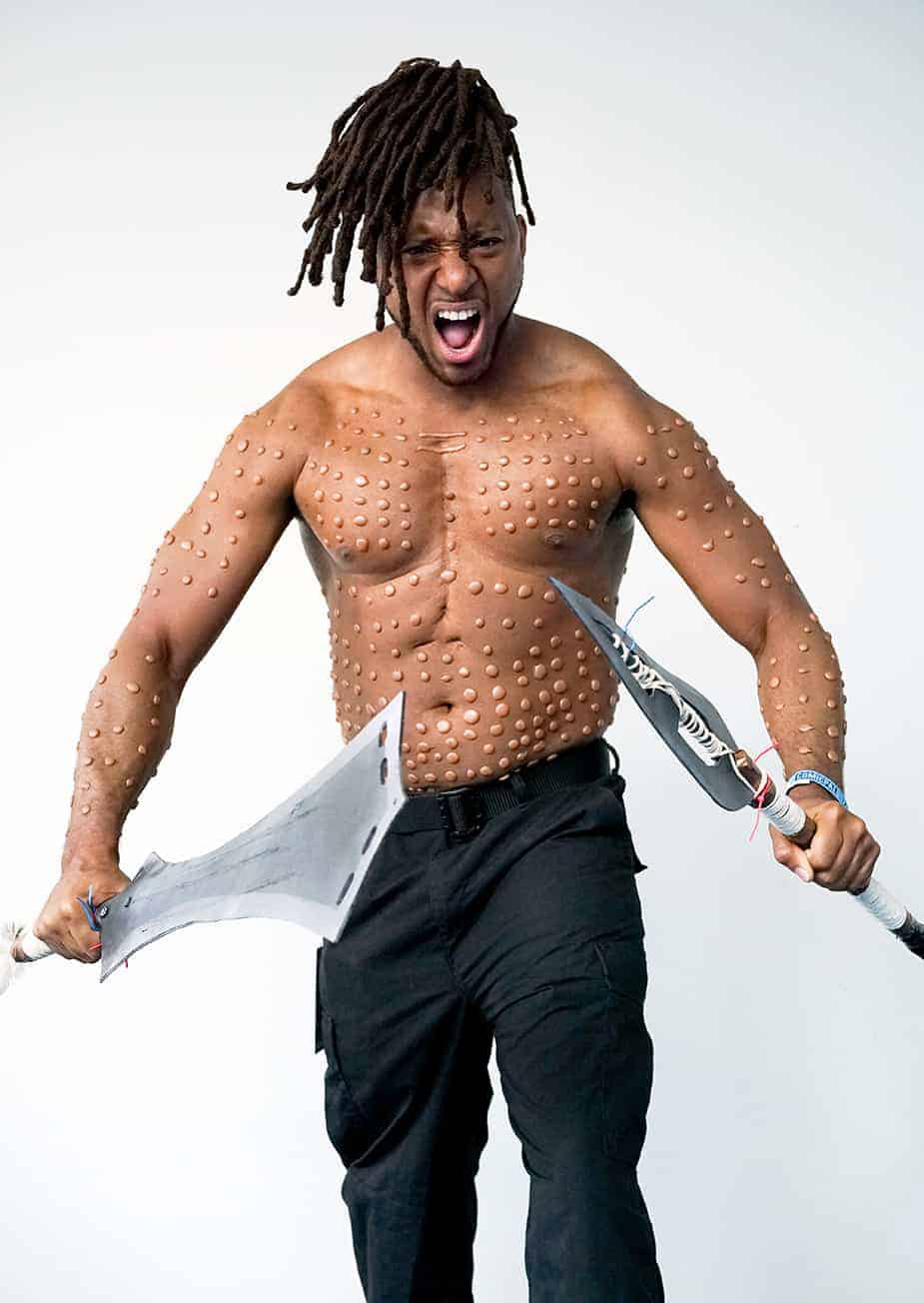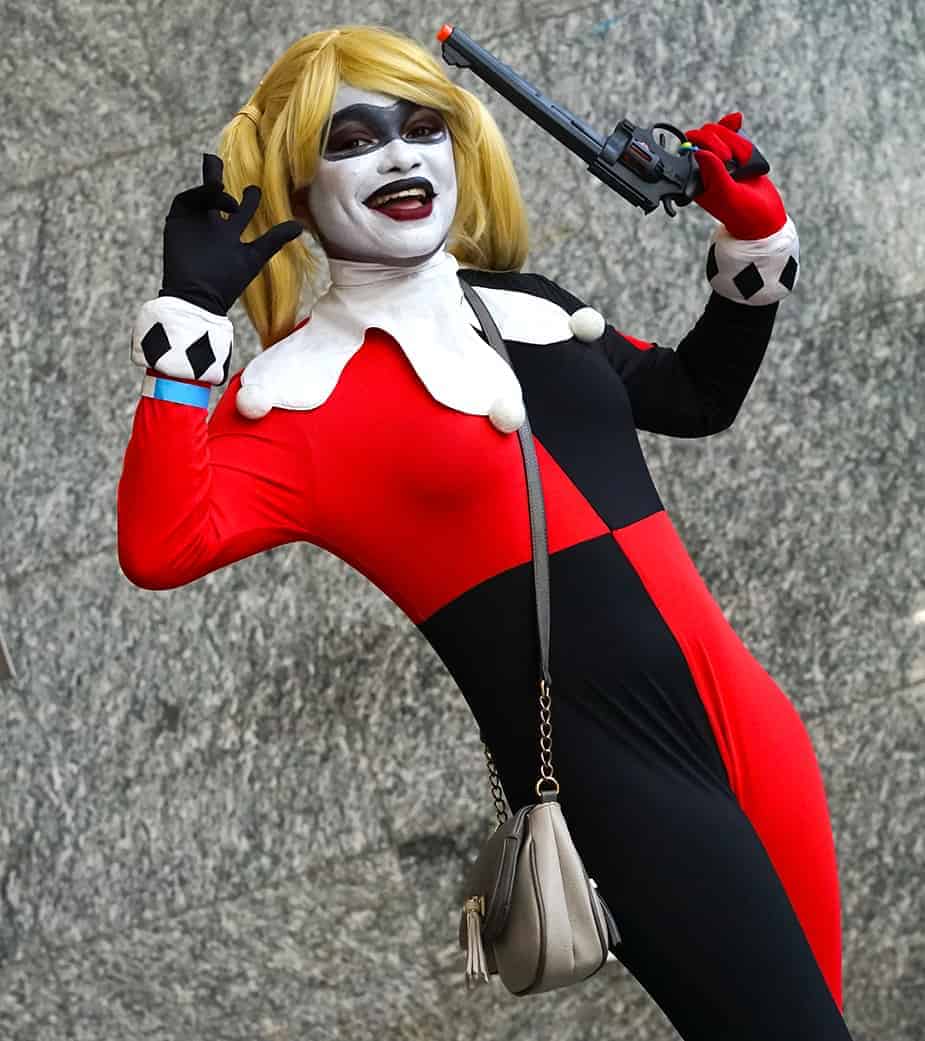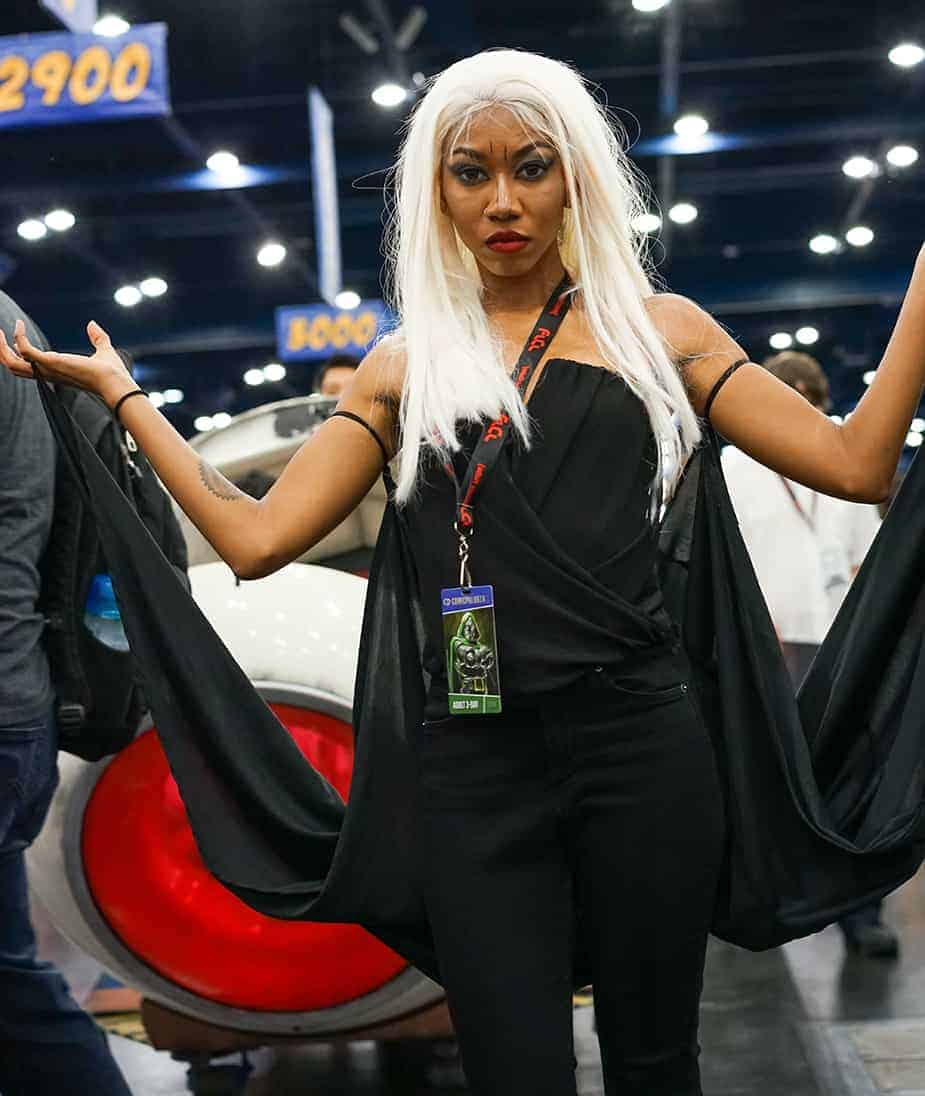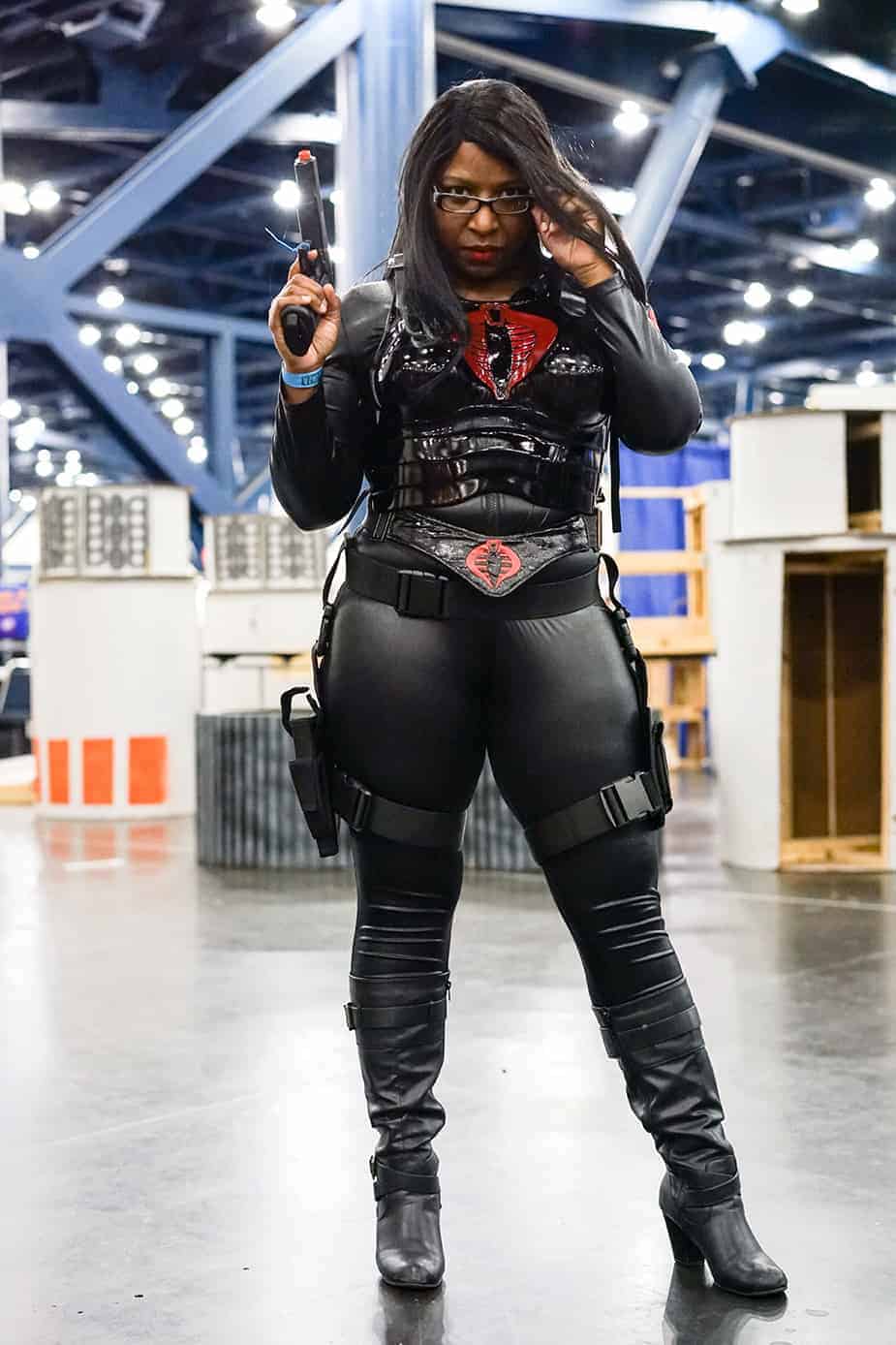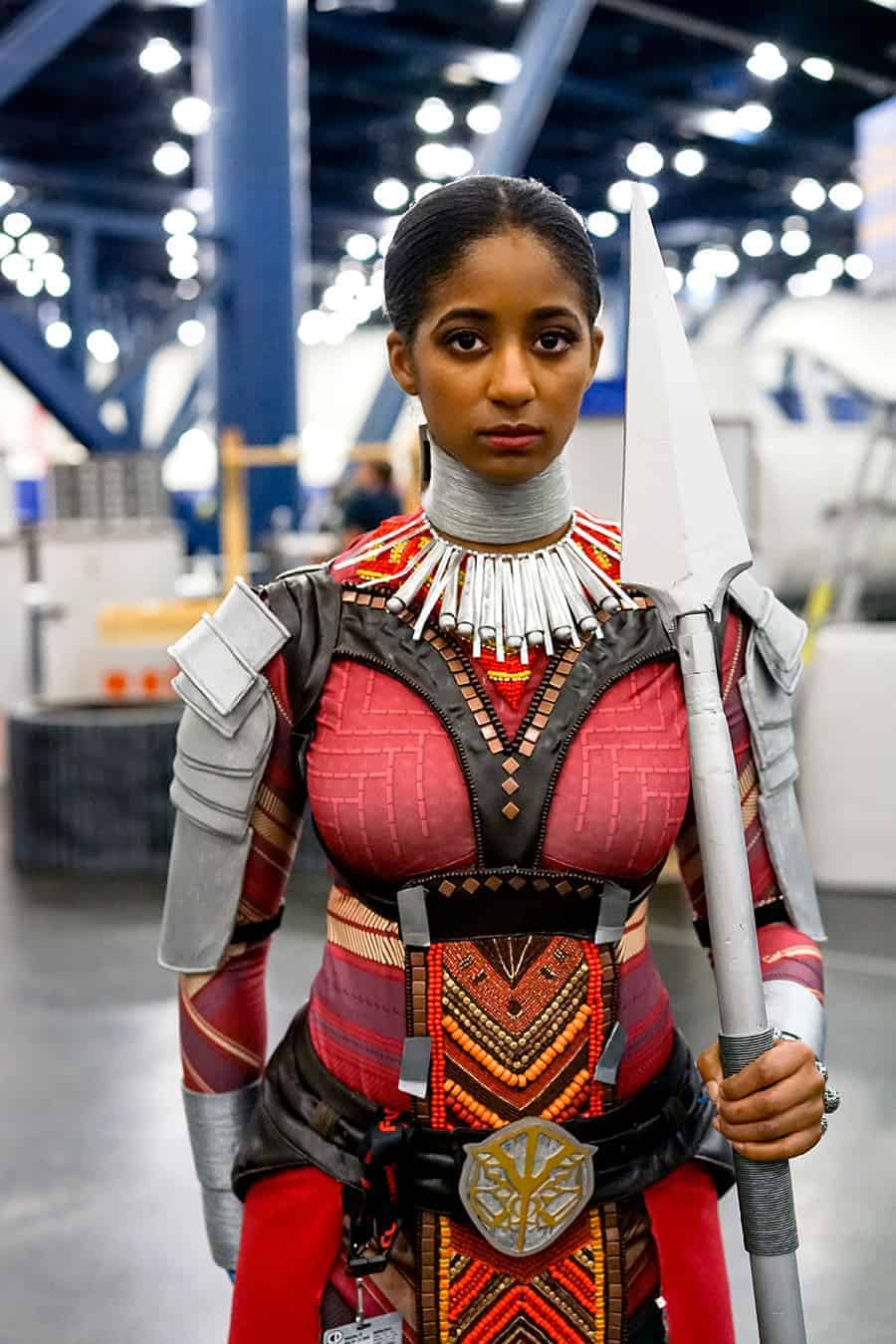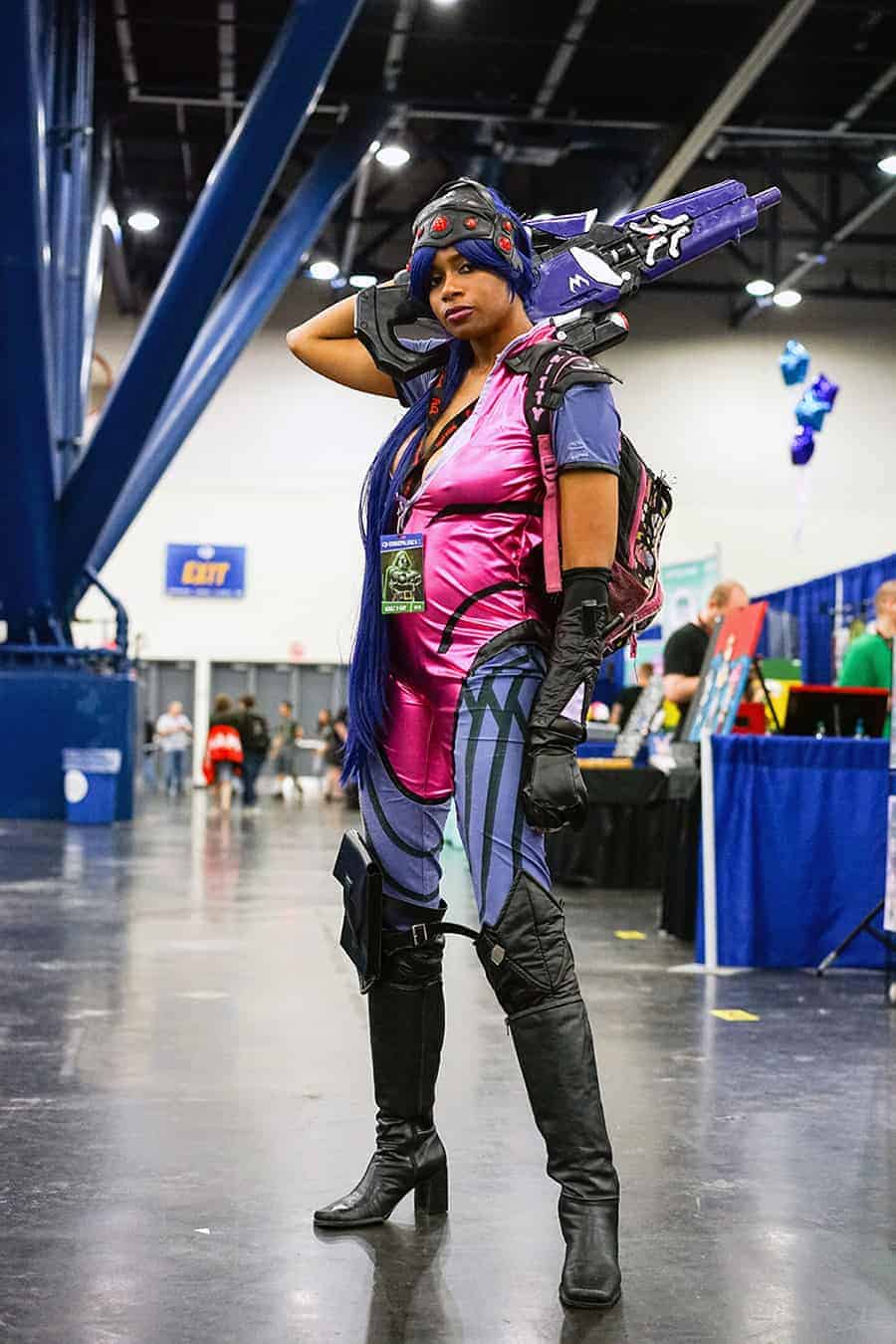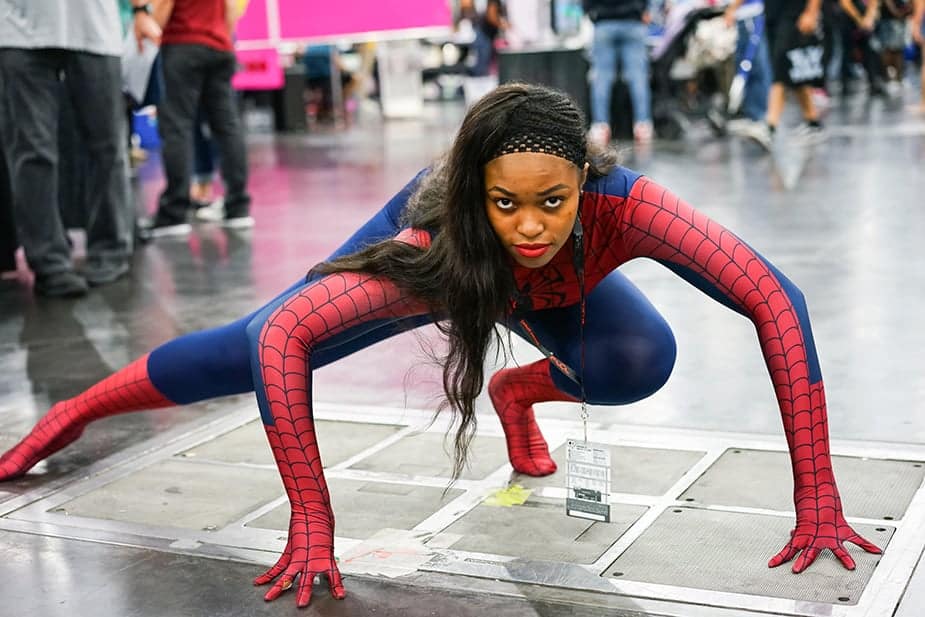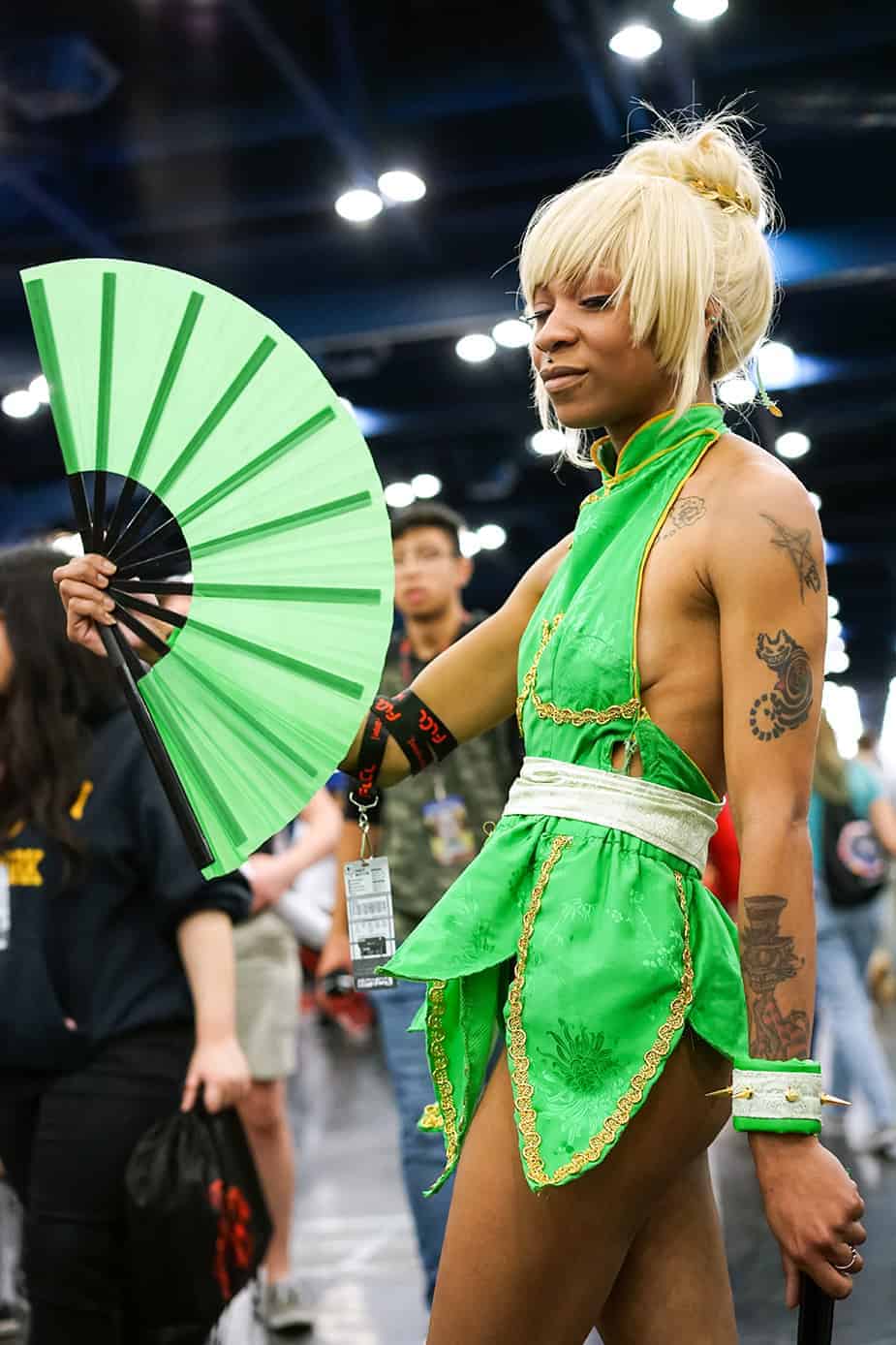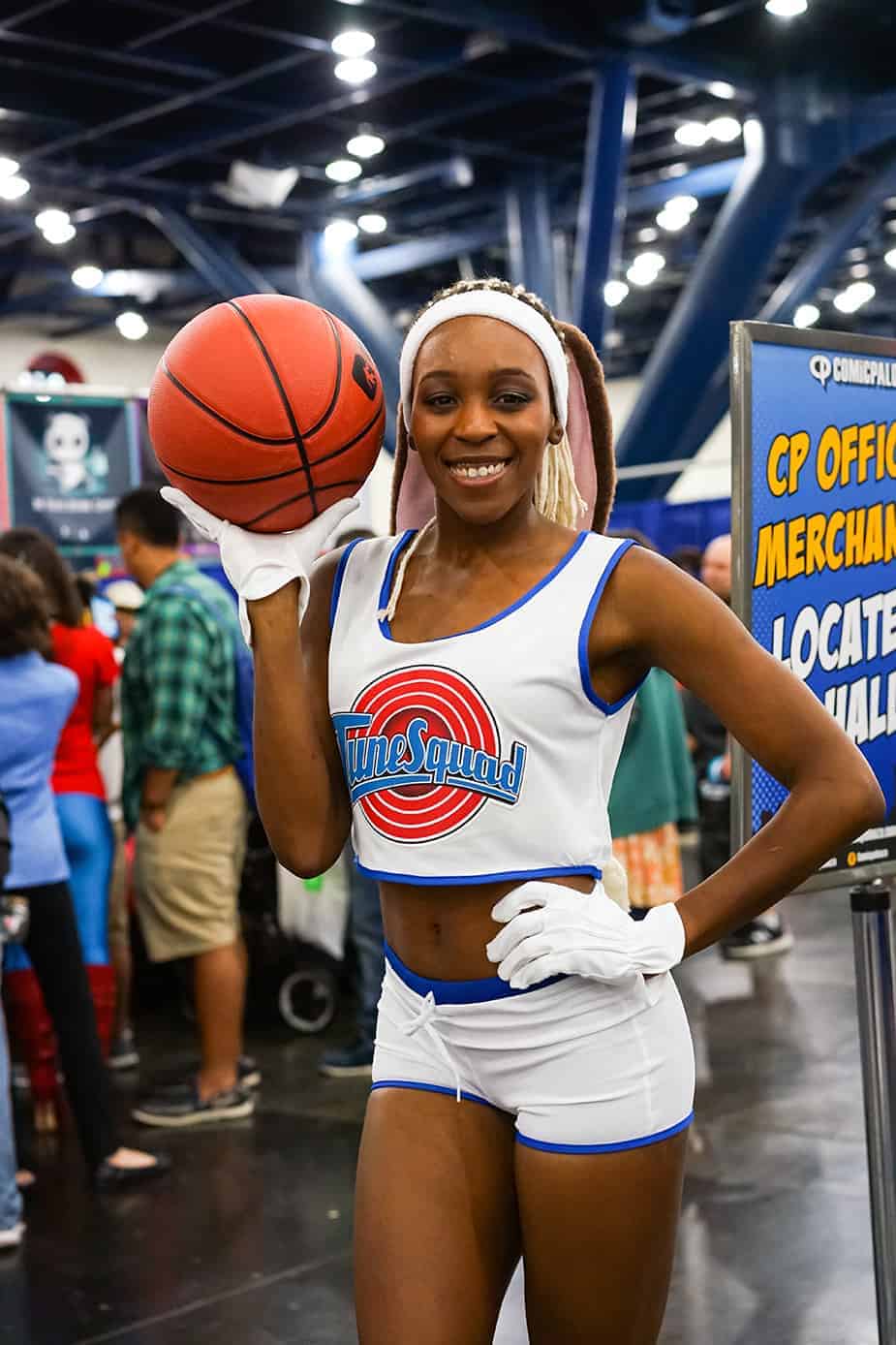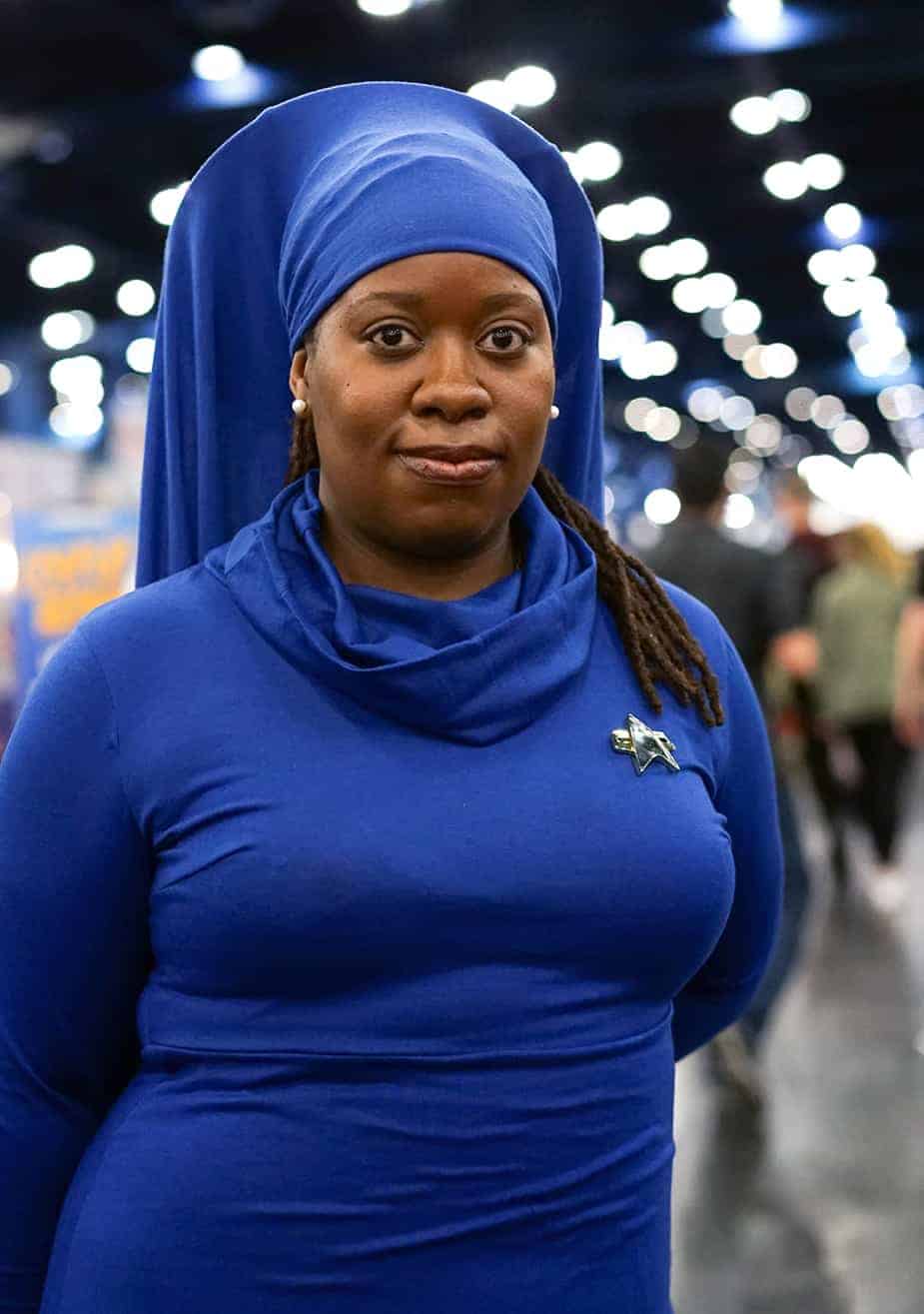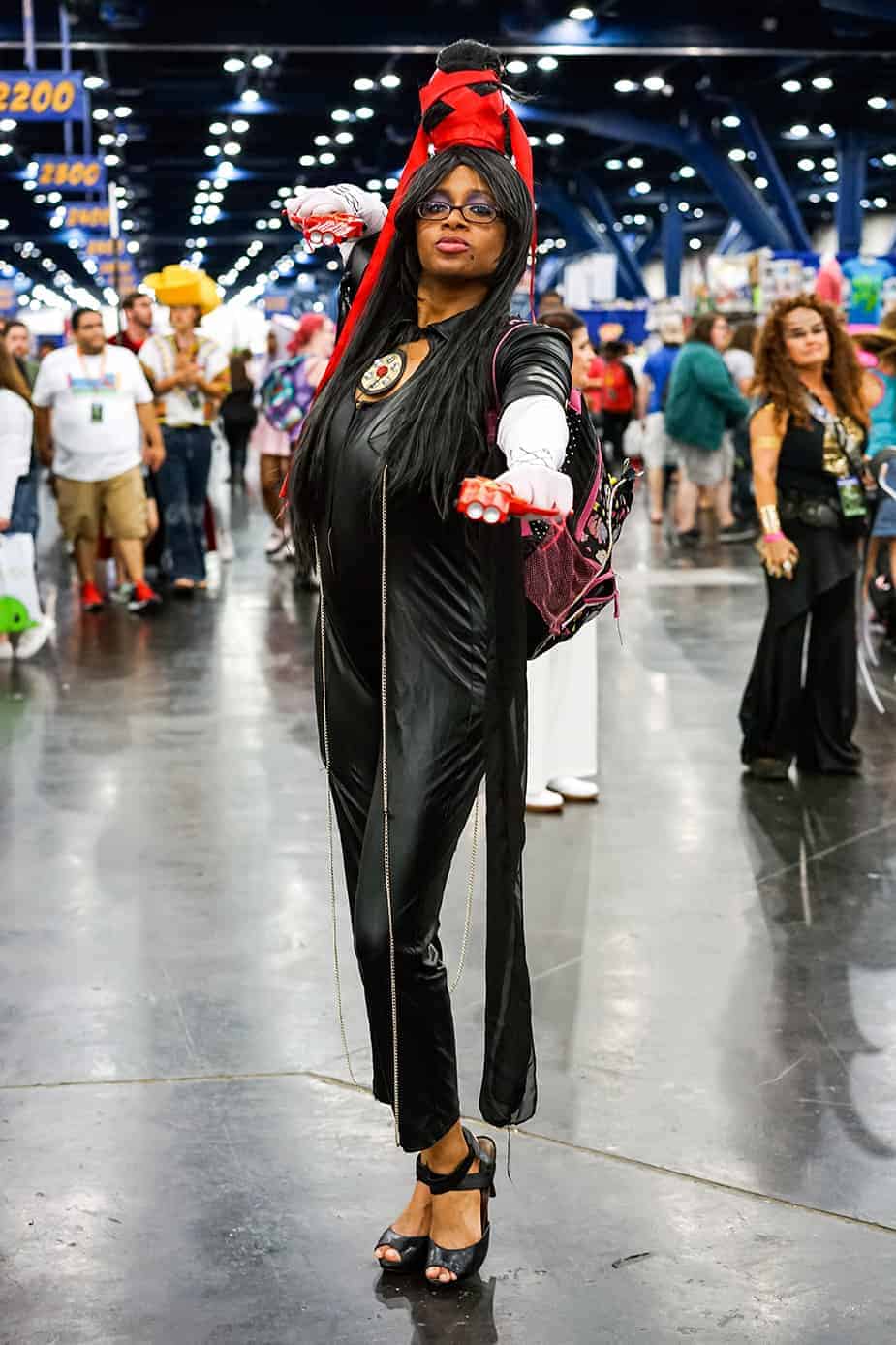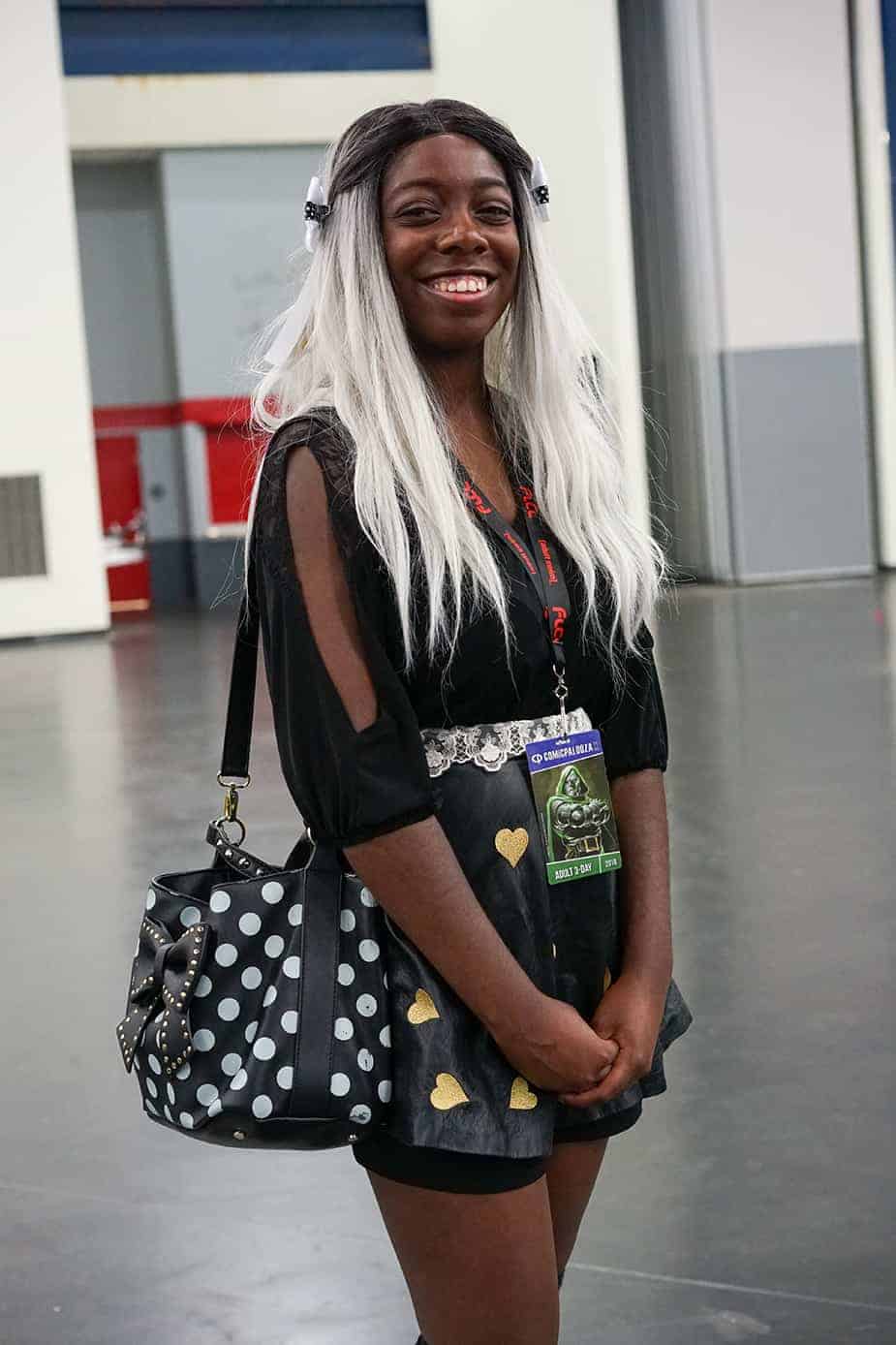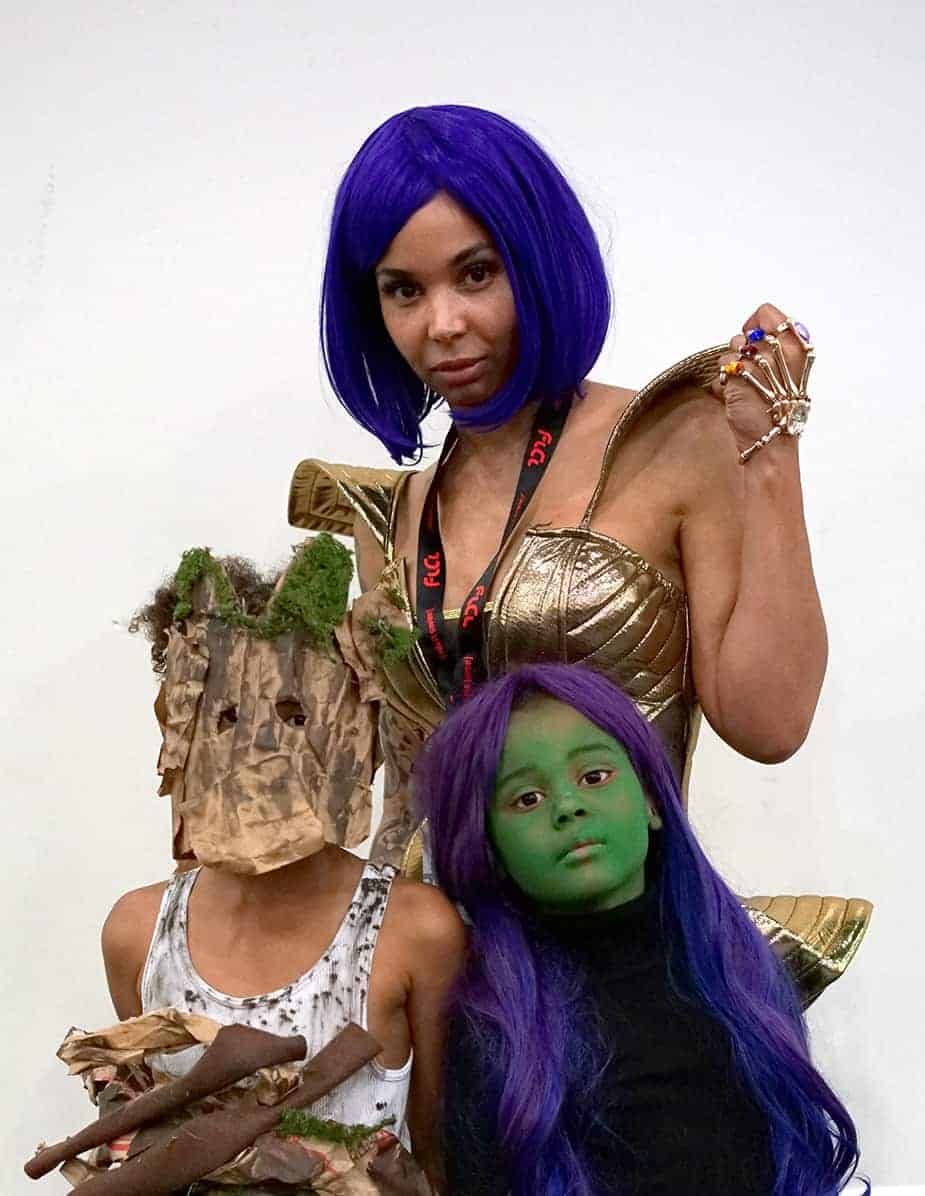 Visit the Mocha Man Style Facebook Page to see more cosplay photos from Comicpalooza.
Frederick J. Goodall is the Editor-in-Chief of Mocha Man Style, media spokesperson, event host, photographer, and a top social media influencer in Houston, TX. He likes to write about fashion, cars, travel, and health.