Houston is a world-class city with a diverse selection of restaurants, cultural activities, and some of the best musicians on the planet.
I could just drop Beyonce's name and the conversation would be over, but H-Town is home to more incredible musicians such as The Suffers, Paul Wall, Travis Scott, Chamillionaire, The Geto Boyz, and Slim Thug.
By the way, Houston made Drake into the superstar he is today (look it up).
Houston is also a city that knows how to party. The events during Super Bowl LI were epic and the Houston Astros World Series victory parade in 2017 was one for the record books.
It is only fitting that Houston would be the first stop on Jack Daniel's Tennessee Honey Neighborhood Flavor Tour.
"Neighborhood Flavor is about celebrating a neighborhood's uniqueness and the inspiration behind those who call it home," says Casey Nelson, Brand Director, Jack Daniel's Flavors. "…nothing brings a community together like good food, drinks, and music."
DJ Gracie Chavez and DJ Mr. Rogers got the party started with music that kept the crowd moving. While they danced and mingled, attendees snacked on tacos, Brazilian Churrasco sandwiches, honey-infused cotton candy, and popsicles. But the stars of Neighborhood Flavor were the Jack Daniel's Tennessee Honey cocktails that ranged from Palomas to a Honey Muse with Topo Chico.
Here a few photos from the event.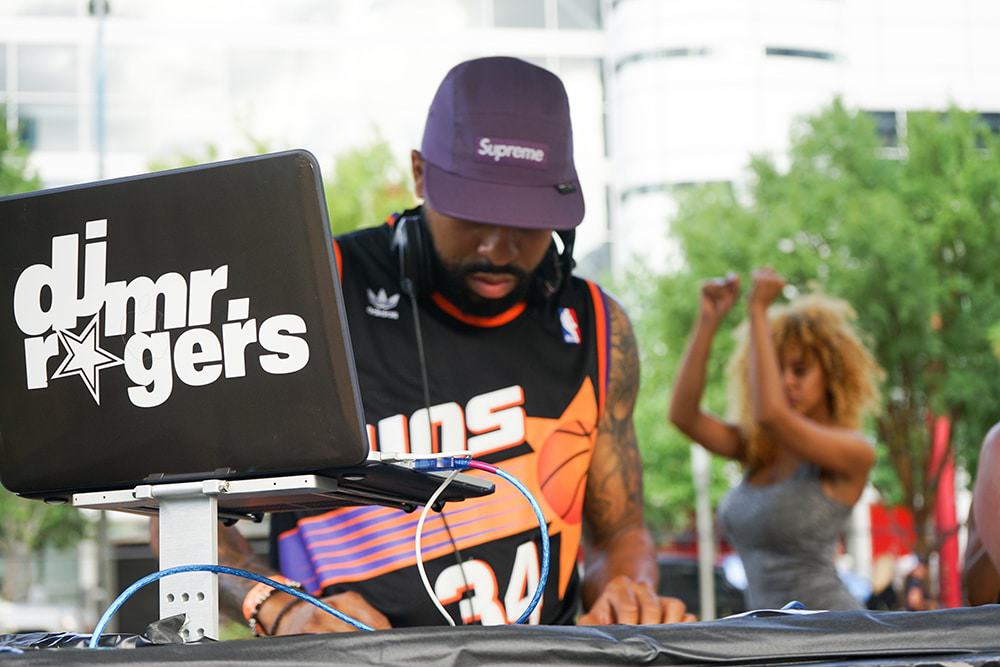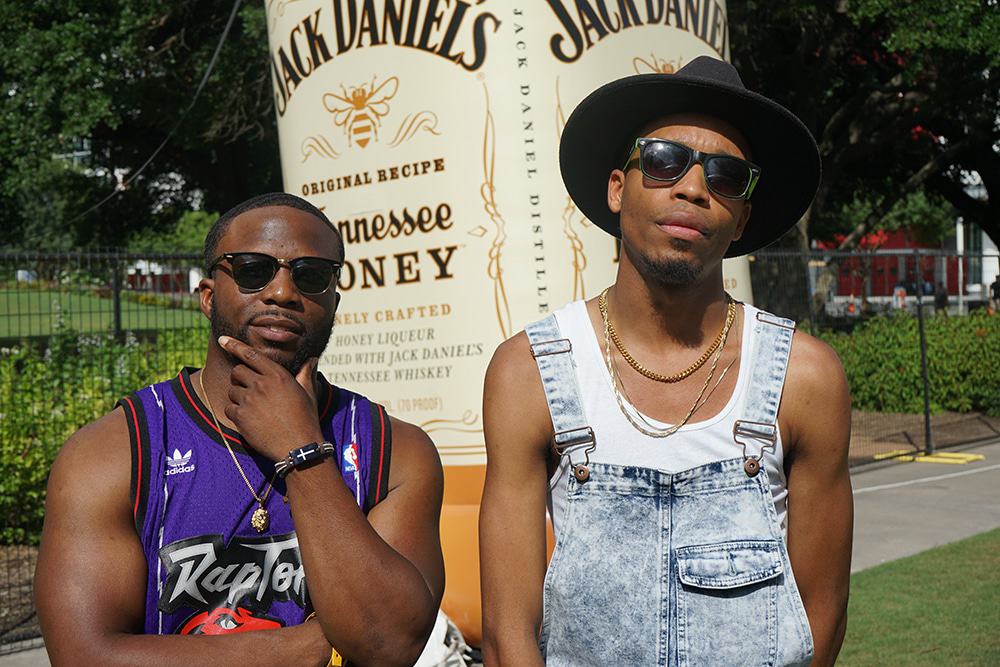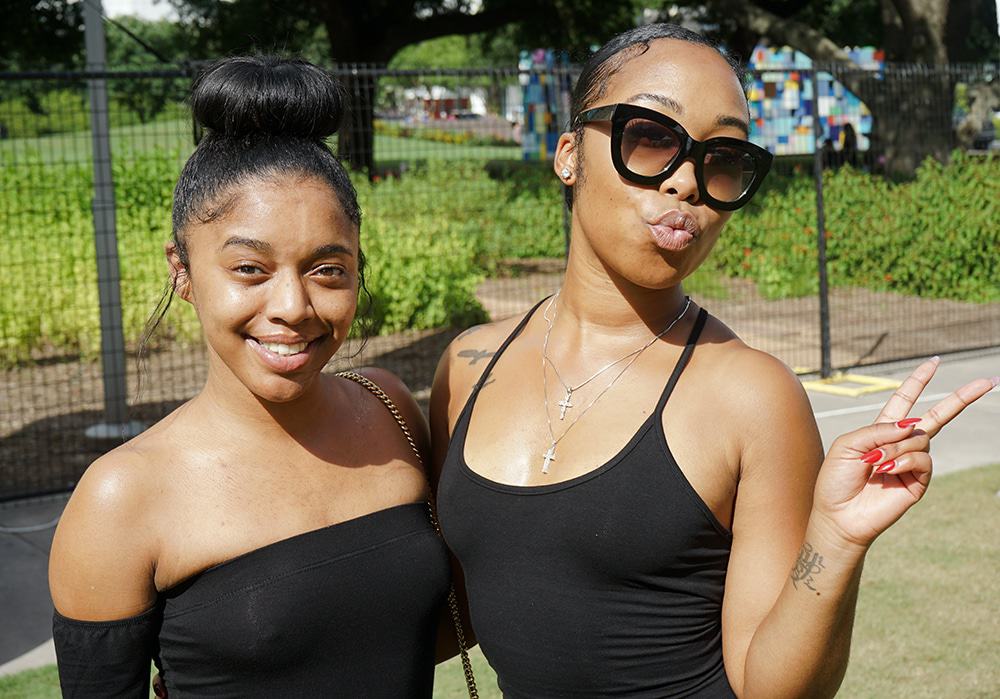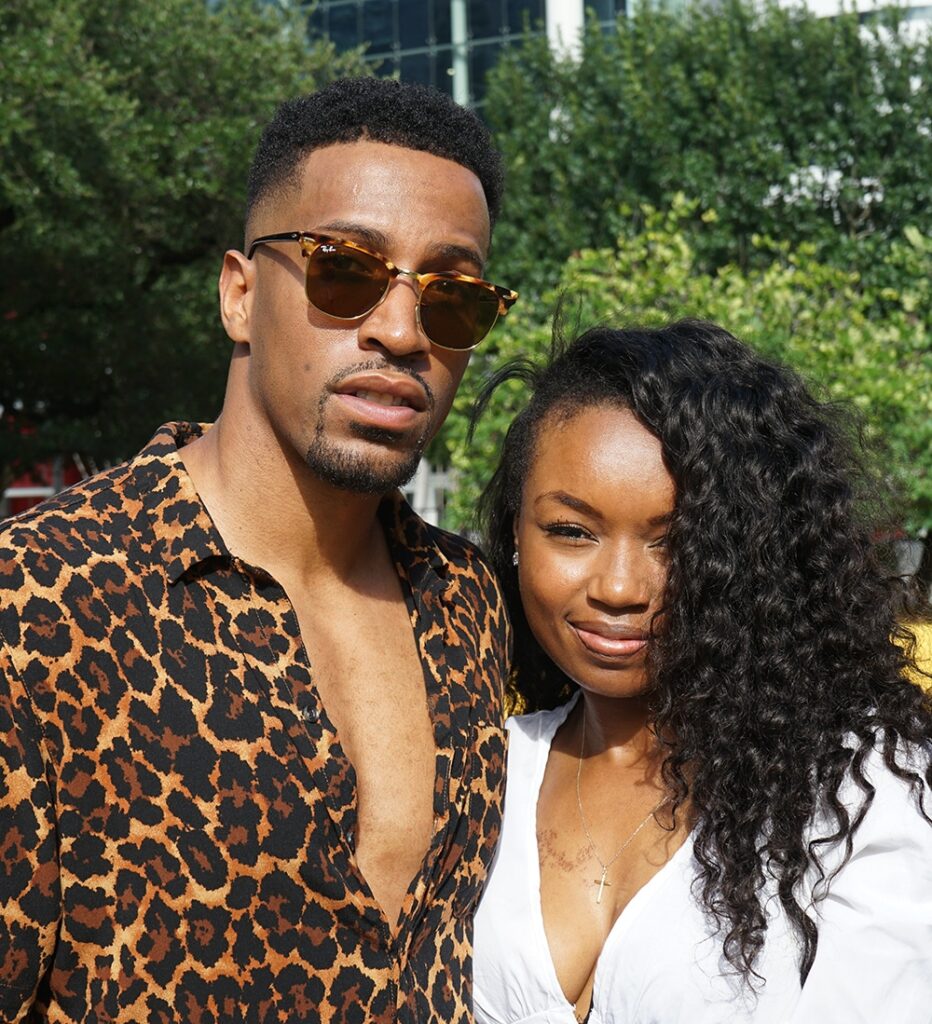 Visit our Facebook page to see more photos from the event.
Jack Daniel's Tennesse Honey Neighborhood Flavor will travel to Atlanta, Detroit, New York, Los Angeles, and Lynchburg. Go to www.JackHoney.com to RSVP.