This post is sponsored by Applebee's. All opinions are my own.
It's always nice when a company does something to honor our men and women who serve our country in the military. On Veterans Day, Saturday, November 11, 2017, Applebee's Neighborhood Grill & Bar will honor America's veterans and active-duty military by offering them a free meal.
Applebee's is one of the first casual dining brands to honor America's heroes with a free meal on Veterans Day and company-wide has donated more than 8.3 million free meals to veterans and active-duty military personnel since beginning the program in 2008. Applebee's restaurants nationwide anticipate serving nearly one million more free meals this Veterans Day.
"Veterans Day is a very special day at Applebee's and we are very excited to welcome our neighbors who, as veterans, protect our neighborhoods and our freedom," said Chris Dharod, Chief Operating Officer of Apple Texas, a franchise partner of Applebee's Neighborhood Grill & Bar with 65 Applebee's restaurants in the Lone Star State. "We proudly employ more than 30 veterans and they, along with all of our valued team members, are excited to turn the tables and serve our military heroes in our neighborhoods."
Over 1,800 Applebee's locations are participating in this promotion to thank veterans for their service (however, you should call your local Applebee's before you head out to verify participation). Complimentary meals from the Veterans Day menu will be available for dine-in only.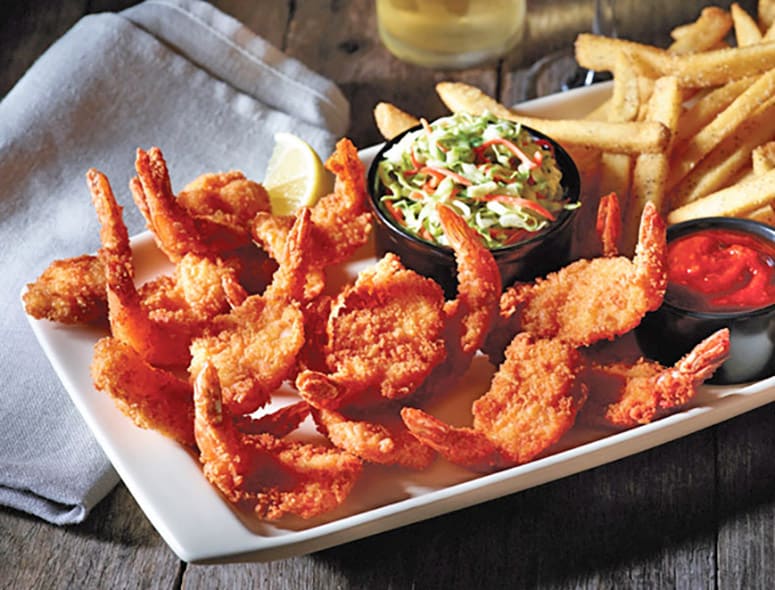 Applebee's special Veterans Day menu includes seven of its signature dishes, including:
The American Standard Burger
Butcher's Meat + Potatoes
Three-Cheese Chicken Cavatappi
Chicken Tenders Platter
Fiesta Lime Chicken
Double Crunch Shrimp
Oriental Chicken Salad
To receive a free meal, you must provide proof of military service, which includes: U.S. Uniform Services Identification Card, U.S. Uniform Services Retired Identification Card, Current Leave and Earnings Statement, Veterans Organization Card, photograph in uniform or wearing a uniform, DD214, Citation or Commendation.
If you weren't in the military but would like to take a veteran or active-duty serviceman or woman to dinner at Applebee's on Veteran's Day, I'd like to give you a chance to win a $50 Applebee's Gift Card.
To enter the giveaway, simply tell us what you do to honor veterans.
You can leave your comment below, post to Facebook and tag Mocha Man Style, or tweet your answer to @mochamanstyle. The deadline for entry is Friday, November 10, 2017, at 11:59 am.
Tweet us @mochamanstyle or leave a comment on our Facebook Page to share your thoughts on this article. Follow us on Instagram @mochamanstyle