Even the most fashionable guys like to show off their inner geek every once in a while. Four Five Club proved it when they launched their collection of Marvel-themed men's clothing. The superhero collection was an instant hit and sold out quickly.
Cufflinks.com hopes to have similar success with their new line of officially licensed Marvel cufflinks. With these well-crafted accessories, you can add some superhero swagger to your outfits. Check out the collection below and click on your favorite styles to purchase them at Cufflinks.com.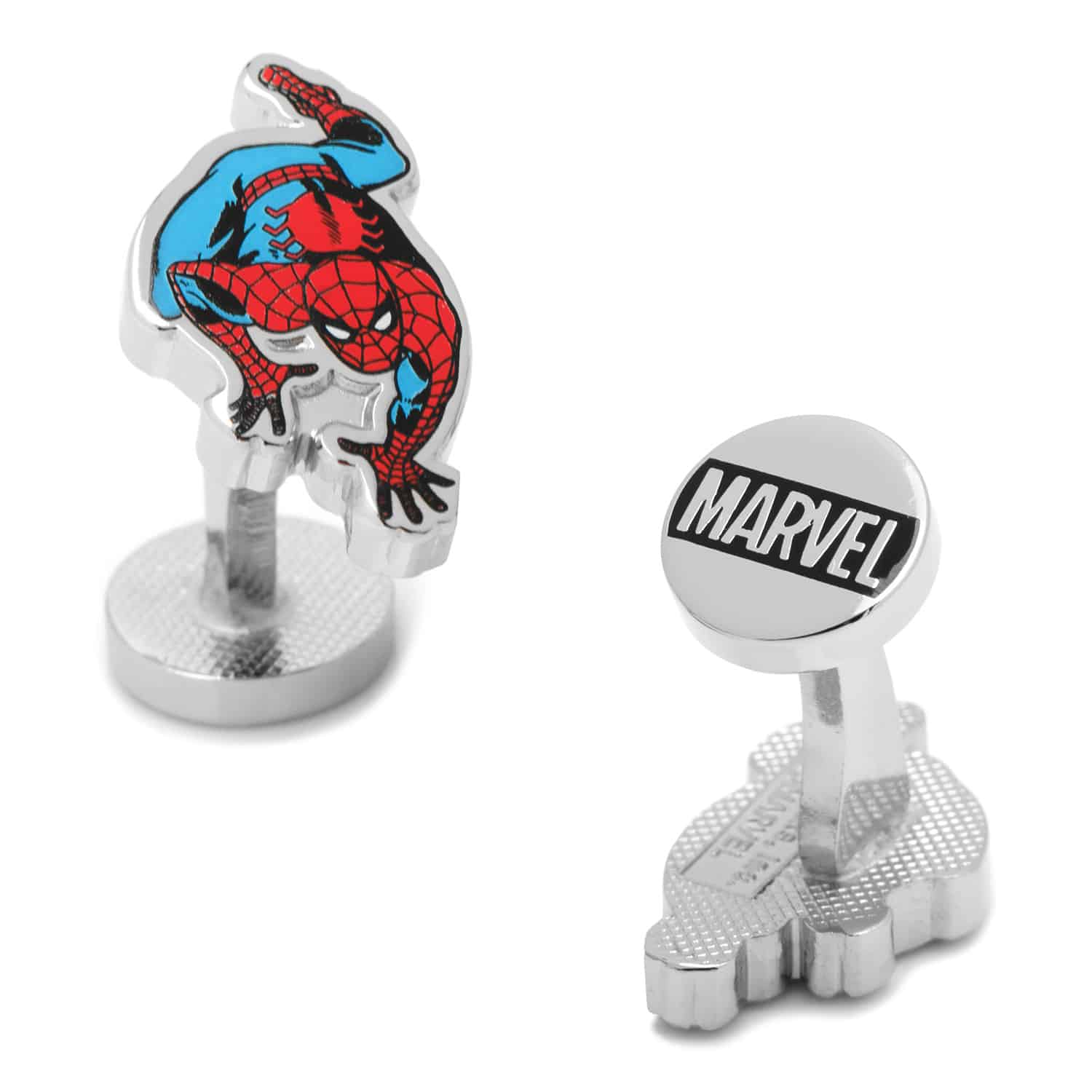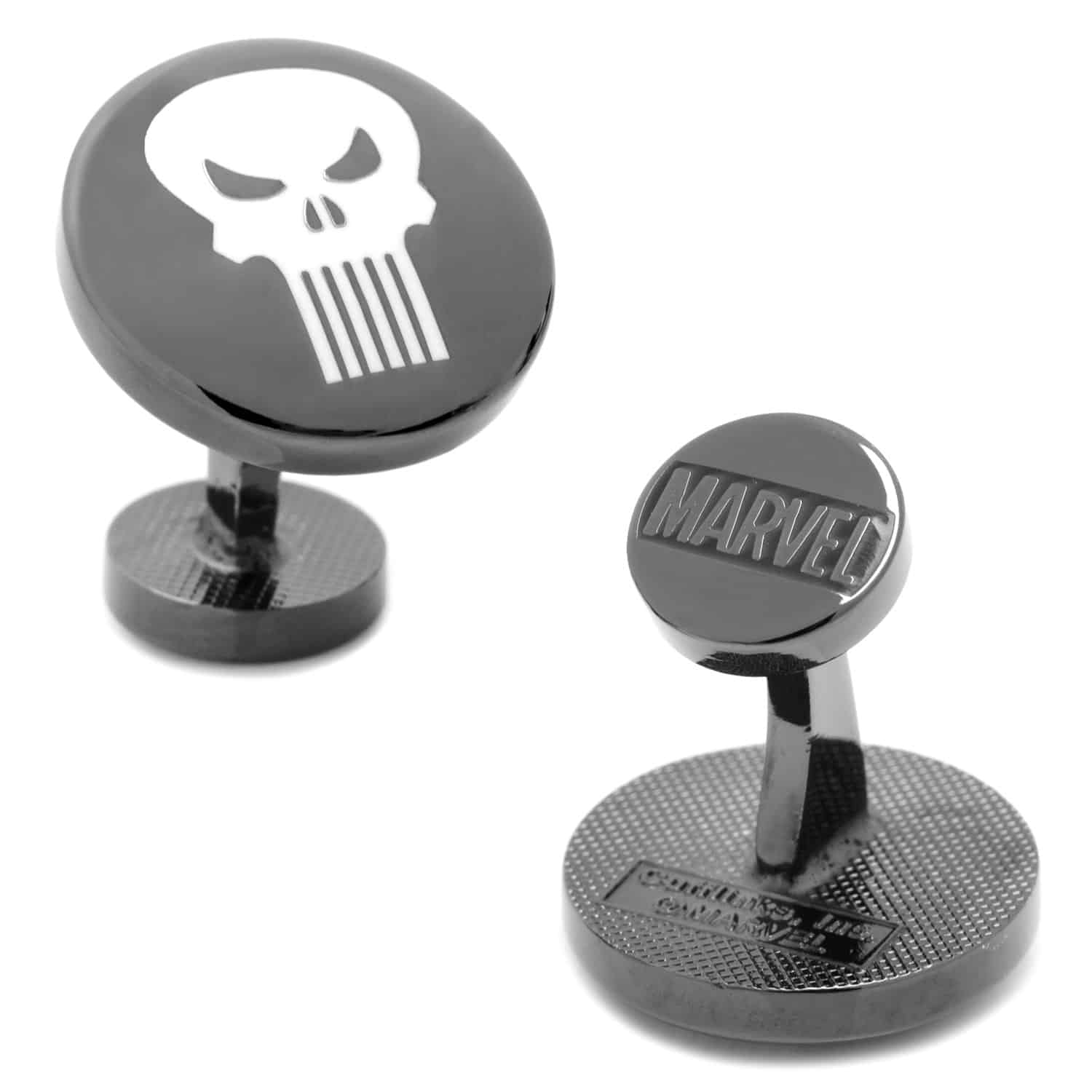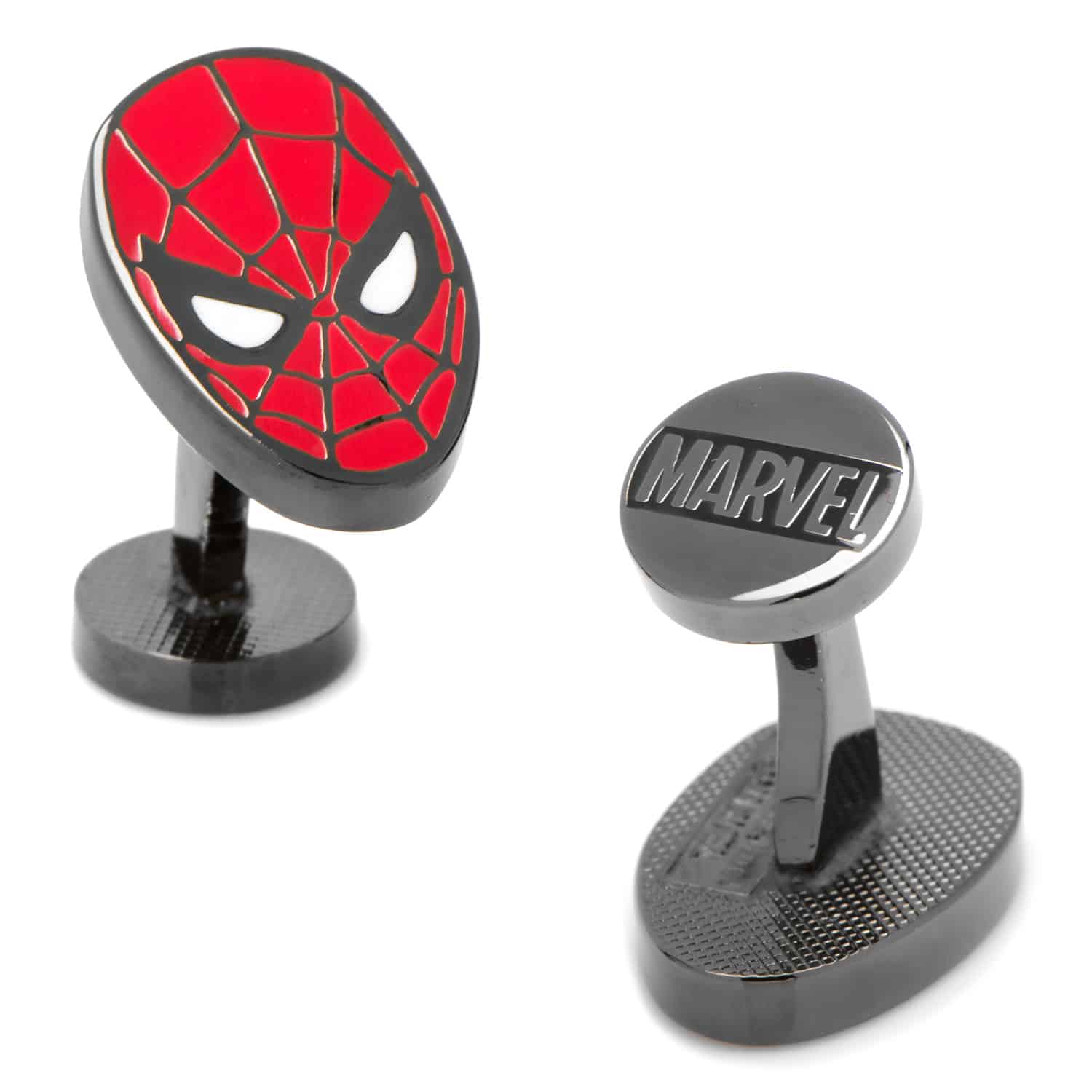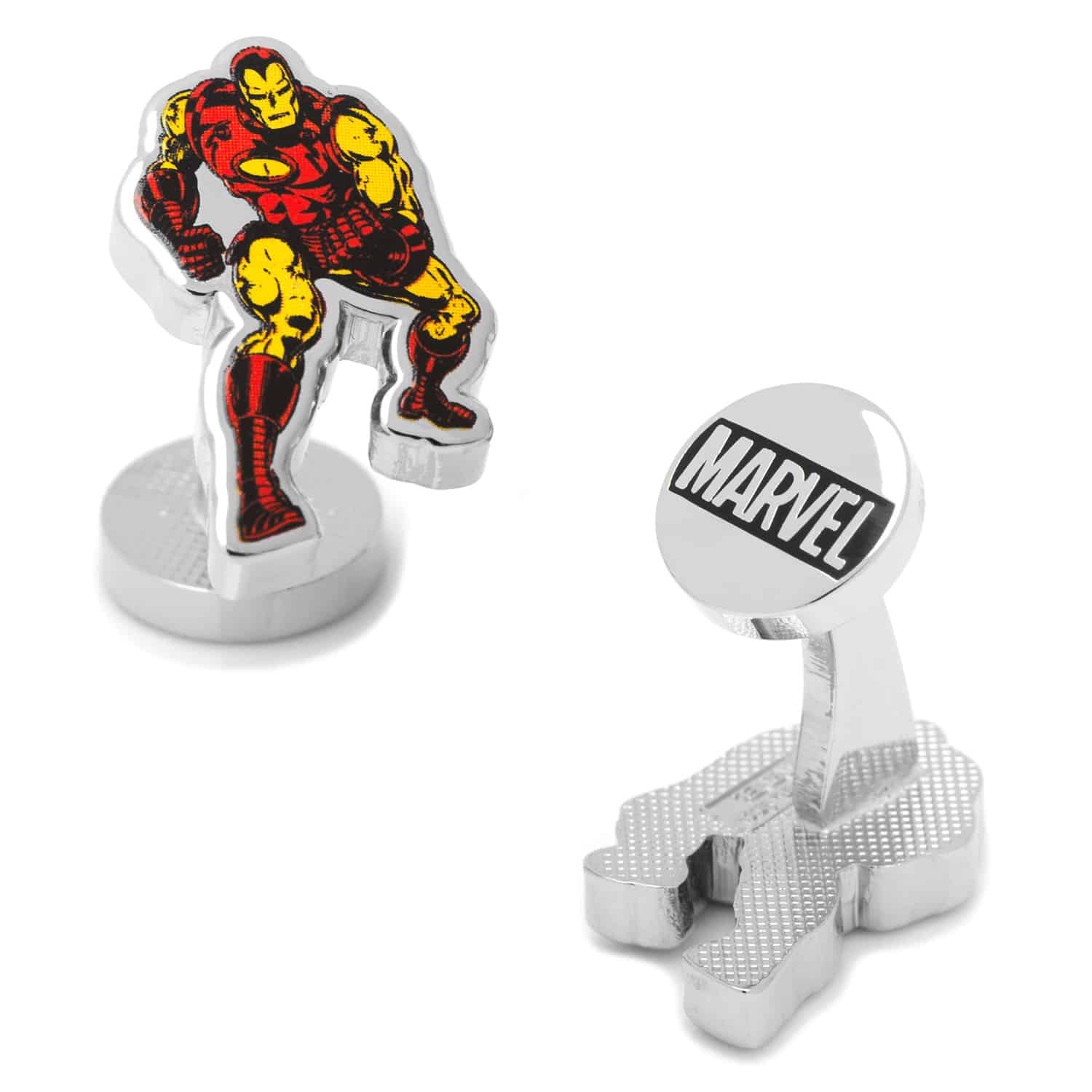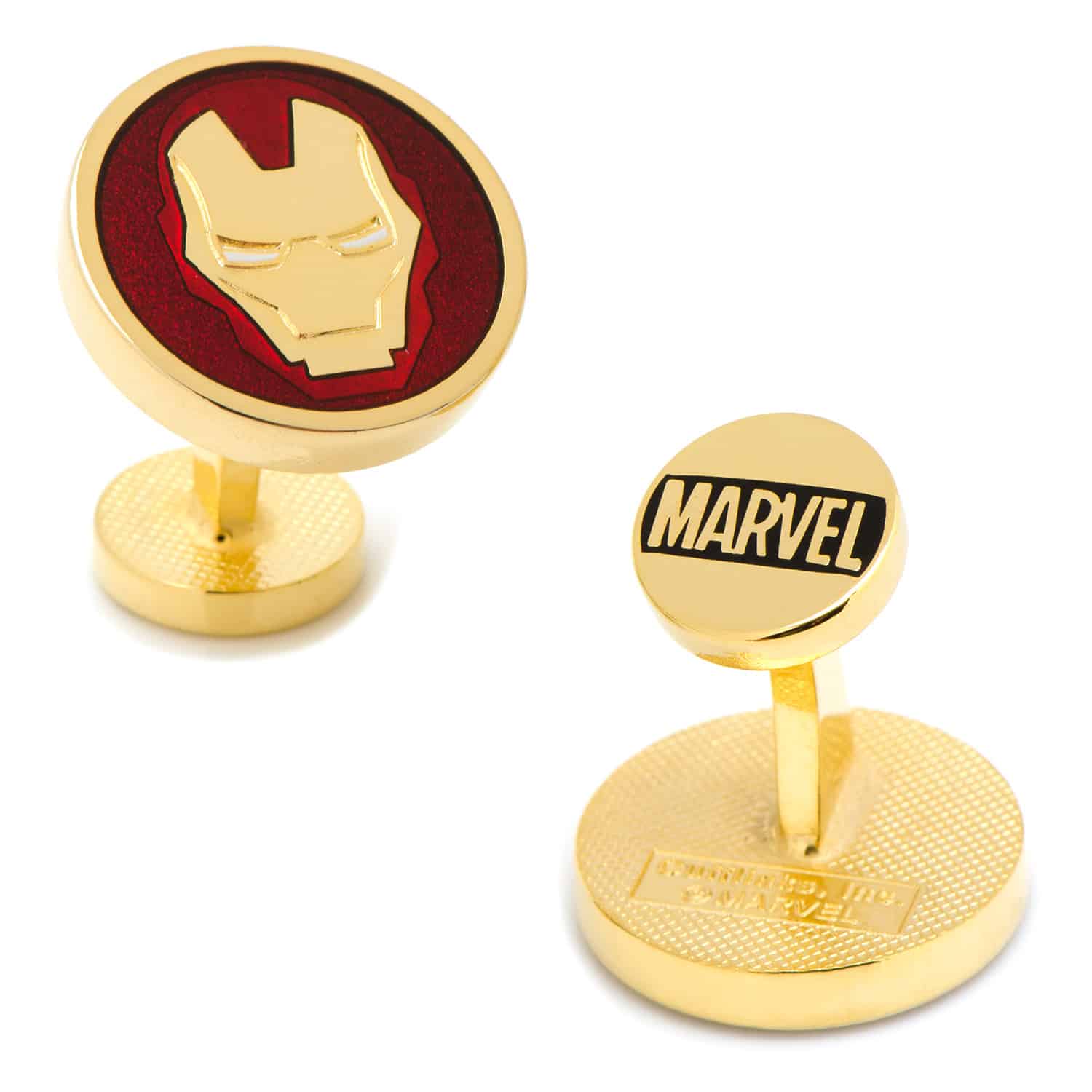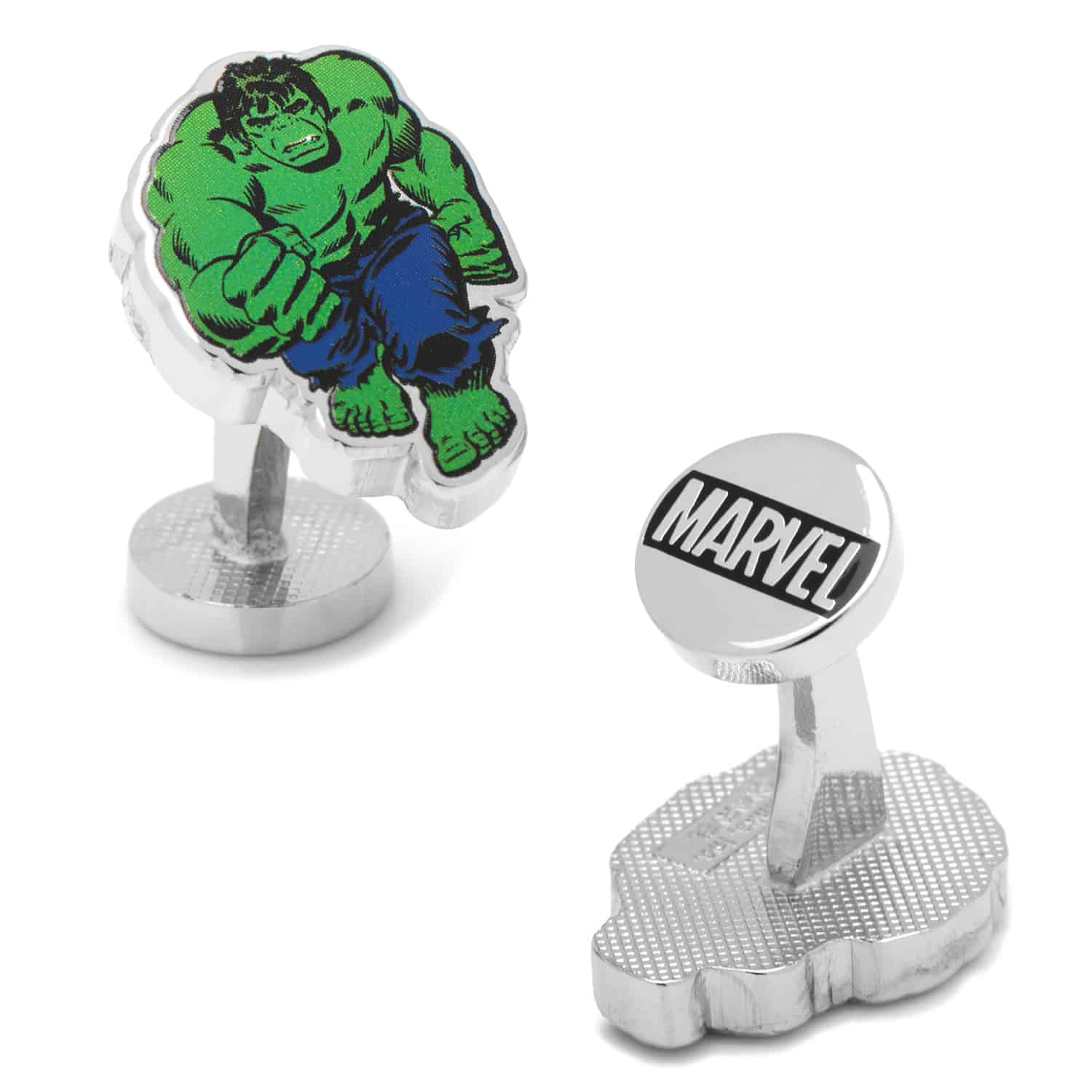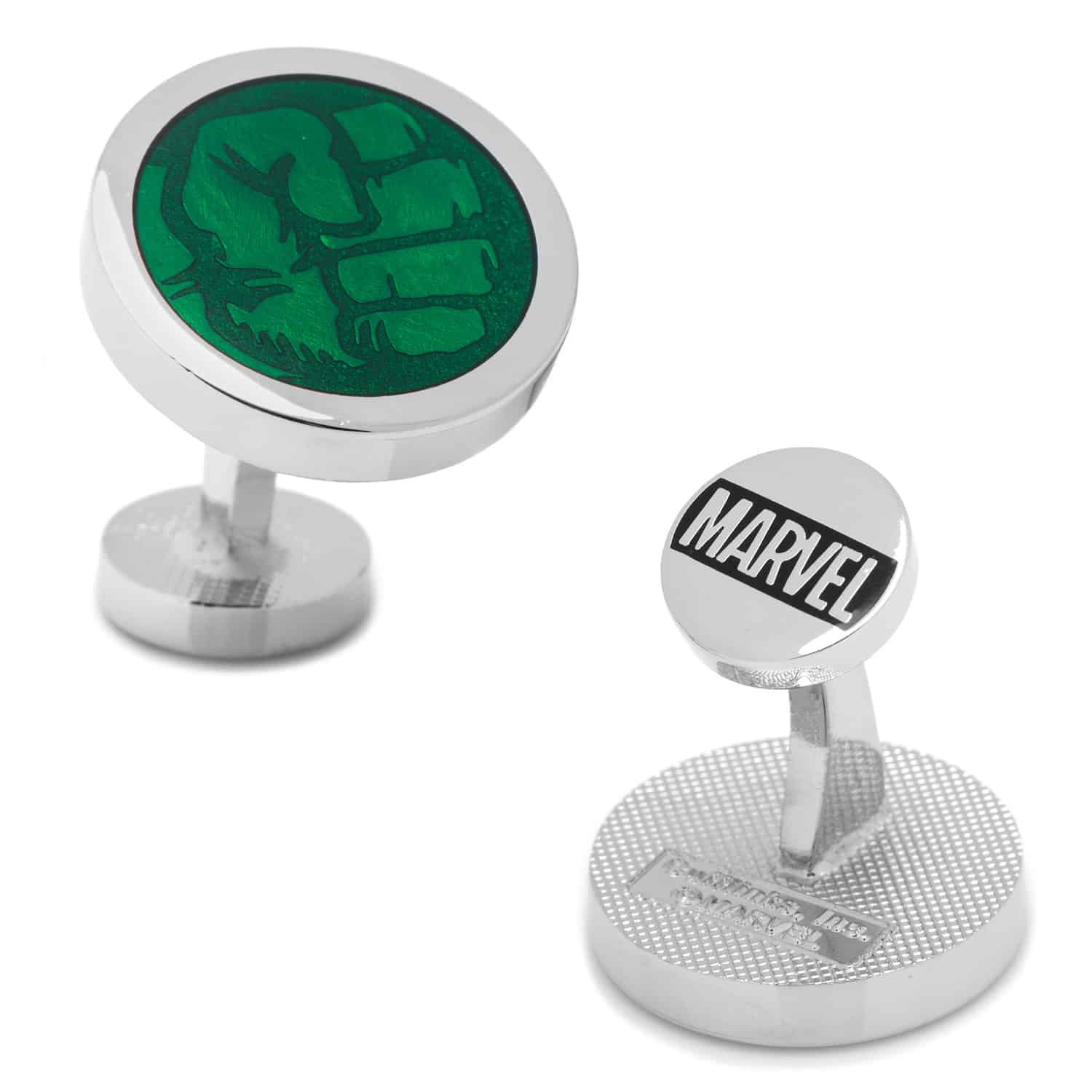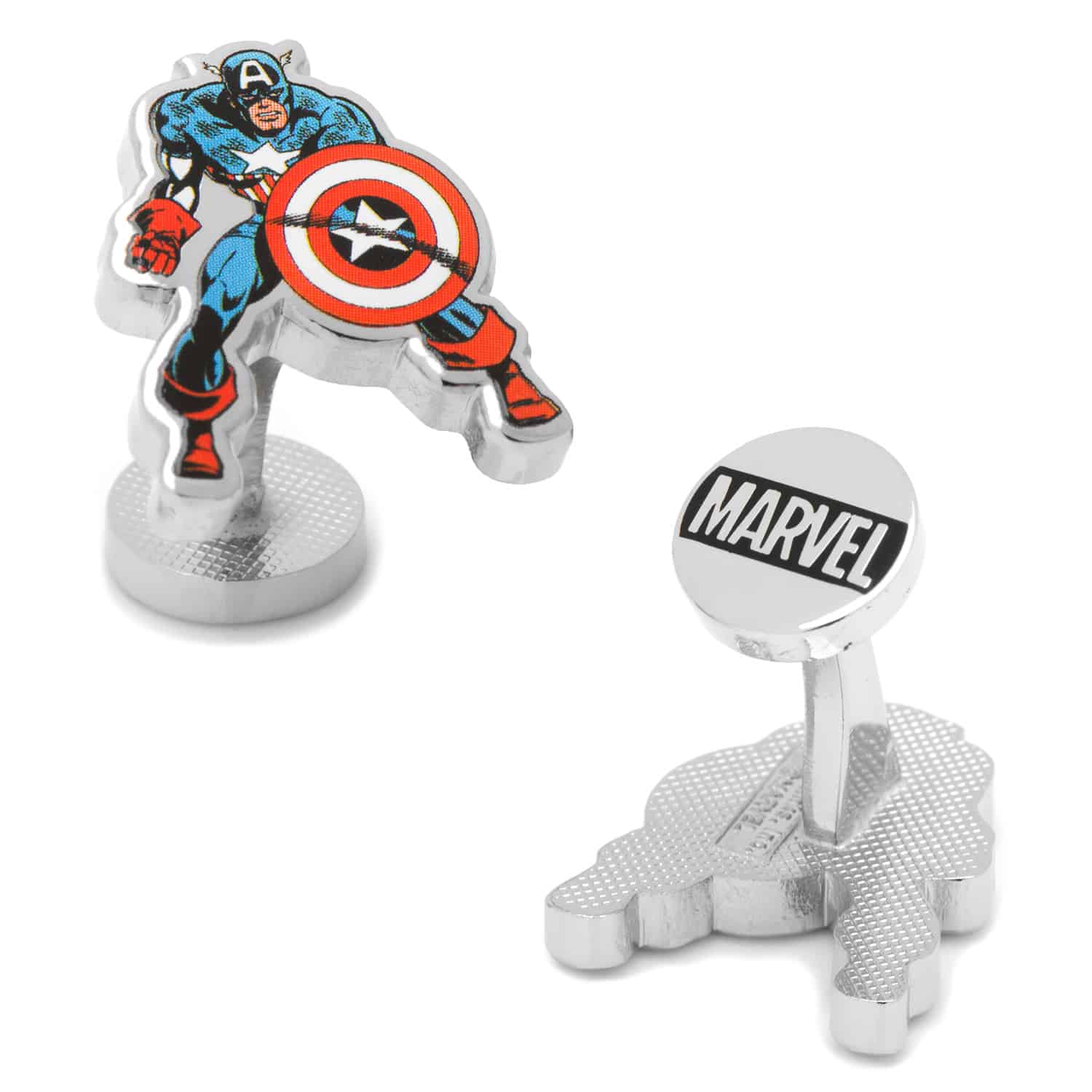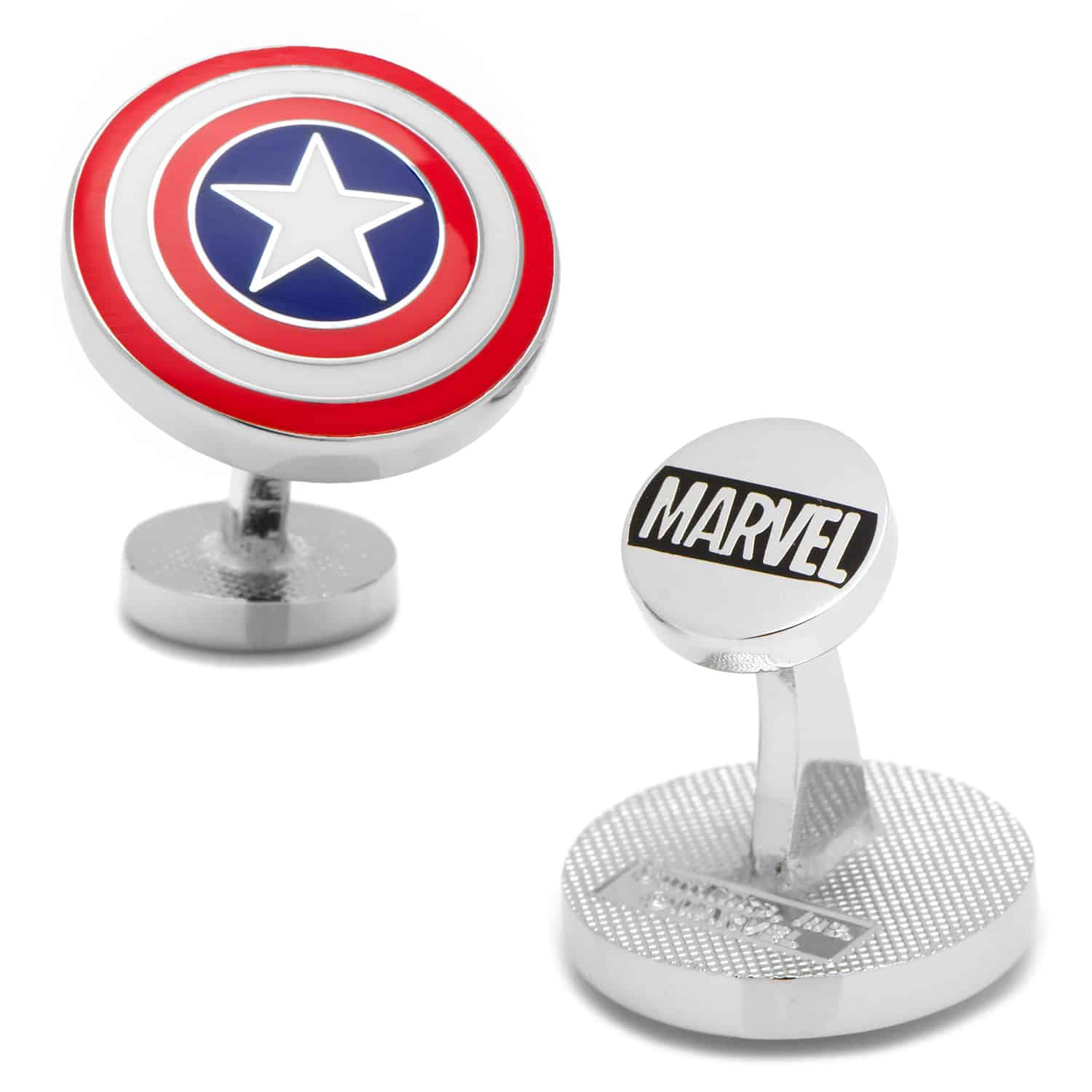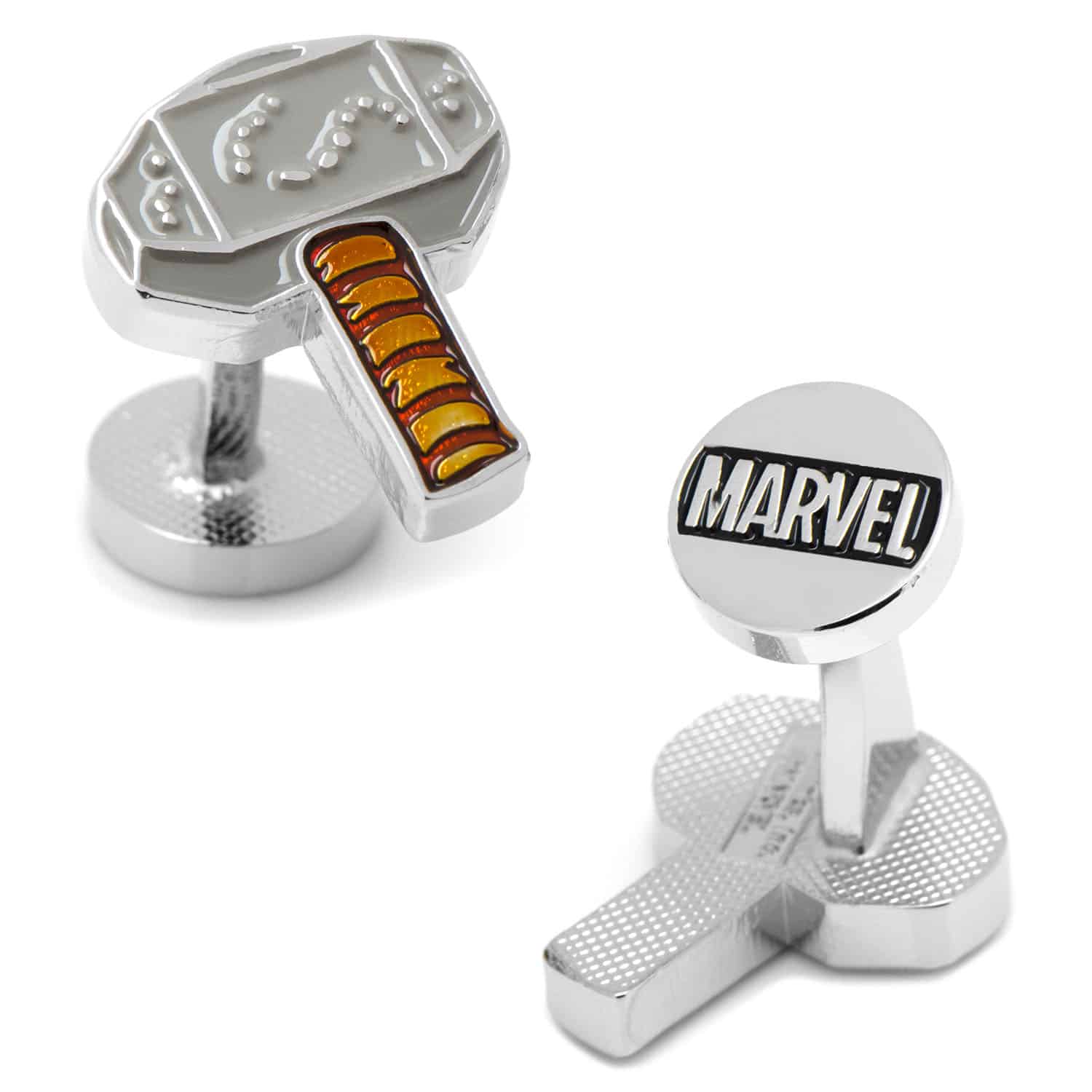 Tweet us @mochamanstyle or leave a comment on our Facebook Page to share your thoughts on this article. Follow us on Instagram @mochamanstyle
Frederick J. Goodall is the Editor-in-Chief of Mocha Man Style, media spokesperson, event host, photographer, and a top social media influencer in Houston, TX. He likes to write about fashion, cars, travel, and health.