Unveiled at the Geneva International Motor Show, the Aston Martin DBX Concept defies conventional thinking about the high luxury segment and points to a bold new future for travel in the 21st Century.
"The DBX Concept is designed to challenge the existing status quo in the high luxury segment," said Aston Martin Chief Creative Officer Marek Reichman. "It promises to make luxury travel stylish and more comfortable than ever before, but also more practical, more family-friendly, and more environmentally responsible."
Reichman and his team created the DBX Concept to showcase cutting edge engineering as well as a major evolution of Aston Martin's highly-regarded design language.
Capable of accommodating four adults in comfort, the concept also carefully considers day-to-day practicality. It boasts generous luggage capacity, while the exterior metalwork emphasizes the brand's approach of using authentic materials and is made of machined billet aluminum with visible milling lines in a piece of exquisite craftsmanship intended to be seen as the car's jewelry.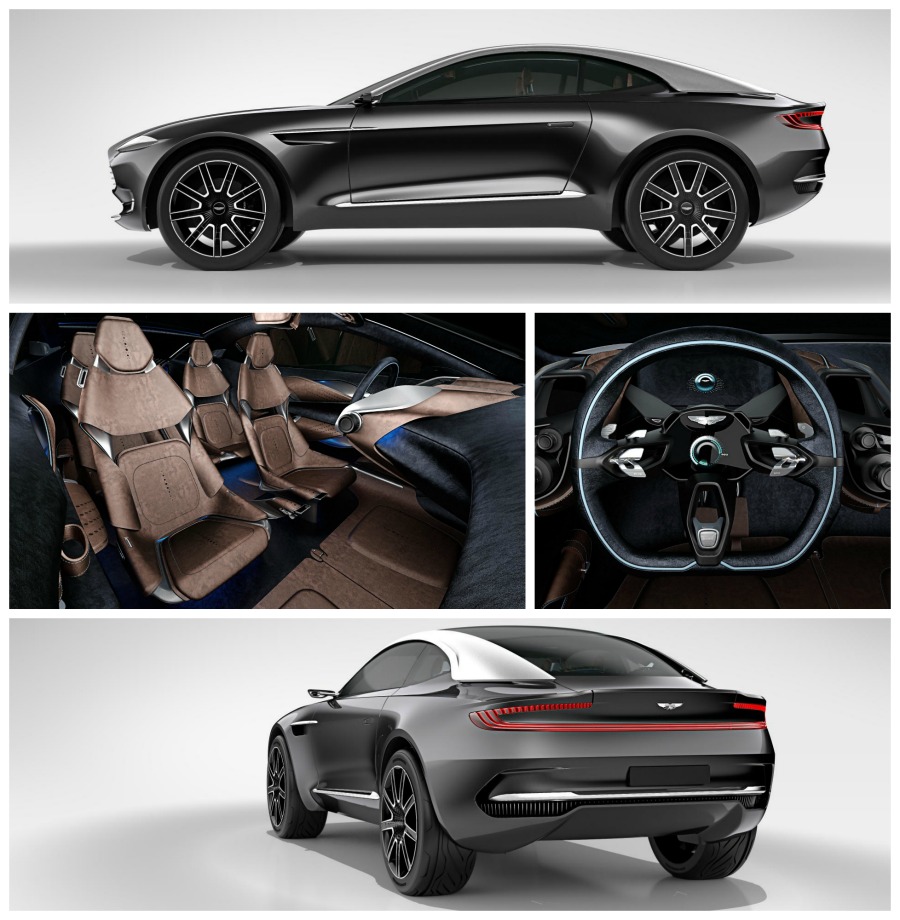 The unique paint finish – Black Pearl Chromium – has been specially created to mimic the look of a genuine black pearl, and comprises a micro-fine layer of chrome to deliver a level of reflectivity that cannot be obtained through normal paint finishes.
Inside, the deliberate use of non-automotive standard materials generates a uniquely soft, cocooning ambiance.
"The exceptional craftsmanship displayed on this car – with detailing more typically seen on luxury consumer goods or fine jewelry – really showcases the best of what Aston Martin can be," said Reichman.
Tweet us @mochamanstyle or leave a comment on our Facebook Page to share your thoughts on this article. Follow us on Instagram @mochamanstyle