The Mocha Man Style Networking Mixer for Creative People was a fun event where artists, musicians, writers, poets, filmmakers, influencers, bloggers, social media stars, photographers, actors, comedians, dancers, singers, architects, graphic designers, interior designers, fashion designs, fashion stylists, and other creatives converged to share ideas and be inspired.
There were creative stations with coloring books, LEGO blocks, writing prompts, and art supplies.
There were also live performances that captivated the crowd.
Creative Challenges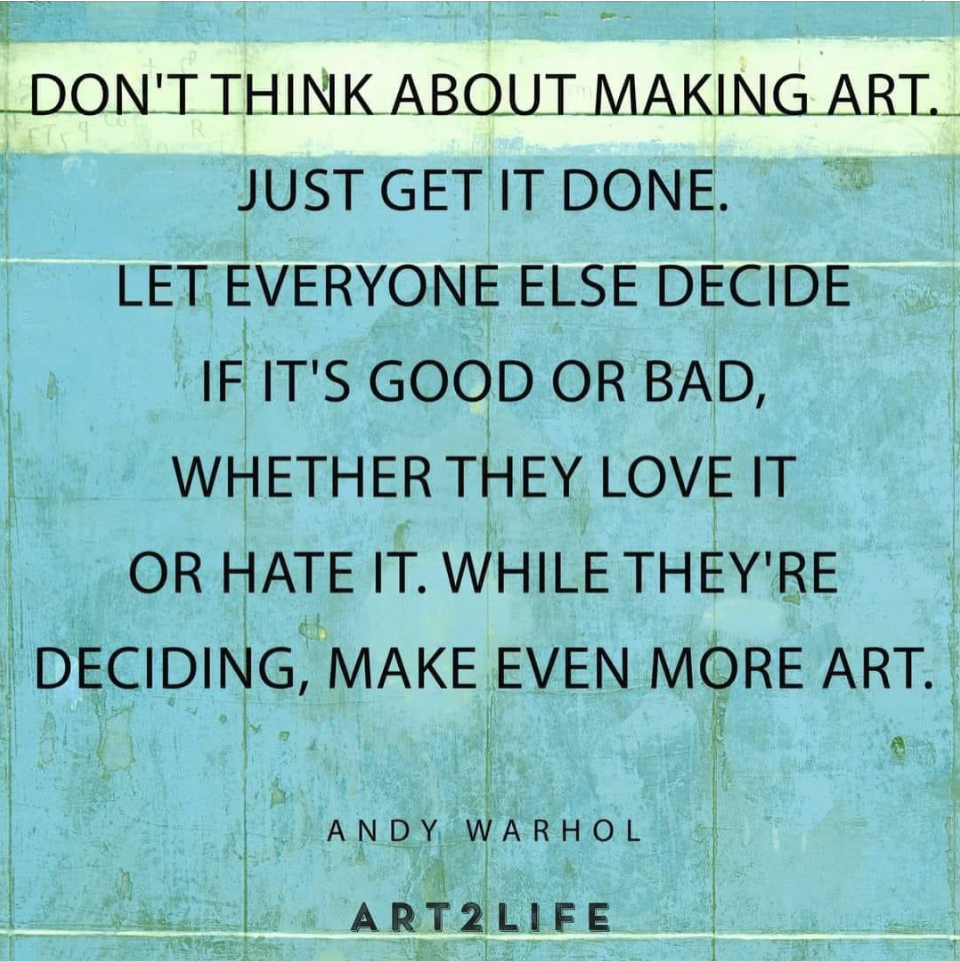 At the event, we had a series of creative challenges. Below you will find the 10 challenges that you can use for inspiration.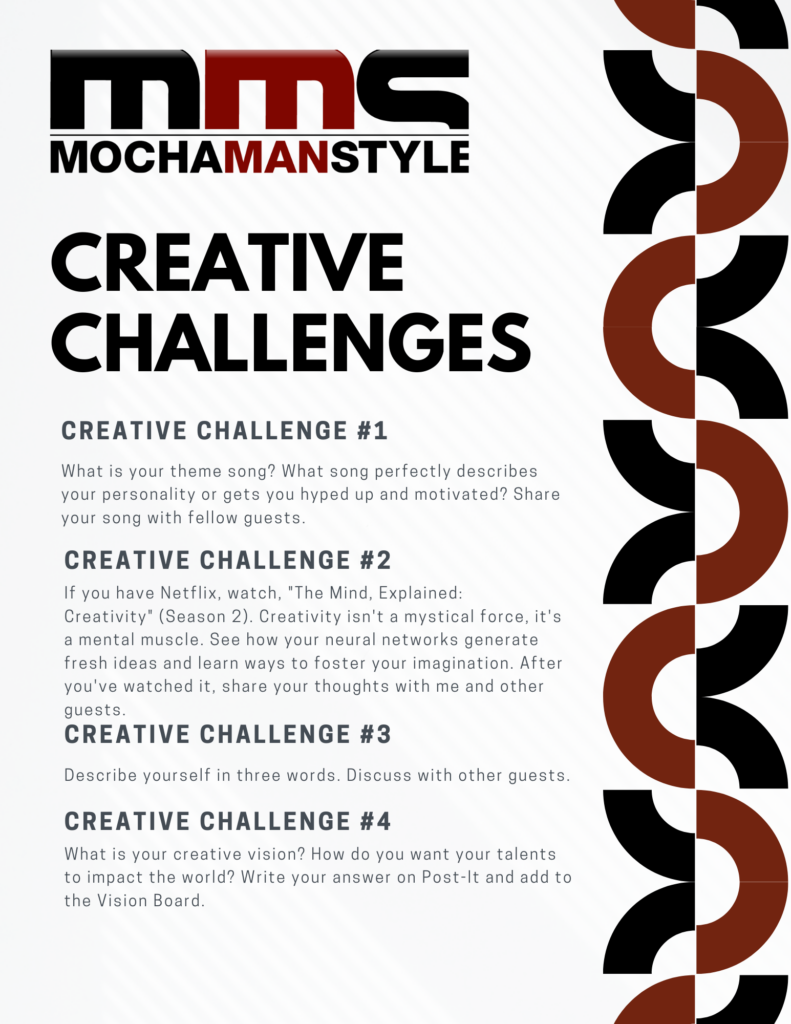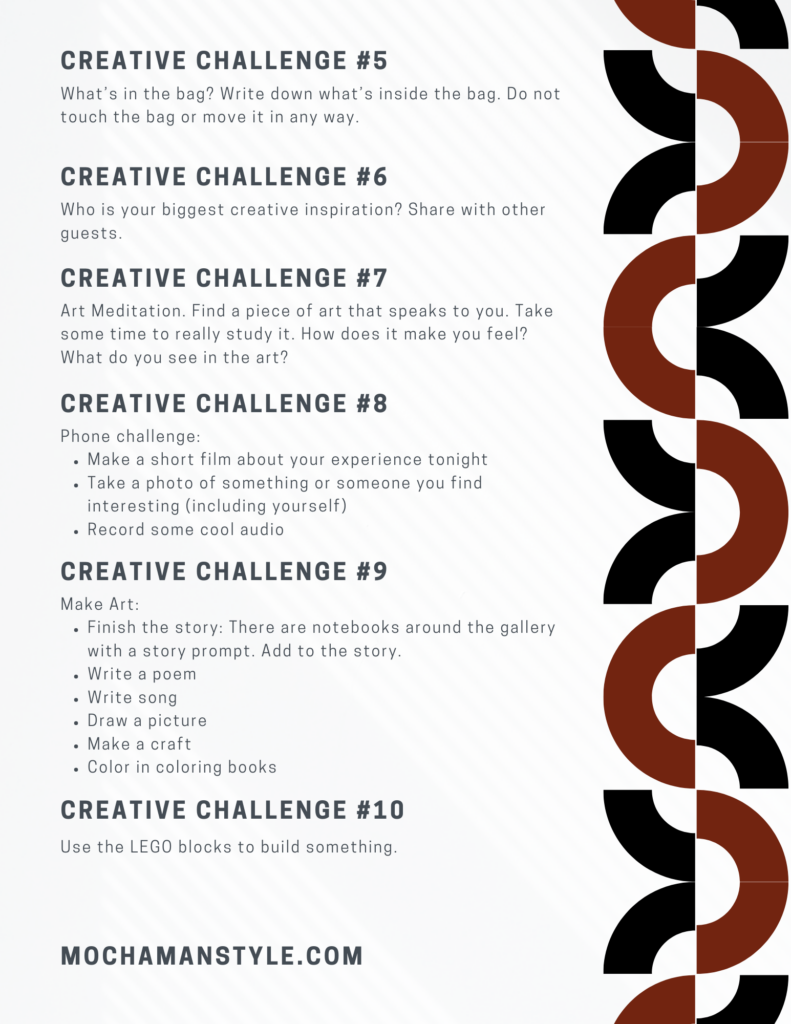 What's in the Bag?
One of the creative challenges was called, "What's in the Bag?" This is an article I wrote a few years ago about my personal experience with this challenge.
A lesson in creativity from a brown paper bag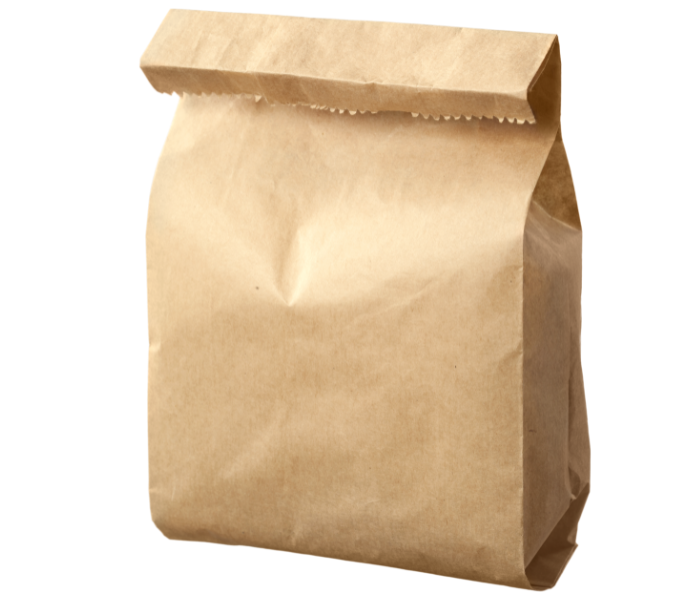 Creativity has always been an important part of my life.
While most kids were asking for toys for their birthdays, I asked for paint, crayons, colored pencils, and books.
I was happiest when I was dreaming.
But it wasn't until I took a poetry writing class in college that I was truly able to unleash my creativity.
My professor, Dr. Jon Woodson, was an eccentric, intellectual who had a huge Afro and wore a standard uniform of black pants, black t-shirt, and black trench coat every day.
On the first day of class, he told us to pull out a sheet of paper because we were having a pop quiz.
We all groaned and reluctantly pulled out our notebooks.
Dr. Woodson reached under his desk and pulled out a brown paper bag.
He placed the bag on his desk and said, "Here is your quiz."
We stared at the bag with puzzled looks on our faces.
One brave student finally mustered the courage to ask what we were supposed to do.
"Tell me what's in the bag," said Dr. Woodson. "You have five minutes to complete the quiz." We all looked around the room still unsure about what was happening.
As time ticked away, we frantically wrote answers on our papers and passed them to Dr. Woodson at the end of the allotted duration.
"Now I will read your answers aloud and grade the papers," said Dr. Woodson. "The first one says, 'Your Lunch.' Your grade is F!"
\He went through a few more papers that said things like, air, pens, and a few more lunch responses. All Fs!
Finally, Dr. Woodson found a response that made him smile. "Ah, here we go," he said. "This paper says, 'Pink Cadillac.' A!"
We couldn't believe our ears. "That's impossible," shouted one student. "A Cadillac can't fit in the bag."
"How do you know?" Dr. Woodson asked.
The student tried to plead his case, but Dr. Woodson just laughed.
"This is not a physics class," he said. "This is a writing class. To be a good writer, you have to use your imagination and open your mind to new possibilities. You must create something out of nothing."
And that's when it clicked for me. I realized that I was limiting myself by not allowing my mind to wander like I did when I was a child.
Dr. Woodson helped me to truly understand what it means to be creative. His lessons have helped me to solve problems in every career that I've had.
Failing that quiz not only fueled my creativity but also inspired me to think differently.
Featured Artists
Darazja Williams, Poet
Darazja Williams is a poet based in Houston, TX. Her books The Death and Rebirth of a Gorgeous Soul and Therapy Sessions With My Inner Child are available on barnesandnoble.com.
Rennette E. Brown, Singer
Rennette E. Brown is a singer, actor, and educator. You can see her perform at the Fade to Black Festival.
Neisha Bentley
Neisha Bentley is an actor and educator. Her creative vision is to continuously master her craft, share her learnings with anyone who can benefit from them, collaborate and produce with other artists, and master the French language so she can perform onstage in France speaking French! (Video by Alton Cooper)
Madelyn McCraney, Artist
Madelyn McCraney creates one-of-a-kind collectible art dolls. She sculpts them out of paper-mâché, wood, wire, yarn, denim, and burlap, and then paints them.
Her journey began while working for an Art Gallery. The owner asked Madelyn to make some Angels that could be sold from the Christmas tree. She wanted the Angels to be original and uniquely hers.
She started making them all wearing locs and African prints.
Then one day at a farmer's market, she came across a burlap bag that had a racist figure of an enslaved woman on it. She was appalled! She asked if the bag was for sale and the farmer gave it to her.
She vowed to make something beautiful out of this ugliness.
She started painting Afrocentric patterns to bring dignity to the image that was meant to bring harm and degradation.
She decided at that moment that as an artist she had portrayed the beauty, strength, and courage of my ancestors and community.
The hand-painted burlap has become a part of her signature style.
The hand-painted burlap has become a part of her signature style.
Follow her on Instagram at @kuumba.artdesign
Mocha Man Style Theme Song Mix
I asked all of the guests to submit their theme songs to this playlist.
Photos from Event
Photos by Frederick J. Goodall and Alton Cooper.
10 Books on Creativity
Here are a few of my favorite books on creativity that I refer to often for inspiration.
The Creative Act: A Way of Being by Rick Rubin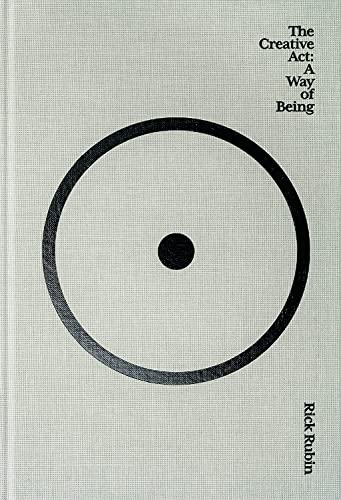 The Creative Act: A Way of Being is an extraordinary book. Rick Rubin beautifully captures the sacred but commonplace practice of creating.
The Artist's Way: A Spiritual Path to Higher Creativity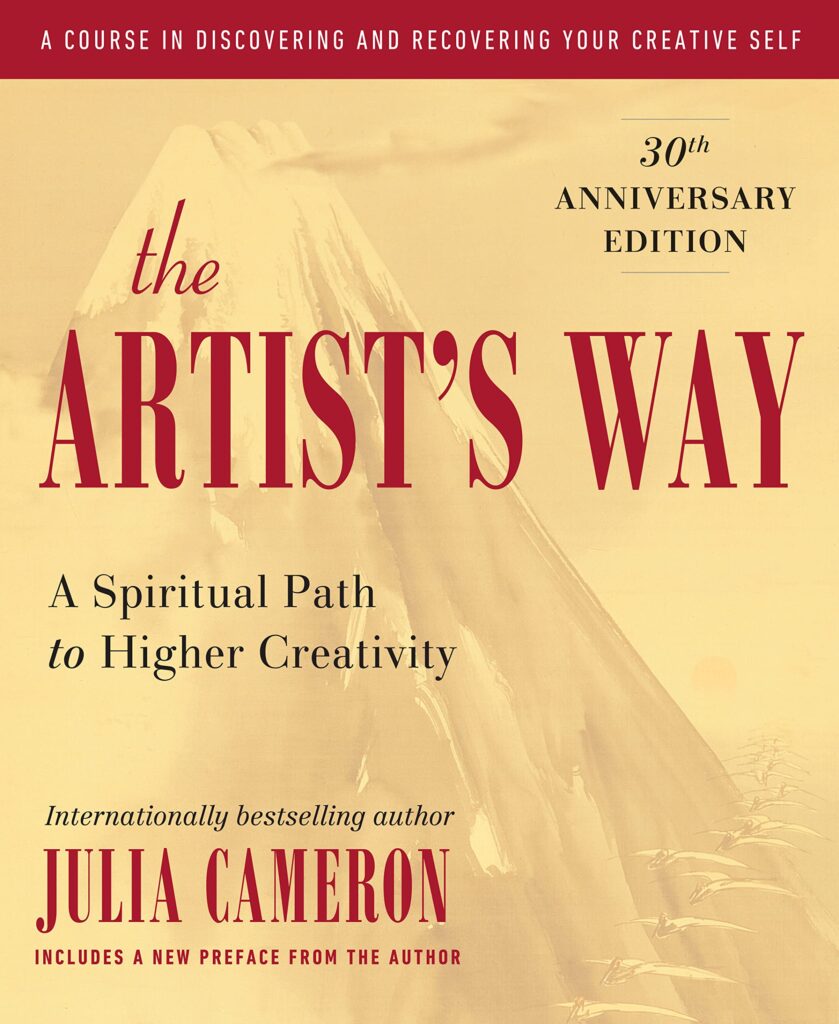 The Artist's Way: A Spiritual Path to Higher Creativity is a valuable tool to help you get in touch with your creativity.
Creative Quest by Questlove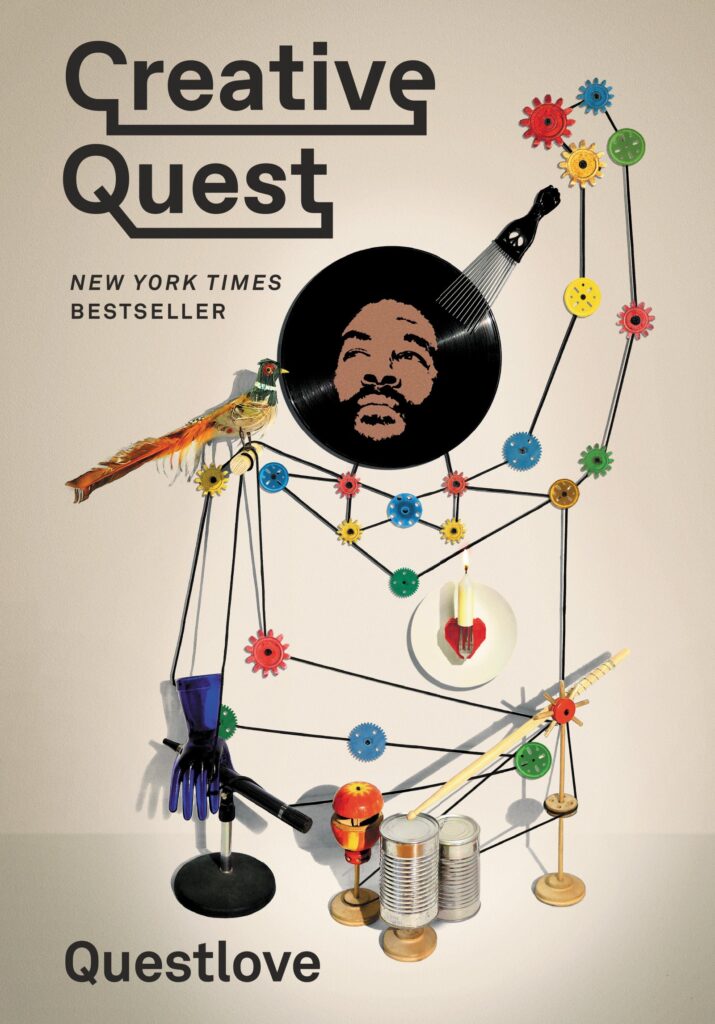 In Creative Quest, Questlove—musician, bandleader, designer, producer, culinary entrepreneur, professor, and all-around cultural omnivore—shares his wisdom on the topics of inspiration and originality in a one-of-a-kind guide to living your best creative life.
Art Matters by Neil Gaiman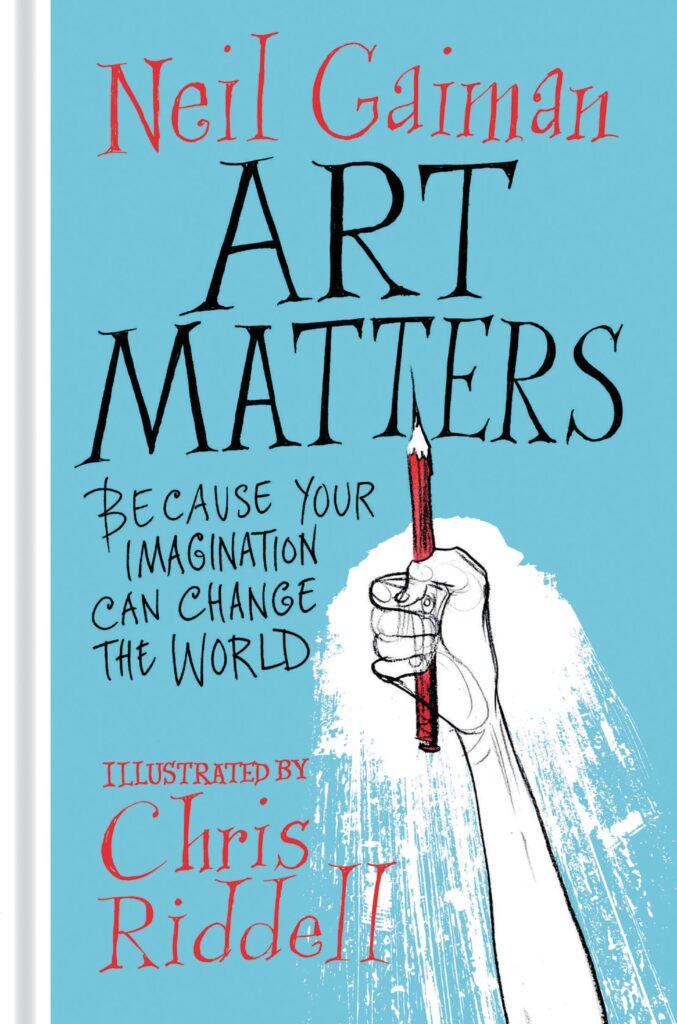 Art Matters is an exploration of how reading, imagining, and creating can transform the world and our lives.
The Creative Habit by Twyla Tharp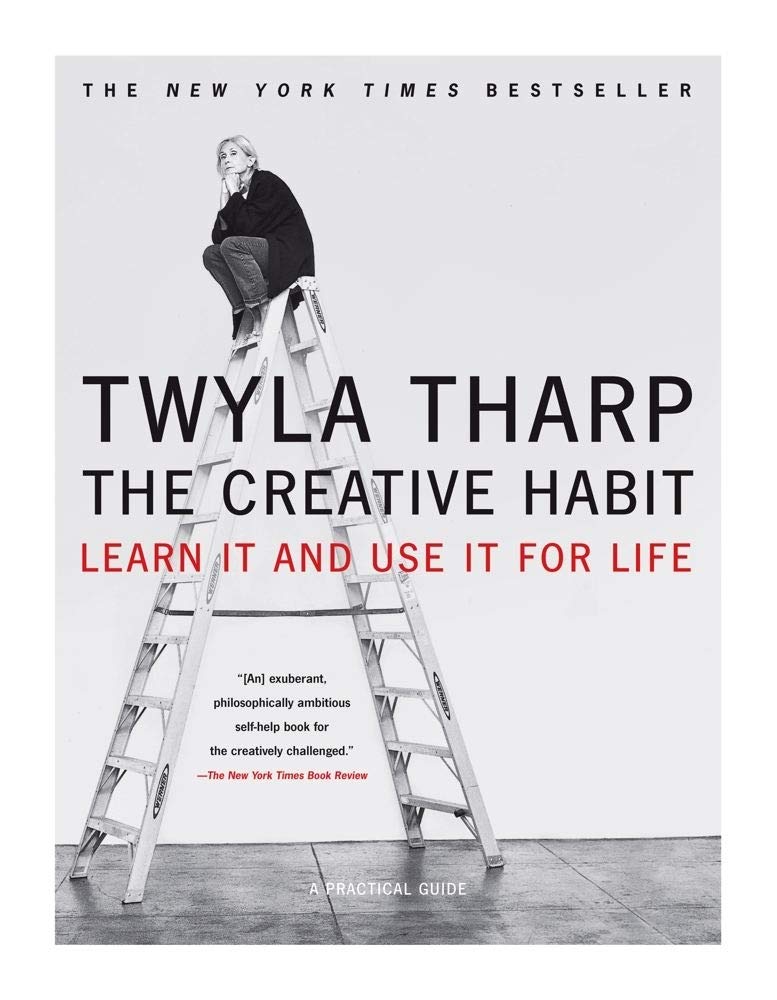 Whether you are a painter, musician, businessperson, or simply an individual yearning to put your creativity to use, The Creative Habit gives you thirty-two practical exercises based on the lessons Twyla Tharp has learned in her remarkable thirty-five-year career.
Sunday Sketching by Christoph Niemann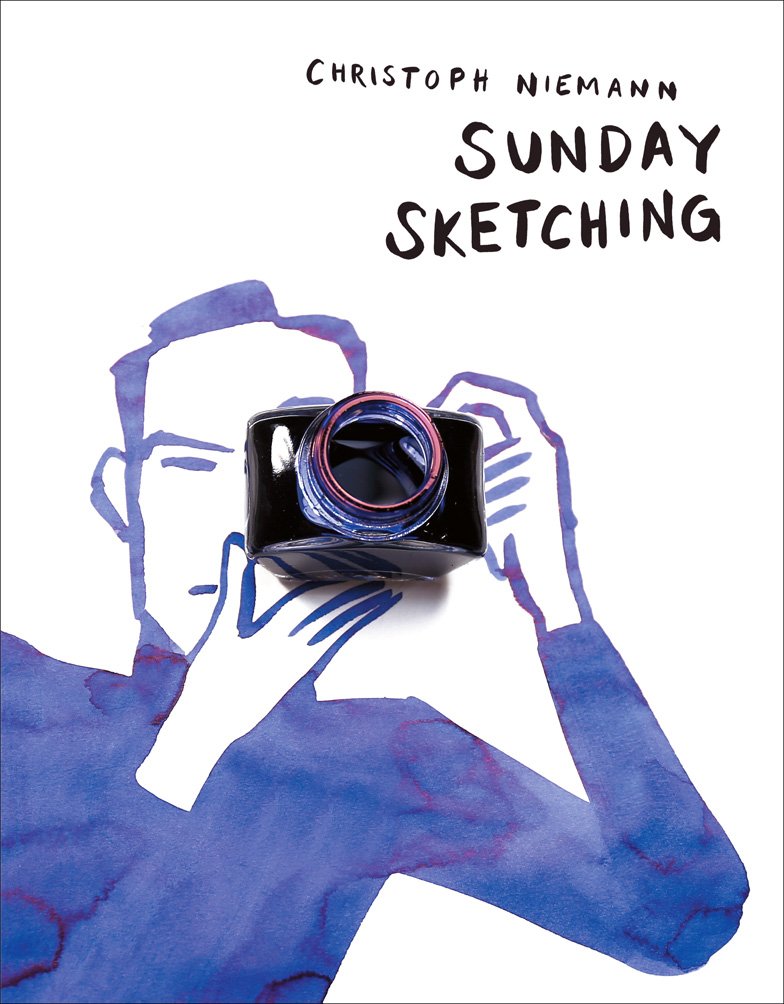 From award-winning artist and author Christoph Niemann, Sunday Sketching is a collection of witty illustrations and whimsical views on working creatively.
Zen Camera: Creative Awakening with a Daily Practice in Photography by David Ulrich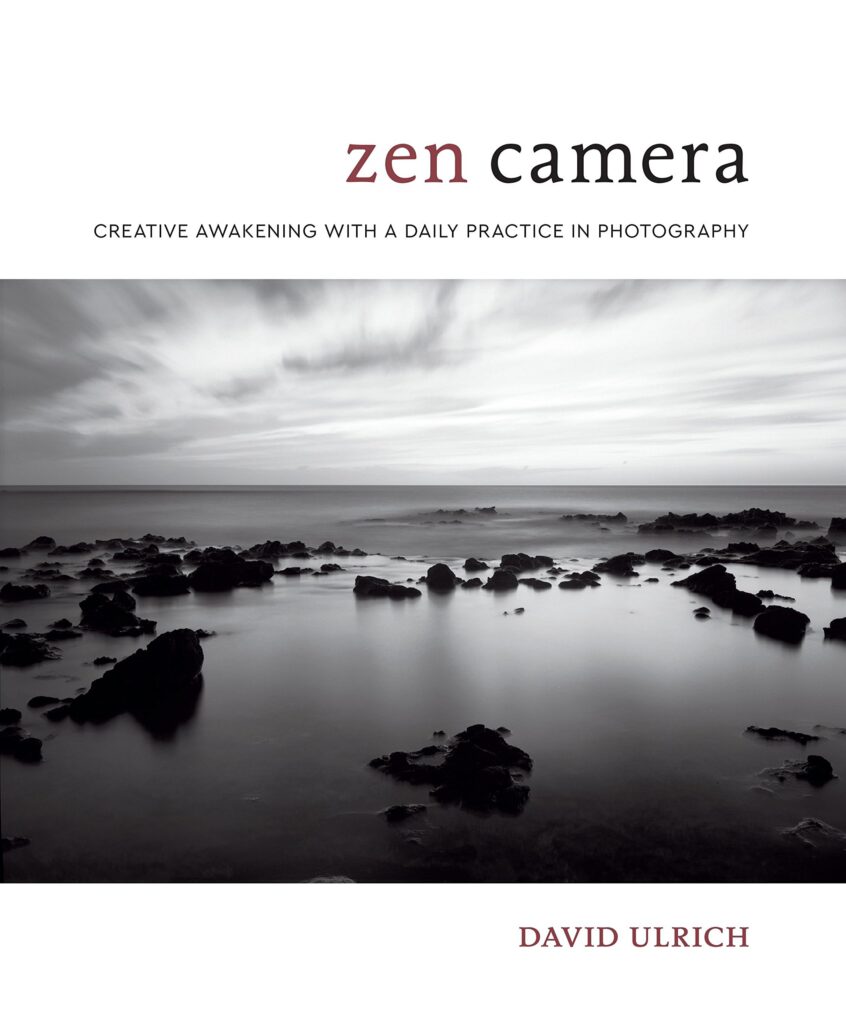 Zen Camera is an unprecedented photography practice that guides you to the creativity at your fingertips, calling for nothing more than your vision and any camera, even the one embedded in your phone.
Steal Like an Artist: 10 Things Nobody Told You About Being Creative by Austin Kleon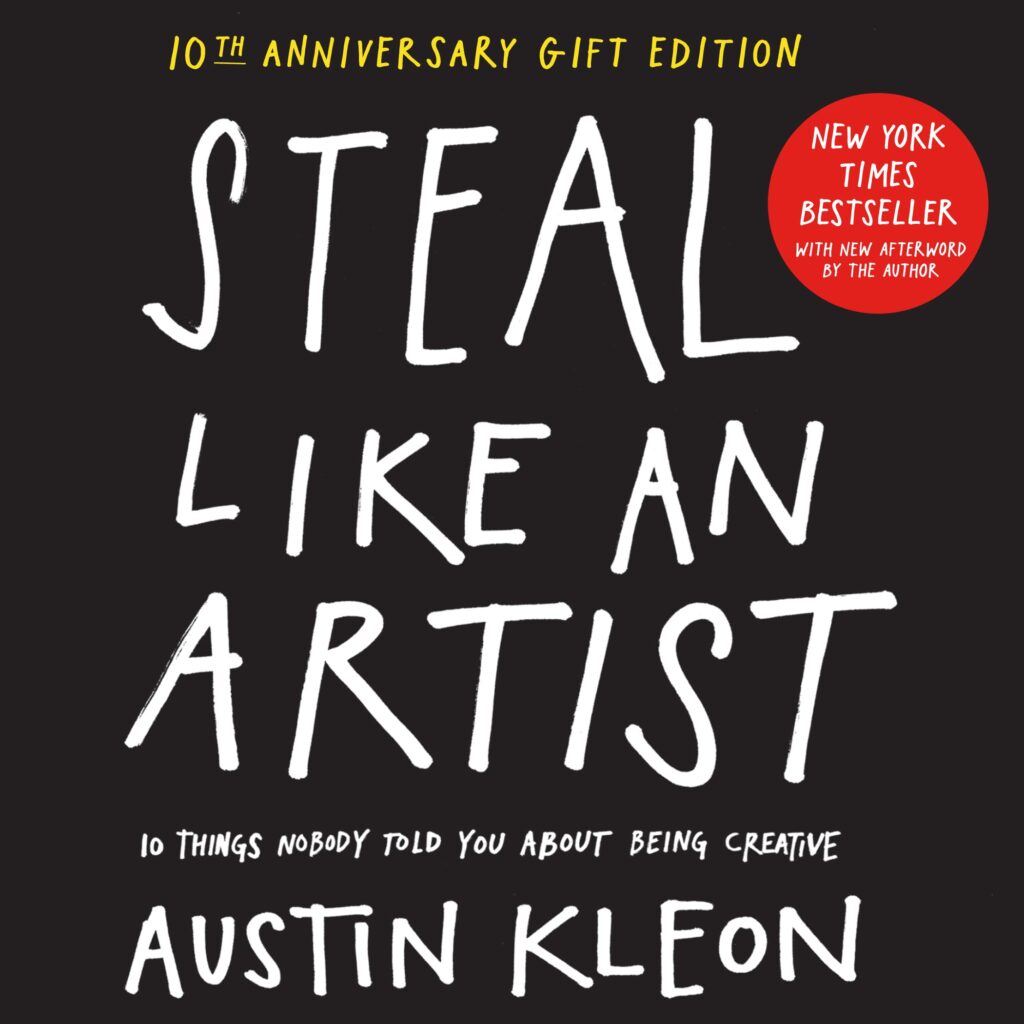 The message of Steal Like an Artist is powerful. It teaches you how to find the space you need to be wild and daring in your imagination and your work.
Art Is the Highest Form of Hope & Other Quotes by Artists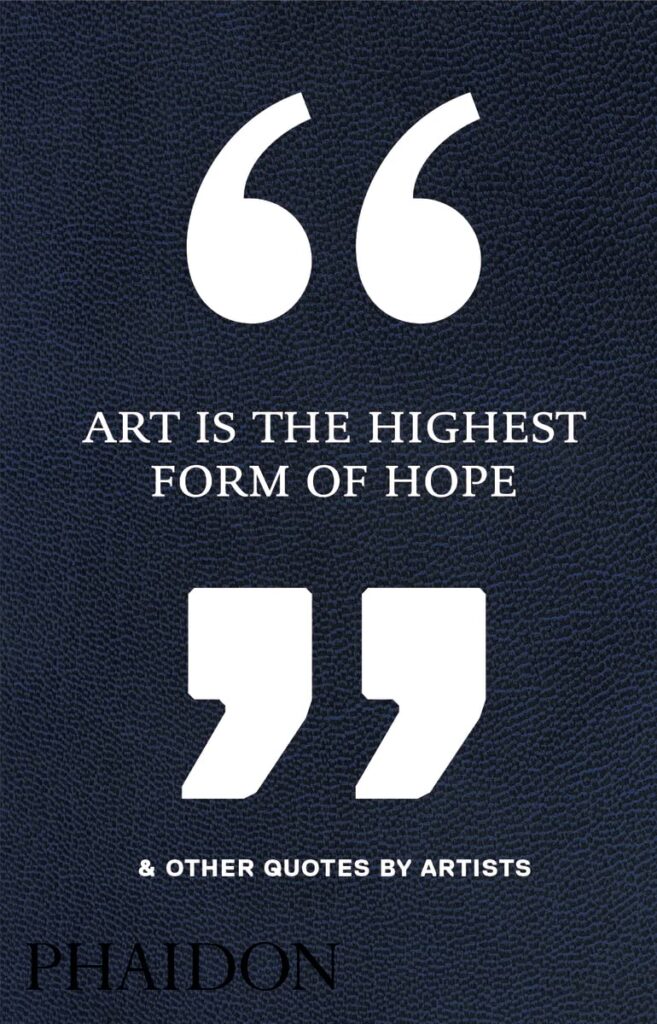 Featuring the most inspirational and insightful collection of quotes by artists through the ages and across the globe, Art Is the Highest Form of Hope & Other Quotes by Artists is the ideal book for creative people.
The War of Art: Break Through the Blocks and Win Your Inner Creative Battles by Steven Pressfield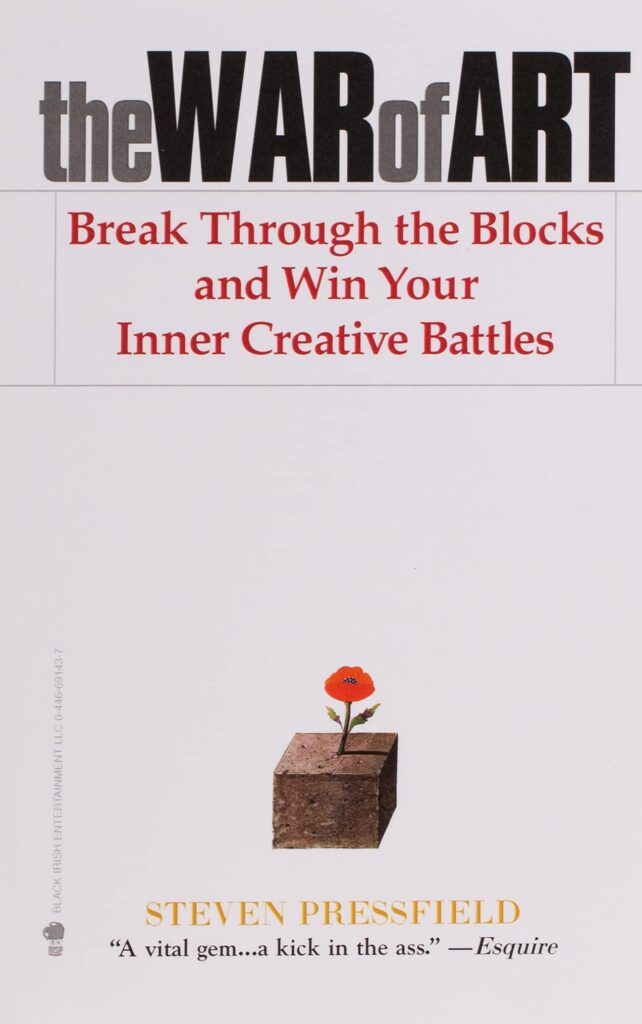 The War of Art is a succinct, engaging, and practical guide for succeeding in any creative sphere.
Sponsors
We are grateful to the sponsors for making this event possible. These businesses value the arts and are involved in creative endeavors around town. Please support them and follow them on social media.
Gold Sponsors
The Gite Gallery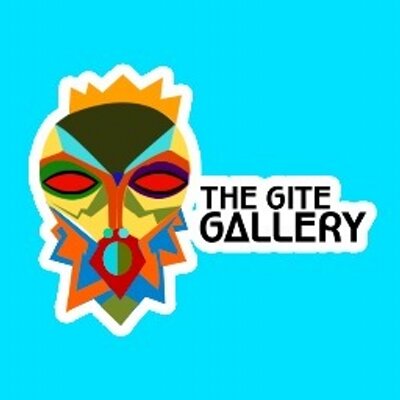 The Gite Gallery features beautiful and unique African art and artifacts that include original paintings, hand-carved wooden statues, bronze sculptures, tribal masks and hats, brightly colored textiles, select vintage accent furniture and more.
Located in a charming two-story brick house, built in 1943, The Gite Gallery has been described as one of the most elegant galleries in the United States.
The Rustic Brush – Memorial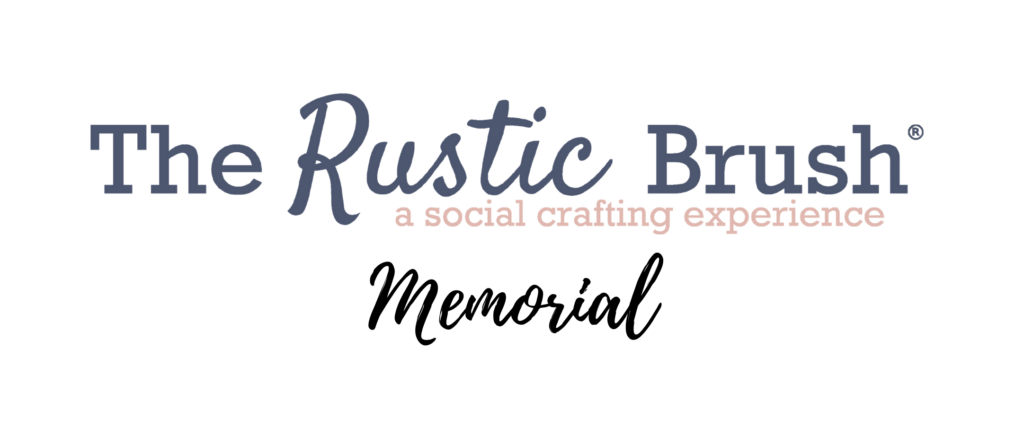 The Rustic Brush – Memorial, is a social crafting experience. They offer instructor-led workshops designed to help you create beautiful one-of-a-kind signs and décor for your home, business or to gift your special someone.
They provide all the materials you need to create a personalized work-of-art. Their instructors will assist you in creating an original, customized masterpiece from start to finish.
They have a relaxed and social environment that is perfect for entertaining and celebrating special events.
Zuhri Care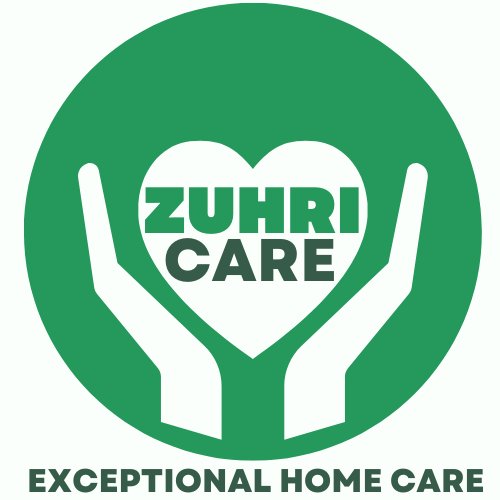 Zuhri Care is a fully-insured agency that provides exceptional home care for seniors.
They offer a variety of physical, cognitive, and emotional support services to properly care for your loved ones and help them with daily activities so they can maintain their lifestyle.
Their mission is to deliver excellent care to maintain or improve your loved one's quality of life.
Silver Sponsor
Strictly Street Salsa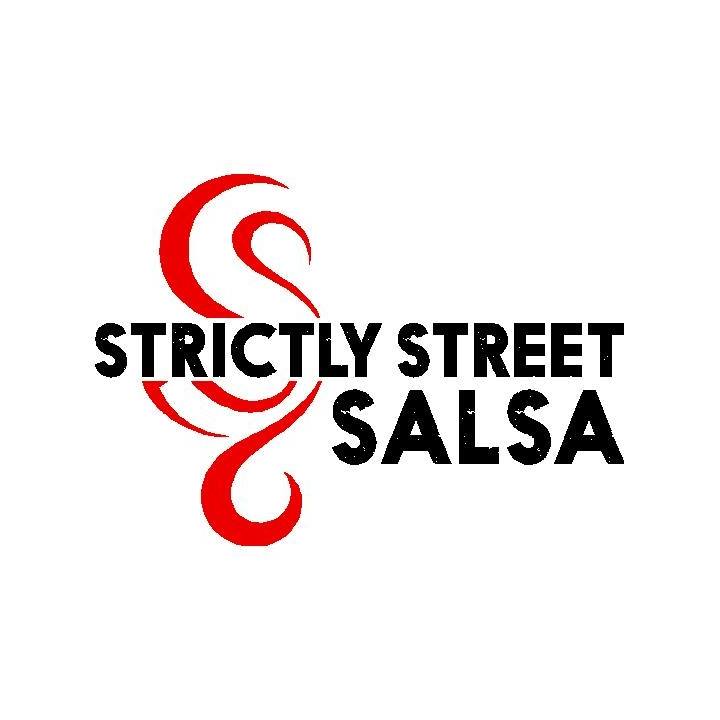 Founded by Panamanian-Jamaican artist Raul Orlando Edwards, Strictly Street Salsa is Houston's first official salsa dance studio.
Beverage Sponsors
Saint Arnold Brewing Company
The Afrikan Center of Well Being, Inc
Nonprofit Partner
C.H.A.M.P.
C.H.A.M.P. provides wellness activities for veterans and their families in order to positively impact the trajectory of their behavioral health.
Creative Expressions Groups provide fun and interactive spaces for Veterans, their families and the community to use art as a means of expression and healing.
To learn more and donate, visit https://www.champ.vet