Black women are strong and powerful. They've displayed these qualities for centuries whether on the battlefield, in the boardroom, on the throne, or in the home.
In the film Marvel Studios' Black Panther, strong black women were front and center.
"Strong women and women's influence on culture and society is something that cannot be overlooked," said Ryan Coogler, Black Panther director and co-writer. "That was something that we really wanted to include in the movie, although it's something that was present in the Black Panther comics as well."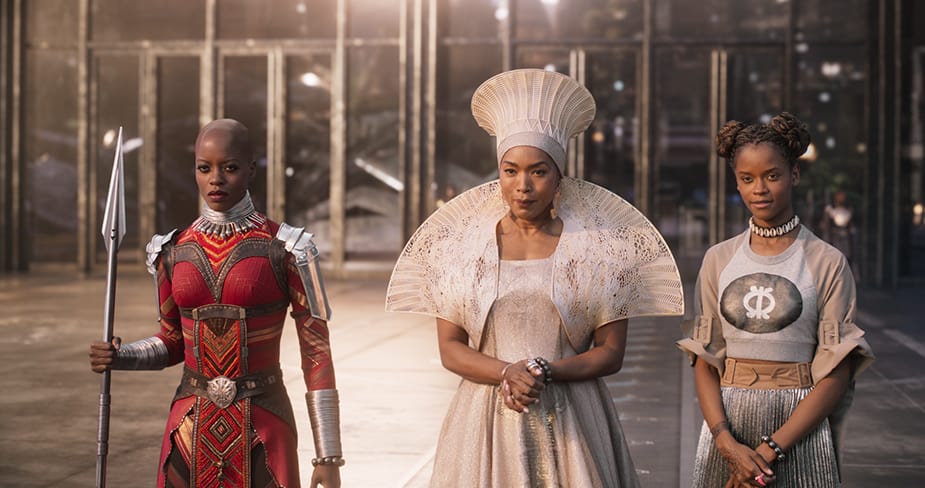 To celebrate the in-home release of Marvel Studios' Black Panther, we chat with the amazing actors who portray the women of Wakanda, which is the subject of one of the exclusive bonus features: The Warriors Within.
LUPITA NYONG'O [NAKIA]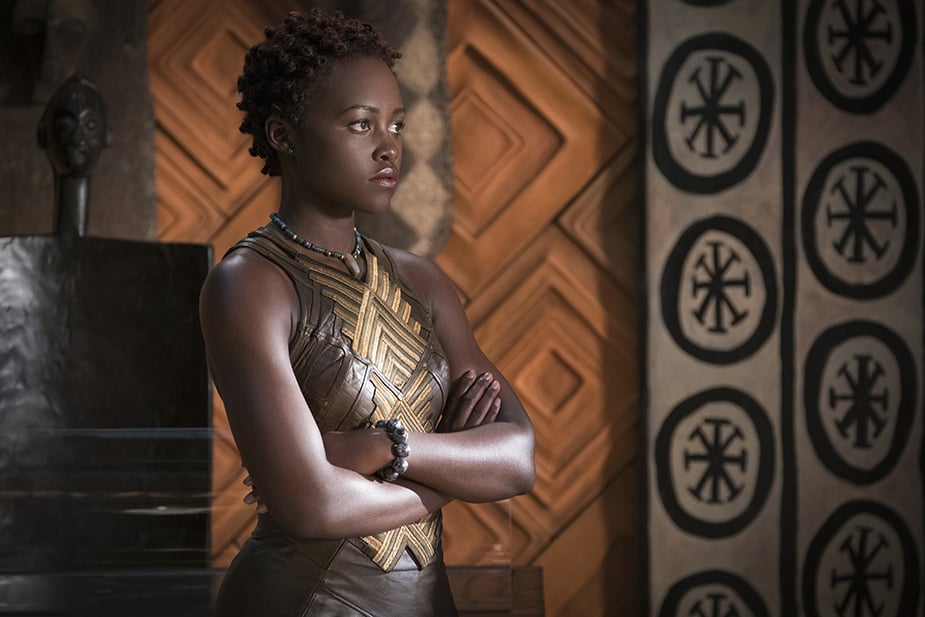 I love the way Black Panther represents women. Each and every one of us [in the movie] is an individual. We all have our own sense of power and we hold our own space without being pitted against each other. I think that's a very, very powerful message to send to children – both male and female.
We see women going about their business and supporting each other. They argue with each other and have different points of view, but they are not pitted against each other and I think that's extremely important. In doing this, audiences can get a sense of the fabric of Wakanda as a nation, where we see women alongside men and we see how much more effective a society can be if they allow women to explore their full potential.
We can see that with the character of Black Panther, who is this all-powerful, vibranium-wearing guy who has Okoye [played by Danai Gurira] by his side. He also has a confidant in my character, Nakia. She's someone that he can listen to and consider on a level plain. I think that's really cool to see. I love the way that you get to see it unapologetic and unexplained; it's just the way it is in a country you've never visited before. I feel like this gives you a glimpse as to what is possible in the real world.
DANAI GURIRA [OKOYE]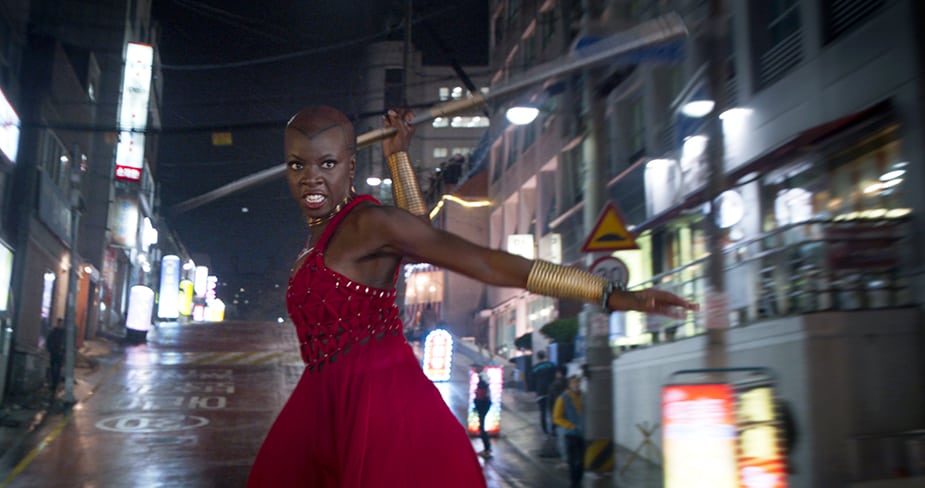 When Ryan Coogler sat me down and talked to me about his vision for the movie, the story, the characters – and the women – I was floored because you don't get to hear stories like this very often. It's not often that you sit down and hear that type of vision. It was amazing.
I was immediately drawn to the idea of the Dora Milaje [an all-female, special forces security team]. I loved the concept of them, but it was incredible to see them come to life [during pre-production]. I started to train with all these astounding women and then we all started to get our heads shaved for the movie. I was the first to have it done, but then all the girls started coming in with no hair. One-by-one, we'd all been balded – but we were united together. That's when our pride started to grow. We all started to embrace this symbol of power in these women.
I love the moment in the movie where Okoye doesn't want a wig. She doesn't want to cover up her head. This is her joy and her pride, so she wants to walk in there with her bald head and that tattoo. I thought that moment was so subversive. It's so subversive in the right way to say that you don't have to have hair to be beautiful.
LETITIA WRIGHT [SHURI]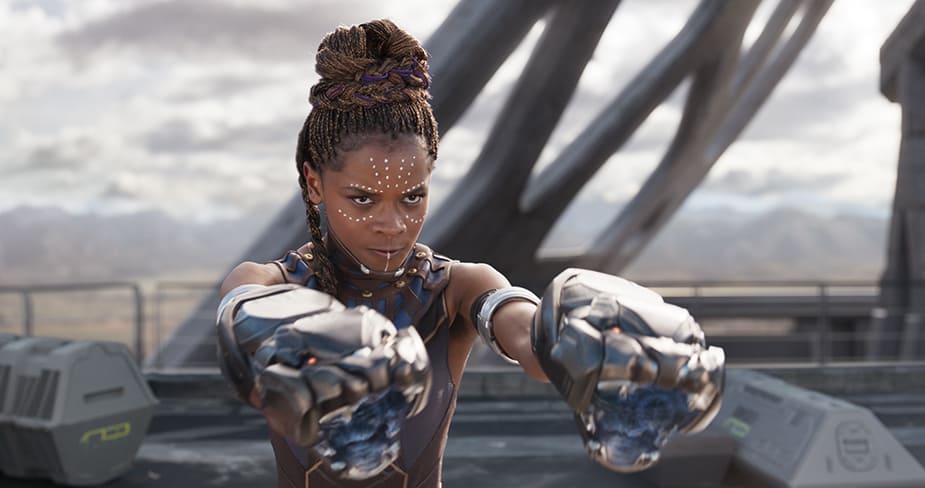 I think it's great to see so many strong women in Black Panther because there's a lack of them in cinema right now; especially black female characters. All these female characters in the movie are really well rounded, too. They are not just written one way. The women have a lot of complexity. It was really refreshing to see and it's inspiring to be part of it because it means a lot to me.
I also love the way that the men are always behind the women in Wakanda. Nobody is undermined by the other sex. The men don't stand around and say, 'Shuri, you shouldn't be into technology and math.' They're like, 'No, go ahead.' T'Challa says, 'Go ahead, Sis. This is your department. This is your domain. Do your thing. Stay in your lane.' I love that that's the mentality of the king. It's brilliant. Everybody's got their own lane.
Marvel Studios Black Panther is available on 4K Ultra HD, Blu-ray, DVD, and On-Demand.
Tweet us @mochamanstyle or leave a comment on our Facebook Page to share your thoughts on this article. Follow us on Instagram @mochamanstyle