The Smithsonian's National Portrait Gallery unveiled its commissioned portraits of former President Barack Obama and First Lady Mrs. Michelle Obama by artists Kehinde Wiley and Amy Sherald, respectively.
The Obama Portraits
The Obama Portraits were revealed in a private ceremony in the museum's Robert and Arlene Kogod Courtyard as part of the Portrait Gallery's 50th-anniversary celebrations.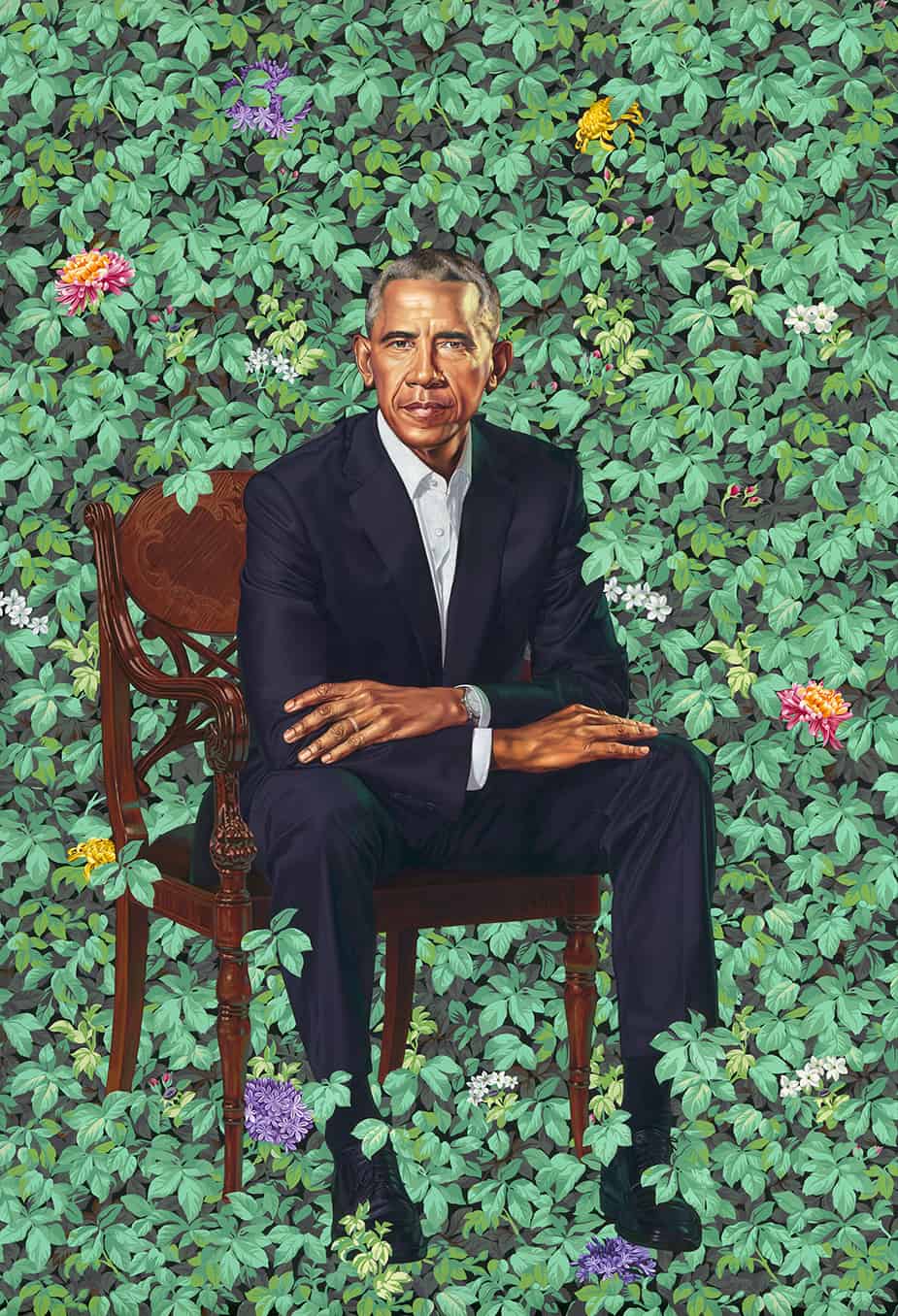 Before President Obama's departure from office, he and Mrs. Obama selected Wiley and Sherald to paint their likenesses for the Portrait Gallery's collection. 
This is the first time that African American artists have been commissioned for the National Portrait Gallery's official portraits of a President or First Lady.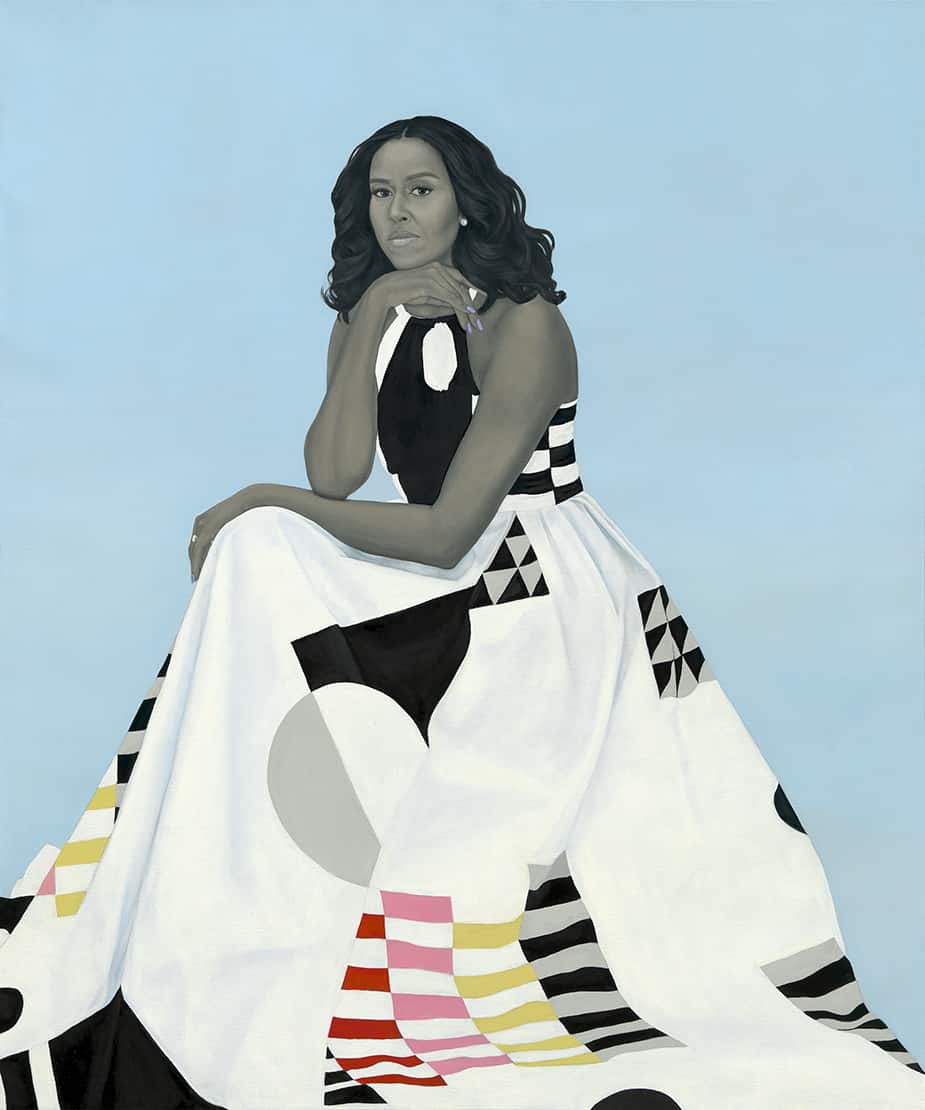 Kehinde Wiley
Kehinde Wiley is a New York-based artist well known for creating vibrant, large-scale paintings of young African Americans.
He earned a Master of Fine Arts from the Yale University School of Art in 2001 and gained national recognition when he was still in his 20s.
Wiley typically portrays people of color posing as famous figures in Western art. Through this practice, he challenges the visual rhetoric of power that is dominated by elite white men.
The Brooklyn Museum presented Wiley's first major museum exhibition in 2004 and recently organized "Kehinde Wiley: A New Republic," a mid-career retrospective that traveled to six cities nationwide.
Amy Sherald
Amy Sherald is based in Baltimore and is known for her stylized, archetypal portrayals of African Americans.
Sherald conveys the inner strength of her subjects through a combination of calm expressions and confrontational poses. 
She became the first woman to win the National Portrait Gallery's prestigious Outwin Boochever Portrait Competition in 2016.
Her work is included in several museum collections and will be the subject of an exhibition at the Contemporary Art Museum in St. Louis this spring.
The Obama Portraits will be on view to the public beginning Tuesday, Feb. 13.
Wiley's painting will be permanently installed in the Portrait Gallery's "America's Presidents" exhibition on the museum's second floor.
Sherald's painting will be on view in the museum's "Recent Acquisitions" corridor through early November 2018.
Update: The Obama Portraits will go on a one-year, five-city tour starting in June 2021.
---
Tweet us @mochamanstyle or leave a comment on our Facebook Page to share your thoughts on this article. Follow us on Instagram @mochamanstyle
Frederick J. Goodall is the Editor-in-Chief of Mocha Man Style, media spokesperson, event host, photographer, and a top social media influencer in Houston, TX. He likes to write about fashion, cars, travel, and health.