I have been a John Legend fan ever since I first heard his debut single, "Ordinary People," from his album Get Lifted.
The song was a poignant, raw, and earnest reflection on relationships.
Since then, Legend has made many more great songs, won numerous awards (Emmy, Grammy, Golden Globe, Tony, and Oscar), and got married and had a baby.
In 2015, he added winemaker to his already impressive list of accomplishments.
In partnership with family-owned Raymond Vineyards in Napa Valley, Legend launched LVE Collective (Legend Vineyard Exclusive) and has since received rave reviews.
The LVE Collective is a subscription membership wine club. Four times a year, Legend hand-selects 3 bottles of LVE & Raymond wines to send to his members.
Members receive benefits such as 20% wine savings; complimentary tastings at Raymond and Boisset wineries in Napa Valley and Burgundy, France; exclusive event invites; first access to new special edition LVE releases, and more.
We tried one of the red wines from the collection and here are our thoughts on John Legend's LVE wine.
First Impression of LVE Wine
I received a red wine, and the bottle was nice a dark, exactly what I would expect for a red wine. It had a beautiful layout with dark blue, velvety looking roses with gold foil insets for the type.
If I saw John Legend's LVE wine on a shelf, it would entice me to read the label. It looks like a sophisticated, expensive bottle of wine.
The bottle didn't specify what kind of red, it just said "2015 Red," so I assume it's a red blend, which makes for a style of wine that you may be able to pair well with different bites.
Winemakers create blends because they're able to essentially "design" their wine. No two blends are ever really the same, so it's nice to know that this wine was truly hand-picked.
The wine itself is very dark, almost purply pink in color – not really red as I expected.
How Does LVE Wine Taste?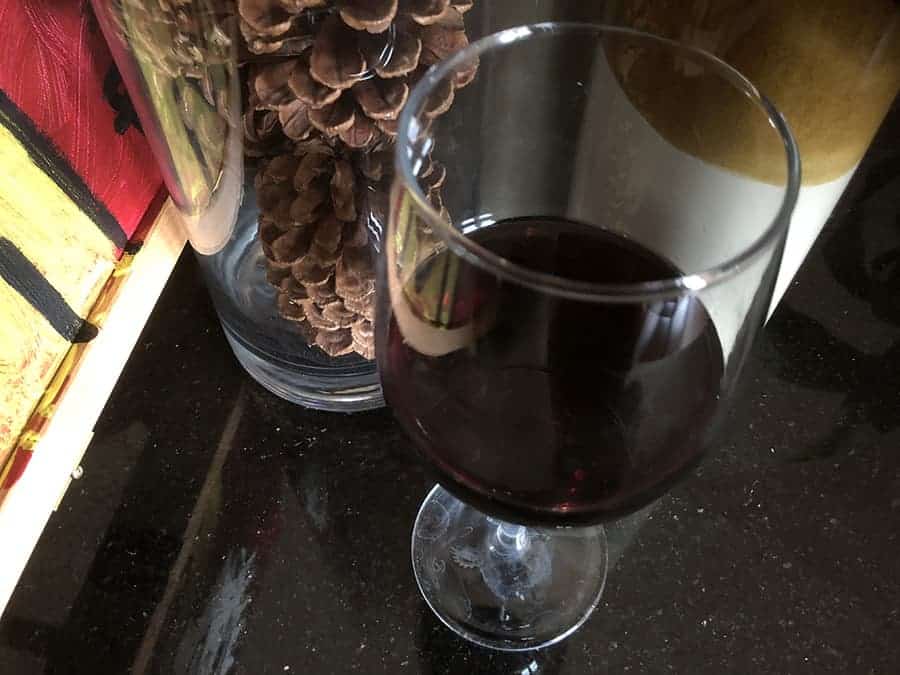 In terms of taste, this wine has a bit of spice (likely from some kind of pepper), but overall, it's mildly flavored. It's not something that's going to warm you up, nor is it a very sweet bottle of wine.
It would go very well with dark chocolate, or something sweet and rich because the taste is so mild and unsweet.
I could also see it pairing nicely with something sharp and savory like prosciutto. It needs something very opposite to bring out the flavors in the wine.
Is LVE Worth the Price?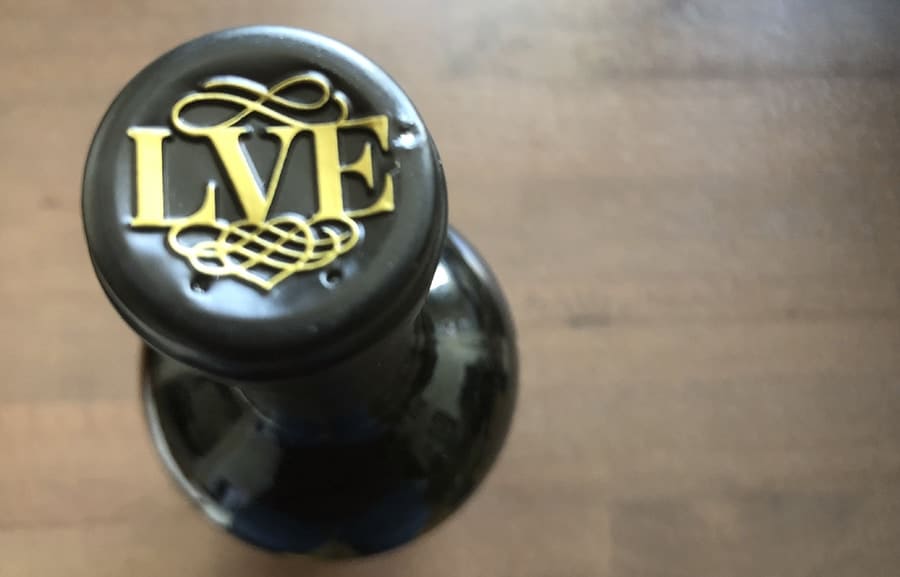 The price point of $50 per bottle is a bit steep but it makes sense for a celebrity-created wine. I would buy this as a nice gift for someone, but it would definitely be a special occasion wine for me.
All-in-all, I really liked this wine, from the look to the taste.
What are some of your favorite wines? Share your thoughts on our social media channels.
---
Tweet us @mochamanstyle or leave a comment on our Facebook Page to share your thoughts on this article. Follow us on Instagram @mochamanstyle