The Jury at Italy's prestigious Concorso d'Eleganza Villa d'Este presented the Most Beautiful Concept Car of the Year award to the Renault TreZor, an all-electric concept car.
"This award testifies to the fine judgment of great car collectors, who consider automobiles to be works of art," said Stéphane Janin, Renault's Director of Concept Car Design.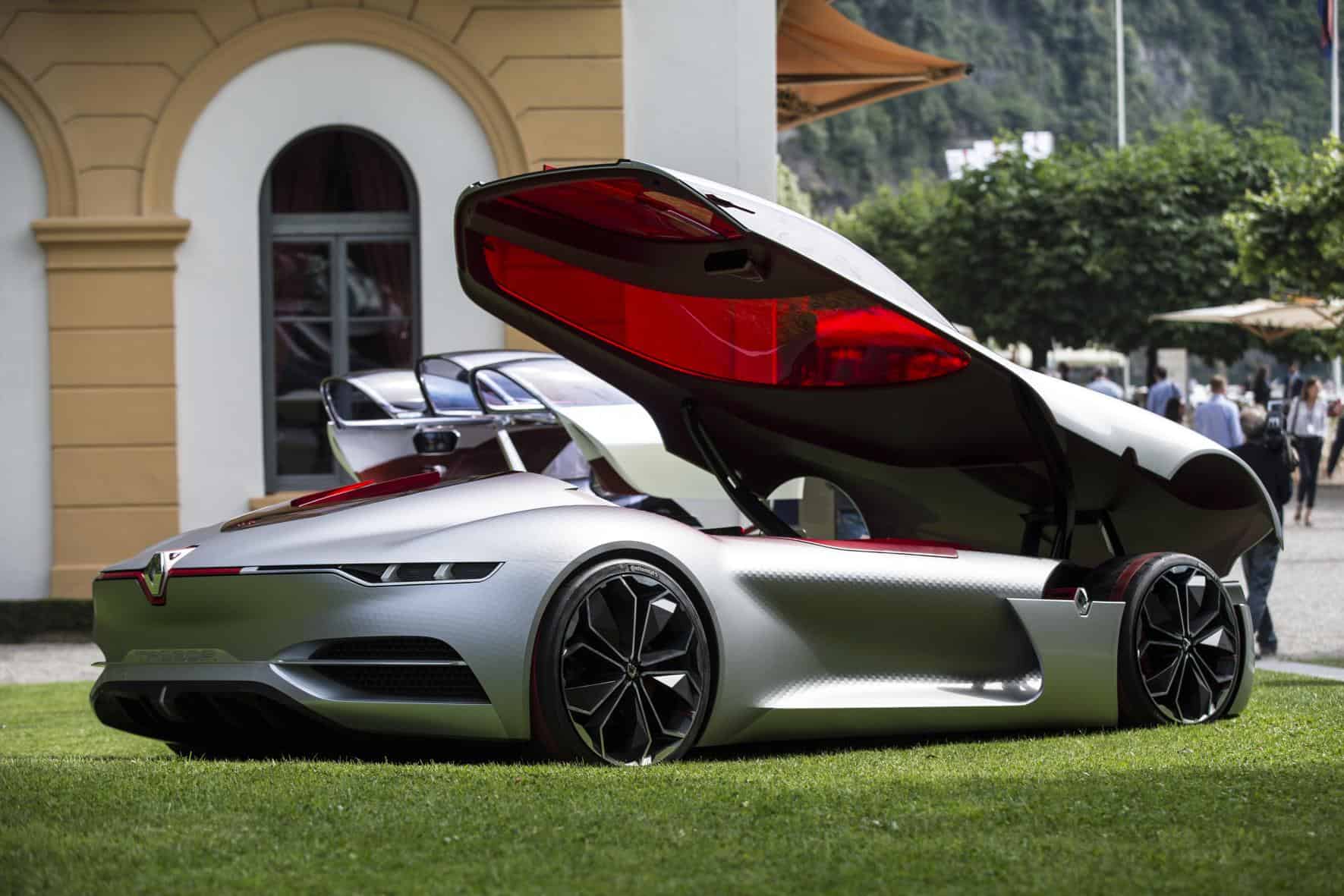 First shown at Paris Motor Show last September, TreZor has previously won Concept Car of the Year at the International Automobile Festival in Paris and Concept Car of the Year at the Geneva Car Design Awards from a panel of top car designers.
The TreZor showcases the design cues of future Renault models and is powered by an all-electric motor derived from the world of Formula E with a maximum power of 350 hp and peak torque of 380 Nm.
Tweet us @mochamanstyle or leave a comment on our Facebook Page to share your thoughts on this article. Follow us on Instagram @mochamanstyle