Some people say that the interiors of Bentley vehicles are as luxurious and comfortable as a well-appointed home. Bentley has managed to merge the two with their new Bentley Home Collection.
The collection, designed by the architect Carlo Colombo and made in Italy, focuses on the study of proportions, forms, and comfort. Using a combination of luxurious fabrics and materials, the collection is both functional and beautiful.
Maple and eucalyptus woods add allure to the structures. Soft cotton, silk velvet, and high-performance chenilles enhance the collection's elegance and refined look.
Tones of ecru and quartz grey are juxtaposed with highlighted burgundy and cognac shades, creating a collection of unique, individual furniture.
Below you will find a few crave-worthy pieces from the Bentley Home Collection.
Stowe Sofa
The Stowe is a modular sofa displaying a practical design language. Lines and geometric shapes bring out the functional quality of the parts. It is available in leather and fabric.
Stamford Sofa
The Stamford is a three or four-seat sofa designed for comfort. The enveloping lines of the ample chassis enclose the deep, structured seat. The slightly recessed design of the armrest lends this sofa a contemporary feel.
Stamford Chaise Lounge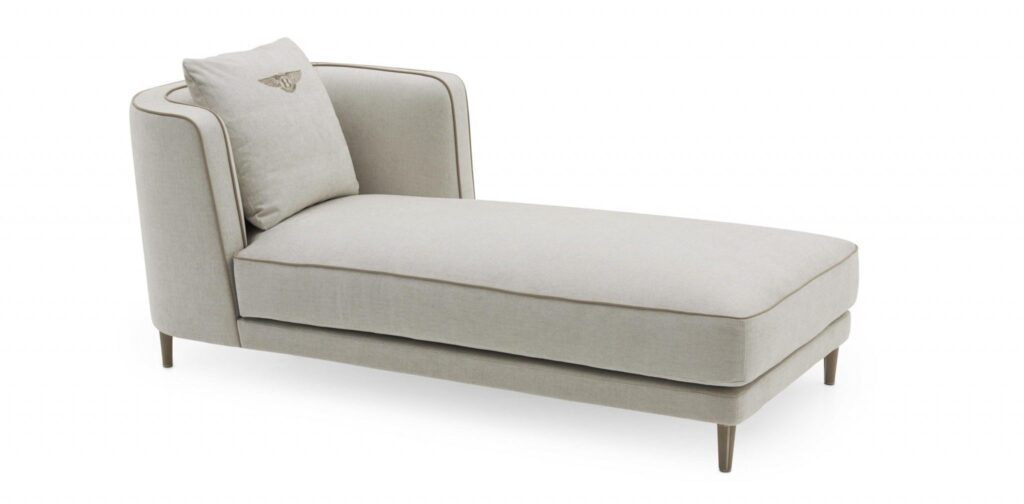 The Stamford chaise lounge is enhanced by graceful design elements and quality craftsmanship. The enveloping back forms a continuous contour with the line of the armrest and the structure is underscored by the profile in leather or fabric.
Sherwood Table
The Sherwood table is enhanced by a refined silhouette and paced by graphic touches, in which the top and the leg in briar are elegantly divided by a metal profile with a leather insert.
Sherwood Chairs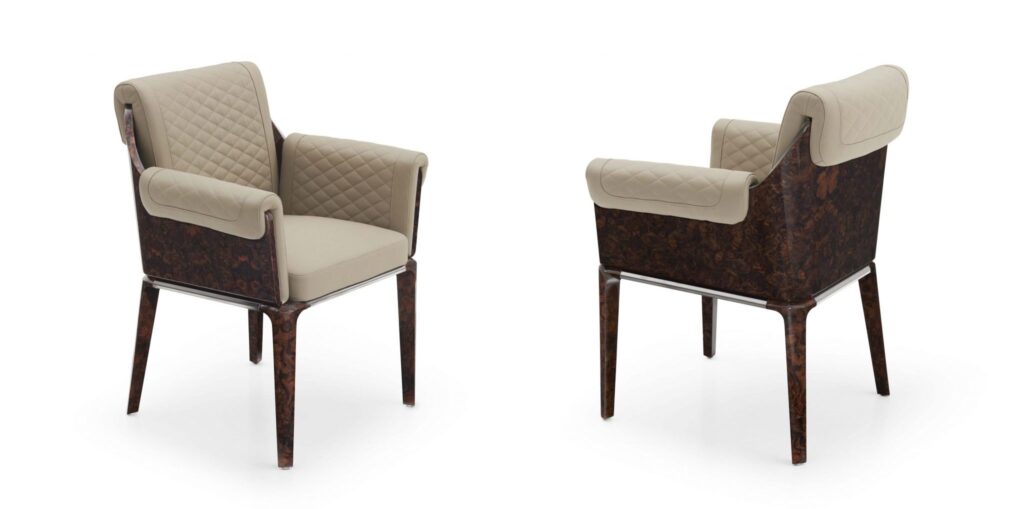 The Sherwood line also includes chairs with an enveloping seat that contrasts with the slim, structured legs. Available with or without armrests, the Sherwood chairs are enhanced by the elegant combination of leather and briar root.
Eastgate Bed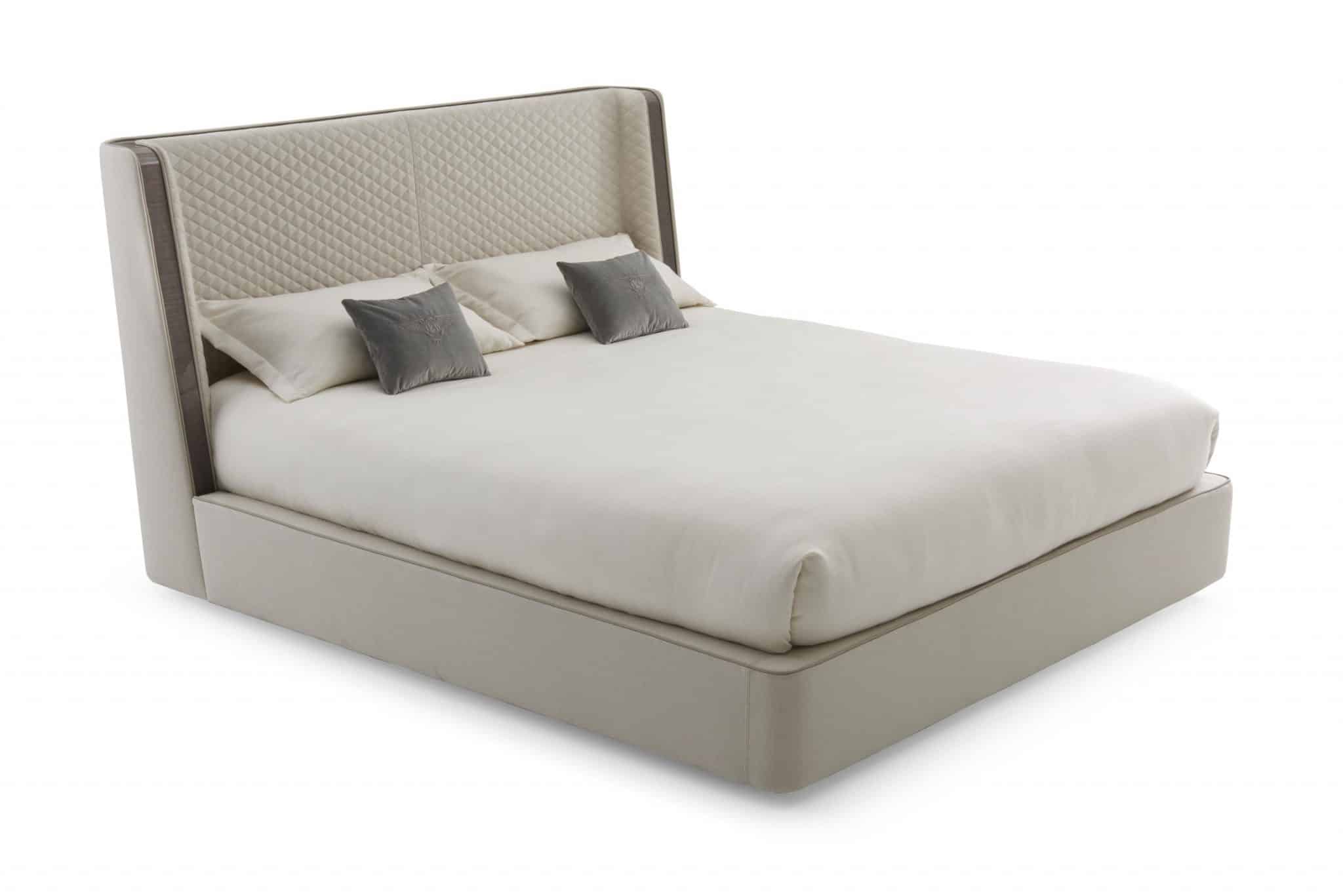 The contemporary Eastgate bed features a headboard with a maple border and elegance lines that make it look sumptuous and inviting.
Eastgate Cabinet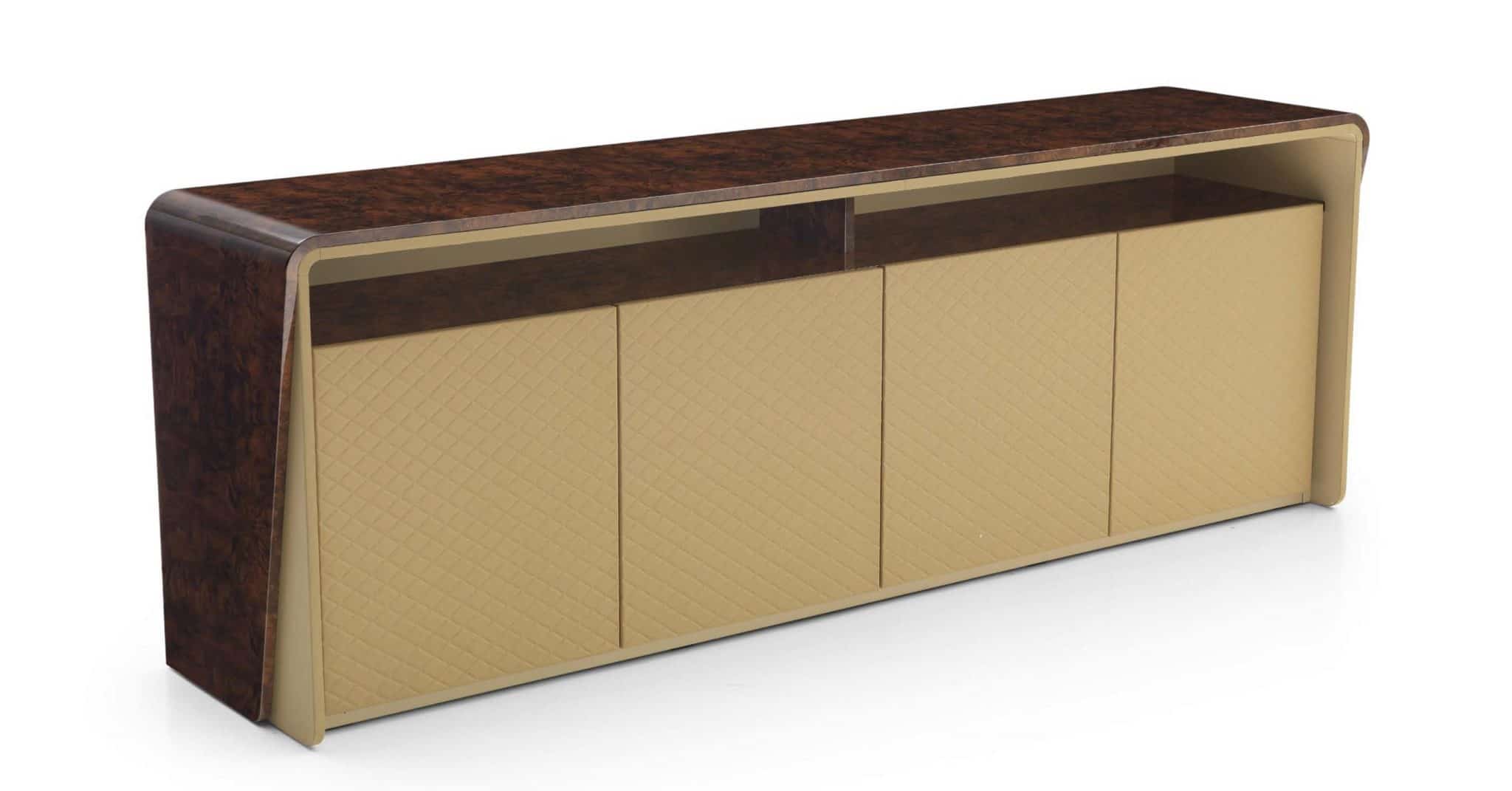 The Eastgate cabinet embodies exceptional craftsmanship and meticulous attention to detail. The piece features forceful architectural characteristics, highlighted by the cutaway structure in elegant maple. The leather covering of the doors adds refinement to a piece that is ideal for use in the dining room or the bedroom.
Morpeth Lamp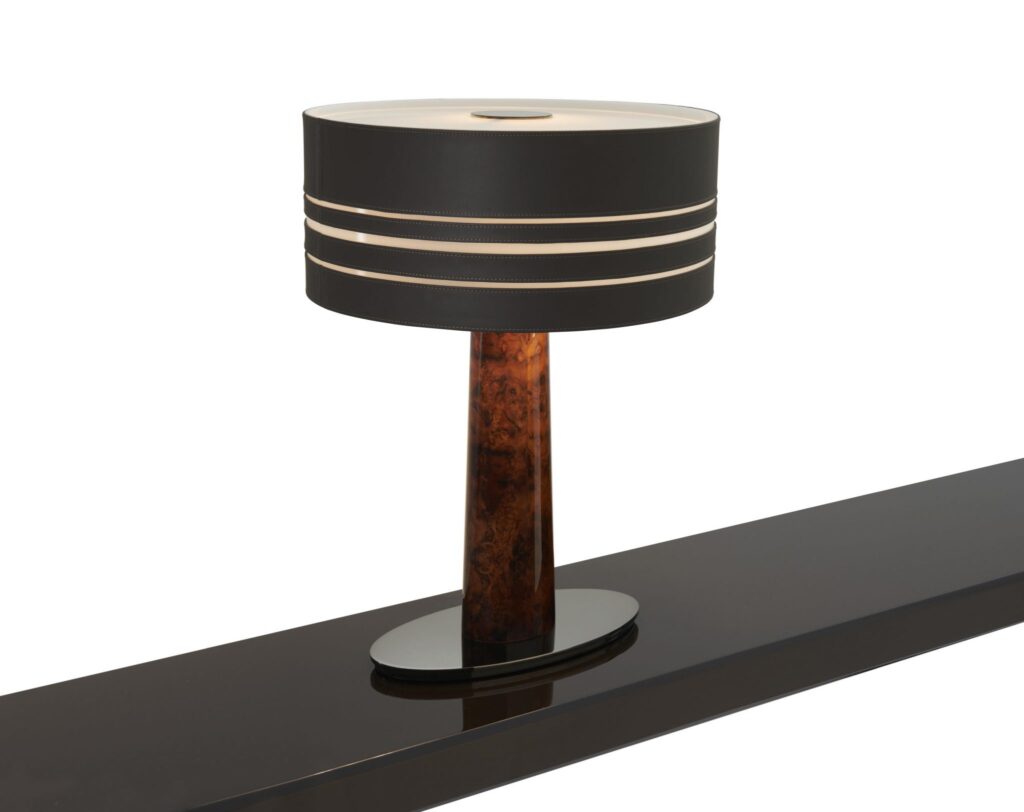 Morpeth is a linear floor or table lamp with a leather shade with slender openings that elegantly filter the light. The decorative, minimalist briar root structure makes the Morpeth lamp a versatile, modern accessory.
Visit the Bentley Motors website to learn more about the Bentley Home Collection.
---
Tweet us @mochamanstyle or leave a comment on our Facebook Page to share your thoughts on this article. Follow us on Instagram @mochamanstyle