Although I'm familiar with most global sneakers brands, I discovered Y-3 by chance. A friend of mine, who is a serious clotheshorse, was culling his collection of designer clothing and allowed me to select a few sweaters and blazers. While sorting through his closet, I noticed two pairs of high-top sneakers – one gold, and one silver. I grabbed one of the shoes and noticed Y-3 stitched on the back.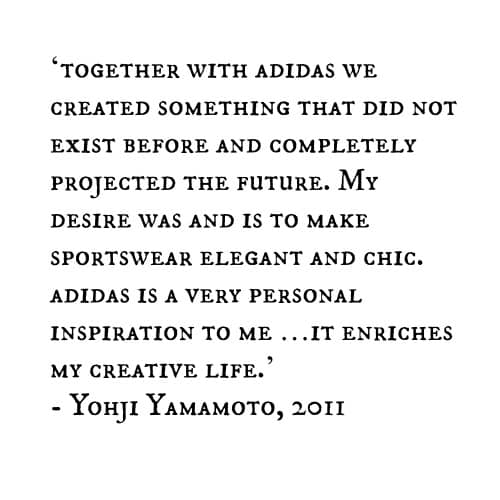 "What kind of sneakers are these?" I asked. He looked at them for a minute and then hunched his shoulders.
"I don't know," he said. "Someone gave them to me as a gift, but I've never worn them. You can have them if you want them."
"Sure, I'll take them," I said. "They look pretty cool."
When I got home, I did a quick web search and discovered that I had hit the sneaker jackpot.
Y-3 is a partnership between Japanese designer Yohji Yamamoto and adidas. The Y stands for Yohji Yamamoto. The 3 represents adidas' three signature stripes, and the dash signifies the bond between the two.
I've been a fan of Y-3 ever since I rescued those sneakers from the neglect of my friend's closet. If you consider yourself to be a true sneakerhead, you must have some Y-3s in your collection. Here are five styles that will enhance your shoe game:
Y-3 Qasa High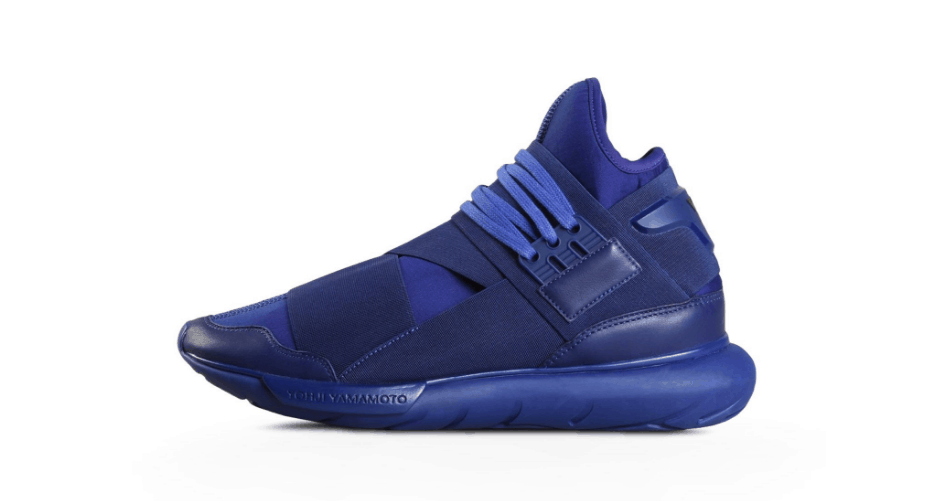 The cult favorite Y-3 Qasa High is reimagined with a sophisticated mix of materials built on a distinctive Tubular outsole. These sporty sneakers feature a neoprene sock liner wrapped by elastic straps to support the foot with leather trim at the toe and heel.
Y-3 Arc RC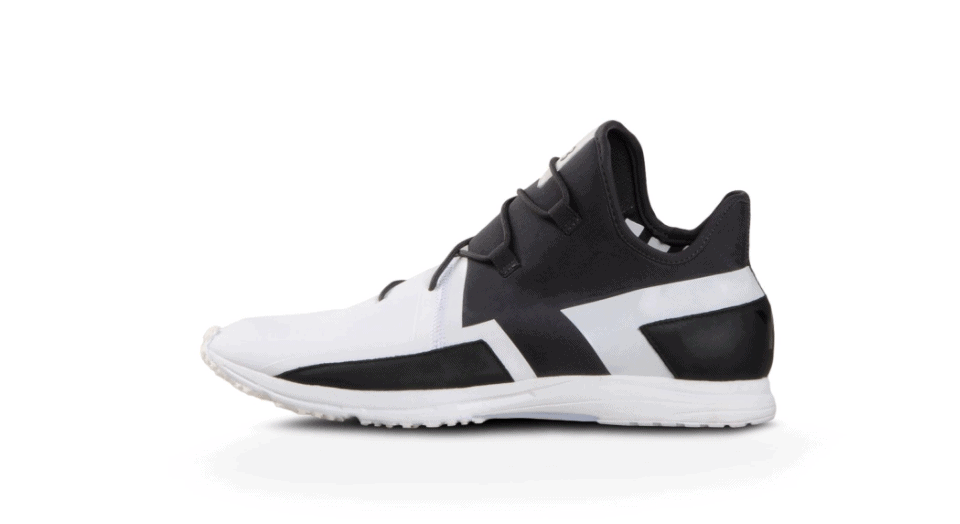 The Y-3 Arc RC has a sleek, speedy silhouette inspired by runners. It's crafted in a combination of coated textile, stretch mesh, and leather with suede and TPU overlays.
Y-3 Kyujo Low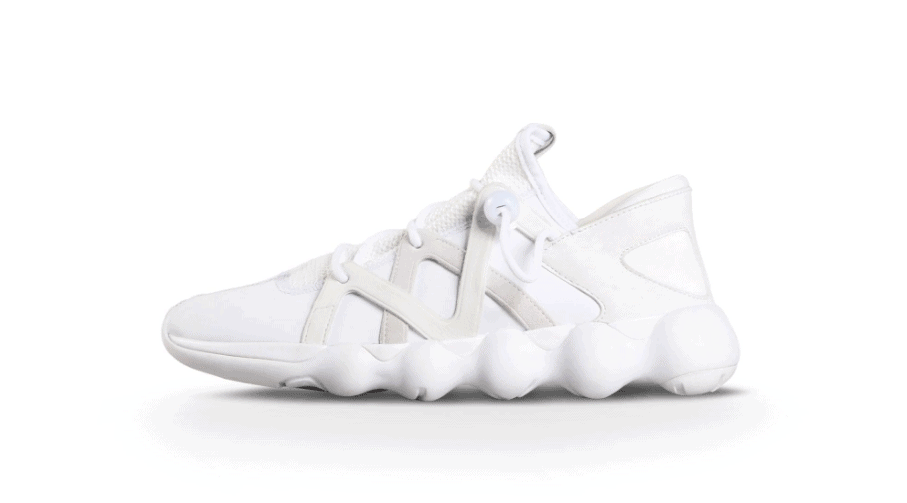 Inspired by the futuristic aesthetic of science fiction films, Y-3 redefines street style with the Kyujo Low. Features a sock upper in coated textile with suede and leather details. With a geometric deconstructed lace system overlay on top of an eye-catching statement outsole.
Y-3 Qasa Boot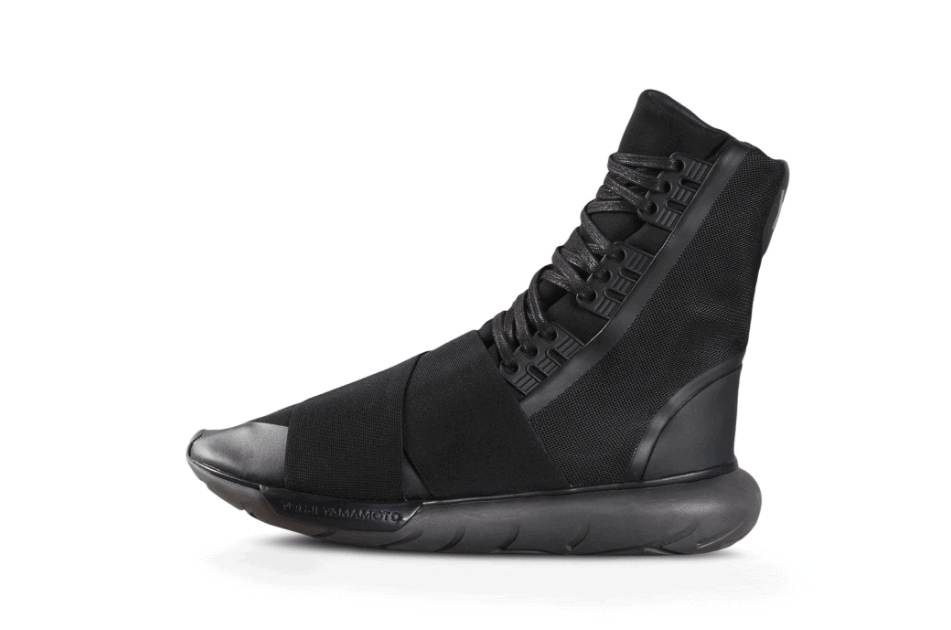 Exploring height and length, the Y-3 Qasa Boot laces high with an elastic band over the forefoot. Mesh and molded rubber detailing give a new edge to the bold look.
Y-3 Yohji Run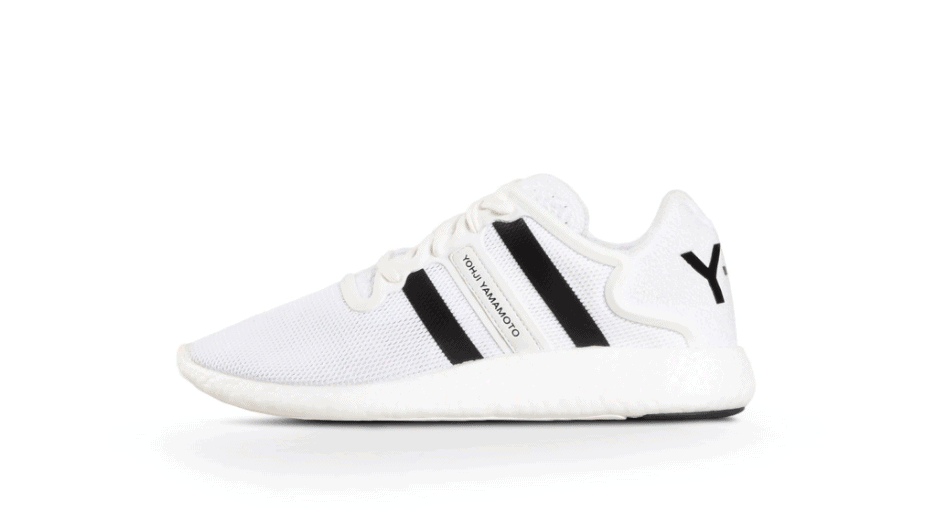 An innovative trainer, the Y-3 Yohji Run fuses the energy-charged feel of adidas Boost with the daring style of Y-3. The body is built from a breathable, flexible mesh with a synthetic tongue and heel cap. Signature 3-Stripes feature printed and leather details.
Tweet us @mochamanstyle or leave a comment on our Facebook Page to share your thoughts on this article. Follow us on Instagram @mochamanstyle
Frederick J. Goodall is the Editor-in-Chief of Mocha Man Style, media spokesperson, event host, photographer, and a top social media influencer in Houston, TX. He likes to write about fashion, cars, travel, and health.