This is a sponsored conversation written by me on behalf of Wireless Power Consortium. The opinions and text are all mine.
When it comes to mobile technology, I'm a power user. I'm constantly sending and receiving text messages and e-mails, posting to my social media accounts, watching videos, and streaming music. Because of this heavy use, I have to search for power outlets throughout the day to keep my phone charged. This quest for power can be time-consuming and frustrating, especially when I'm at the airport and have to compete with other travelers for prime power outlets.
There is a better solution – Qi technology, a standard that encompasses the benefits of both inductive and resonant charging technologies.
The Wireless Power Consortium (WPC), the group behind the technology, works with members such as IKEA, Home, and TYLT to create products using the Qi standards.
A few years ago, I participated in a Qi beta test. I fell in love with the technology because it offered fast, convenient, wireless charging options. Since then, the technology has improved significantly and has been embraced by hundreds of leading manufacturers and is in 1315 products you can buy now.
If you're a busy man like me, you will appreciate these three wireless charging solutions.
Mini/Batt Wireless Charger
I hate wires. They are messy, and hard to keep track of. One big problem that I have with my charging cables is that they always become frayed at the ends. I have to regularly replenish my supply of cables because this defect renders them useless. The Mini/Batt Wireless Charger, which has been developed with the latest wireless technology, including medium power, to enable wireless charging of any 5V or 9V device, eliminates this problem. Just place your iPhone in an Apple-certified charging case, sit it on the charger, and watch the magic happen.
Zens Charging Sleeve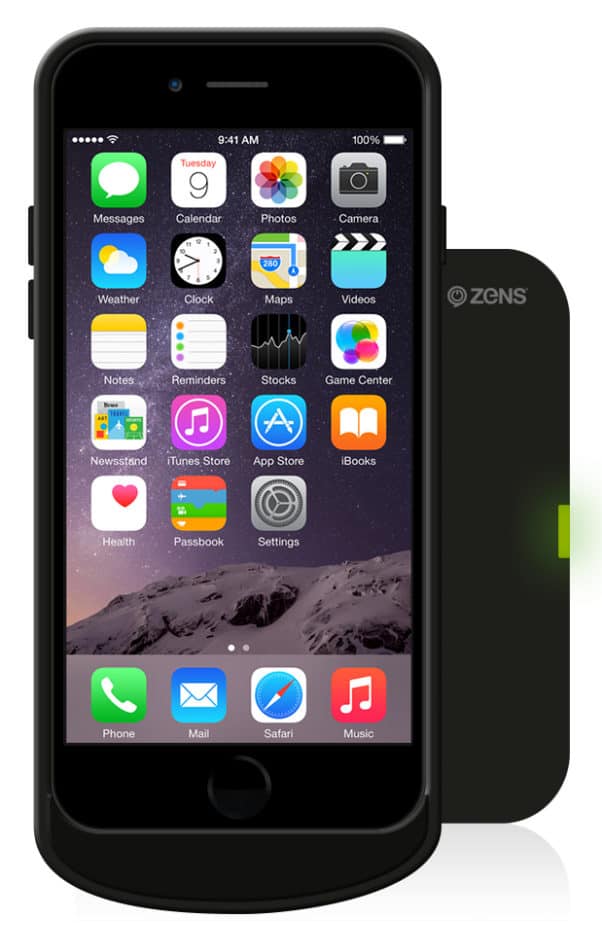 I must admit that I'm disappointed that Apple has yet to produce a smartphone with wireless technology built-in. Fortunately, a few companies that make iPhone accessories have picked up the slack. The Zens Charging Sleeve not only allows your iPhone to be charged wirelessly, but it also serves as a protective case. It works great with the aforementioned Mini/Batt Wireless Charger.
TYLT VU Wireless Charging Car Mount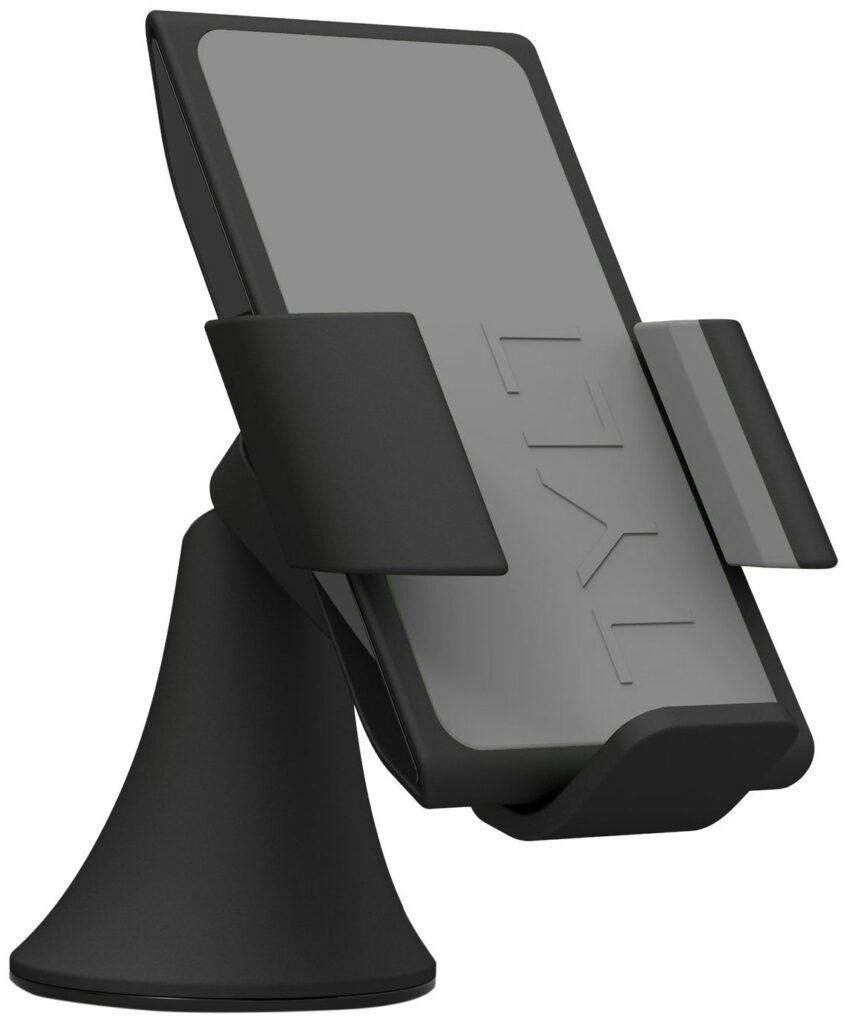 I live in Houston, TX where traffic can be a nightmare. On any given day, I can spend up to four hours in my car. If your car is a satellite office, like mine, you should install a TYLT Vu Wireless Charging Car Mount to keep your iPhone charged while on-the-go. Simply outfit your iPhone in a Qi-enabled charging sleeve, place it in the cradle, and squeeze the holding arms together to secure your phone – no need to fumble with cords or connectors to stay charged. The mount securely fastens to windshields, dashboards, and solid surfaces. The power adaptor plugs into your cigarette lighter port to provide power tot he charging mount. You can also charge a second device with the USB port.
Tweet us @mochamanstyle or leave a comment on our Facebook Page to share your thoughts on this article. Follow us on Instagram @mochamanstyle