Need Supply Co. is a clothing and lifestyle brand that began in 1996. Initially, they only sold vintage Levi's, but they saw an opportunity to connect with men who were seeking unique fashions. In 2008, Need Supply Co. launched a website that featured a carefully curated mix of well-known brands and up-and-coming independent designers from the US and abroad. That creative spirit remains alive and well on Need Supply Co.'s new and improved e-commerce site and their retail store in Richmond, VA.
After spending a significant amount of time browsing through the incredible selection of men's fashions on their site, we've selected our 5 favorite outfits from Need Supply Co. Check out our picks and let us know what you think.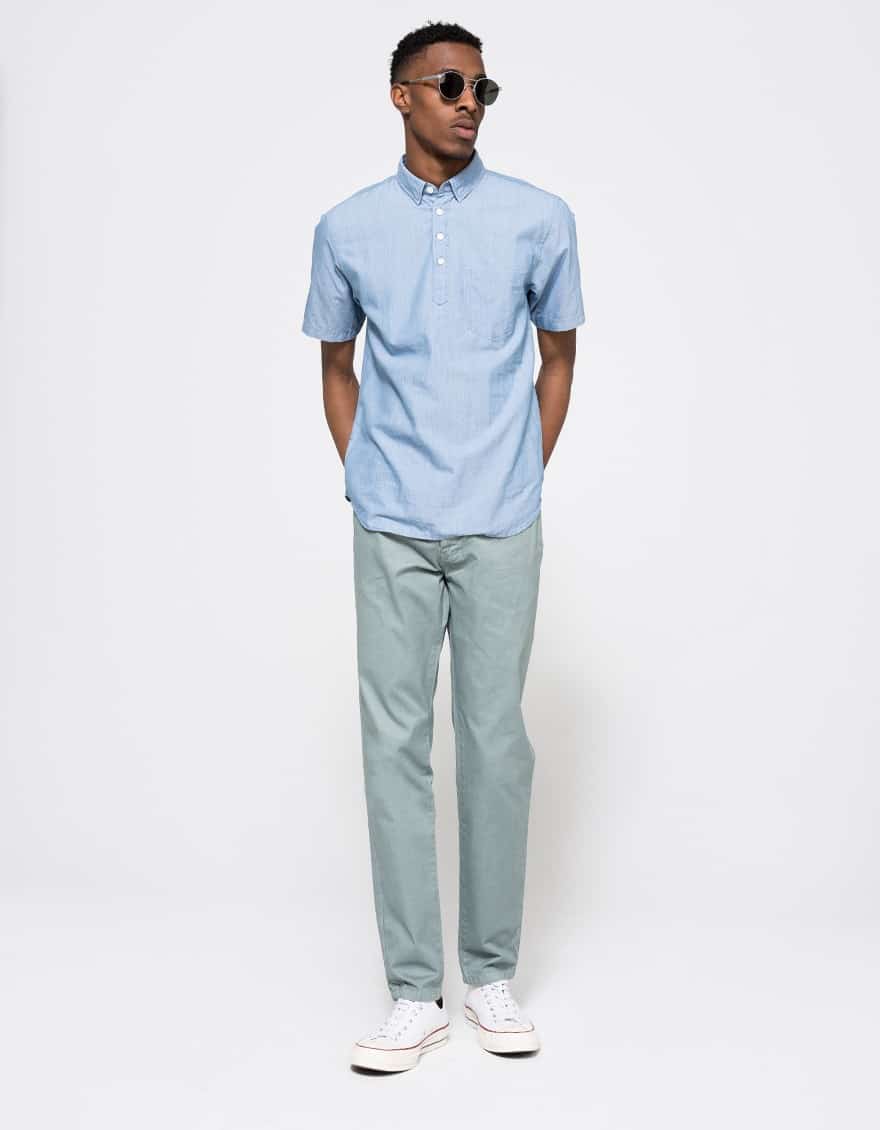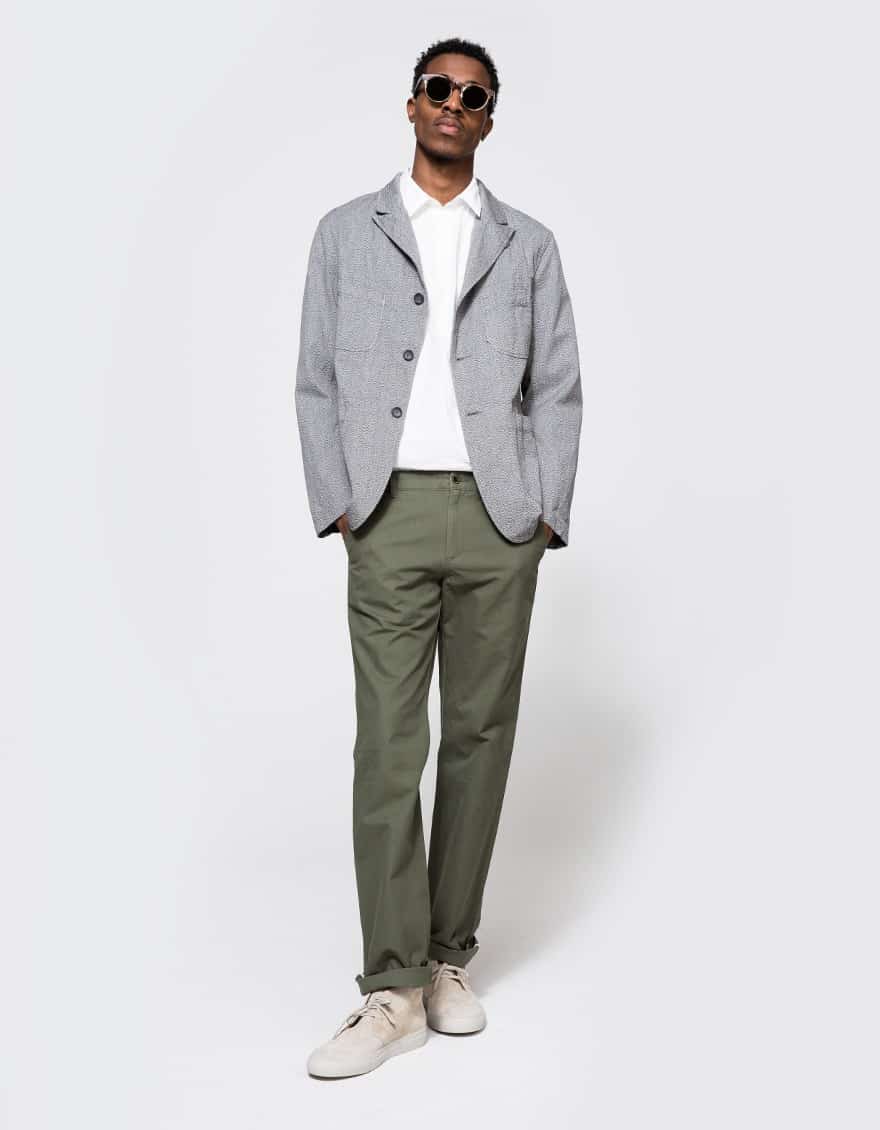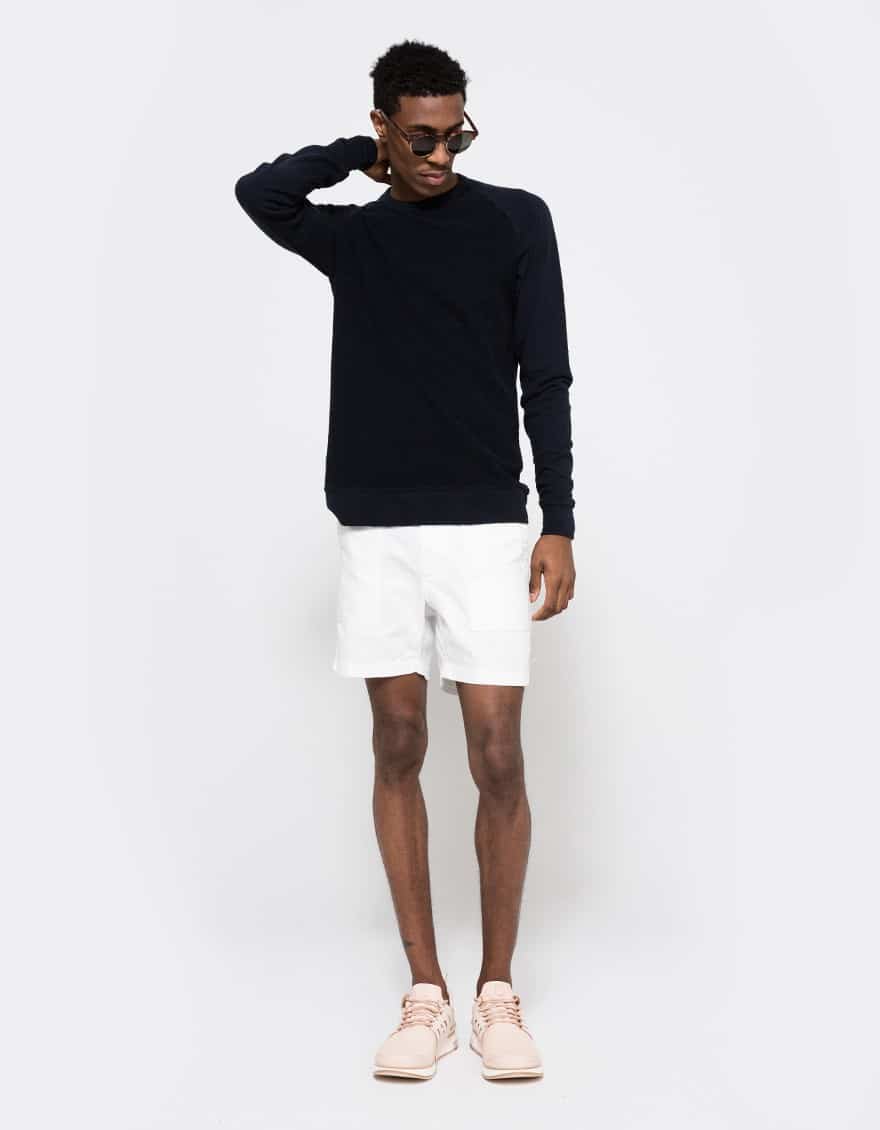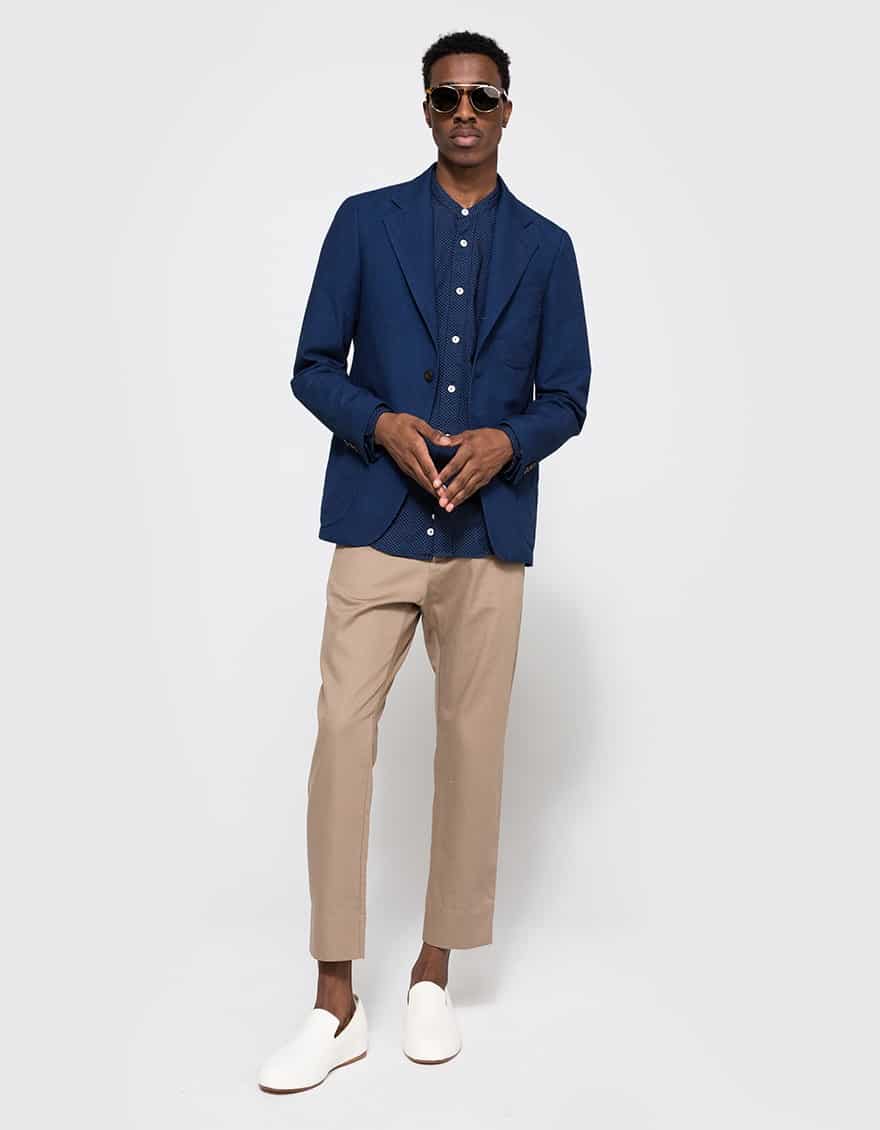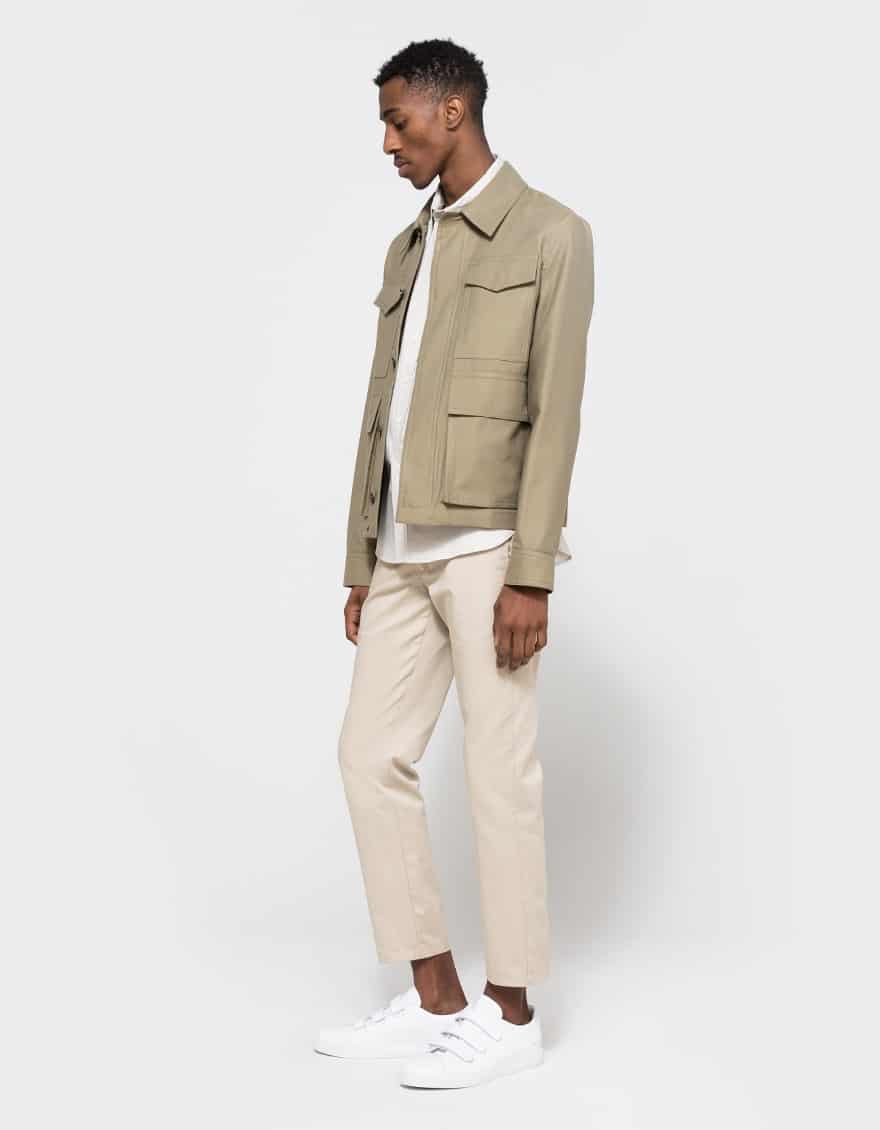 Tweet us @mochamanstyle or leave a comment on our Facebook Page to share your thoughts on this article. Follow us on Instagram @mochamanstyle
Frederick J. Goodall is the Editor-in-Chief of Mocha Man Style, media spokesperson, event host, photographer, and a top social media influencer in Houston, TX. He likes to write about fashion, cars, travel, and health.