There is no question that Aston Martin designs beautiful production cars. But the automaker's creative vision is fully realized on their concept vehicles. Take the latest Aston Martin concept car, for example. The Vanquish Zagato Concept is a gorgeous expression of Italian design.
The Vanquish Zagato Concept was created in collaboration with Italian design house Zagato. The concept features carbon fiber bodywork with a forward-looking stance that remains quintessentially Aston Martin. New lights include round tail light reflectors that evoke the classic rear view of a Zagato design, incorporating the same 'bladed' LED technology as the Aston Martin Vulcan track-only supercar.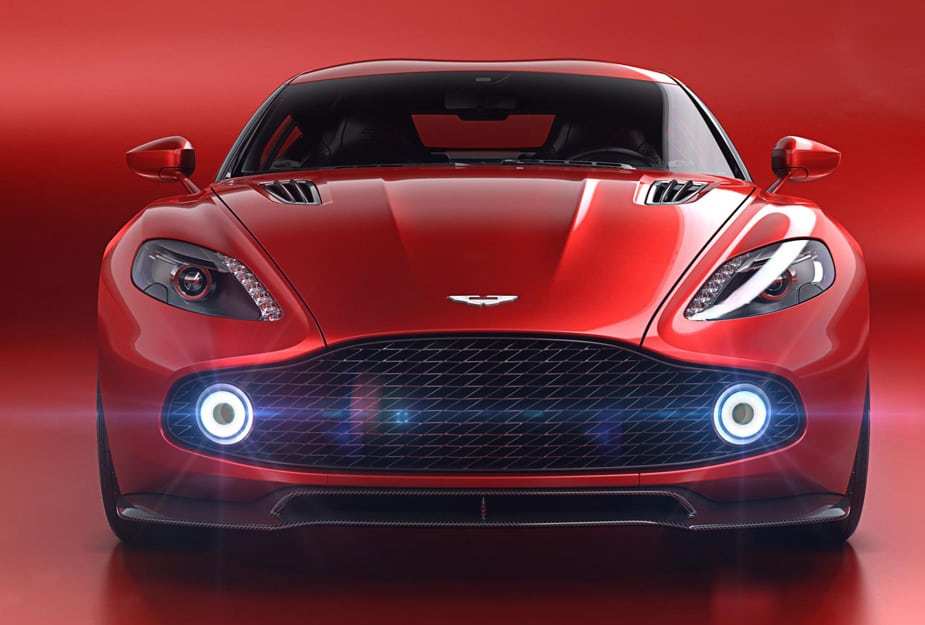 Referencing elements of the brand's contemporary design language, Vanquish Zagato Concept features One-77 inspired wing mirrors and a sculptural rear end similar to DB11's aerodynamic profile, complete with retractable spoiler and rear hatch for access to the luggage compartment. The roof features the iconic 'double-bubble', its shallow radius dipping into the rear window glass to give the car an unmistakeable rear silhouette. A quad-exhaust nestles in the rippling carbon fiber sills that run around the lower body, creating a pronounced line from front to rear.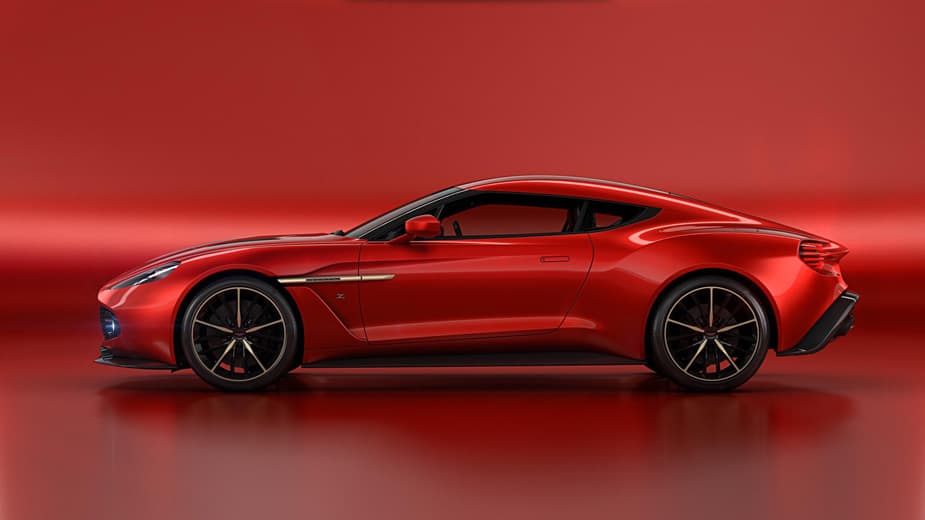 To match the bold new exterior, the concepts normally aspirated V12 engine has been uprated to 600 PS, along with enhanced driving dynamics.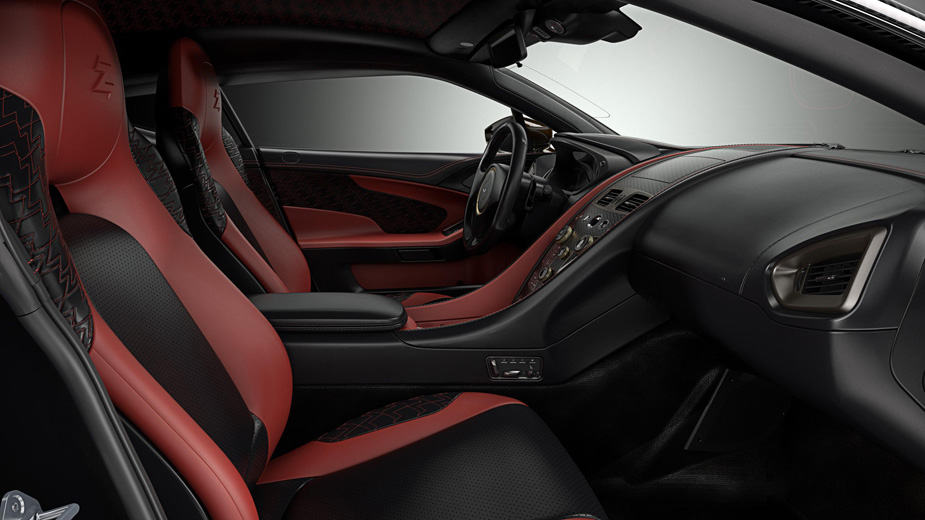 Inside, the Vanquish Zagato Concept embodies the fine tradition of Aston Martin craftsmanship, complete with many luxurious touches. Herringbone carbon fiber is paired with shadow and anodized bronze and aniline leather to give the facia, vents, and rotary dials a rich quality. The Vanquish Zagato Concept is also defined by the unique 'Z' quilt pattern stitch used on the seat and door sections, as well as the celebrated trademark Zagato 'Z' embossed on headrests and stitched into the center console.
Tweet us @mochamanstyle or leave a comment on our Facebook Page to share your thoughts on this article. Follow us on Instagram @mochamanstyle.
Frederick J. Goodall is the Editor-in-Chief of Mocha Man Style, media spokesperson, event host, photographer, and a top social media influencer in Houston, TX. He likes to write about fashion, cars, travel, and health.