Atlantic columnist Ta-Nehisi Coates is used to writing about controversial issues related to race and what it means to be an African-American male in the United States. But what happens when the National Book Award and MacArthur "Genius Grant" winner has to write about an African King who just so happens to be a superhero?
Coates recently took the helm of Marvel's relaunched Black Panther title. Black Panther, the first black superhero in the Marvel universe, was created by the legendary team of Stan Lee and Jack Kirby in 1966. He first appeared in Fantastic Four #52 where he handily defeated Mr. Fantastic, Thing, Human Torch, and Invisible Woman.
Many people who weren't familiar with Black Panther got to see him for the first time in the blockbuster movie, Captain America: Civil War. That movie not only piqued interest in the character (played by Chadwick Boseman), but it also generated excitement for the upcoming Black Panther movie (2018) and Coates' comic book run.
Although Coates calls himself "an old-school fan," he had to do some deep research on the history of the character and the fictional nation of Wakanda before could confidently write about T'Challa's struggles and triumphs.
"There was an interior, a heart to the character, that I instantly connected to as soon as I started reading," Coates said.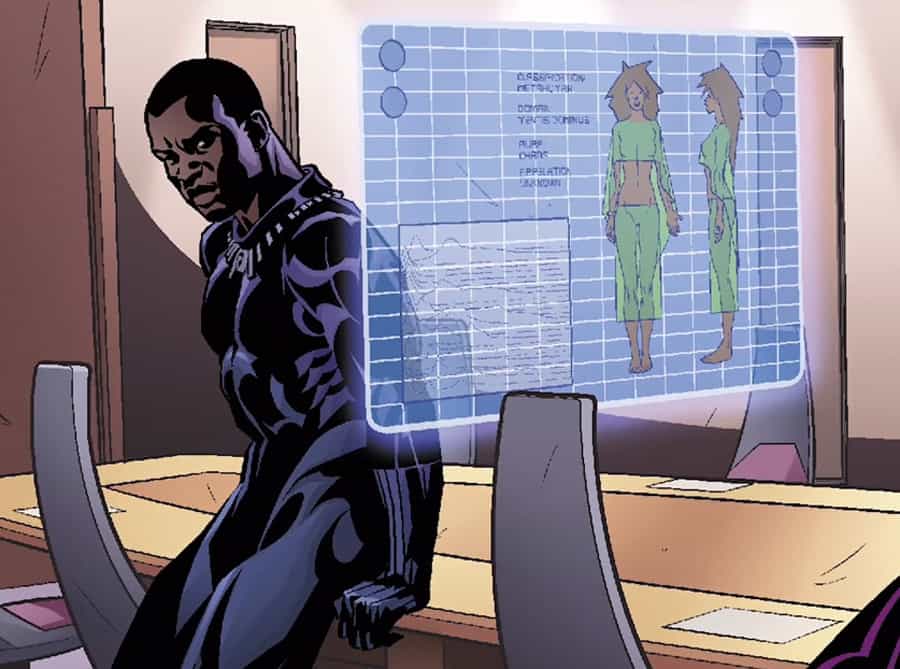 Coates took his new-found knowledge and wrote a brilliant debut issue that addresses T'Challa's inner demons, interpersonal relationships, and crumbling society.
To help casual readers and hardcore Black Panther fans build a stronger connection with the character and the author, Marvel has launched a video series to explain the world of Black Panther. Using art from the comics, hip-hop beats, and commentary from Coates, the series is another platform to give Black Panther the exposure he deserves.
In this first episode, Coates shares some background on Wakanda, the most technologically advanced country in the world, and explains how the nation is an integral part of Black Panther's identity as protector and king.
Black Panther #1 is available on newsstands, in comic book stores, and at Marvel.com
Tweet us @mochamanstyle or leave a comment on our Facebook Page to share your thoughts on this article. Follow us on Instagram @mochamanstyle.