I've been a science fiction fan for most of my life. Star Trek, Blade Runner, The Jetsons, and Octavia Butler's books made me eager to see the technologies they showcased come to fruition. With the new crop of virtual reality devices available on the market, the future has finally arrived.
To get a feel for these new VR devices, I visited the Verizon store to try out the Samsung Gear VR. This generation of Samsung Gear VR, powered by Oculus, has been upgraded with new and improved features:
Lighter weight so you can play and watch more comfortably
Improved fit, including room for most eyeglasses and improved padding for extra comfort and durability
An upgraded touchpad that's easier to use.
Unlike the more expensive Oculus Rift and HTC Vive, the Samsung Gear VR does not need a PC to operate. It works with your Samsung Galaxy Note5, Galaxy S6, Galaxy S6 Edge, Galaxy S7, and Galaxy S7 Edge devices. Obviously, the former VR devices are more powerful and immersive because they tap into the computer's resources, but the Samsung Gear VR gives you more flexibility. What you lose in computing power, you gain in mobility.
Speaking of mobility, I suggest that you limit your movement until you've had a chance to become accustomed to the VR environment. When I first put on the headset and started the app, I felt a bit disoriented. My natural tendency was to walk around and explore the world, but I soon had to sit down to regain my bearings. After a few minutes, I was able to tune out the outside world and allow myself to be fully immersed in an app called Ocean Rift, an underwater world Virtual Reality experience. Inside Ocean Rift, I discovered habitats full of wildlife, including dolphins, tropical fish, turtles, sea snakes, rays, sharks, and whales. At times, I even started moving my arms as if I were swimming. My only disappointment was that I couldn't interact with the objects in the environment.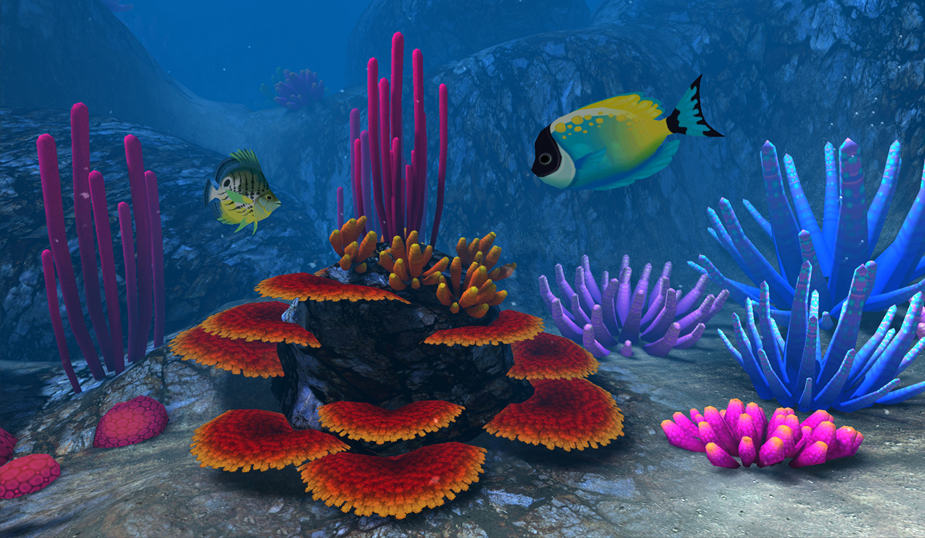 Later, I tried Inside the Box of Kurios, which gives you a brilliant view of a Cirque du Soleil performance. This experience was almost overwhelming. There were spectacular things happening everywhere I looked. It was even more intense when the performers stared right at me. Coming face-to-face with a contortionist is a bit unsettling. But the visuals in the app are amazing. This is the type of experience that makes owning the Samsung VR worthwhile.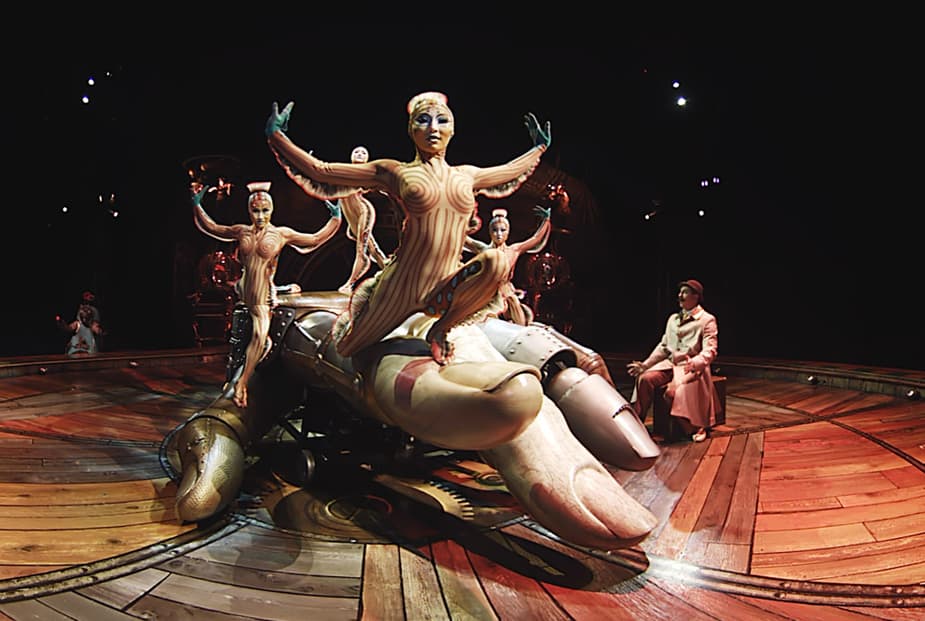 There is also a Netflix app that places you inside a virtual living room while you watch your shows. Maybe the actual experience of watching "Daredevil" in VR is cool, but it seems a bit counterproductive. Watching Netflix in my real living room on my 55″ TV seems like a better choice especially when I get to cuddle up with my wife. Experiencing myself veg out on the couch while I actually veg out on the couch seemed a bit too meta for me.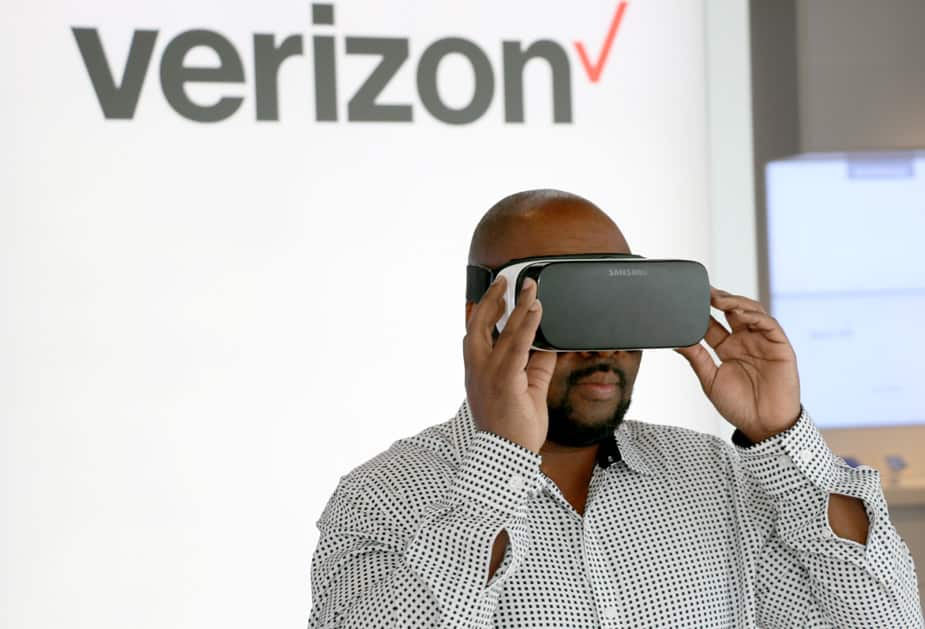 Overall, the Samsung Gear VR is a high-quality, virtual reality headset that you can use to watch movies, play games, or immerse yourself in exotic environments. It is portable, comfortable, and easy to use. Best of all, it is affordable. Currently, it is $99 at the Verizon store. That's a small price to pay to experience the future of computing.
Tweet us @mochamanstyle or leave a comment on our Facebook Page to share your thoughts on this article. Follow us on Instagram @mochamanstyle