Jaguar has a legacy of building lust-worthy cars that exude class, style, and elegance.
One of Jaguar's most iconic vehicles is the XKSS. This car occupies a unique place in Jaguar's history and is coveted by collectors for its exclusivity and unmistakable design. Built in 1957, the XKSS is considered to be the world's first supercar.
The story of the XKSS began following Jaguar's three successive Le Mans victories in 1955, 1956, and 1957 with the all-conquering D-type. After the hat-trick of wins, Sir William Lyons decided to convert the remaining 25 D-types into road-going versions with several external modifications. These modifications included the addition of a new higher windscreen, an extra door on the passenger side, taking away the divider between driver and passenger, and the removal of the famous fin behind the driver's seat.
The original cars were earmarked for export to the USA, however, just 16 were completed before a fire destroyed the rest.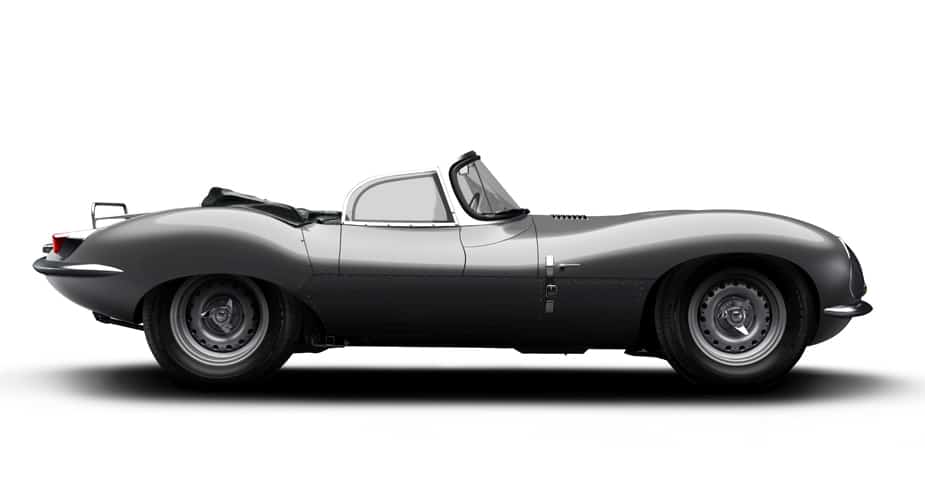 As a nod to collectors and enthusiasts, Jaguar is bringing back this beloved classic car.
Nine new XKSS's will be hand-built by Jaguar Classic to the original specifications. The highly skilled team of engineers and technicians will draw on decades of knowledge to ensure each of the nine cars is completely authentic and crafted to the highest quality.
The first deliveries of the new continuation Jaguar XKSS will commence in early 2017. The price will be in excess of $1 million.
Tweet us @mochamanstyle or leave a comment on our Facebook Page to share your thoughts on this article. Follow us on Instagram @mochamanstyle
Frederick J. Goodall is the Editor-in-Chief of Mocha Man Style, media spokesperson, event host, photographer, and a top social media influencer in Houston, TX. He likes to write about fashion, cars, travel, and health.