Although James Bond has been the star of the beloved series of 007 super spy films, Jaguar's vehicles have had significant supporting roles. The Jaguar XKR appeared in Die Another Day. The Jaguar XJ8 popped up in Casino Royal and Quantum of Solace. The Jaguar XJ (X351) graced the screen in Skyfall.
The latest Jaguar vehicle to make its movie debut is the all-new C-X75.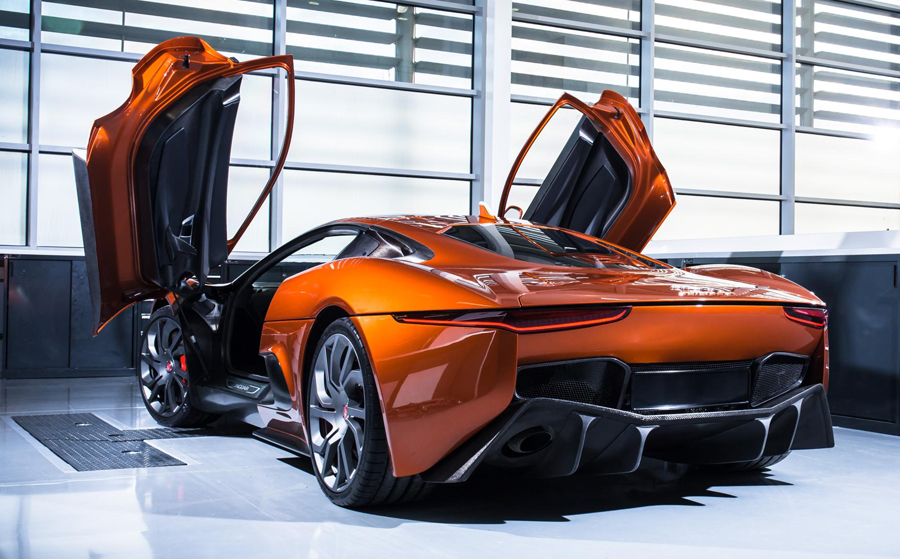 Jaguar designed this stunning concept car to appear in the Bond adventure, Spectre. The 24th James Bond film, Spectre, sees Hinx (played by David Bautista), drive the C-X75 – the most advanced Jaguar ever created – through the moonlit streets of Rome.
After the Jaguar C-X75's big-screen debut, the Academy may have to create a new Oscar category – "Best Car in a Feature Film."
Tweet us @mochamanstyle or leave a comment on our Facebook Page to share your thoughts on this article. Follow us on Instagram @mochamanstyle