In the 80s, boat shoes ruled. They were the preferred footwear of preps, Valley Girls, and yuppies. Eventually, boat shoes fell out of favor and became as unfashionable as parachute pants. The only people who continued to wear boat shoes were rich guys on yachts and old men in the club trying to hang on to a semblance of youth. However, with the evolving trends in fashion, boat shoes have become a staple of men's footwear and can be seen from the streets of New York to the runways of Paris.
Rockport has embraced this trend by updating its line of boat shoes. While they maintain the classic styling, Rockport has added a few modern touches.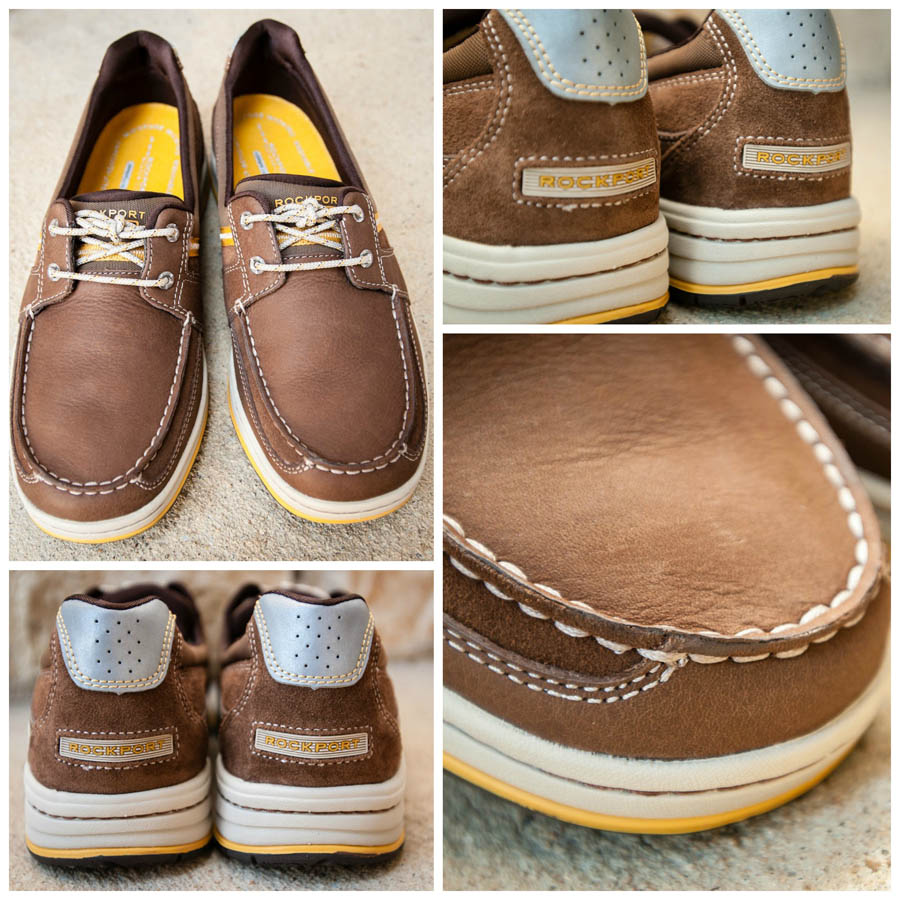 The Weekend Retreat 2 Eye, for example, is built on a platform that not only allows you to look and feel great on a boat deck, but it also gives you a sense of style while hanging out at the happy hour with friends. This shoe has superb craftsmanship and a level of comfort that many other brands don't offer. Rockport incorporates the ADIPRENE® by adidas sport technology, a highly shock-absorbent cushioning technology that protects the heel at impact. For additional comfort, Rockport also includes EVA footbed with Memory Foam which moistens, absorbs, resist odors, and helps provide immediate cushioning that conforms to the shape of the foot for a more personalized fit. Let's not forget the amazing 3M heel tab, which adds a little bling and style on top of all of that comfort.
Like most boat shoes, the Weekend Retreat 2 Eyes are intended to be worn without socks. However, a great pair of no-show socks would fit appropriately well. The shoes don't pair well with a suit, but they are appropriate for a casual Friday, making it simple to transition from work to weekend. Wearing these shoes with jeans isn't a problem, either. They also look great with shorts and a t-shirt.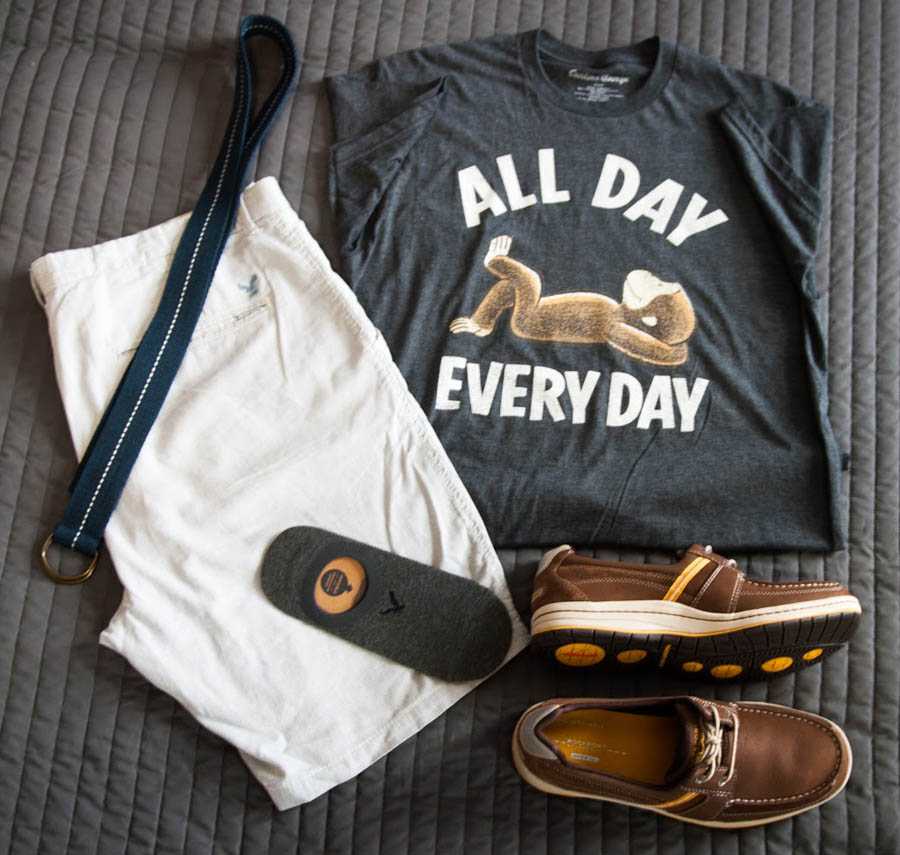 After wearing the Weekend Retreat 2 Eye for a few hours, I expected the "old man" nods and strange looks from the younger crowd. However, after receiving a couple of quick glances and noticing all of the other boat shoes, I felt like part of the "in" crowd.
Tweet us @mochamanstyle or leave a comment on our Facebook Page to share your thoughts on this article. Follow us on Instagram @mochamanstyle