Bentley continues to push the boundaries of automotive design with the introduction of the EXP 10 Speed 6.
The Bentley EXP 10 Speed 6 is a British interpretation of a high-performance two-seater sports car. From the racing success of the company's early years to the international motorsport success of today, speed is part of Bentley's DNA. This inspiration is expressed throughout the EXP 10 Speed 6, where iconic Bentley design cues are fused with progressive craftsmanship techniques and modern technologies.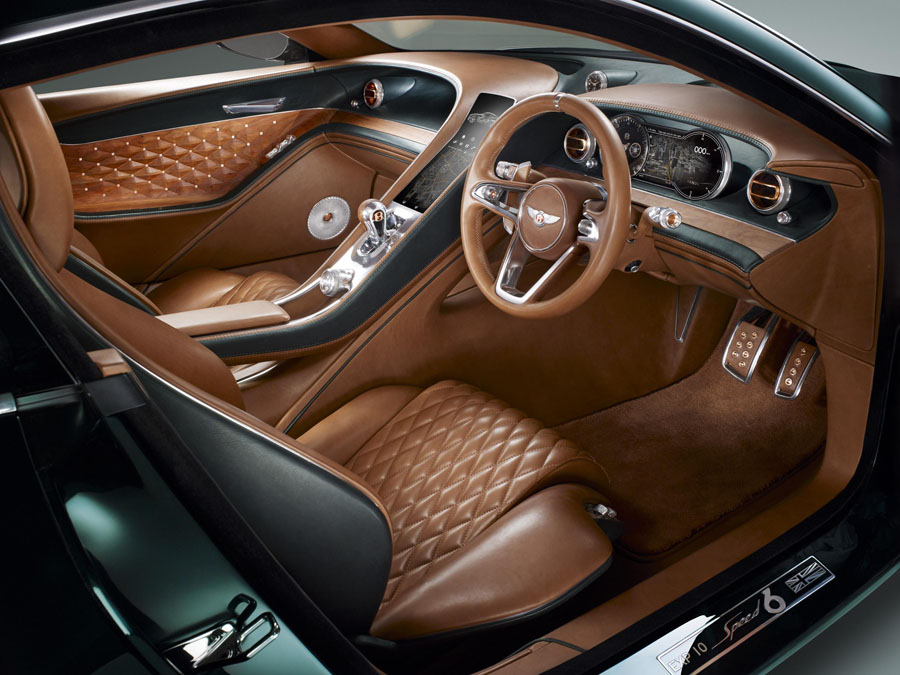 Bentley designed this vehicle to be much more than just a sports car concept. It is a bold vision for the future of the iconic brand.
Tweet us @mochamanstyle or leave a comment on our Facebook Page to share your thoughts on this article. Follow us on Instagram @mochamanstyle
Frederick J. Goodall is the Editor-in-Chief of Mocha Man Style, media spokesperson, event host, photographer, and a top social media influencer in Houston, TX. He likes to write about fashion, cars, travel, and health.