Jeep will present seven new, capable concept vehicles at the 49th Annual Easter Jeep Safari in Moab, Utah. The Easter Jeep Safari is attended by thousands of die-hard off-road enthusiasts, who each year enjoy a week of serious off-roading on some of the country's most rugged and recognizable trails. This year's collection of Easter Jeep Safari concept vehicles were designed with a combination of production and prototype Jeep Performance Parts. The 2015 Easter Jeep Safari concept vehicles include:
Jeep Wrangler Red Rock Responder
Crafted to master the harshest terrain and respond to off-road emergencies.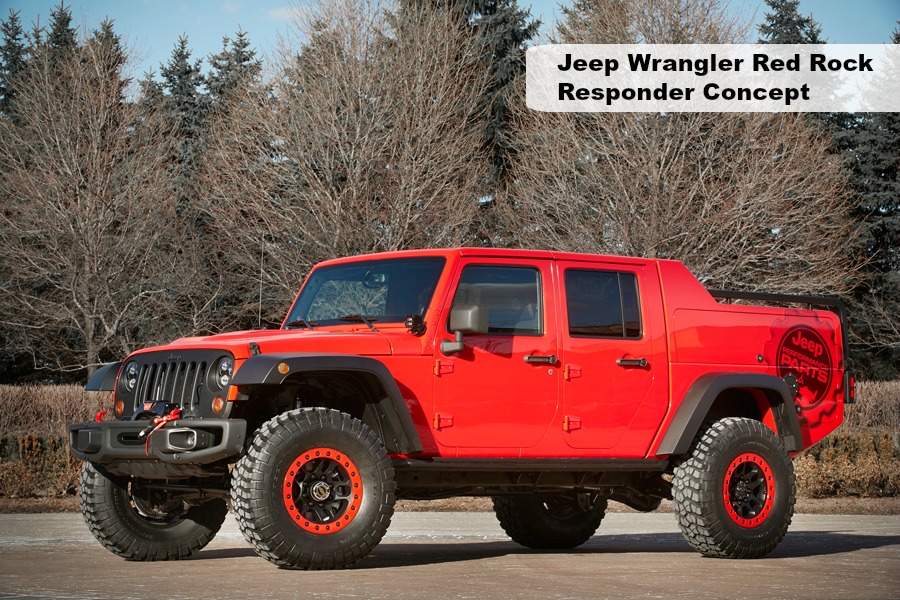 Jeep Chief
Inspired by the classic, original Cherokee, with a nod to the west coast surfer lifestyle.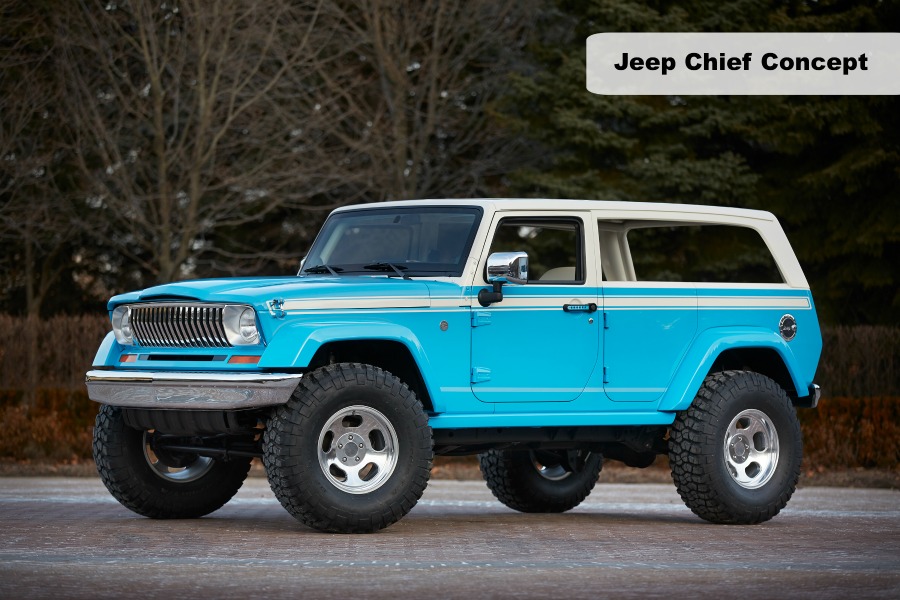 Jeep Renegade Desert Hawk
The newest Jeep SUV built for the ultimate desert adventure.
Jeep Wrangler Africa
The ultimate Wrangler for back-country and overland expeditions.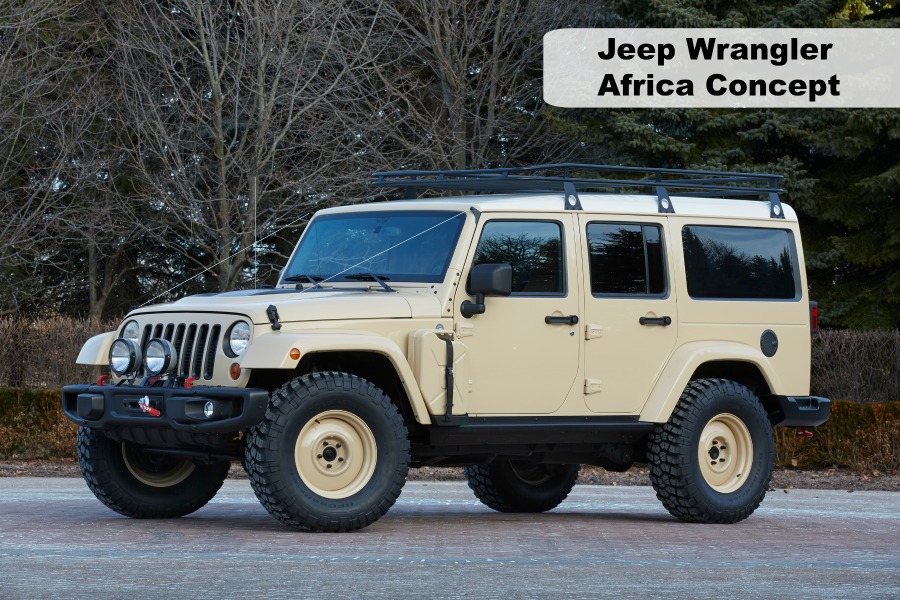 Jeep Staff Car
A salute to legendary Jeep military service vehicles.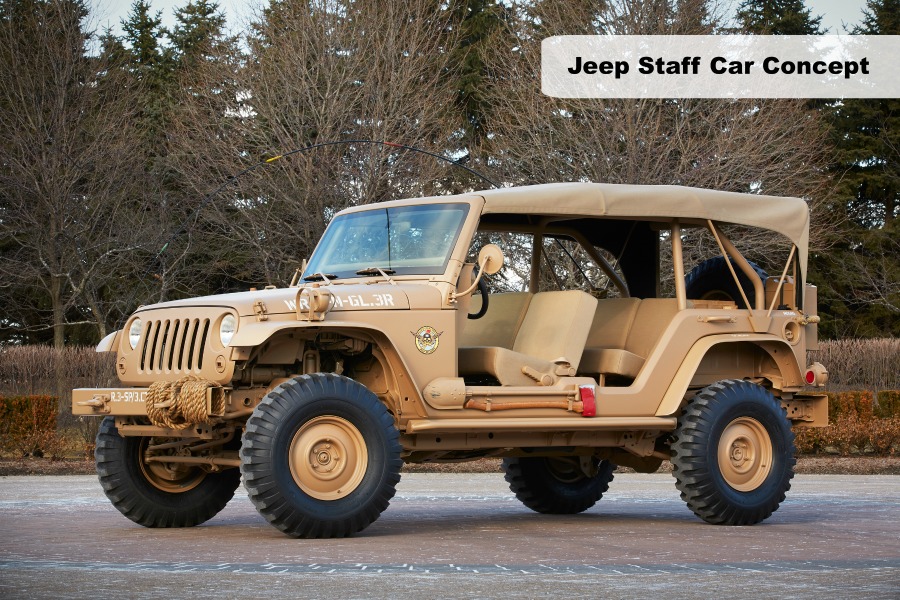 Jeep Grand Cherokee Overlander
Built to meet the demands of long wilderness adventures.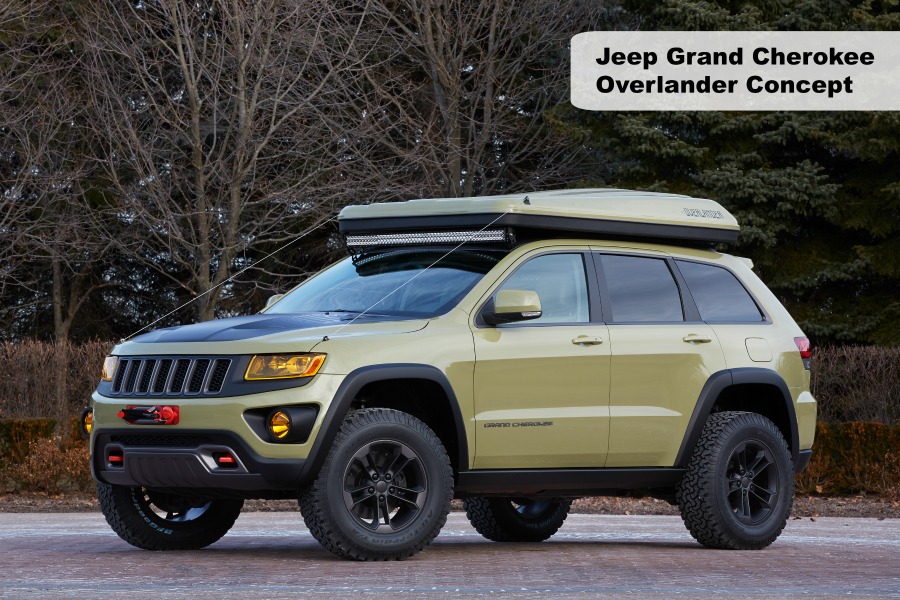 Jeep Cherokee Canyon Trail
Designed with elevated capability, undercarriage armor, and extra traction.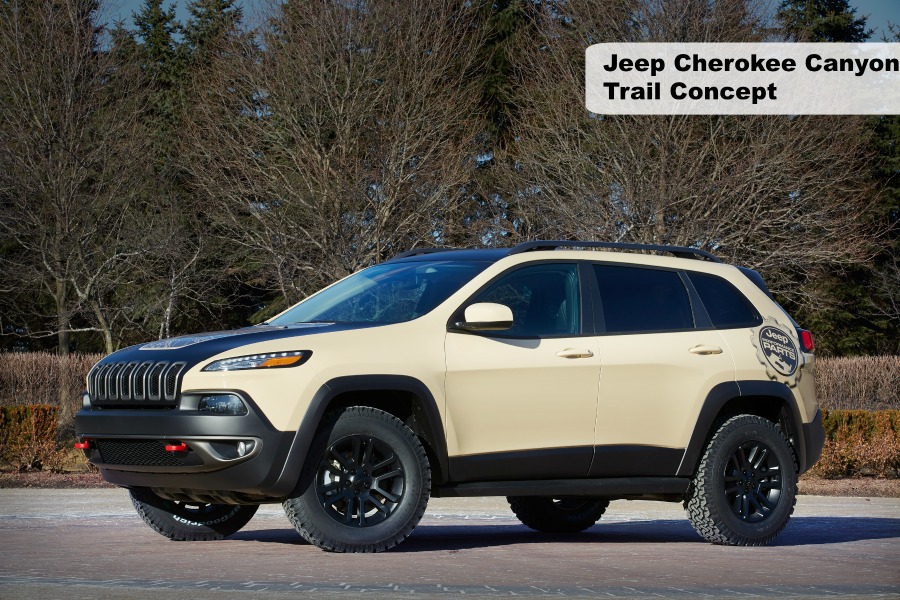 The Jeep Safari was started in 1967 by the Moab Chamber of Commerce as a one-day trail ride. Over the years, as participation grew, the Safari grew and expanded until it finally reached the current nine-day event. "Big Saturday" still remains the culmination of the event on the Saturday of Easter weekend. Easter Jeep Safari consists of trail rides, mostly day-long trips, departing from Moab, Utah throughout the nine-day-long event which begins on March 28, 2015.
Tweet us @mochamanstyle or leave a comment on our Facebook Page to share your thoughts on this article. Follow us on Instagram @mochamanstyle