Relationships can be difficult, and they require a certain amount of hard work to keep the spark alive. If you want to keep your relationship fresh and invigorated, you have to show your partner that you don't take her for granted. Remember important dates such as her birthday, Valentine's Day, your wedding anniversary, or the day you first met. Cook a meal for her, book a romantic weekend away at a hotel, or simply help her with the household chores.
"Some of us want to hear how wonderful we are, some of us want to spend quality time alone with our sweeties, some of us want a partner who can lighten the load, and some of us want surprises and lovely gifts," said Theresa Goyette Ceniccola. "I think the most romantic man is the one who understands what makes his woman happy and is willing to do it – even if it doesn't come naturally to him."
Romance comes down to showing your partner that you love, cherish, and appreciate her through your words and actions.
And if you're still wondering how to be romantic, simply ask.
I polled several women to find out what men could do to be more romantic. Their answers ranged from simply being considerate to helping her to spend a few hours without the kids. What follows is a selection of the women's responses.
18 Ways to Be Romantic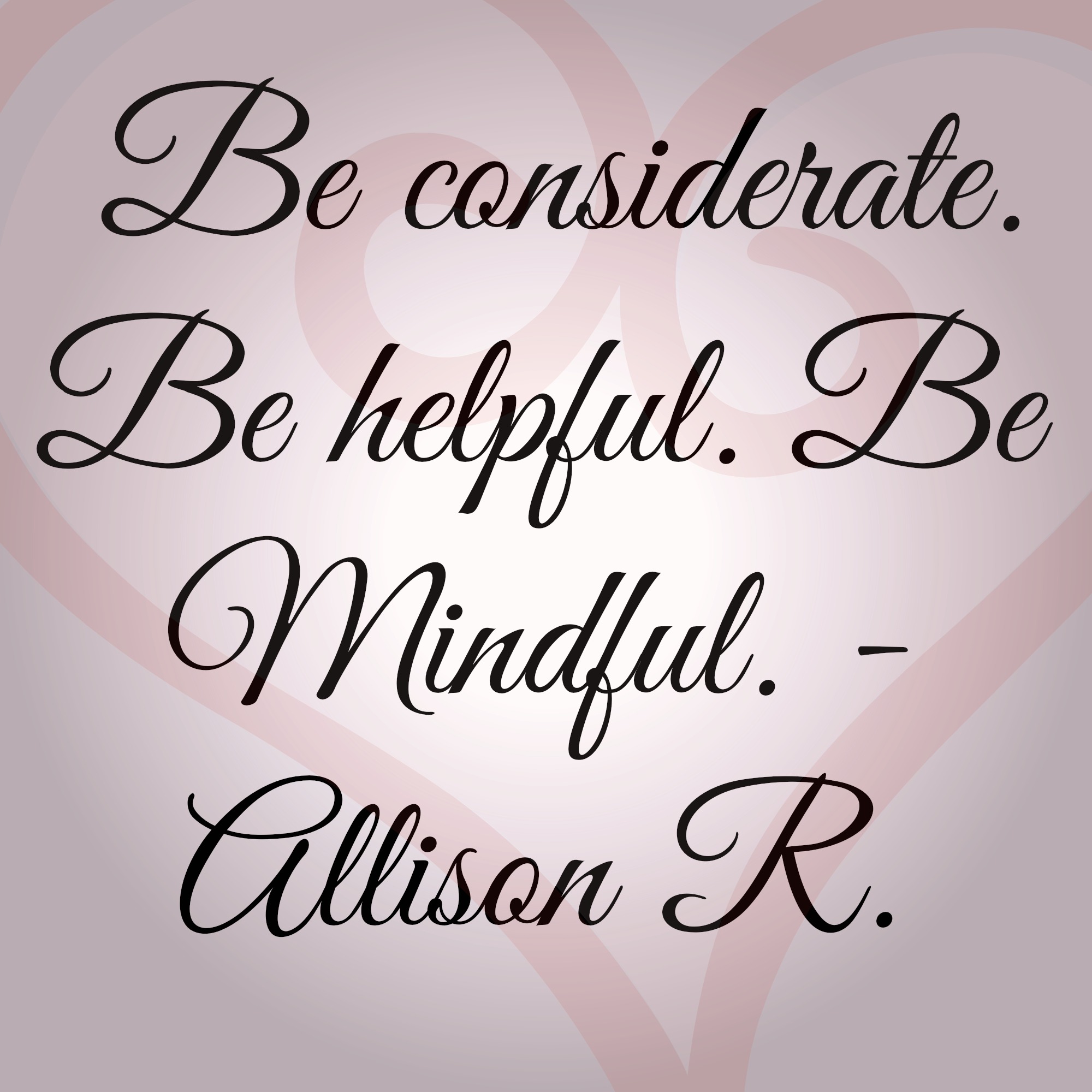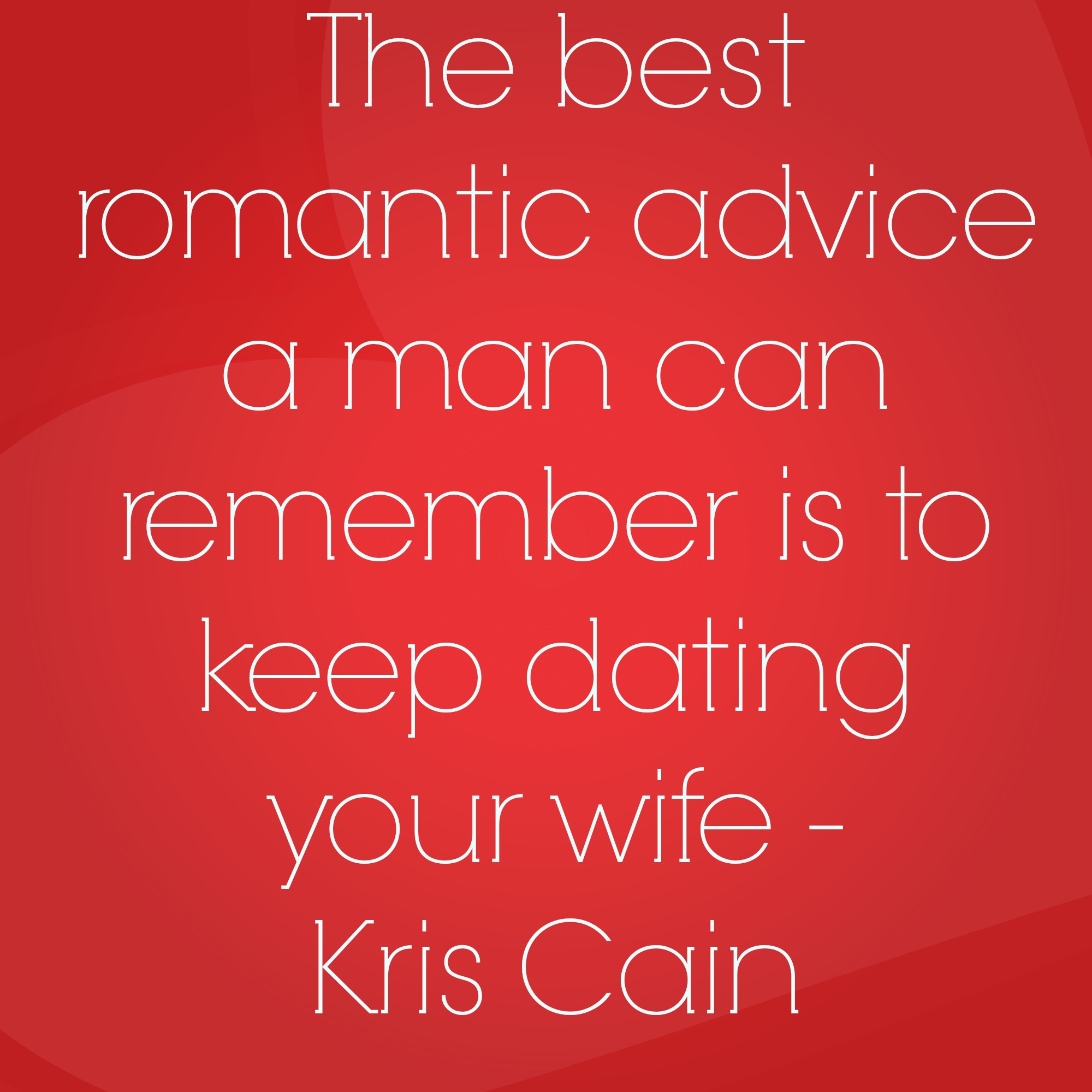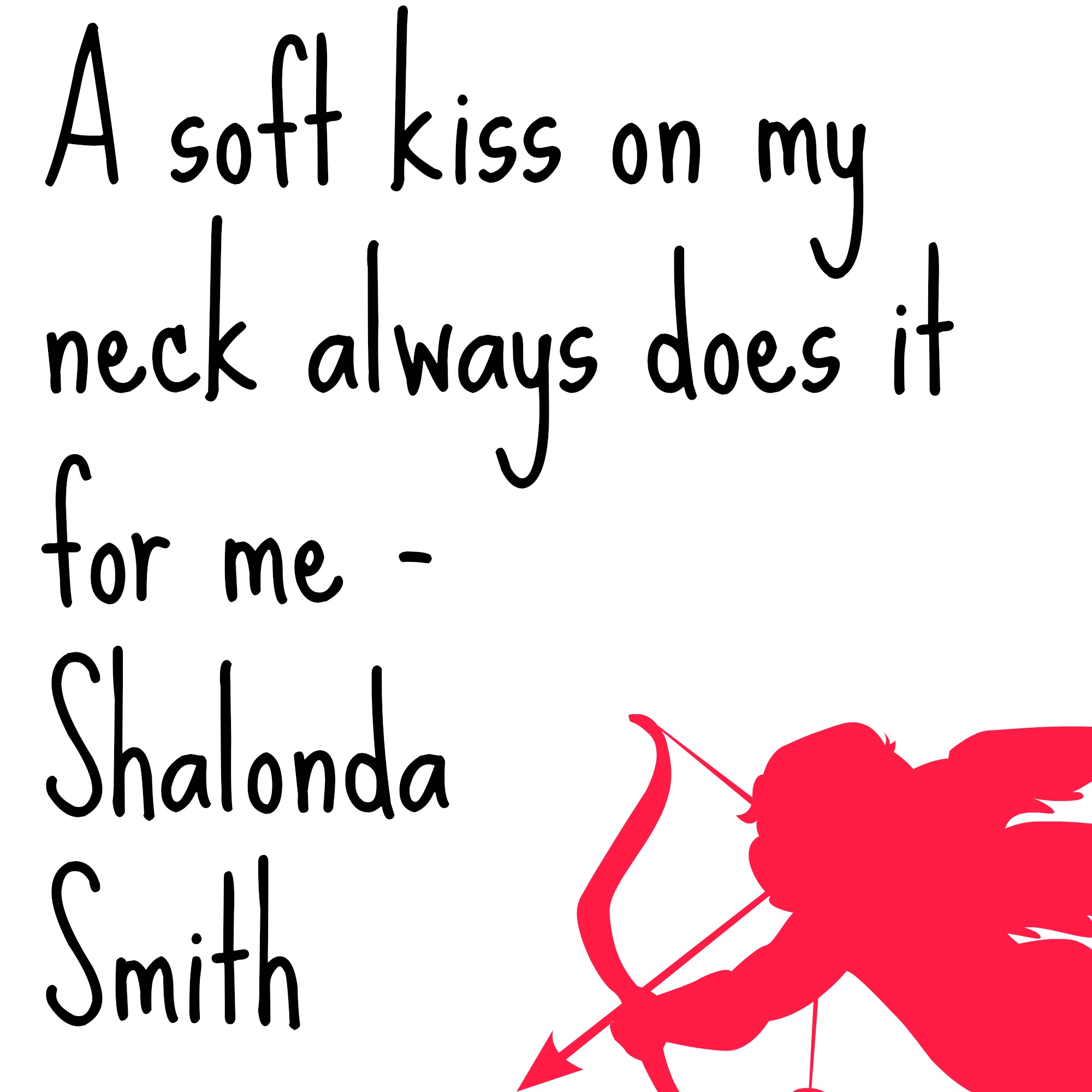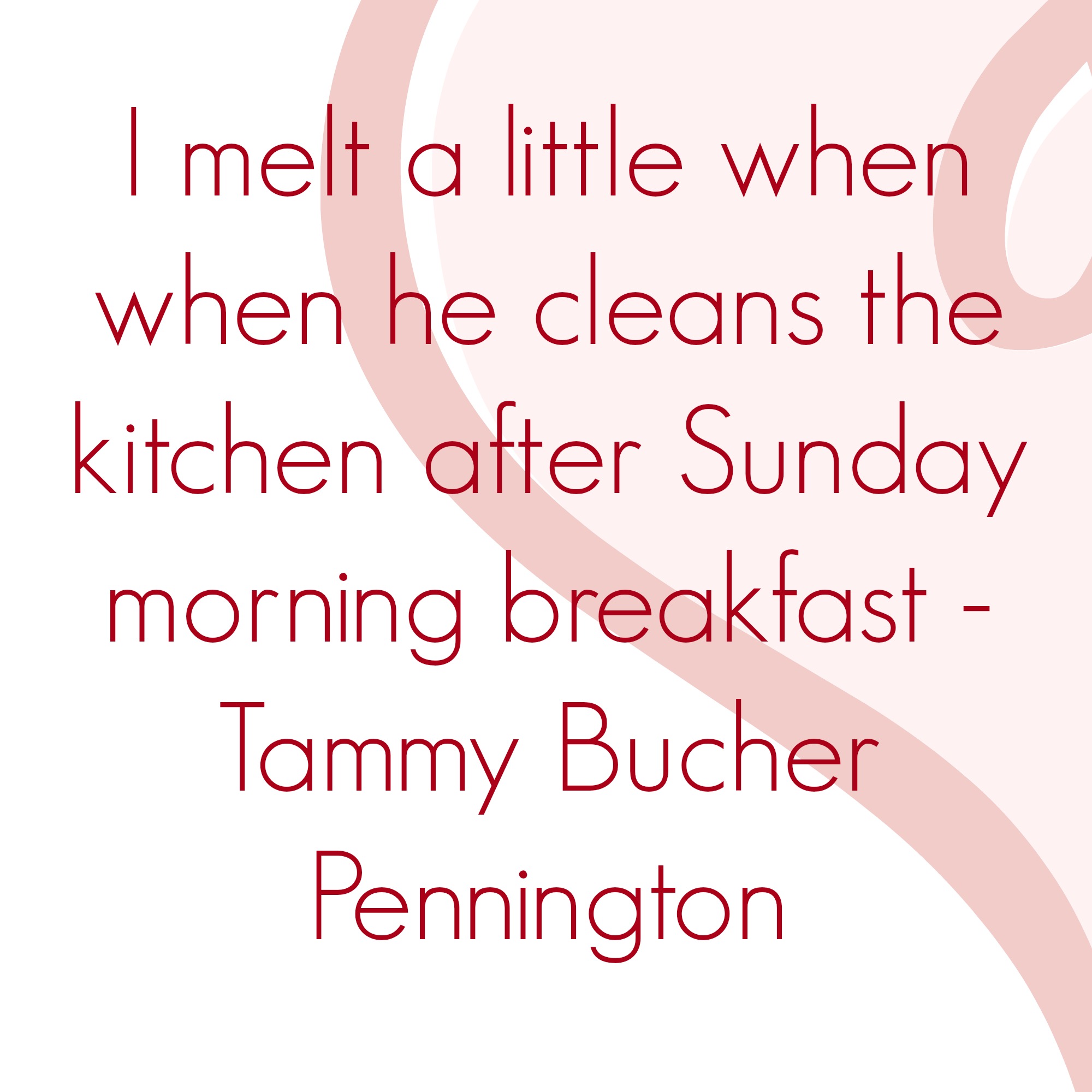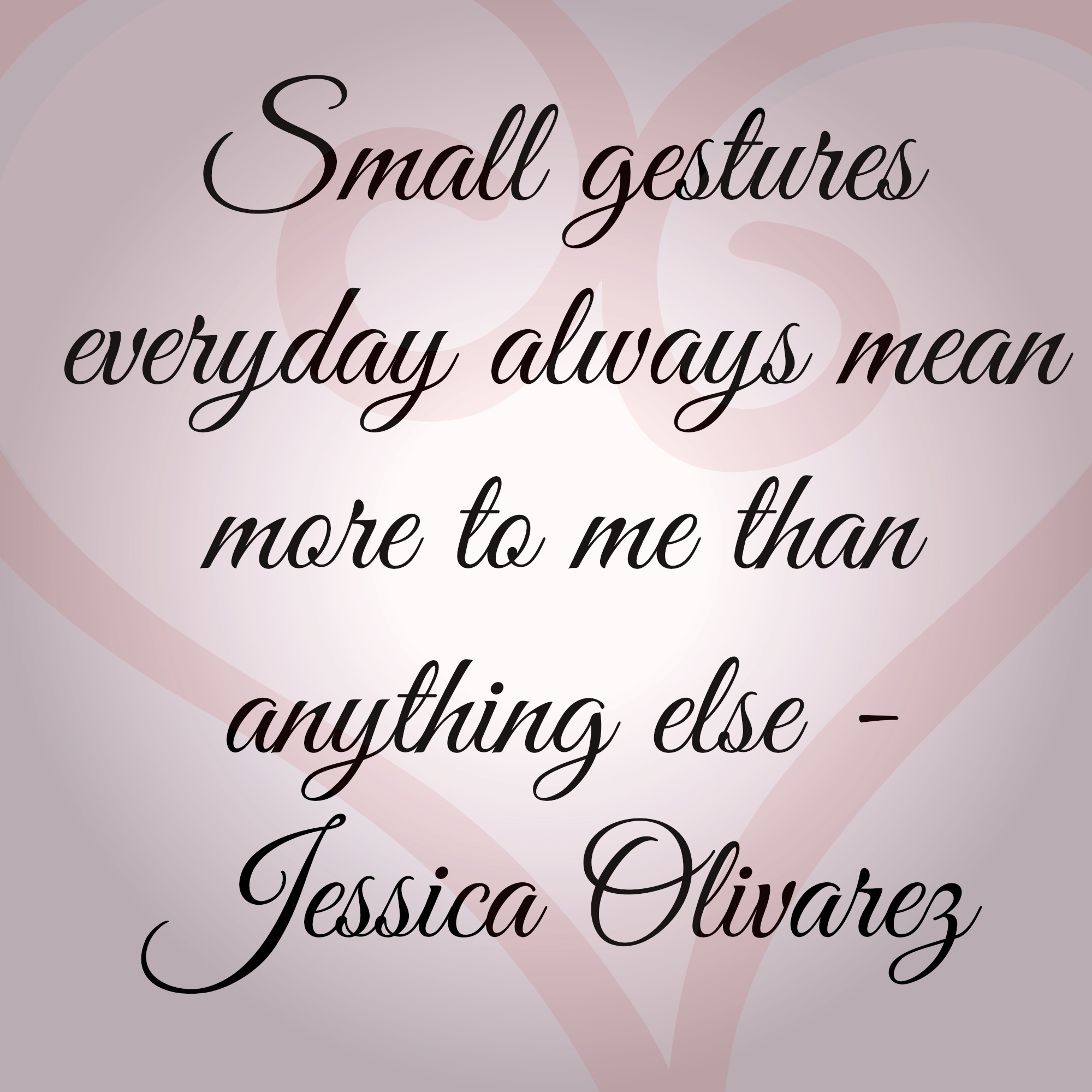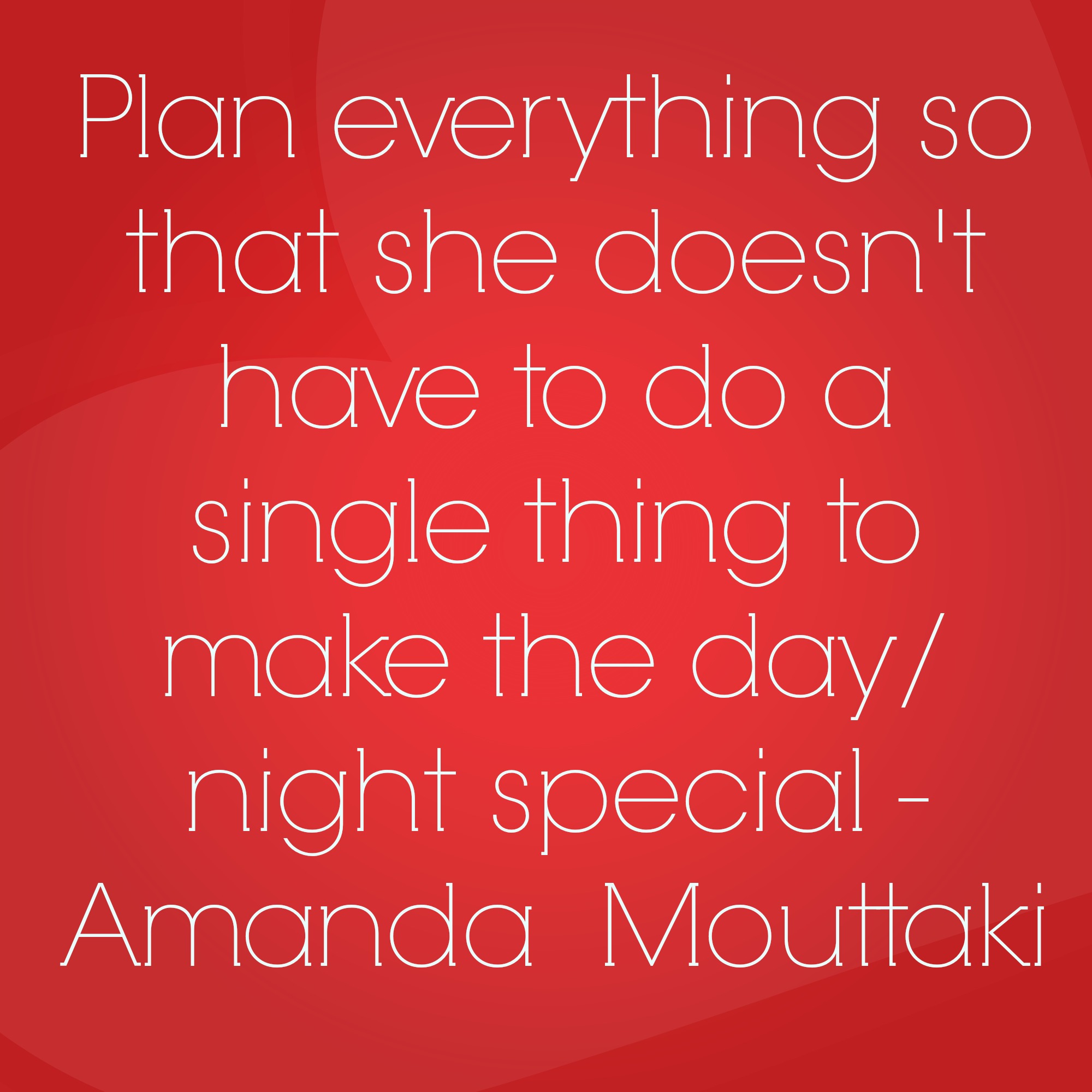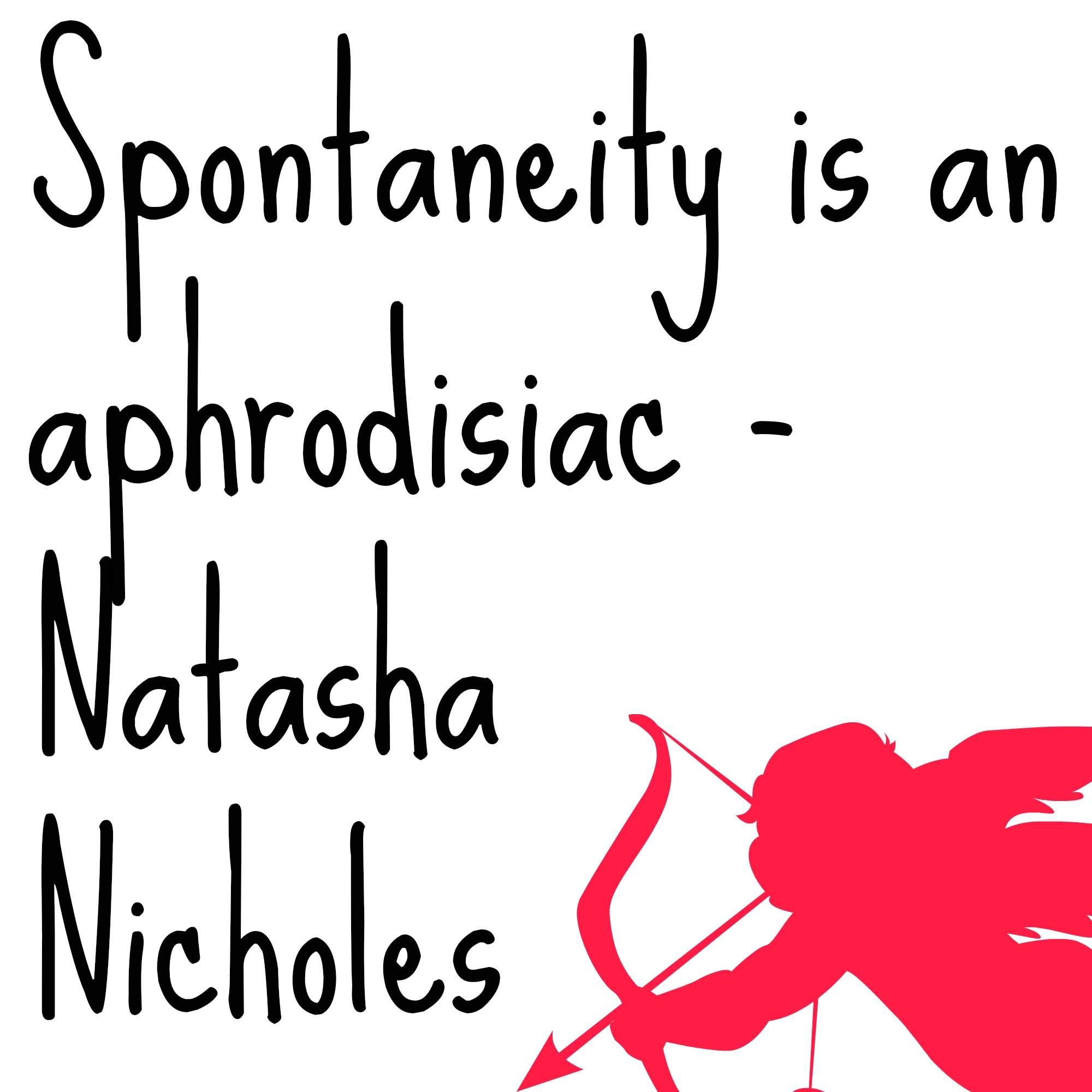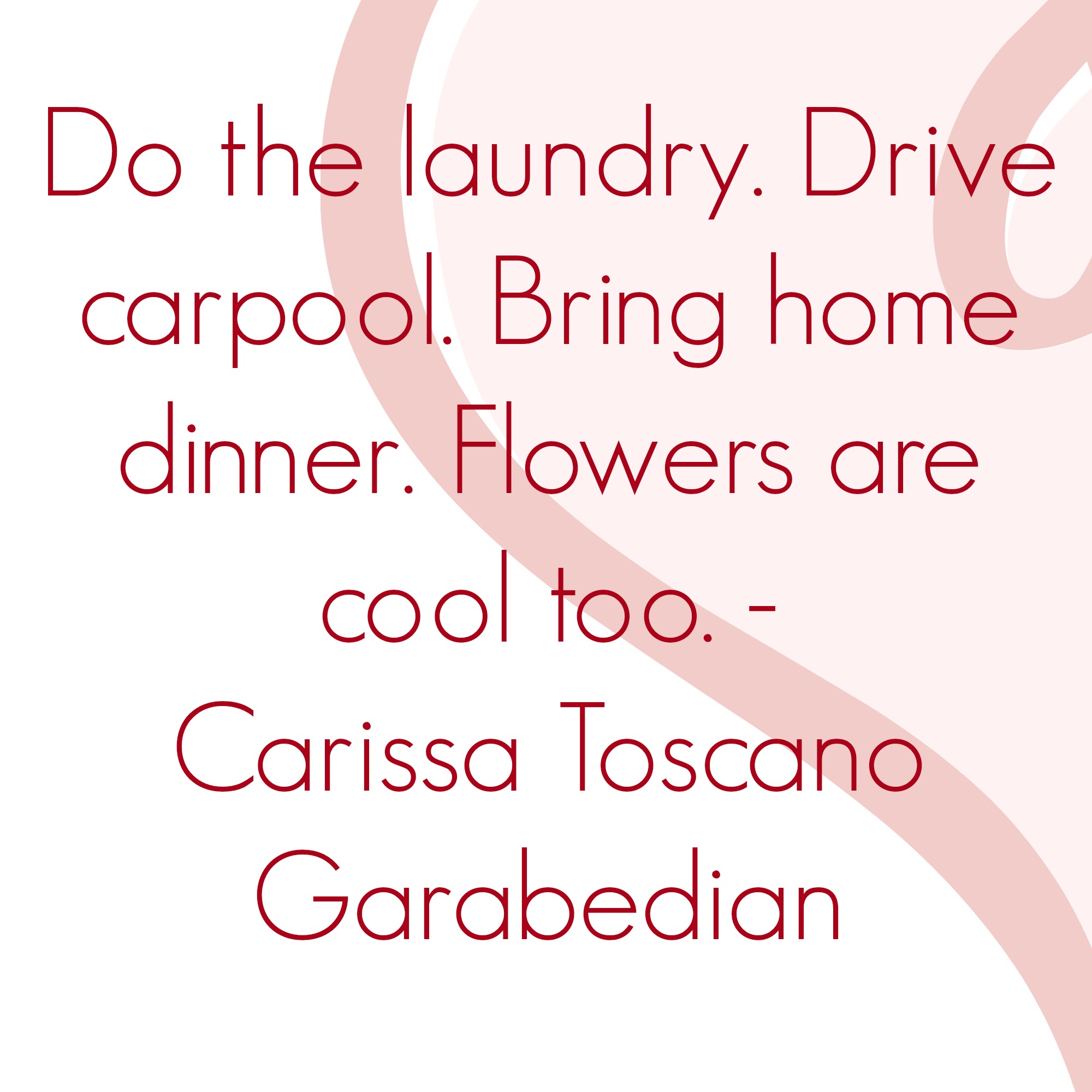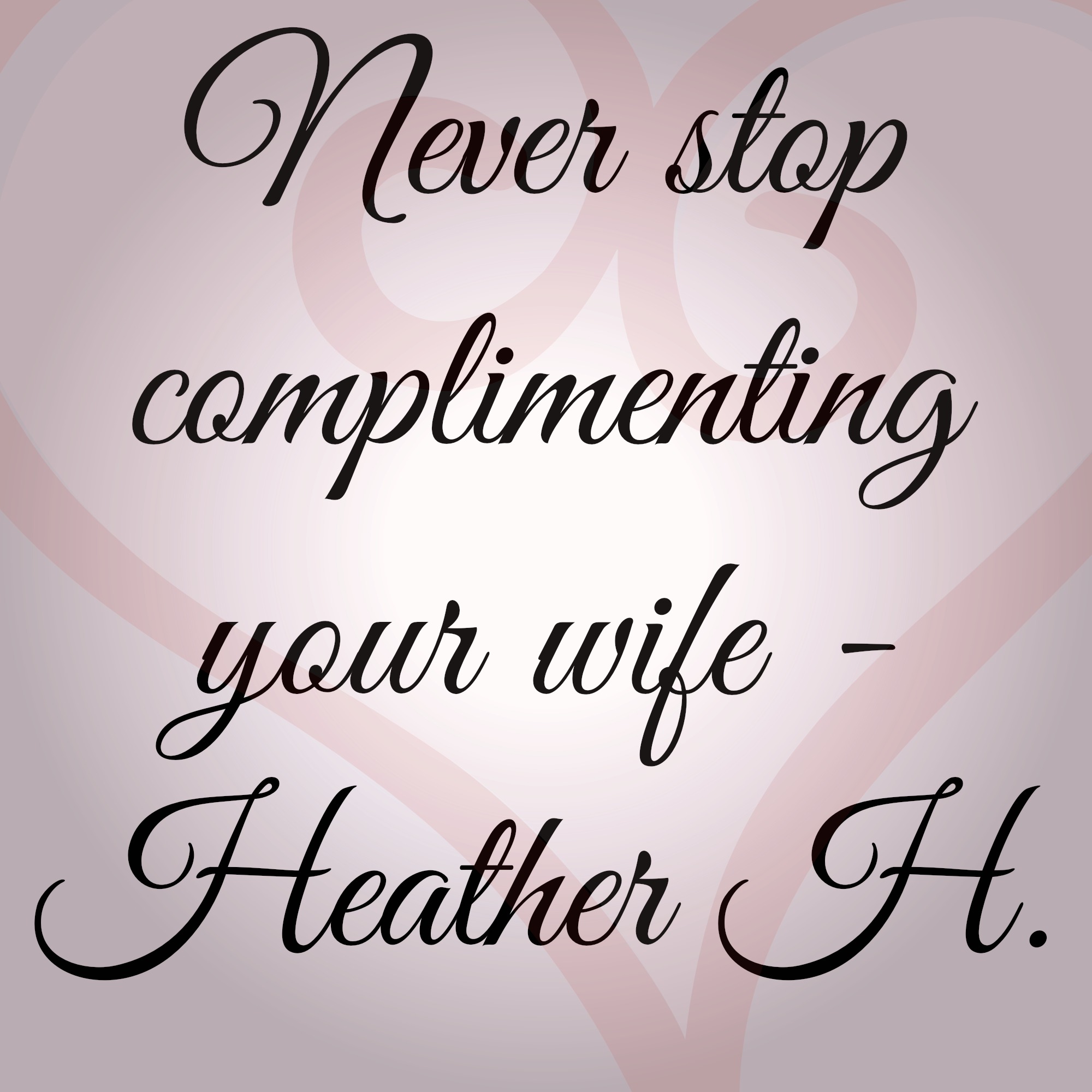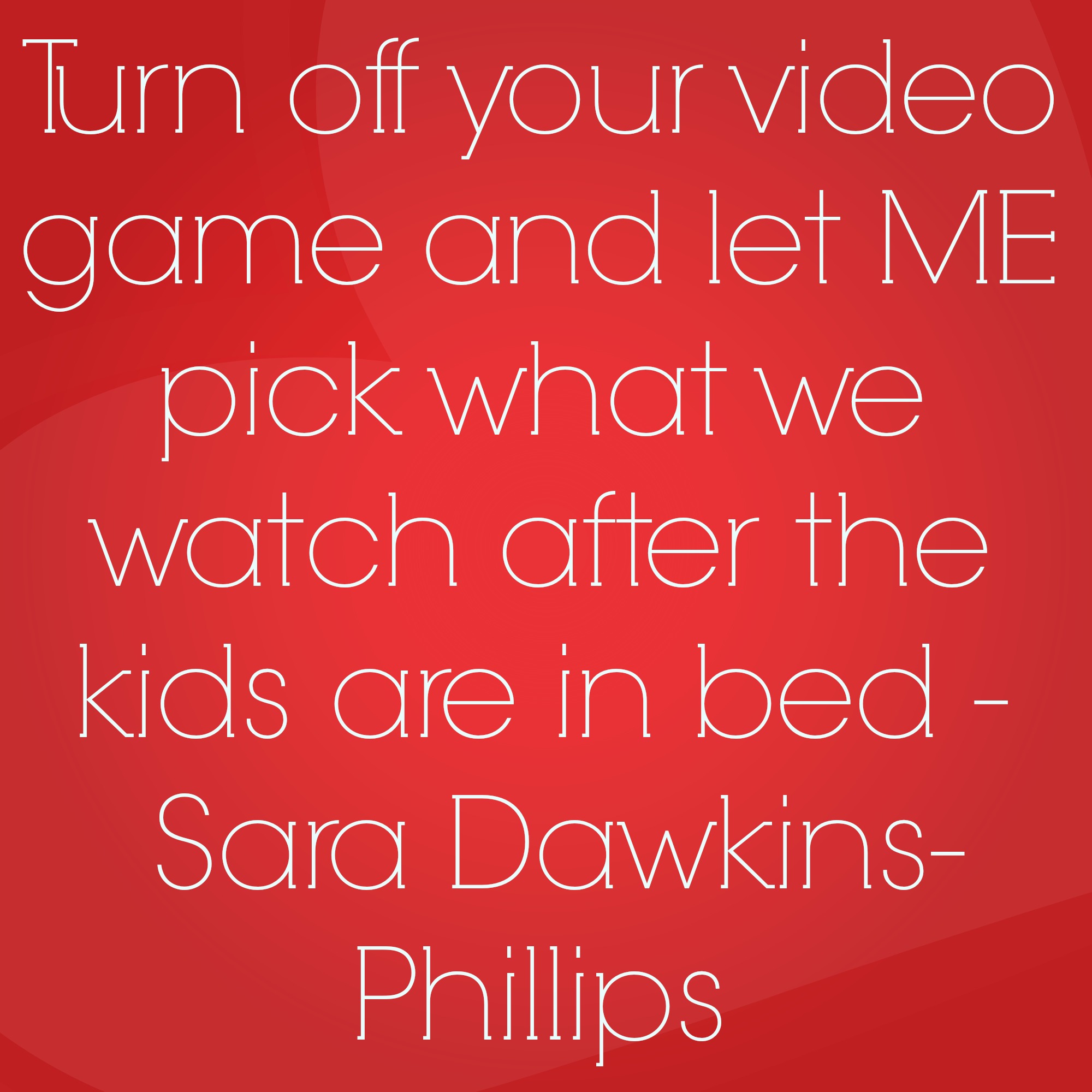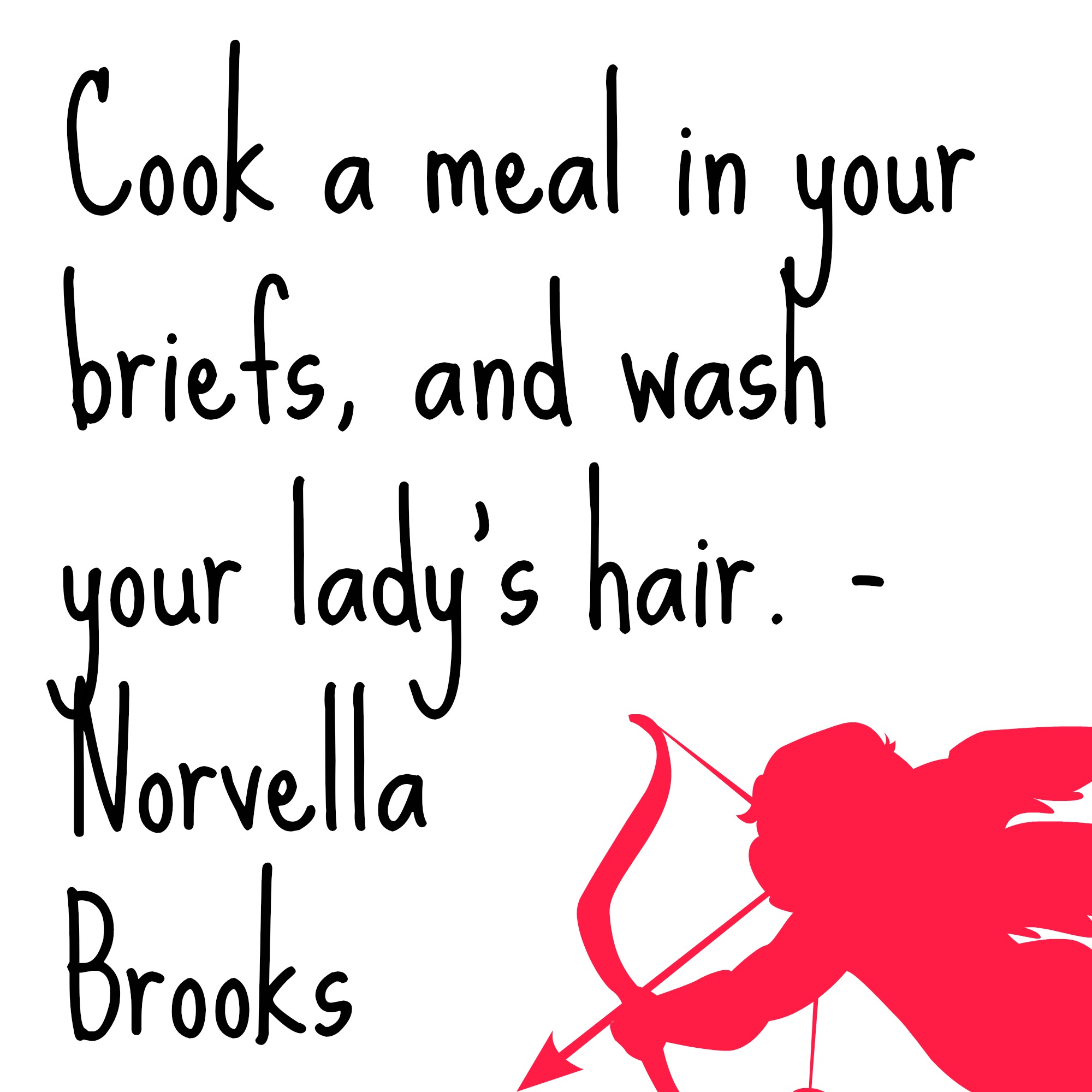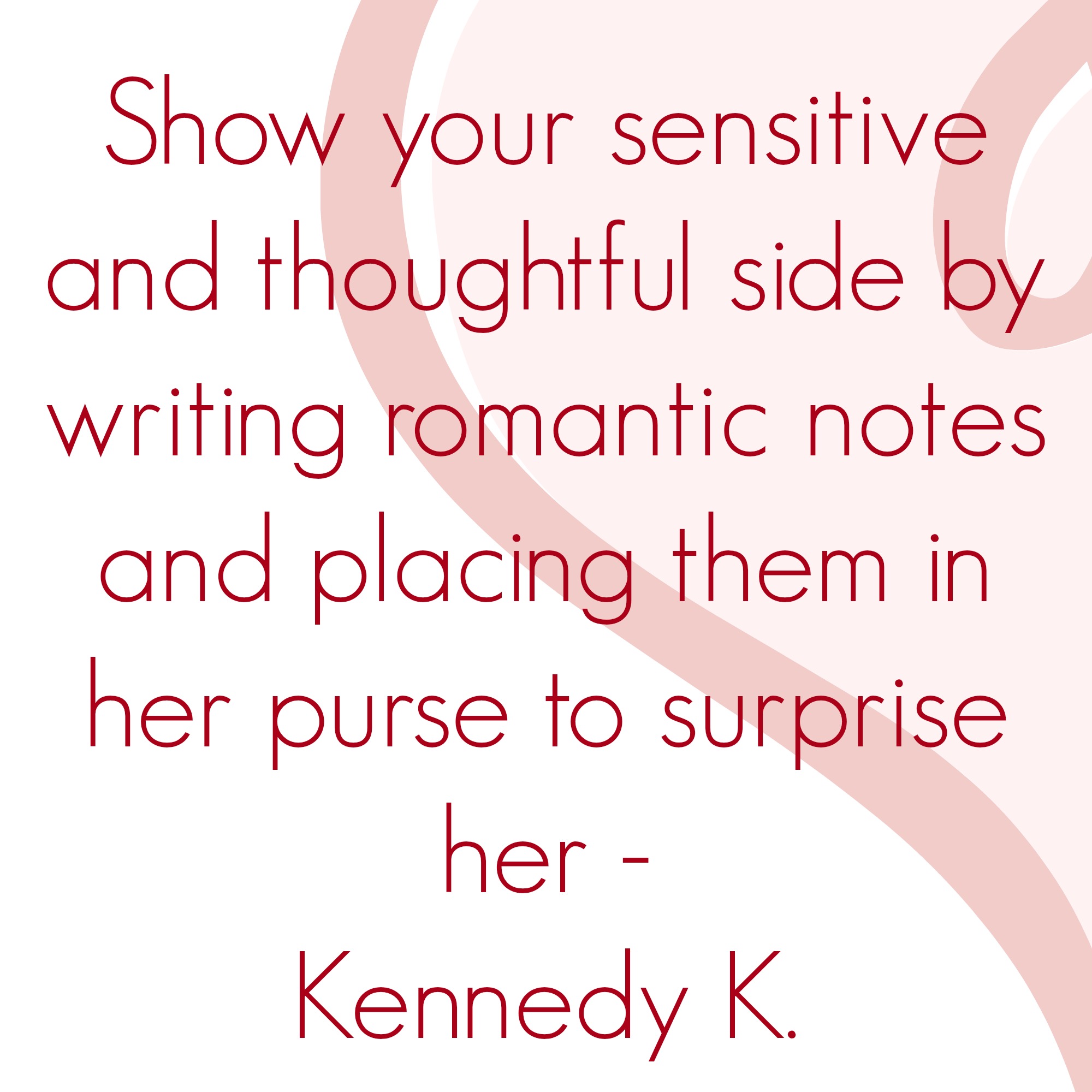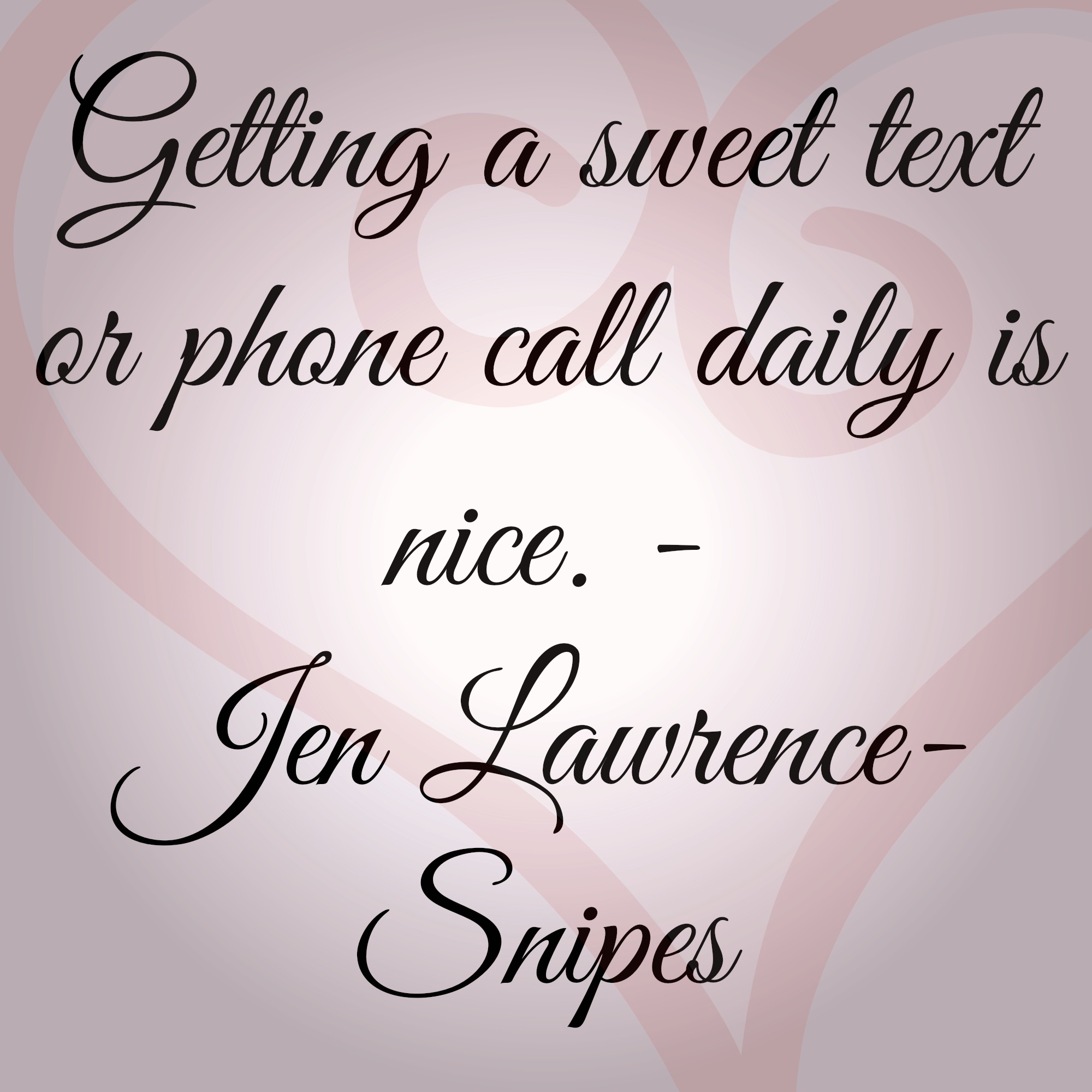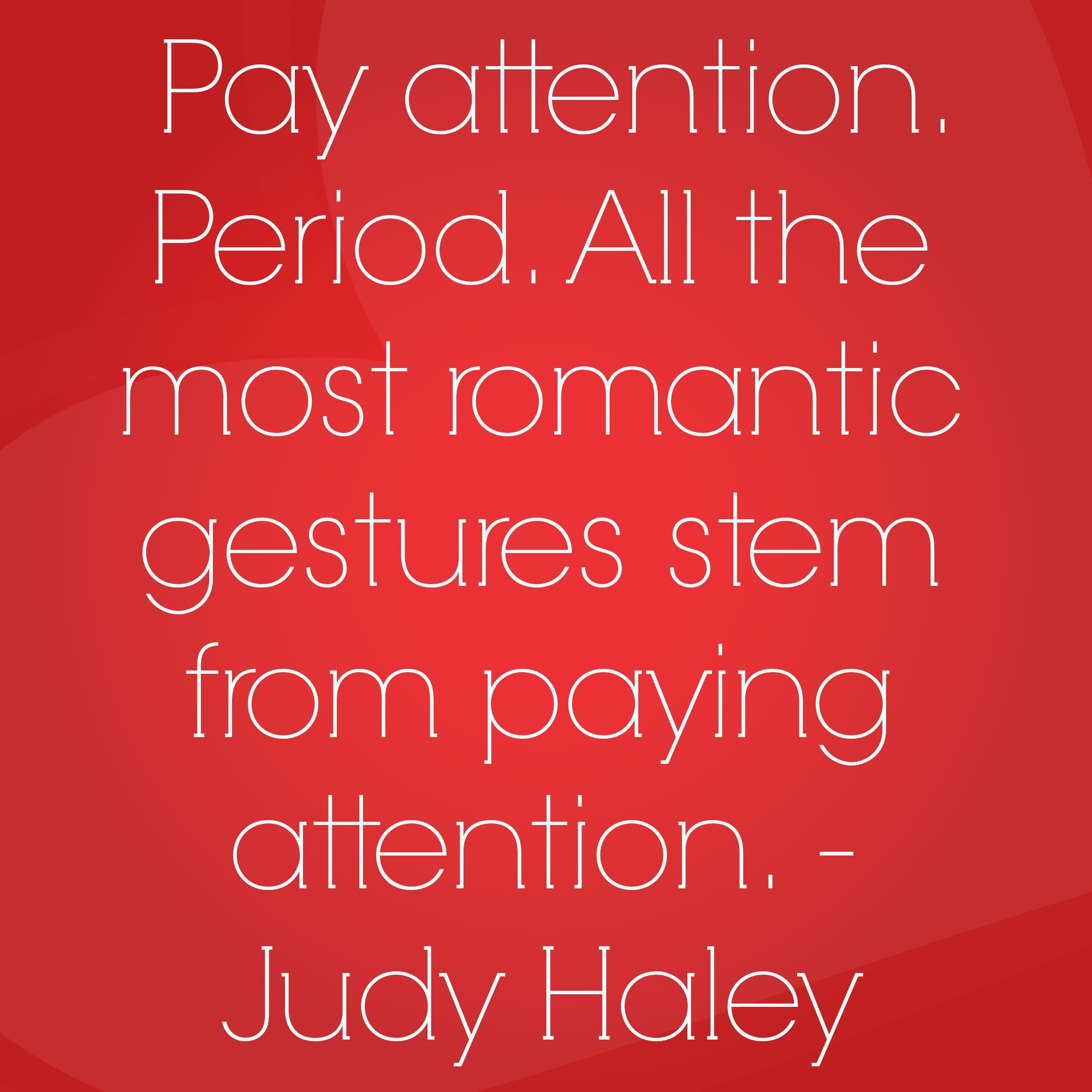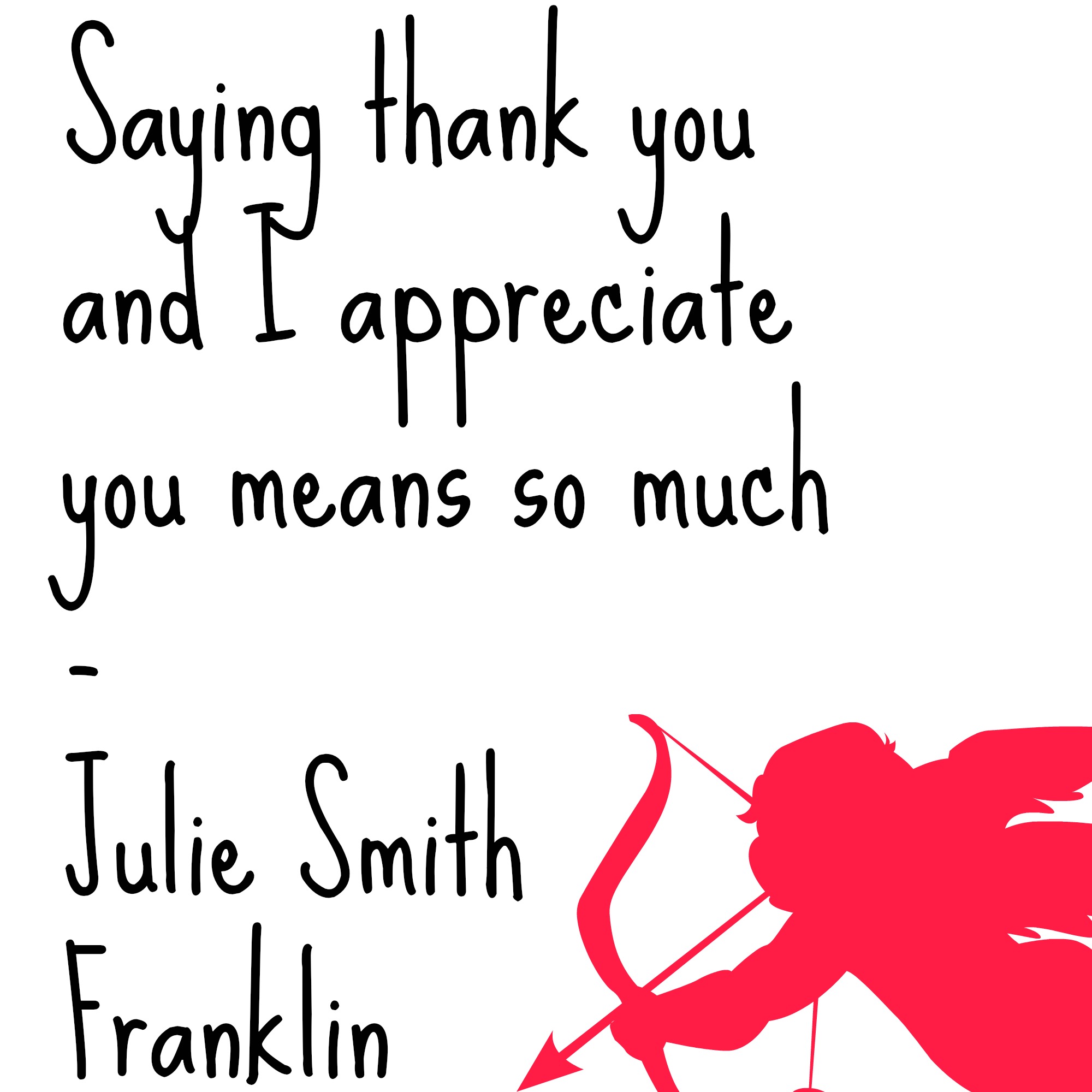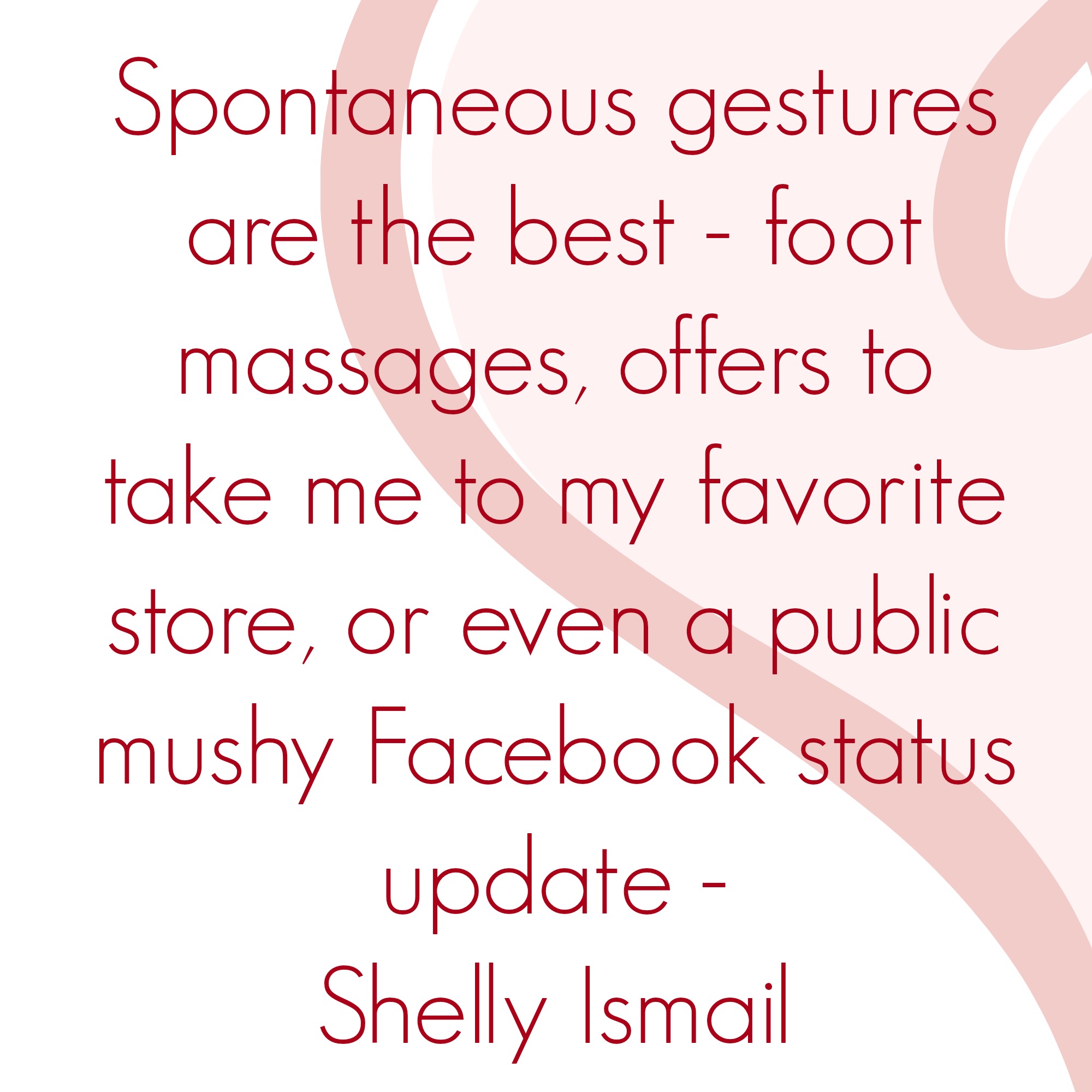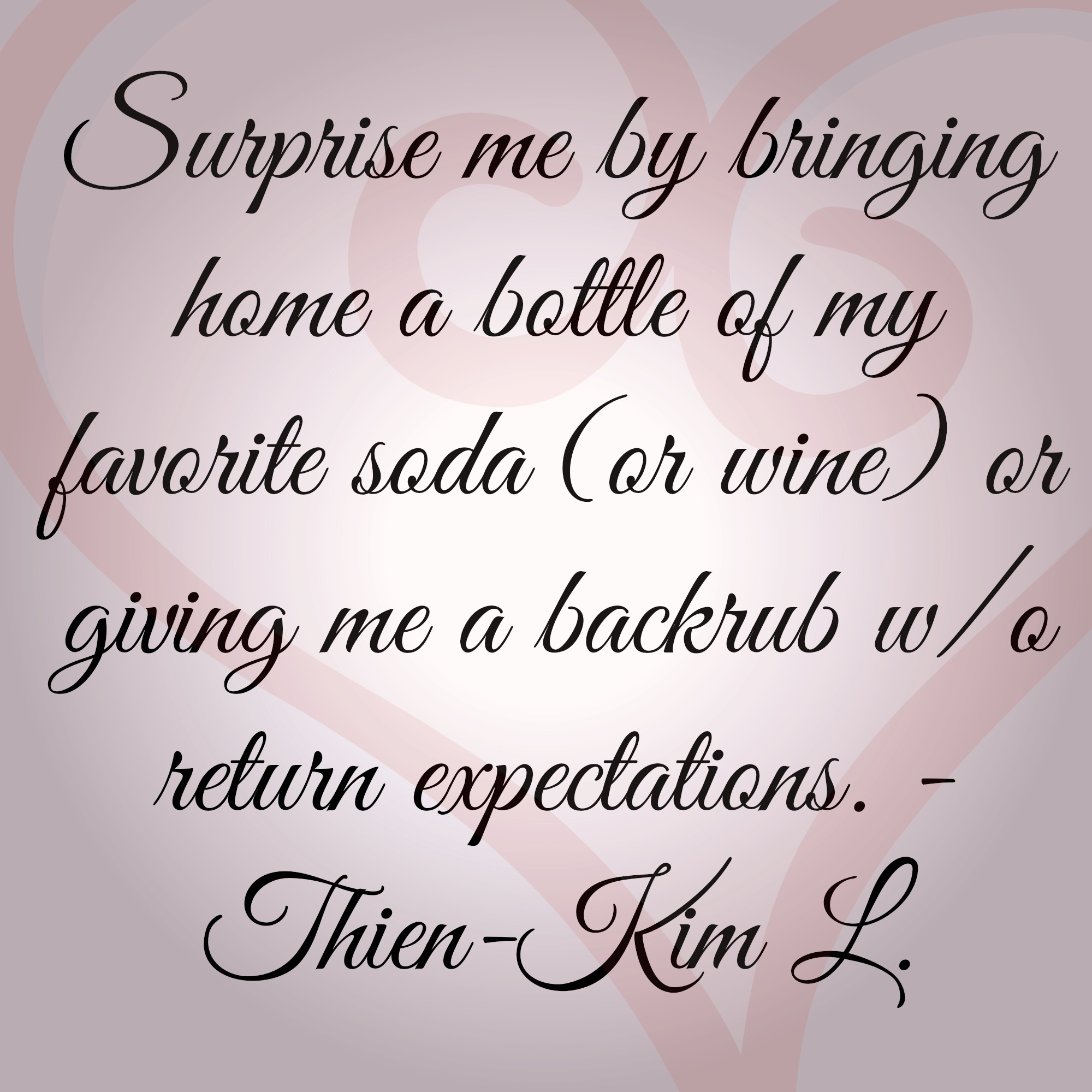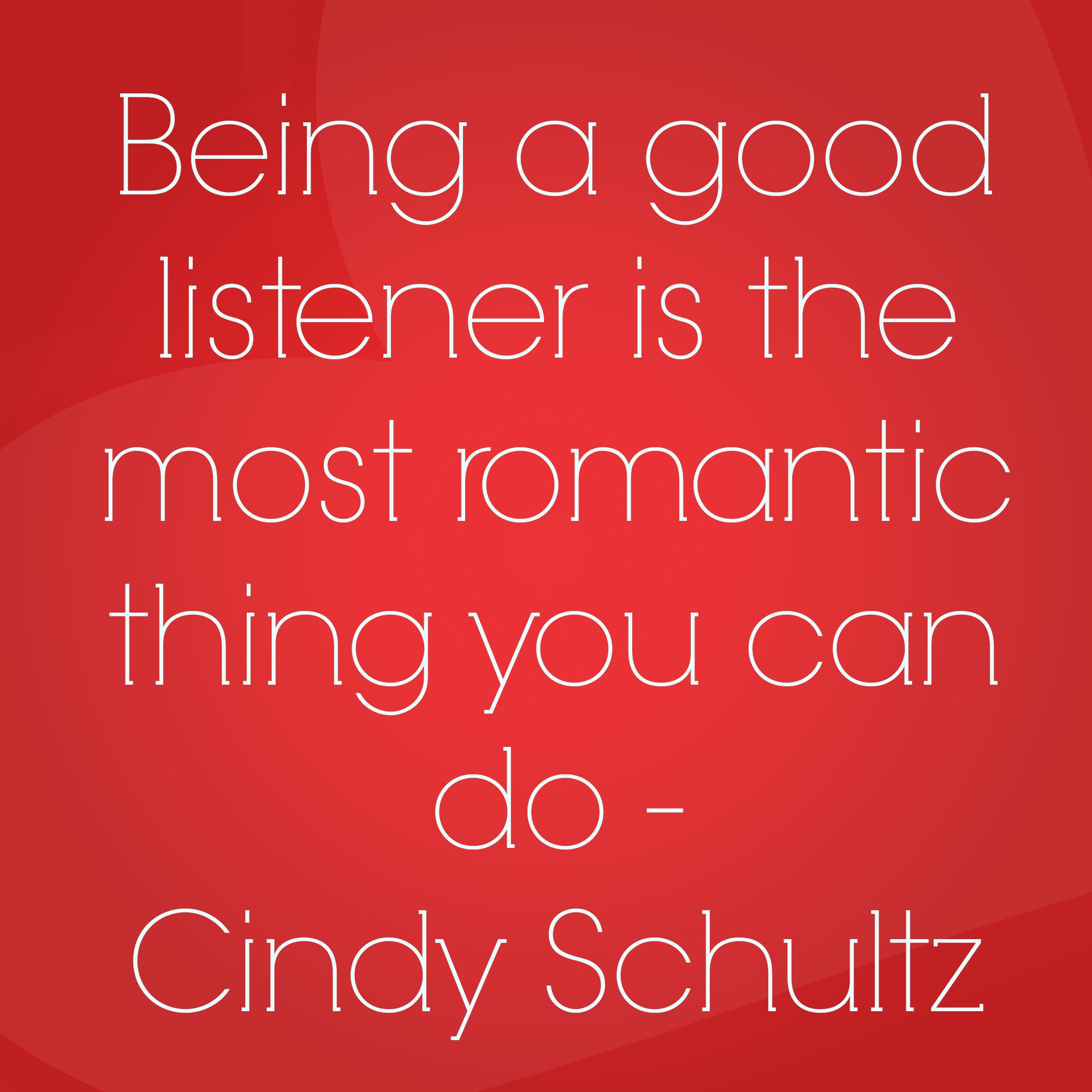 Share your tips on how to be romantic.
Tweet us @mochamanstyle or leave a comment on our Facebook Page to share your thoughts on this article. Follow us on Instagram @mochamanstyle