When I first saw the new Ford F-150 at the North American International Auto Show in Detroit, I knew it was special. Totally redesigned with an all-aluminum body, this truck was destined for greatness. The F-150 has taken a major step towards being the King of Pickups by winning the title, Truck of Texas at the 2014 Texas Auto Writers Association (TAWA) Truck Rodeo.
"This is a significant honor, one of the three big ones along with the Motor Trend and North American Truck of the year awards," Doug Scott, marketing manager of Ford's truck group, said.  "Our entire truck team is proud and honored to win the Truck of Texas trophy."
But picking the Ford-150 was not an easy task. To choose the prestigious Truck of Texas, 60 auto writers put several trucks through the wringer on and off-road for two days at the Knibbe Ranch outside San Antonio. Although Ram (who won the past two titles), Chevy, Toyota, GMC, and Nissan had impressive products, Ford's innovative design and impressive interior content managed to edge out the competition.
In addition to picking the Truck of Texas, the Texas auto writers also had to evaluate a total of 75 vehicles to select winners in several other categories. You can see all of the winners below.
SUV of Texas: 2015 Jeep Grand Cherokee
"We are extremely delighted and proud that for the fifth consecutive year, the respected and influential Texas auto writers have named the Jeep Grand Cherokee the SUV of Texas," said Mike Manley, president and CEO of Chrysler Group's Jeep Brand.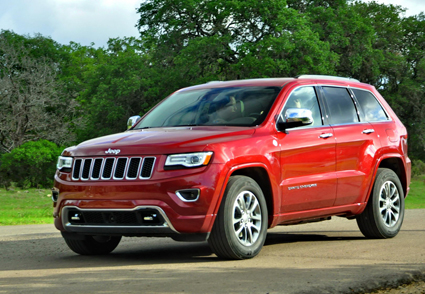 Runners-up: 2015 Chevrolet Tahoe, 2015 Ford Expedition, 2014 Dodge Durango
 CUV of Texas: 2015 Lincoln MKC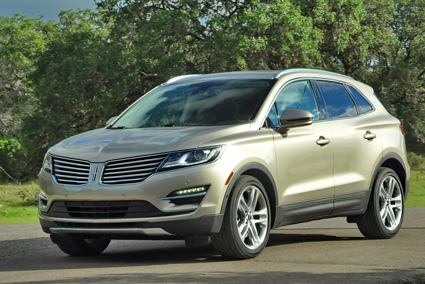 Runners-up: 2015 Lexus NX 200t, 2015 Subaru Outback, 2014 Dodge Journey
 Compact CUV of Texas: 2015 Honda CR-V Touring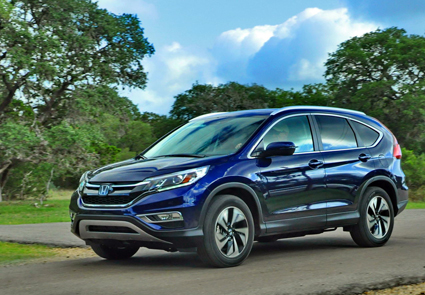 Runners-up: 2014 Hyundai Santa Fe Sport AWD 2.0T, 2014 Nissan JUKE NISMO RS, 2015 Toyota RAV4 Limited
 Mid-size CUV of Texas: 2015 Subaru Outback 2.5i Premium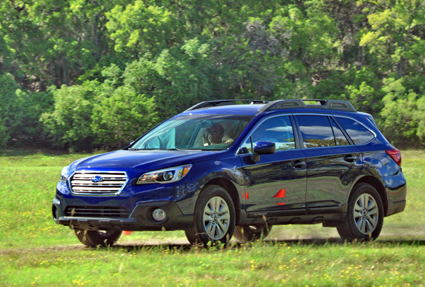 Runners-up: 2015 Toyota Highlander Limited, 2014 Dodge Journey Crossroad AWD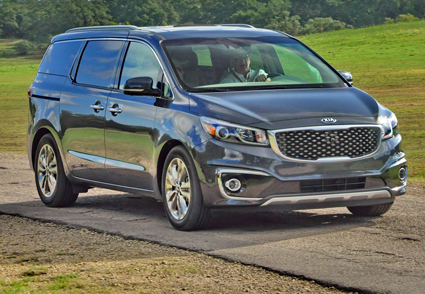 Runner-up: 2015 Chevrolet Traverse LTZ
Full-size SUV of Texas: 2015 Chevrolet Tahoe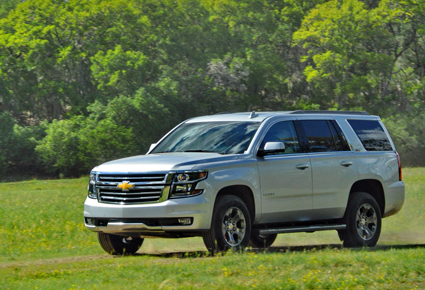 Runners-up: 2014 Dodge Durango, 2015 Lincoln Navigator
Compact Luxury SUV of Texas : 2015 Range Rover Evoque 5 door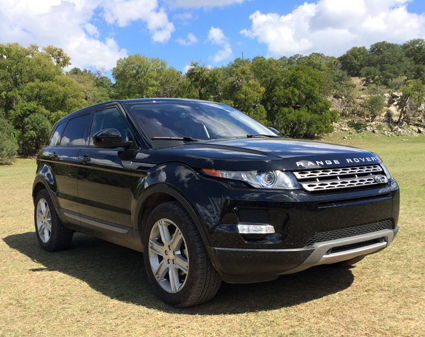 Runner-up: 2015 Mercedes-Benz GLA250 (Note: The Evoque was my favorite vehicle at the Texas Truck Rodeo)
Full-size Luxury SUV of Texas: 2015 GMC Yukon Denali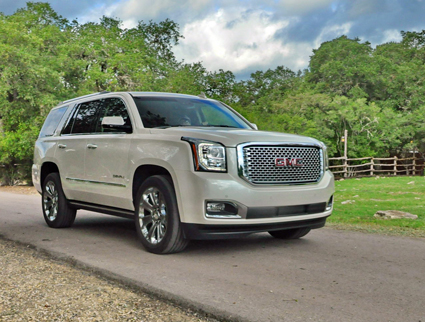 Runners-up: 2015 Lincoln Navigator, 2015 Infiniti QX80
Off-road Utility Vehicle of Texas: 2015 Jeep Wrangler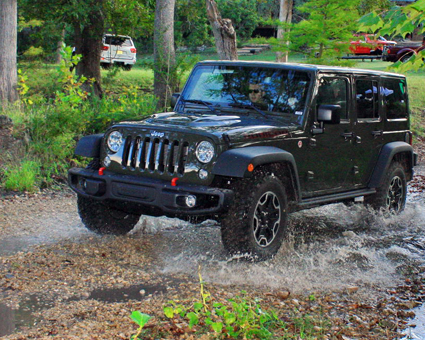 Runner-up: 2015 Toyota 4Runner TRD Pro
Mid-size Pickup of Texas: 2015 Chevrolet Colorado Crew Cab 4WD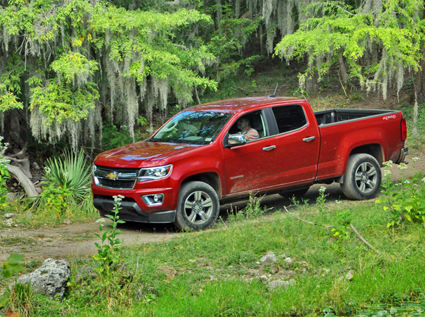 Runners-up: 2015 Toyota Tacoma Double Cab TRD Pro Series 4×4, 2014 Nissan Frontier PRO-4X
Full-size Pickup Truck of Texas: 2015 Ford F-150 King Ranch 4×4 SuperCrew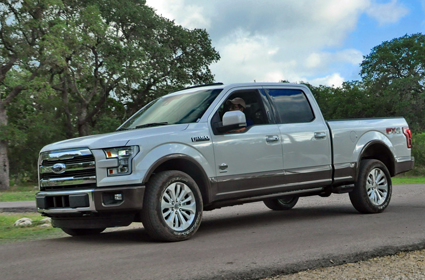 Runners-up: 2015 Ram 1500 Limited, 2015 Chevrolet Silverado 1500 Crew Cab 4WD LTZ, 2015 Toyota Tundra CrewMax TRD Pro Series 4×4
Luxury Pickup Truck of Texas: 2015 Ford F-150 Platinum SuperCrew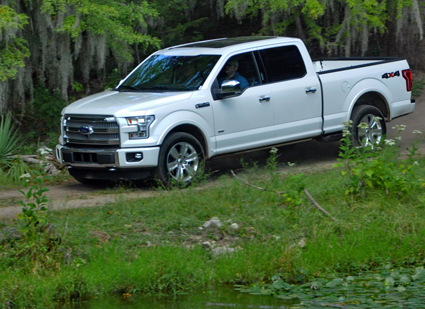 Runners-up: 2015 Ram 1500 Laramie Longhorn, 2015 GMC Sierra Denali, 2015 Toyota Tundra CrewMax 1794 4×4
Heavy Duty Pickup of Texas: 2015 Ram 2500 Longhorn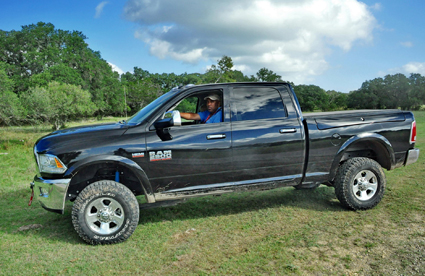 Runners-up: 2015 Ford F250 SuperDuty Platinum, 2015 GMC Sierra Denali 2500 CrewCab HD 4WD
Off-road Pickup Truck of Texas: 2015 Ram Power Wagon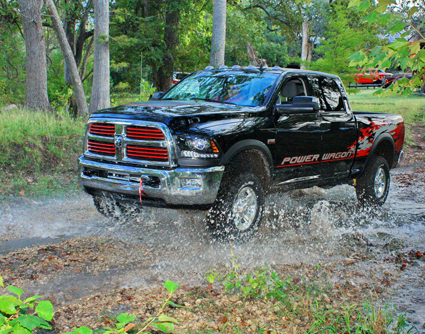 Runners-up: 2015 Ford F150 XLT 4×4 SuperCrew, 2015 Chevrolet Silverado 1500 Crew Cab Z71 (Note: I would have loved to see a head-to-head comparison between the Ram Power Wagon and the Ford Raptor
Tweet us @mochamanstyle or leave a comment on our Facebook Page to share your thoughts on this article. Follow us on Instagram @mochamanstyle