Lecrae is not your typical hip-hop artist. Instead of rapping about sex, money, and murder, he prefers to spread messages of monogamy, contentment, and faith. While remaining true to his beliefs, Lecrae has managed to garner critical media buzz, release chart-topping albums (Gravity and Church Clothes), headline tours, and win a Grammy.
But Lecrae's message spreads beyond his music. He speaks to many professional sports teams throughout the year and he's a guest speaker at several major conferences. In 2013, he and Miami Heat guard, Dwyane Wade joined forces for the launch of the National Campaign "This Is Fatherhood" to take a preemptive approach toward the fatherless crisis by creating awareness of the issue by utilizing the power of social media.
Lecrae's seventh studio album, Anomaly, continues his mission to spread positivity through music. Featuring guest artists Andy Mineo, Kari Jobe, for King and Country, and Crystal Nicole, Anomaly is the next evolution of hip-hop.
We recently spoke with Lecrae about his new album and several other topics.
Mocha Man Style: For a long time, no one took Christian rap seriously. Why was that?
Lecrae: Back then people were making music for the church. The message was essential and quality and art were secondary. I try to make music of the church where the message is still central, but I've incorporated more production value into it. I could argue that Bono and Lauryn Hill also make music of the church. It may not necessarily be Christian but the messages are from the same value system.
MMS: Faith obviously plays a part in your music? How do you manage to present it in a way that doesn't turn people off?
Lecrae: I don't have to cram a sermon into a three-minute song. My life is a sermon.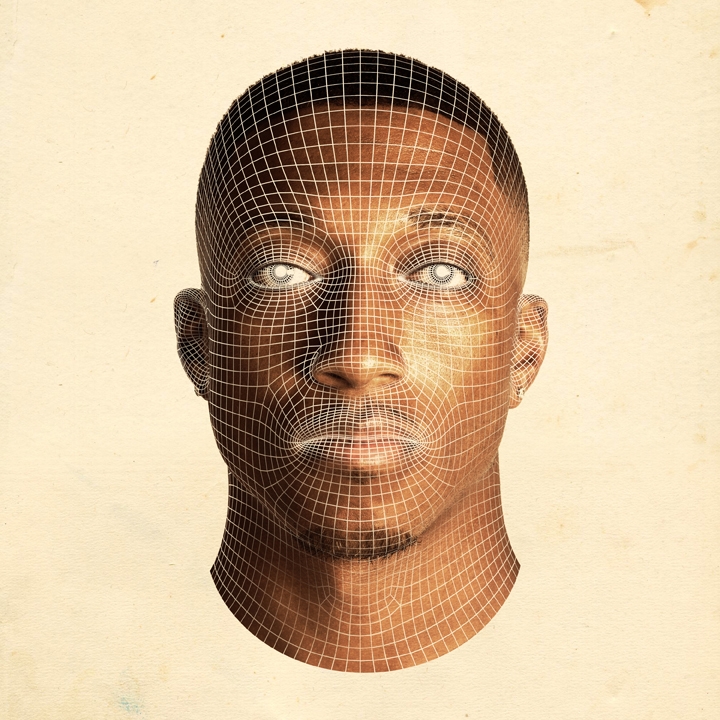 MMS: It seems that people are responding to this approach. Now guys like you, Andy Mineo, Tedashii, and Vaughaligan Walwyn are selling records to mainstream audiences and getting acceptance from your peers.
Lecrae: Yes, that's true. I think people respond to authenticity. When you're putting music out there, it has to be the same caliber of everything else if you want to get noticed. That's why I try to make the best records that I can. I want to break the stereotypical norms and do things differently. The industry didn't plan for someone like me, but it has to deal with someone like me.
MMS: Your music has struck a chord, but music with obscene and negative messages also sells well. Why do you think those types of songs continue to have such appeal?
Lecrae: Art imitates life and life imitates art. When people are selling drugs, they write songs about selling drugs. When they hear songs about drug dealers, they want to be drug dealers. It's a vicious cycle. But the bottom line is that it's all out the check. The music industry is going to scratch the itch of the culture and give people what they want.
MMS: How can we make them want something different?
Lecrae: Musicians have to take a stand and make music with more positive messages. If we continue to write about killing each other, we become desensitized. The impact on our culture is that we quit caring.
MMS: You talk a lot about fatherhood in your music and interviews. What's the motivation behind that?
Lecrae: I had a lot of Daddy issues. Fortunately, I was able to resolve them through different encounters with wise men. I want to share that with the world.
MMS: Tell me about your latest album, Anomaly.
Lecrae: It's about being a deviation (watch this video to understand what this means to him personally). I wanted to send a message to everyone that it's okay to be different. You don't have to accept the status quo. God made us to do great things and I want people to embrace that.
Lecrae's latest album, Anomaly, is available on Amazon, iTunes, and other retailers. Lecrae is also touring in support of the album. For a complete venue listing and ticket information, please visit: http://www.PremierProductions.com or http://reachrecords.com/events
Tweet us @mochamanstyle or leave a comment on our Facebook Page to share your thoughts on this article. Follow us on Instagram @mochamanstyle