My home state of Texas has several vineyards, and I often visit the wineries with my friends to sample the local wine varieties. After a few trips, however,...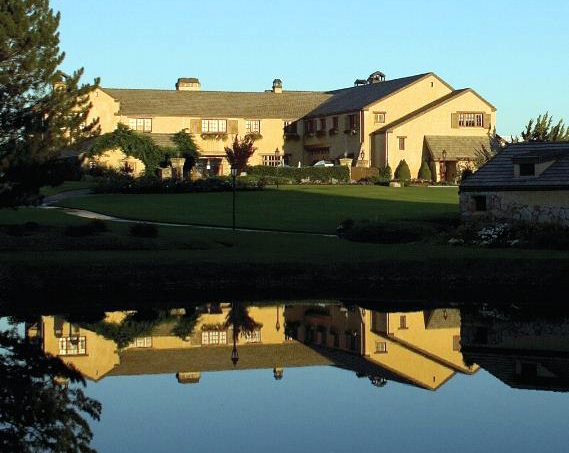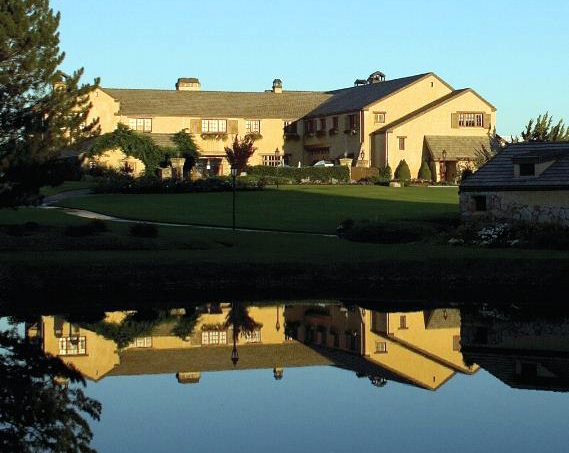 My home state of Texas has several vineyards, and I often visit the wineries with my friends to sample the local wine varieties. After a few trips, however, I realized that my friends weren't so keen on my tagging along.
I'm the guy who asks all of the questions on the wine making tour. I want to know the minutiae of wine making – the growing process, fermentation, label design, bottle color choices, corks vs screw tops, the creative process behind naming, flavor complexities. For generations there has been a degree of mysticism around the craft of winemaking, and curious wine drinkers like me want to understand how my favorite wines are made. The more I know, the more I can appreciate the wine.
I can hear the sighs from the other tour participants whenever I open my mouth to ask yet another question. Although no one ever says anything, their groans speak clearly.
"WILL YOU PLEASE SHUT UP SO WE CAN GET TO THE PART WHERE WE ACTUALLY DRINK THE WINE?"
Ingrates.
Without my inquisition, they'd know nothing about soil pH, irrigation, or how tannins affect flavor.
The wine makers at Columbia Crest must have heard about my quest for knowledge. Over the next 18 months, the winery will help wine-lovers create the first-ever crowdsourced Cabernet Sauvignon. To participate, visit the new interactive website, CrowdsourcedCabernet.com. You can help determine how the grapes are tended, irrigated, harvested and blended through weekly votes. You will also have access to weather analytics, season-by-season data, past data and time-lapse camera shots. Additionally, Columbia Crest head winemaker Juan Muñoz Oca will offer expert advice and answer questions.
"We know our wine supporters are a knowledgeable and discerning bunch, so we thought we'd issue them a challenge. For the first time, everything from the bud break, to the harvest, to the final blend, and even the label will be in the hands of our fans; it's a trailblazing adventure," Muñoz Oca said. "The Crowdsourced Cabernet process will invite wine-lovers to gain a deeper understanding and connection to the craft and skill of winemaking. Our fans will make the calls like when to shoot-thin, when to water, when to hedge, and even when to harvest. We will ferment it, barrel it, bottle it, and baby it for two years until it's ready to drink."
Columbia Crest has set aside an acre of reserve grapes in its estate vineyard for the project, the same grapes that earned the Columbia Crest 2005 Reserve Cabernet Sauvignon the No. 1 Wine in the World designation from Wine Spectator magazine in 2009. After the wine is finished, approximately 1,000 cases of the Crowdsourced Cabernet 2014 vintage will be available for purchase in the U.S., online and in the Columbia Crest tasting room in Paterson, Washington, and will also be sent to leading wine publications to be rated alongside other premium wines.
I'm sure that my friends will do a collective happy dance when they find out about Columbia Crest's Crowdsourced Cabernet. At the end of the process, they will be able to enjoy the new wine in peace knowing that all of my questions have already been answered.
Follow us: @mochamanstyle on Twitter | Mocha Man Style on Facebook | IG: MochaManStyle
Subscribe to Mocha Man Style for Weekly Updates
Disclosure: I am a paid Columbia Crest Ambassador. All opinions are my own.