The Texas Auto Writers Association recently held its 2014 Auto Roundup. During this event, professional auto journalists and writers spent the weekend driving cars from major manufacturers. They put the vehicles through grueling tests and rated them on performance, styling, comfort, and value.
The 2015 Hyundai Genesis won the coveted "Car of Texas" award and the 2014 Chrysler Town & Country won the "Family Car of Texas" award. Here is the full list of winners:
Category Awards
Best Sub-Compact Car
2014 Ford Fiesta SE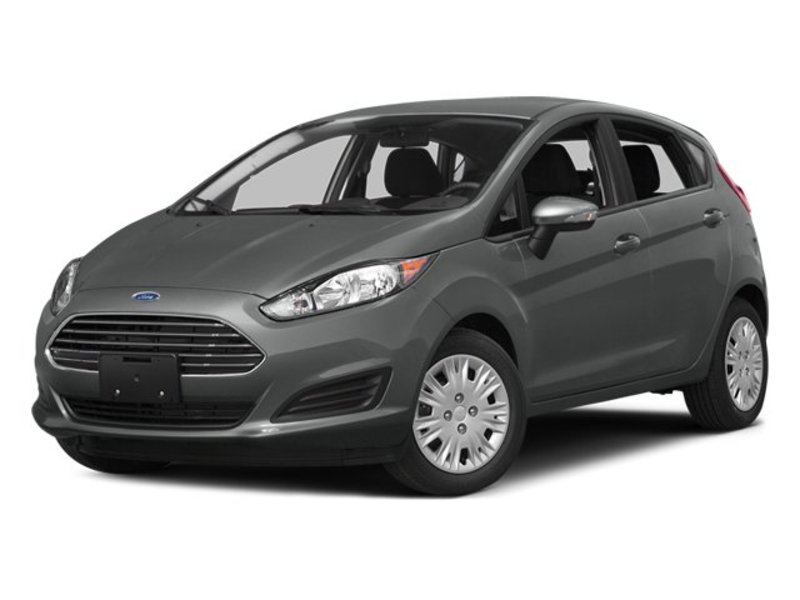 Best Compact Car
2014 Dodge Dart SXT/Rallye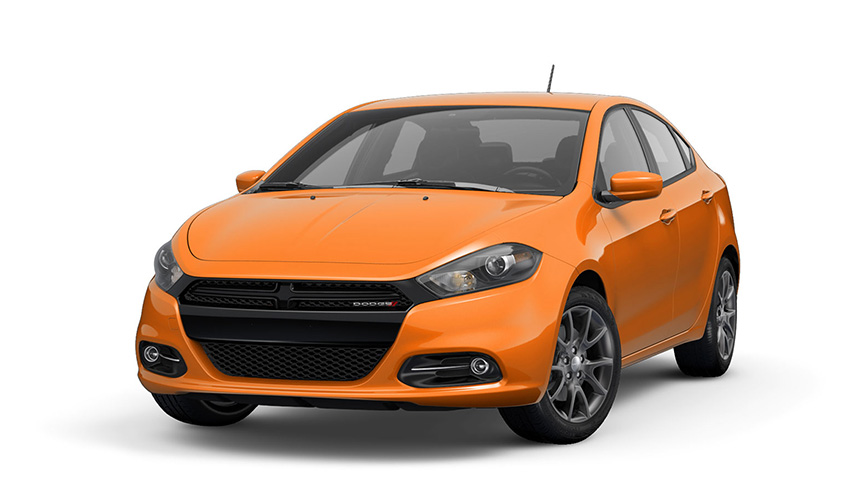 Best Premium Compact Car
2015 Subaru WRX Limited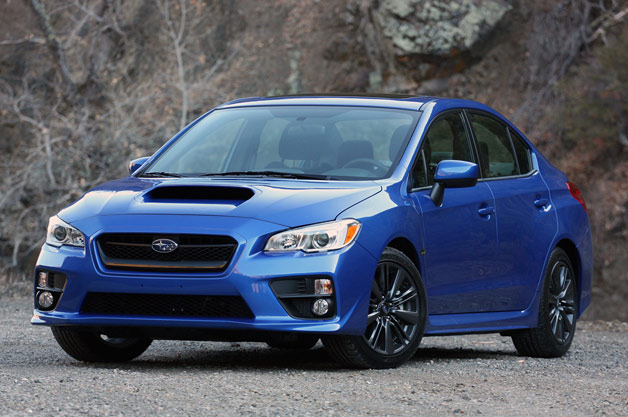 Best Performance Compact Car
2014 Ford Fiesta ST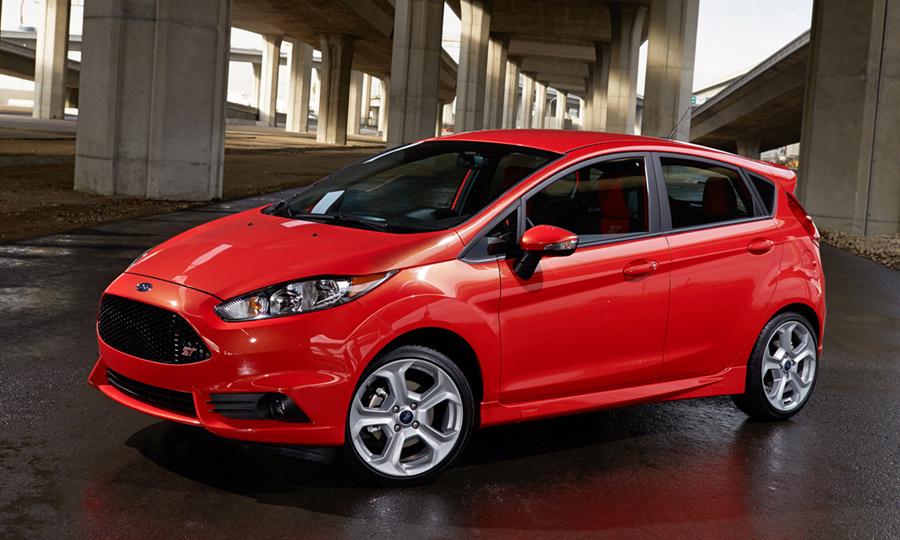 Best Mid-Size Car
2015 Chrysler 200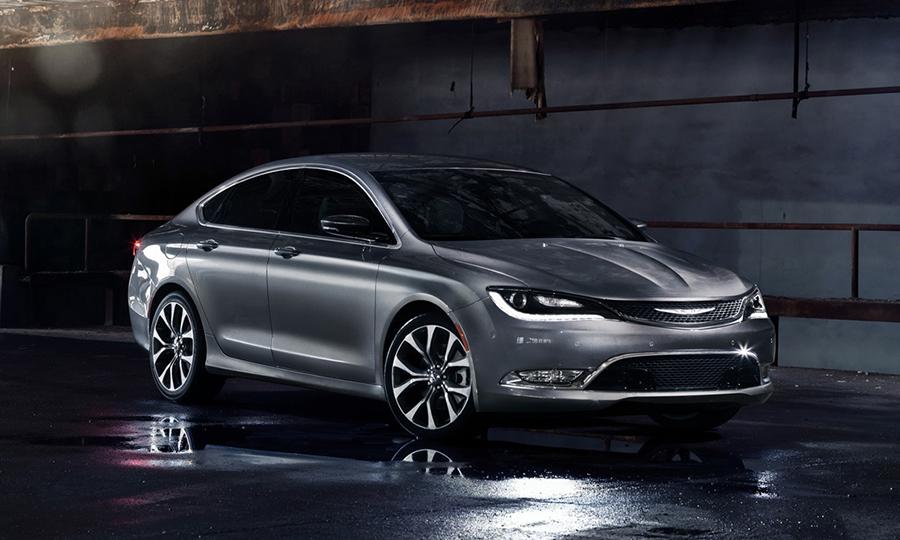 Best Full-Size Car
2014 Chrysler 300 C

Best Mid-Size Luxury Car
2015 Hyundai Genesis 5.0L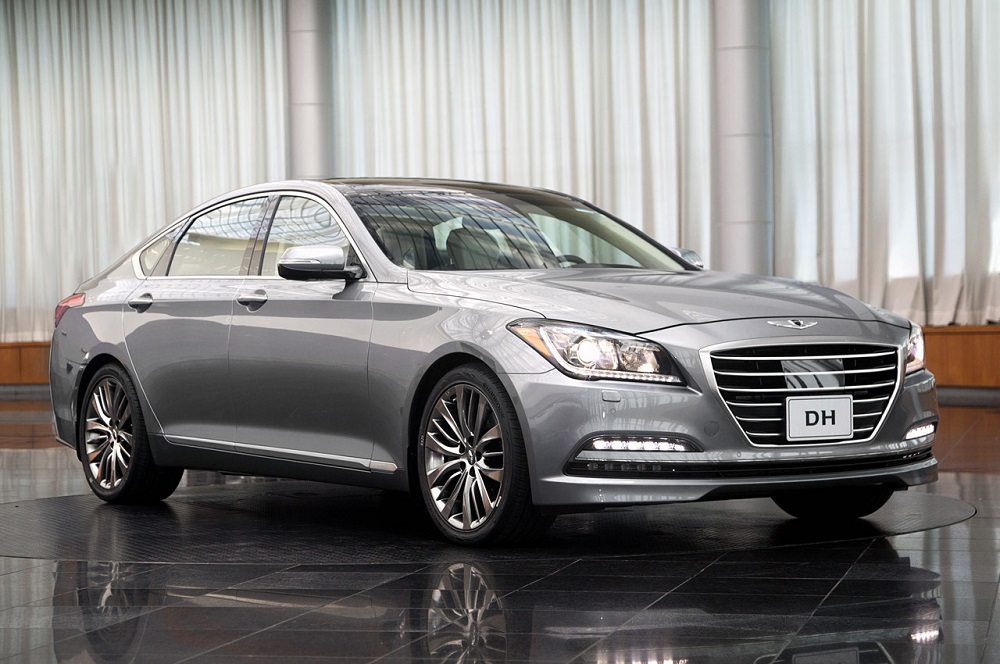 Best Full-Size Luxury Car
2014 Cadillac XTS Twin Turbo V Sport Premium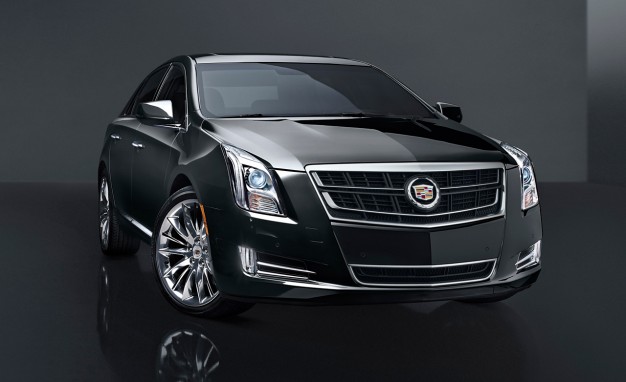 Best Performance Coupe
2014 Jaguar F-Type V8 S Convertible

Best Performance Sedan
2014 Lexus IS 350 F SPORT

Best Minivan
2014 Chrysler Town & Country 30th Anniversary Edition

Best Activity Vehicle
2014 Toyota Highlander Limited

Best Performance Utility
2014 Jeep Grand Cherokee SRT
Overall Awards
Best New Feature
Ford Fiesta's 1.0 Liter EcoBoost Engine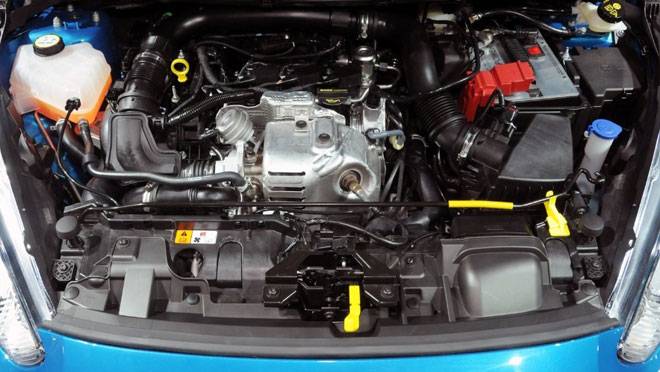 Best New Interior
Hyundai Genesis
Best Value
Family Car of Texas
2014 Chrysler Town & Country
Car of Texas
Share your thoughts on the 2014 winners. We'd love to hear your feedback.
Tweet us @mochamanstyle or leave a comment on our Facebook Page to share your thoughts on this article. Follow us on Instagram @mochamanstyle
Frederick J. Goodall is the Editor-in-Chief of Mocha Man Style, media spokesperson, event host, photographer, and a top social media influencer in Houston, TX. He likes to write about fashion, cars, travel, and health.