World of Alfa's mission is to make the luxury of hand-crafted, custom-tailored clothing affordable for everyone.
We leveled the playing field by making custom-made clothing affordable. People were conditioned to accept whatever was in stores even if it didn't fit right or wasn't quite the right color. When they discovered that they could design clothes to their liking, they were hooked. – Patrick Kodjoe, Founder – World of Alfa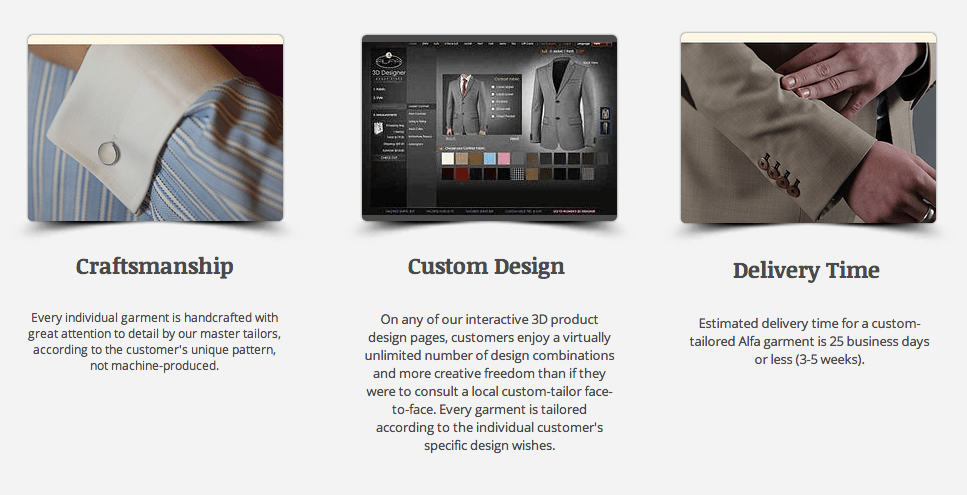 See what Mocha Man Style had to say about World of Alfa
Visit World of Alfa and start designing your custom-tailored wardrobe today.