[vc_row][vc_column width="1/1″][vc_column_text]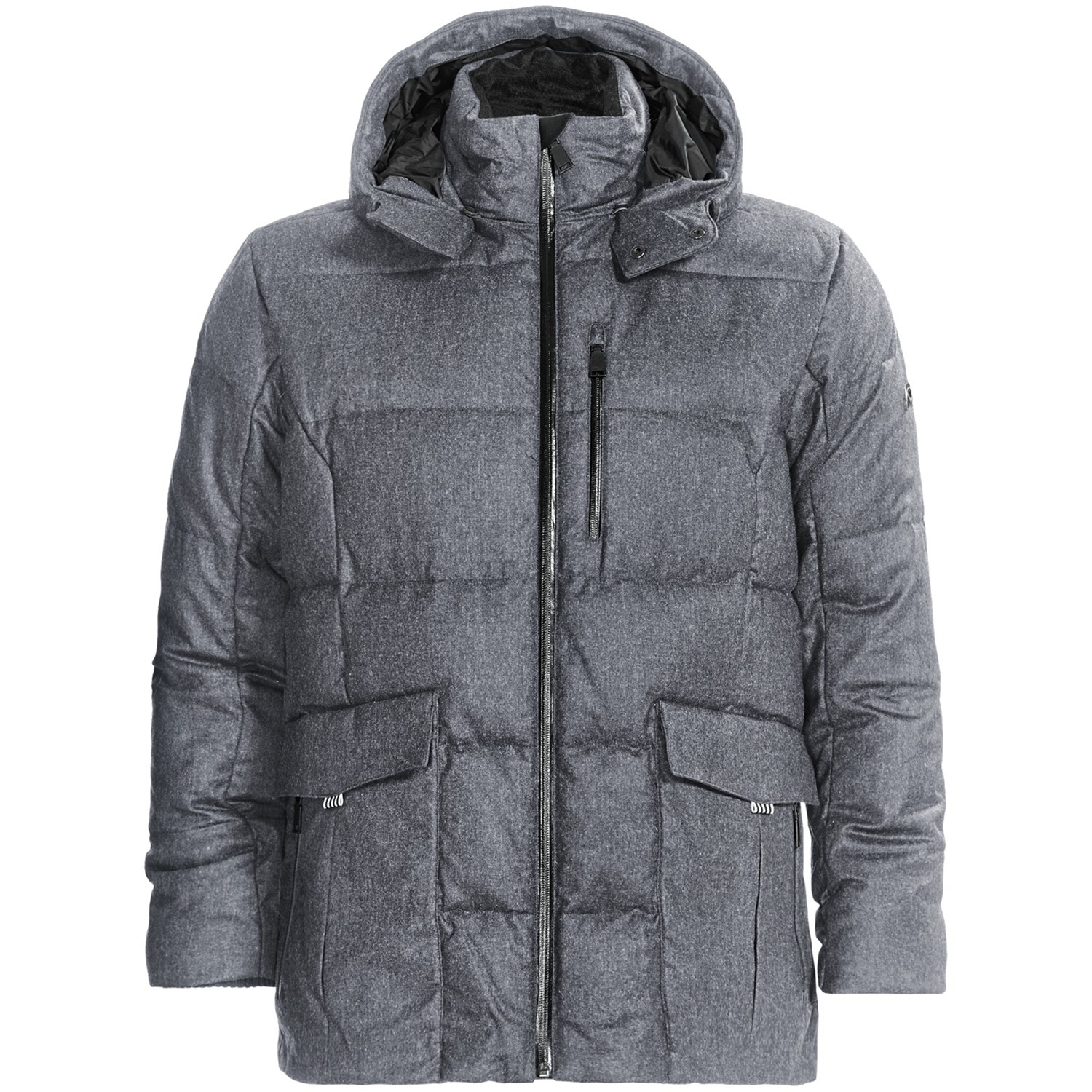 Now that the harsh winter weather is upon us, it is a good idea to always be ready from dropping temperatures with a well-built, sturdy jacket.  Sierra Trading Post has you covered. With a wide variety of men's jackets and coats from great brands like Columbia Sportswear, Marmot and Mountain Hardwear, Sierra Trading post is your winter weather headquarters. Now you can stock up on men's outerwear and take an Extra 20% off your order with code ALSLED5. 
Offer valid through February 4, 2015.
Follow us at @mochamanstyle on Twitter or subscribe to Mocha Man Style to receive fashion deals for men in your inbox. You can also click the link to go directly to Fashion Deals for Men to see the latest updates.
disclosure: post contains affiliate links[/vc_column_text][/vc_column][/vc_row][vc_row][vc_column width="1/1″][vc_raw_html]JTNDc2NyaXB0JTIwYXN5bmMlMjBzcmMlM0QlMjIlMkYlMkZwYWdlYWQyLmdvb2dsZXN5bmRpY2F0aW9uLmNvbSUyRnBhZ2VhZCUyRmpzJTJGYWRzYnlnb29nbGUuanMlMjIlM0UlM0MlMkZzY3JpcHQlM0UlMEElM0MlMjEtLSUyME1NUyUyMExFYWRlciUyMC0tJTNFJTBBJTNDaW5zJTIwY2xhc3MlM0QlMjJhZHNieWdvb2dsZSUyMiUwQSUyMCUyMCUyMCUyMCUyMHN0eWxlJTNEJTIyZGlzcGxheSUzQWlubGluZS1ibG9jayUzQndpZHRoJTNBNzI4cHglM0JoZWlnaHQlM0E5MHB4JTIyJTBBJTIwJTIwJTIwJTIwJTIwZGF0YS1hZC1jbGllbnQlM0QlMjJjYS1wdWItNDQ4NDY0MDU1NTY3NjI3NSUyMiUwQSUyMCUyMCUyMCUyMCUyMGRhdGEtYWQtc2xvdCUzRCUyMjI3MTQyNTA3NzUlMjIlM0UlM0MlMkZpbnMlM0UlMEElM0NzY3JpcHQlM0UlMEElMjhhZHNieWdvb2dsZSUyMCUzRCUyMHdpbmRvdy5hZHNieWdvb2dsZSUyMCU3QyU3QyUyMCU1QiU1RCUyOS5wdXNoJTI4JTdCJTdEJTI5JTNCJTBBJTNDJTJGc2NyaXB0JTNFJTBB[/vc_raw_html][/vc_column][/vc_row][vc_row][vc_column width="1/1″][slider title="Featured articles" count="12″ interval="5000″][/vc_column][/vc_row]