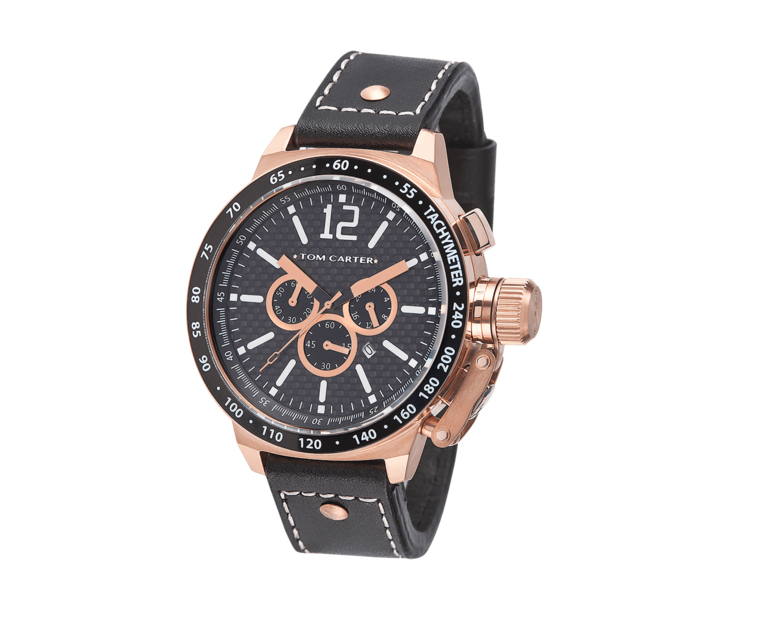 [vc_row][vc_column width="1/1″][vc_column_text]Tom Carter is a lifestyle brand with the main aim of providing its clientèle with quality time. With over ten years of experience in the international watch industry; the brand came to life by combining the finesse of fashion together with excellence in design, class and precision in details.
With an emphasis in big watches in steel; and the Tom Carter commitment to superior technique and craftsmanship; the brand delivers a diverse range of pioneering watches that embody quality, accuracy, energy and the persona of those who dare to think outside the box.
Now you can enjoy the luxury of a Tom Carter watch. Order today and get 15% off of all products a FREE Shipping with coupon code: SAVE15
.
Follow us at @mochamanstyle on Twitter or subscribe to Mocha Man Style to receive fashion deals for men in your inbox. You can also click the link to go directly to Fashion Deals for Men to see the latest updates.
disclosure: post contains affiliate links[/vc_column_text][/vc_column][/vc_row]