People often tell us that the never know what to buy their dads for Father's Day. We selected a some gift ideas that are perfect for dads who have everything.
Cross ATX Pure Chrome Rollerball Pen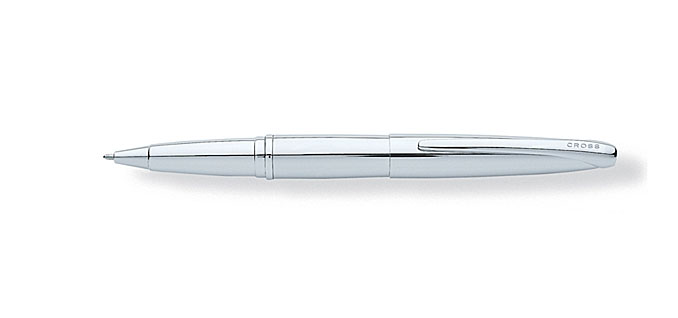 The Cross ATX delivers singular contemporary style in a chic, ergonomic package. A delicate balance of design ingenuity and practical sensibility, the pen features a super-smooth chrome finish, polished to perfection. The pen will be delivered to your dad in a Premium Gift Box.
Virtual Assistant from Fiverr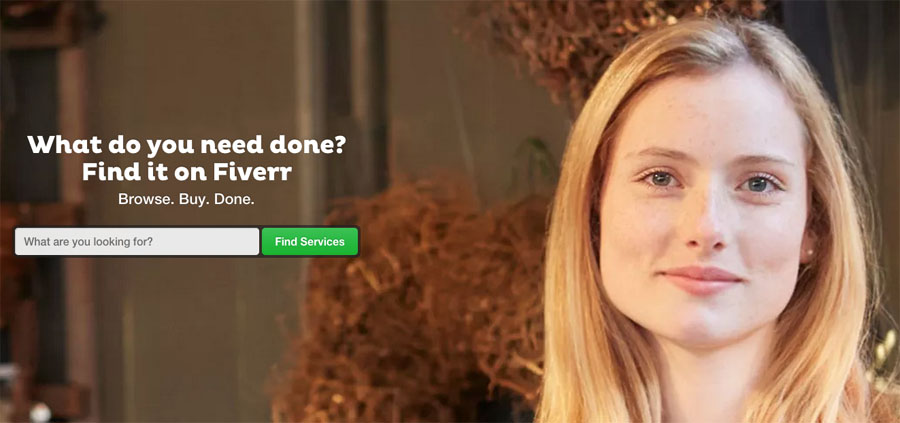 Your dad is a busy guy. Perhaps he needs a little help to get it all done. If so, you can hire him some help at Fiverr. For only $5, you can get your dad a virtual assistant who can handle a variety of tasks such as research, transcription, scheduling, video editing, and many more.
Guitar Lessons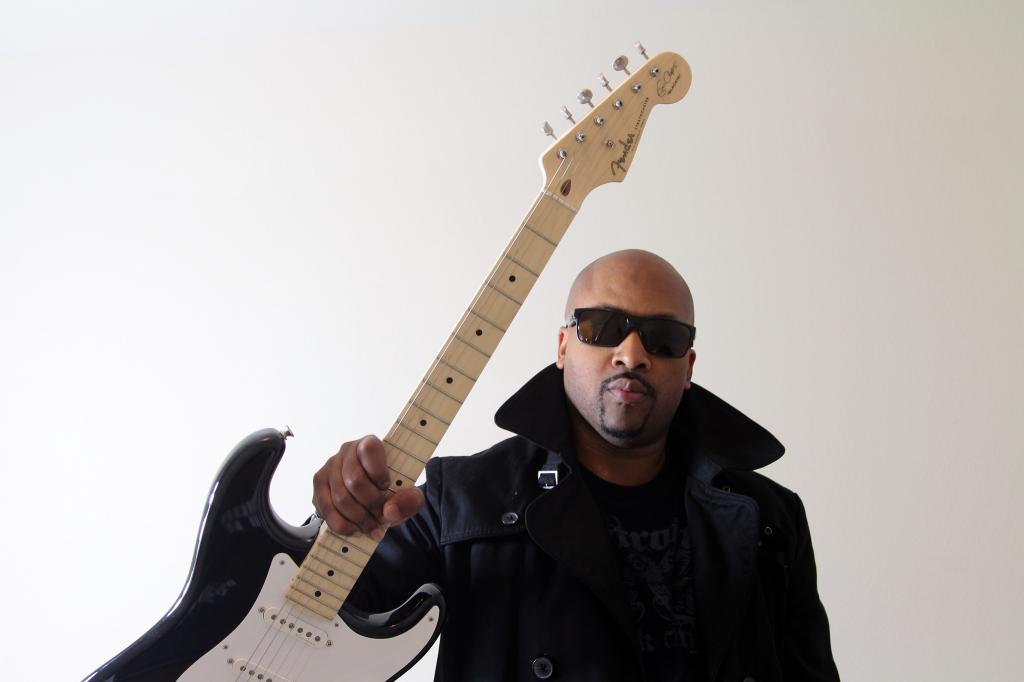 If your dad has ever wanted to learn to play the guitar, you can sign him up for online lessons at TotallyGuitars.com. With over 700 lessons from beginner to expert, your dad will be jamming in no time.
Panasonic Real Pro ULTRA 3D Massage Chair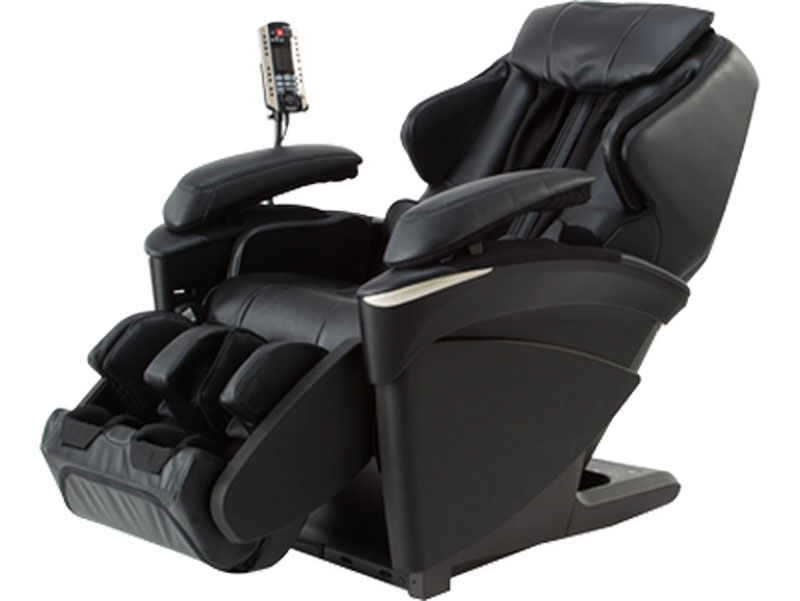 With this Panasonic Real Pro ULTRA 3D Massage Chair, dad can enjoy a full-body massage with relaxing, multi-directional rollers and advanced 3D massage technology. Soothing, double-heated massage chair rollers simulate hot-stone therapy. UltraKnead mode replicates a masseuse's Junetsu techniques. He can also dial up focused stimulation for soothing hands, legs and tired feet.
Shinola Runwell Bicycle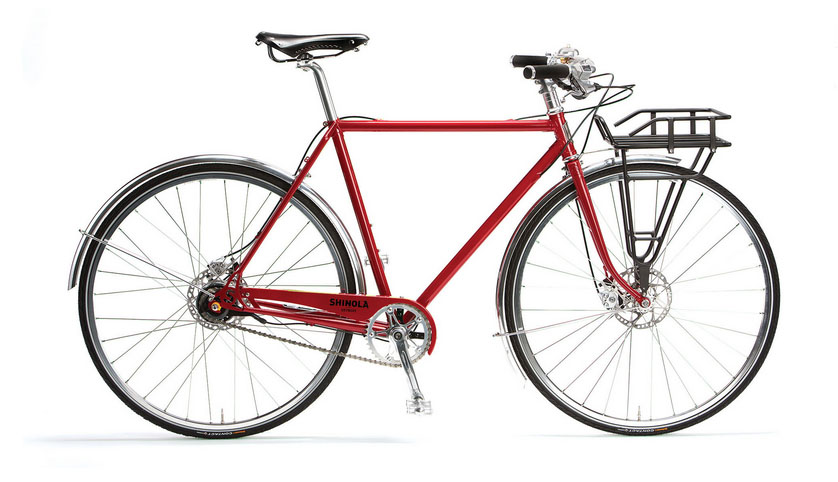 The Shinola Runwell bicycle delivers a classic blend of urban style and practicality. Meticulously designed to yield the best characteristics of a lugged steel frame and fork, The Runwell handles predictably and smoothly for city riding, commuting and errand running. Virtually maintenance free, courtesy of the high-end Shimano Alfine 11-speed internal hub, daily riders will never need to worry about adjustment, maintenance or exposure to rain and snow. Stopping power, in any weather condition, is assured with the quiet and smooth disc brakes. Internal cable routing keeps the cables out of sight and out of the elements. Responsive and predictable handing, classic and enduring style, low-to-no maintenance, stopping power in any weather condition.
Toscana Black Leather Journal by Cavallini & Co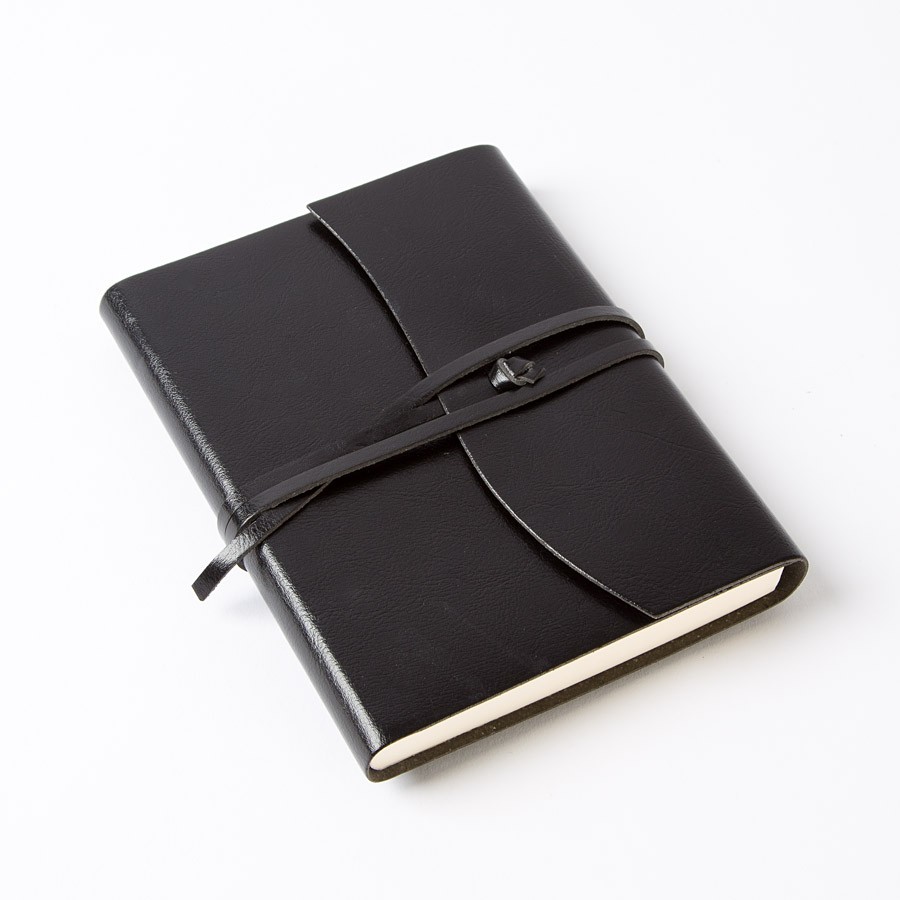 Handmade in Italy, this black Toscana leather journal from Cavallini is durable and sized to be a great travel companion for your dad to capture thoughts or take notes.