Dads need to stay connected and these cool tech gifts will keep them plugged-in.
LG G4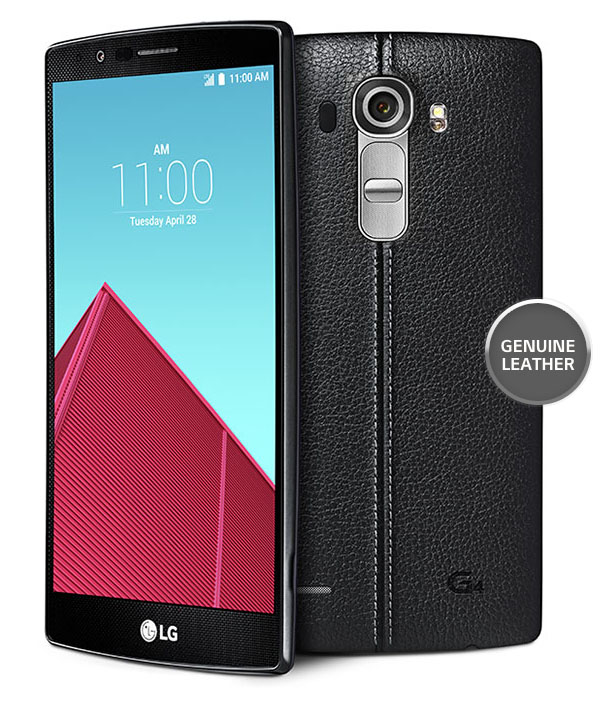 Perhaps the hottest cell phone on the market today is the LG G4. With powerful processor, an amazing camera, and premium leather, this phone has everything dad will need to be productive on the go. Best of all it has a removable battery and an SD slot for more memory.
Sonos Play:5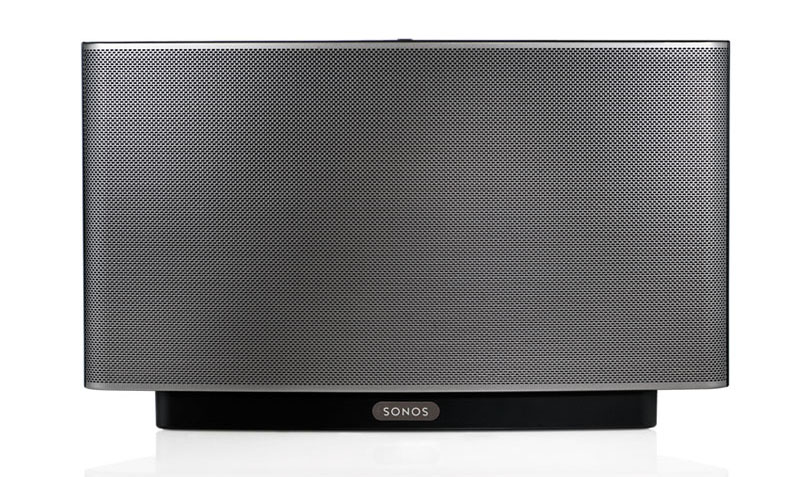 The Sonos Play:5 is ultimate all-in-one listening experience with the richest HiFi sound. Stream your entire music library, music services, and radio stations.
Monster Octagon Over-Ear Headphones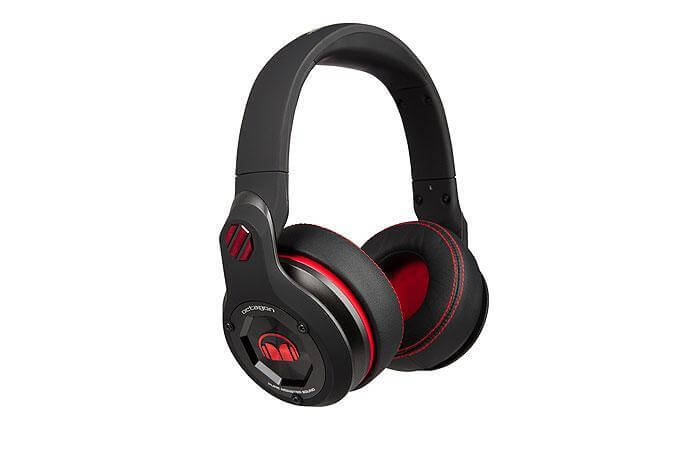 Monster Octagon Headphones are tuned to perfection with advanced audio technology. Incredibly tight, deep bass paired with a dynamic range lets your dad listen to music the way it deserves to be heard. Presented in a sleek matte black or red finish with plush, DJ-style swiveling earcups to provide both comfort and minimize outside distractions.
Apple Watch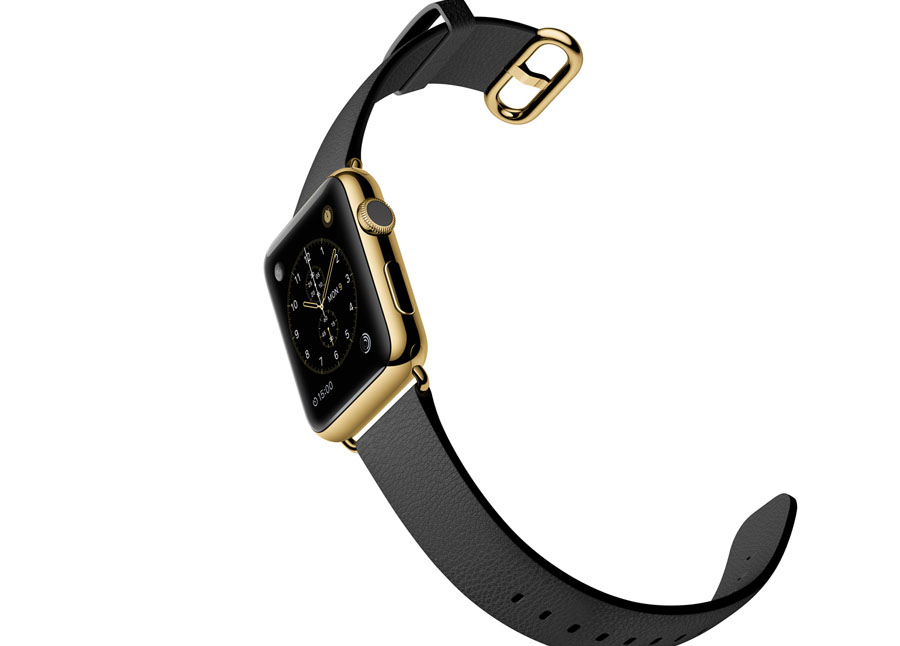 The Apple Watch is this season's most covet-worthy tech item. The elegant and functional watch will make your dad the coolest dad on the block.
The ZTE Velocity

The ZTE Velocity provides mobile Wi-Fi that is there when dad needs it with a secure network and an easy connection process. With up to 10 devices connect at once and up to 10 hours of continuous use, Velocity offers Wi-Fi on demand to support the needs of your dad's busy life.
simplicam powered by Closeli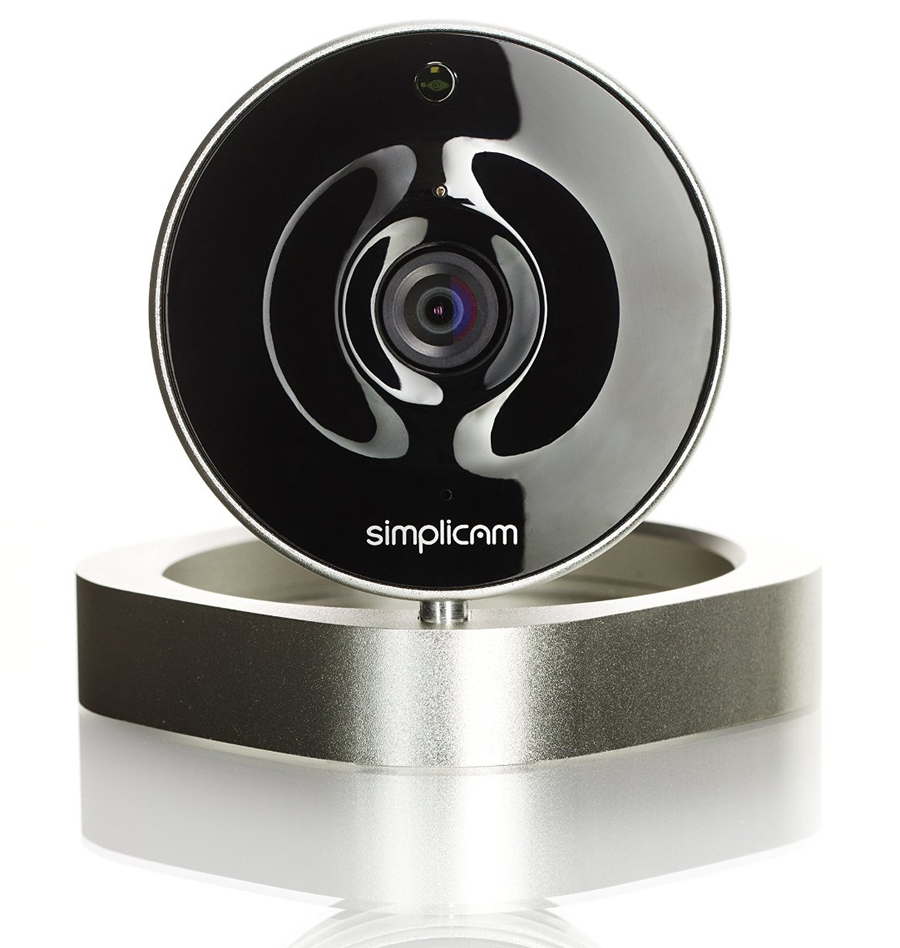 simplicam powered by Closeli is perfect for keeping an eye on what matters. Dads can check in anytime with streaming 720p HD video on his smartphone, tablet or computer, and even say hello to people and pets using two-way talk. Smart motion and sound alerts let him know when something's up, and automatic night vision makes it easy to see everything, even in pitch black.
Logitech Harmony Ultimate Home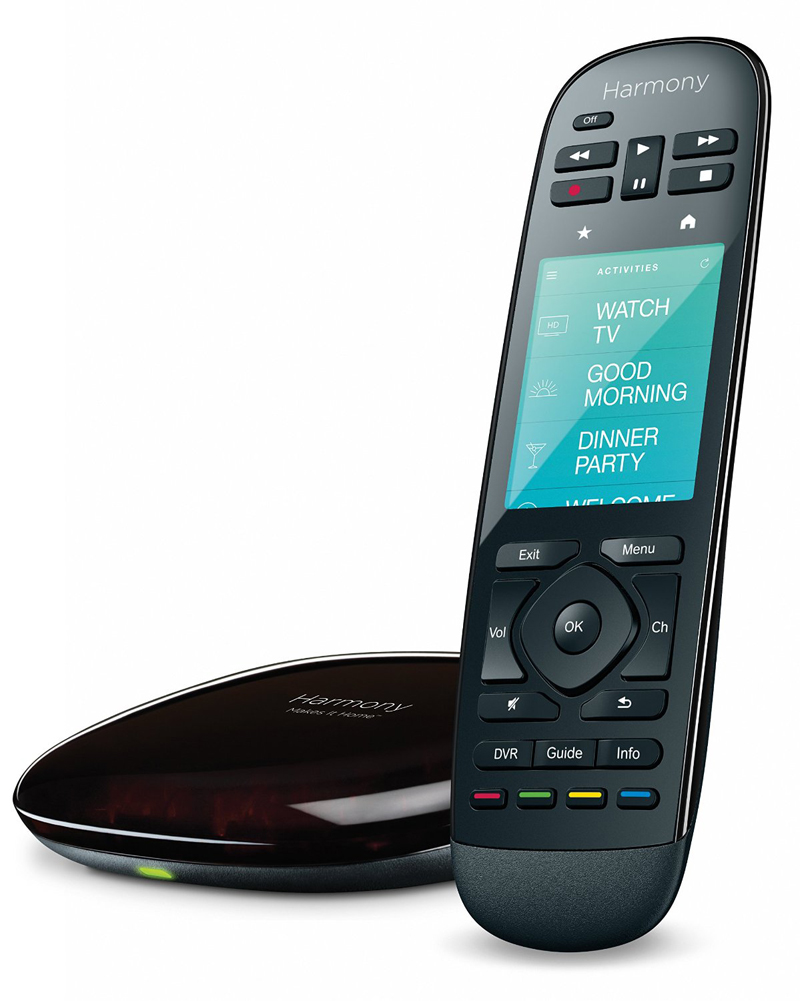 Logitech Harmony Ultimate Home integrates control of connected lights, locks, thermostats, sensors, home entertainment devices, and more-from either an intuitive touch screen remote or handy mobile app.