Being well-groomed not only makes you look good, but it also makes you feel good. These grooming products will keep your dad looking, feeling, and smelling great.
Subscription to Gillette Shave Club

Dads deserve the highest-quality shave and the Gillette Shave Club delivers it each month.
Ralph Lauren Polo Blue 3-Piece Home & Travel Edition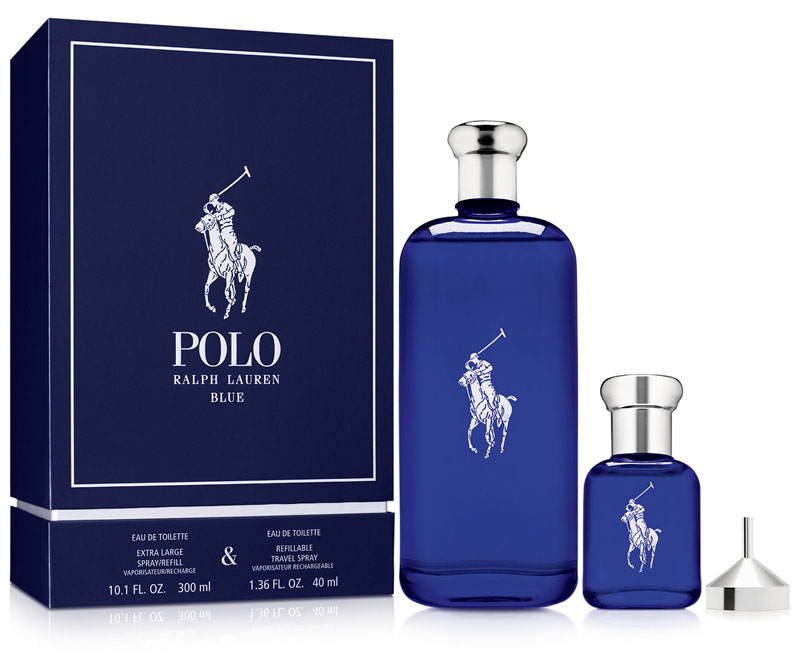 This Father's Day, POLO BLUE is a must-have for the classic dad who lives each day to its fullest and inspires you to live in the same adventurous way. This set is the perfect way to enjoy the fragrance both at home and when on-the-go. Complete with a super-sized 300ml bottle, a refillable 40ml travel-size bottle and a metallic silver funnel designed for easy replenishment, it is the perfect combination for the energetic father who loves the thrill of the great outdoors.
Wahl Bump-Free Cordless Shaver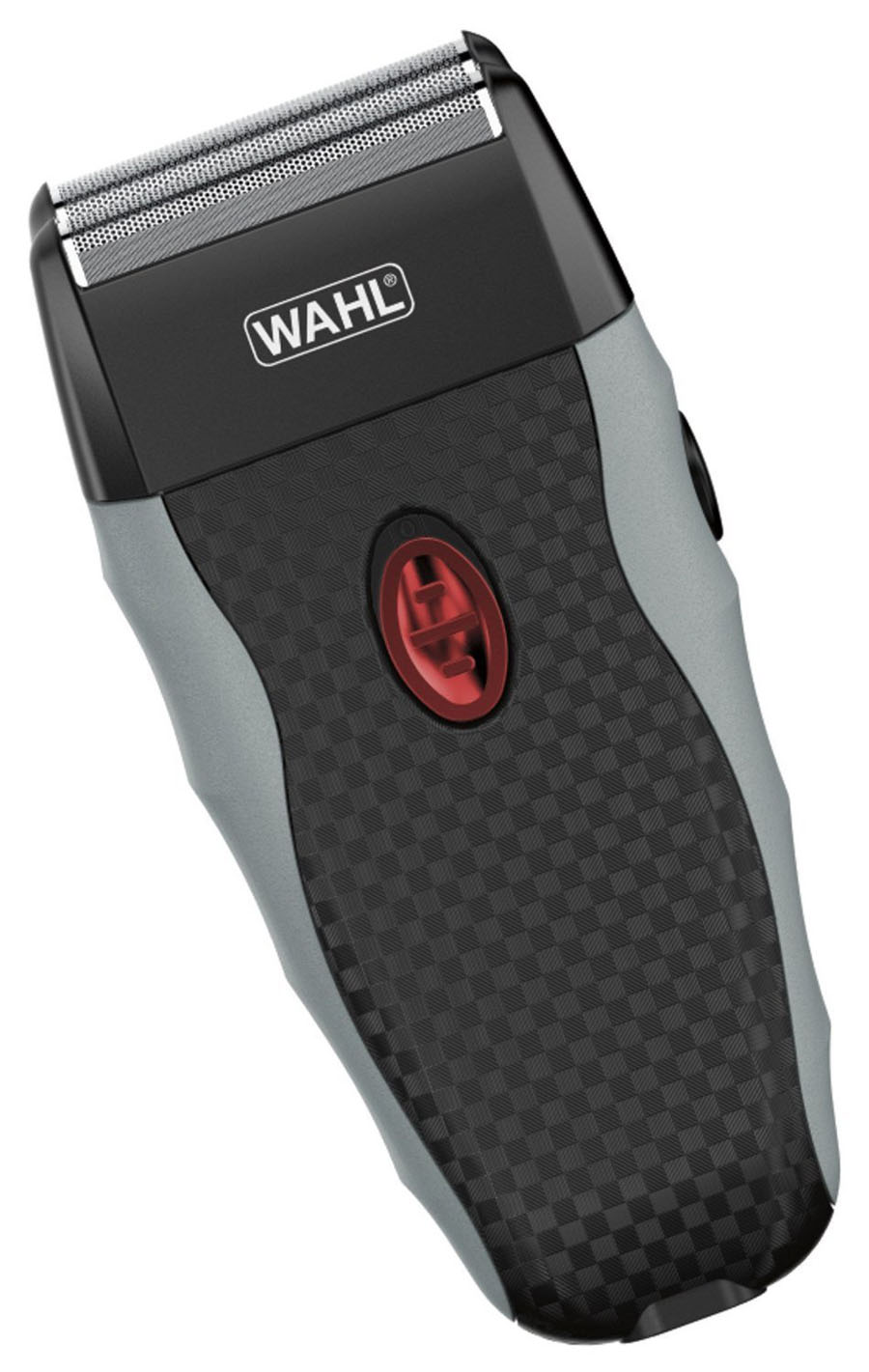 The Wahl Bump-Free Cordless Shaver is the newest in Wahl's line of grooming products designed to specifically meet the unique grooming needs of African American men. This top-of-the-line tool also features hypoallergenic gold foil blades for sensitive skin.
Grooming Lounge "The Greatest Shave Ever" Kit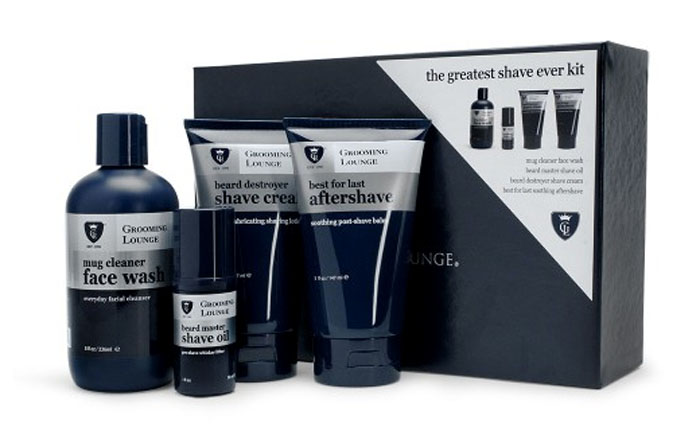 Give your dad a Grooming Lounge Barbershop shave in the privacy of his home. "The Greatest Shave Ever" Kit guarantees a shave free from annoying irritation, bumps and cuts. The Greatest Shave Ever Kit includes full sizes of Grooming Lounge Mug Cleaner Face Wash, Grooming Lounge Beard Master Shave Oil, Grooming Lounge Beard Destroyer Shave Cream, Grooming Lounge Best For Last Aftershave.
Eau de Lacoste L.12.12 Noir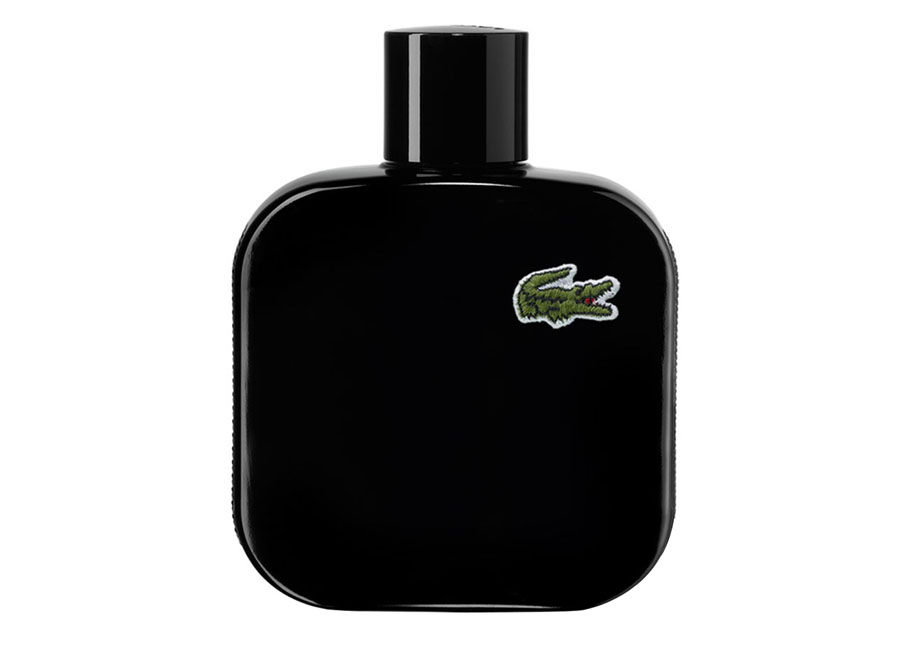 The inventiveness and elegance of the Lacoste polo shirt revisited in a fragrance. An intense and refreshing fragrance, Eau de Lacoste L.12.12 Noir is inspired by a warm summer evening feeling.
Headblade ATX Kit
If your dad likes the clean look, he will love the Headblade ATX Kit. It is the perfect gift for any headshaver, and the perfect introduction to the HeadBlade shaving system. This box includes our HeadBlade ATX All-Terrain razor, a 5oz bottle of HeadSlick mentholated shave cream and a pack of HB4 replacement cartridges.
American Crew Nine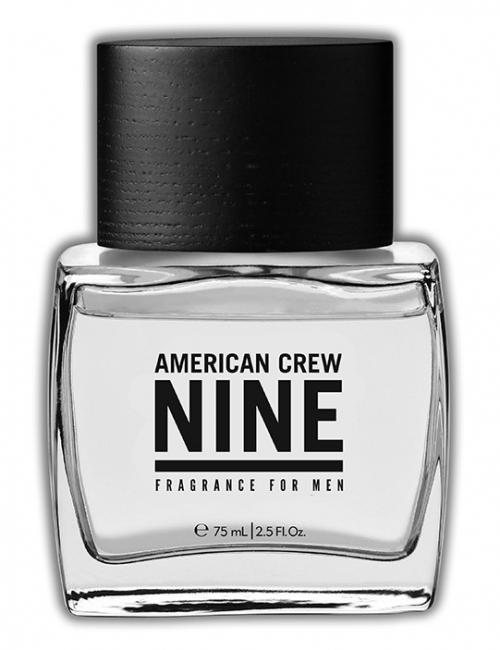 American Crew Nine is a premium fragrance with notes of apple and lavender for balance, and coriander and cloves for a slight spice. Musk and amber round out the fragrance, resulting in a fresh, seductive, masculine scent your dad will love.
Bevel Gift Set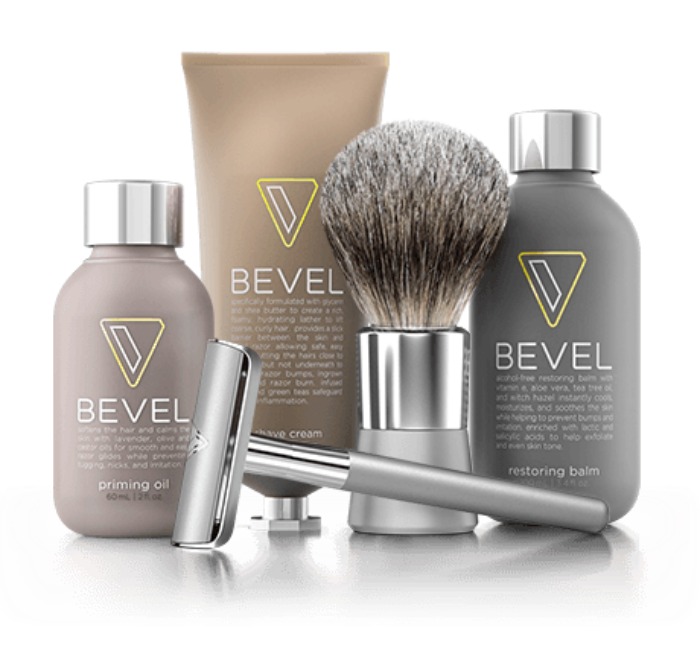 Bevel is the first and only end to end shaving system specifically designed to reduce and prevent razor bumps and irritation. It is a 5 part system, including a single blade safety razor that has been clinically proven to reduce razor bumps and prevent irritation in those with coarse, curly hair. The Bevel Gift Set includes: Razor, Brush, Blades, Priming Oil, Shave Cream, and Restoring Balm.