The right accessories can complete an outfit. Make sure that your dad to fully dressed with these fashionable accessories.
Custom Bow Tie from Beau Ties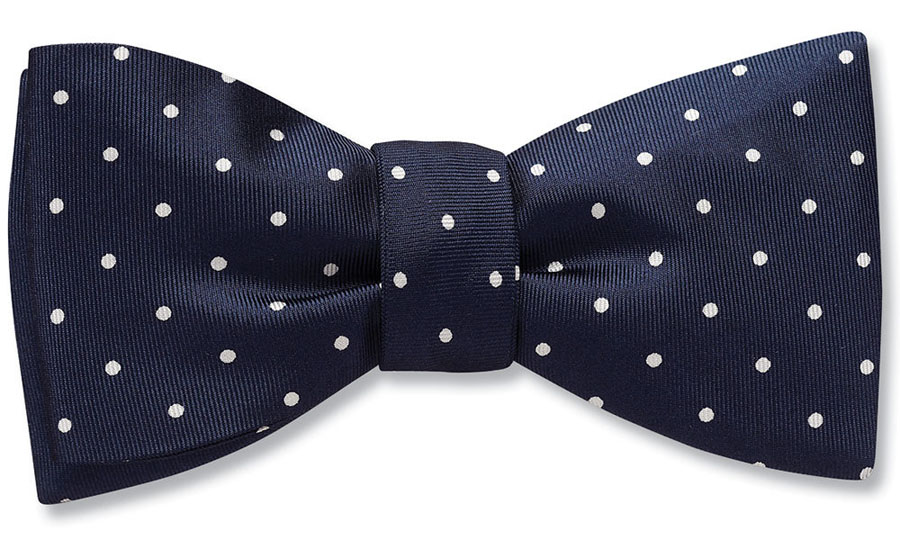 If your dad as an outdated necktie, you can help him to refresh it. Just send his old tie to Beau Ties and they will turn it into a stylish, new bow tie.
K. Bell Socks
K. Bell Socks has a reputation for great designs and quality products. Your dad can express his personality with novelty socks, fashion socks, 3D socks, holiday socks, or basic socks.
Warby Parker Upshaw Sunglasses
With its classic squared-off silhouette and sturdy Japanese titanium construction, the Warby Parker Upshaw sunglasses exude old-school confidence.
Black Venice by Flex Watches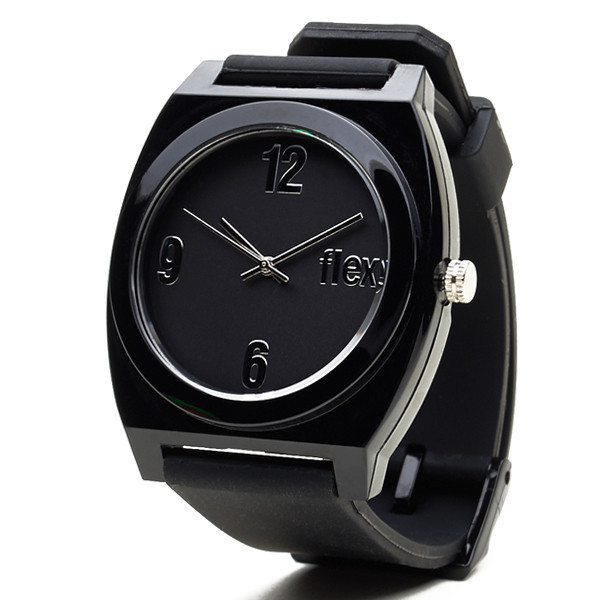 Your dad will love this Black Venice by Flex Watches. With a thick silicone band and an elegant face, it is fashionable and functional.
Isabelle Grace Jewelry Hammered Tag Necklace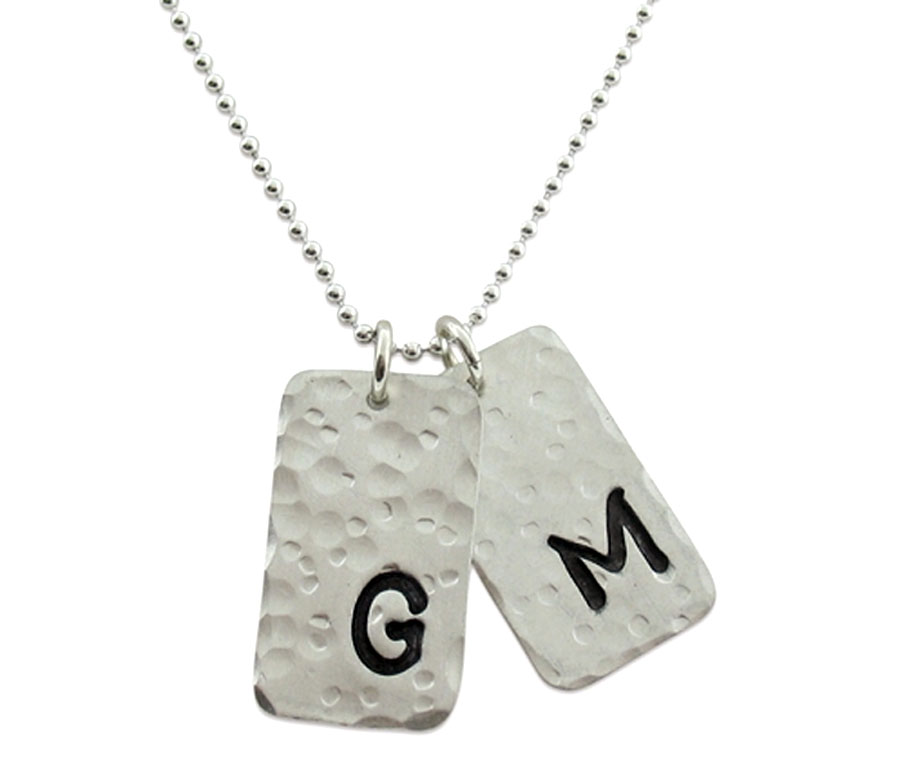 Even the manliest dads will appreciate a custom piece handcrafted with love. The Hammered Tag Necklace features a dog tag charm with an engraved initial that you can personalize for your dad.
Allen Edmonds Premium Dress Belt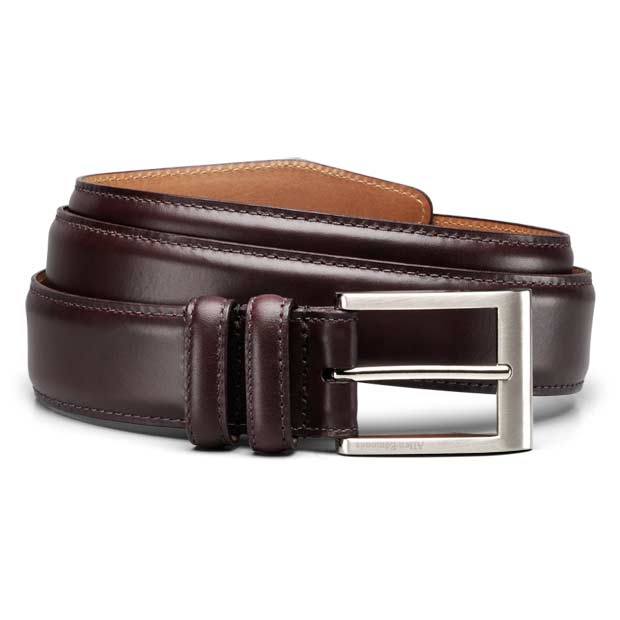 When it comes to belts this Allen Edmonds Premium Dress Belt is a staple that every man should have hanging in his closet. Outfitted with an unadorned rectangular buckle and two carefully placed loops, the classic appearance of the belt emphasizes the quality of your dad's suit and shoes, making it the easy choice for when he wants to be seen at his most professional.
NFL Cufflinks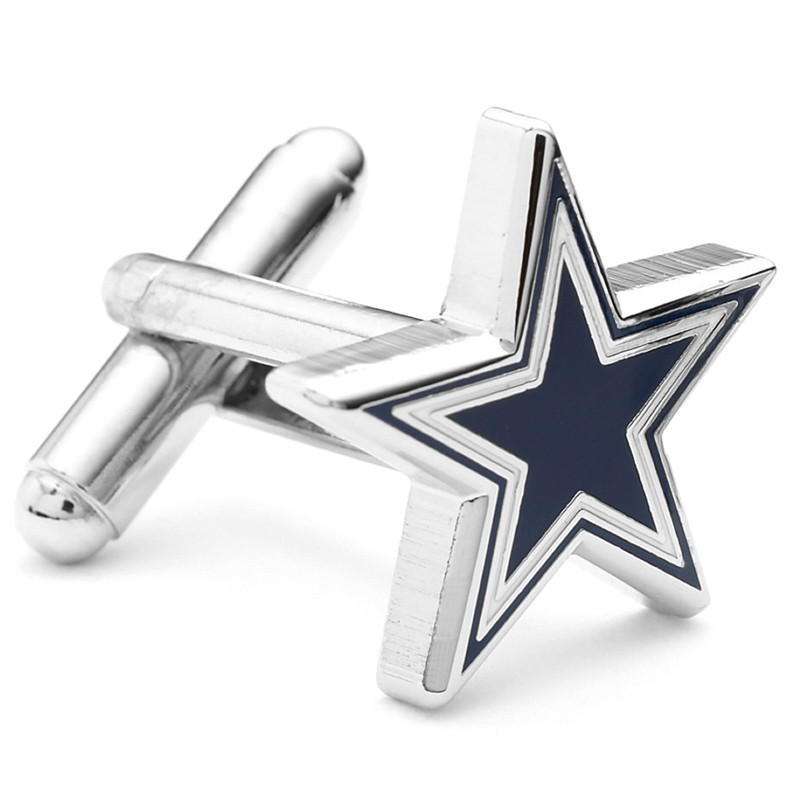 Let dad show off his team pride with these NFL-themed cufflinks. Use coupon code Mochamanstyle to get free engraving on gifts from Cufflinks.com
Men's Black Leather Wrap Bracelet
The Zymbol pendant was created accidentally. After the founder decided to write the phrase, "Love is all you need" with a peace sign all stacked on top of one another, all the letters of the alphabet in addition to numbers 0 through 9 were found embedded within the design. Each Zymbol pendant comes with a gift card that allows one to trace their individual Zymbol message that can evolve and change for each day or simply remain constant. In addition, for every Zymbol sold the company gives an acrylic pendant to a child in the hospital for the sake of true inspiration.