Whether the man in your is a certified foodie or an aspiring sommelier, we have some great gift ideas that he will love.
Hickory Farms Chocolate Decadence Trio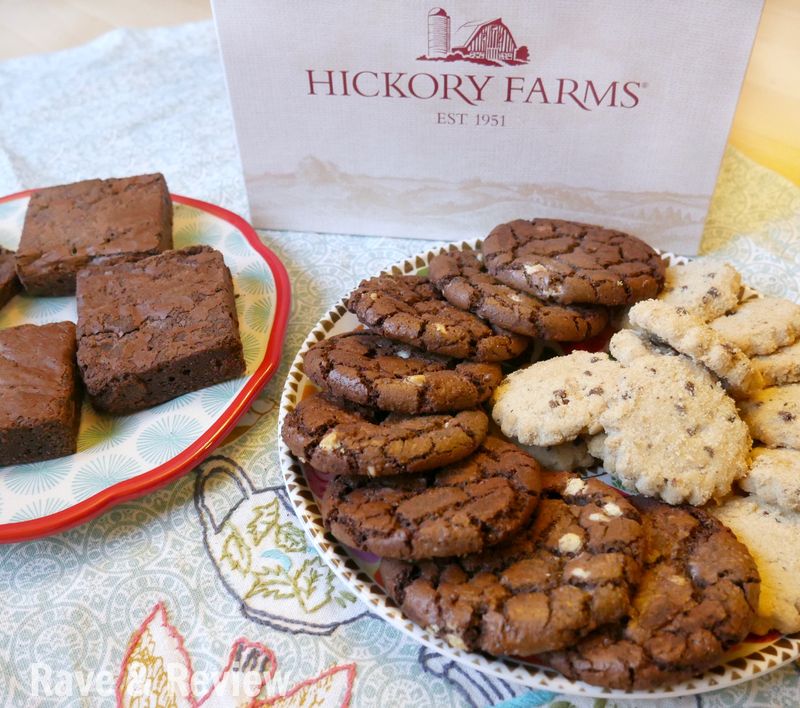 The new Chocolate Decadence Trio contains Hickory Farms' new Triple Chocolate Chip Cookies, rich and fudgy Chocolate Chunk Brownies studded with dark semi-sweet chocolate chunks, and Espresso Chocolate Chip Shortbreads – tender and buttery cookies made with real ground espresso beans, dark chocolate chips, and a pinch of Himalayan pink sea salt (Retail: $35.00).
Compass Box Whiskey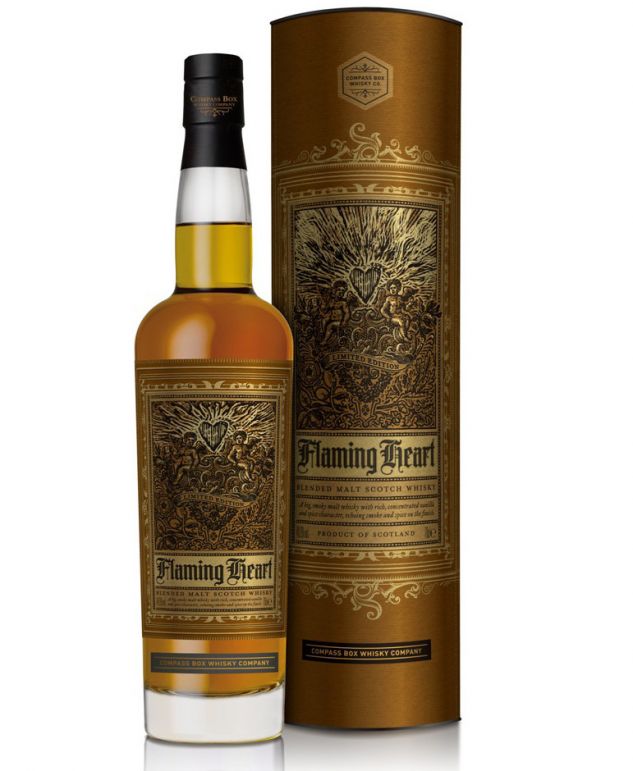 Compass Box is a specialist Scotch whisky maker that allows you to discover a world of small batch Scotch whiskies, made in a variety of styles to appeal to a variety of tastes.
Vinturi Vertical Lever Wine Corkscrew
Designed to open wine bottles with a quick up-and-down motion, the Vinturi Vertical Lever Wine Corkscrew is unrivaled in ease of use and style. Sized and shaped for comfortable use at home or on the go, it works with bottles of all sizes and corks of all types (Retail: $99.95).
Wine of the Month Club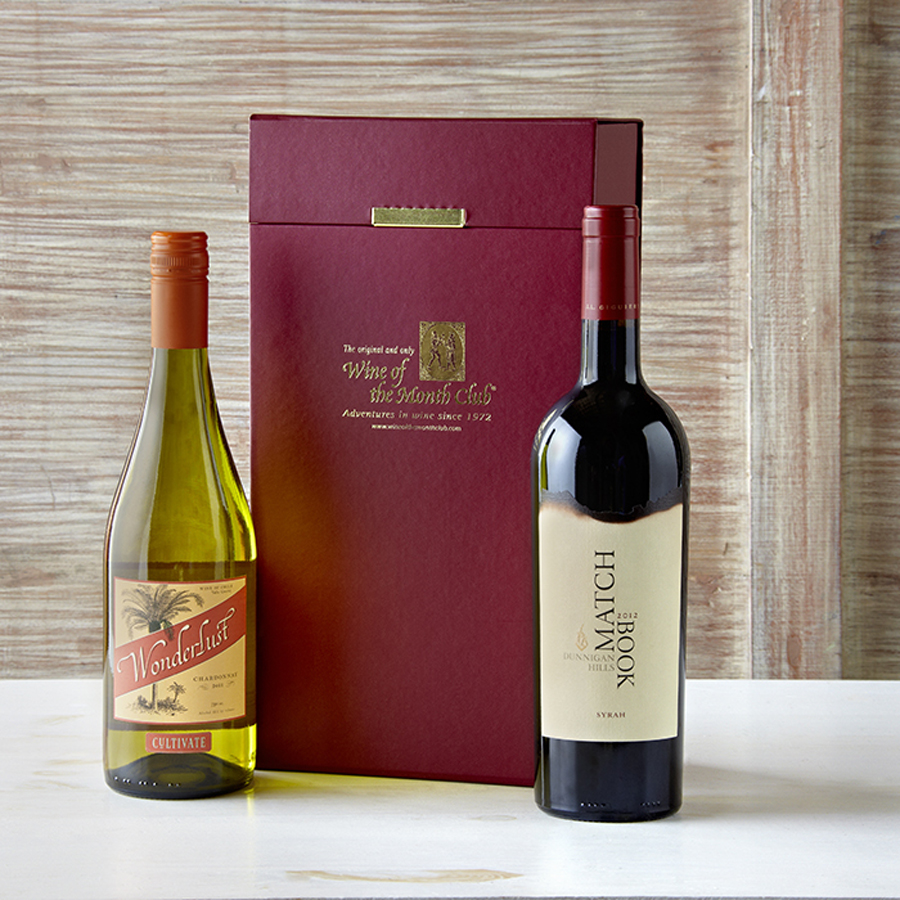 Each month, a shipment will arrive at your recipient's address with two pre-screened wines for their enjoyment in a beautiful linen burgundy box with your personalized gift card. Each memorable Wine of the Month Club shipment includes a 24-page newsletter "The Tasting Room" with cellaring suggestions, recipes, history and more (Starting at $37.00 per month).
Ninja Coffee Bar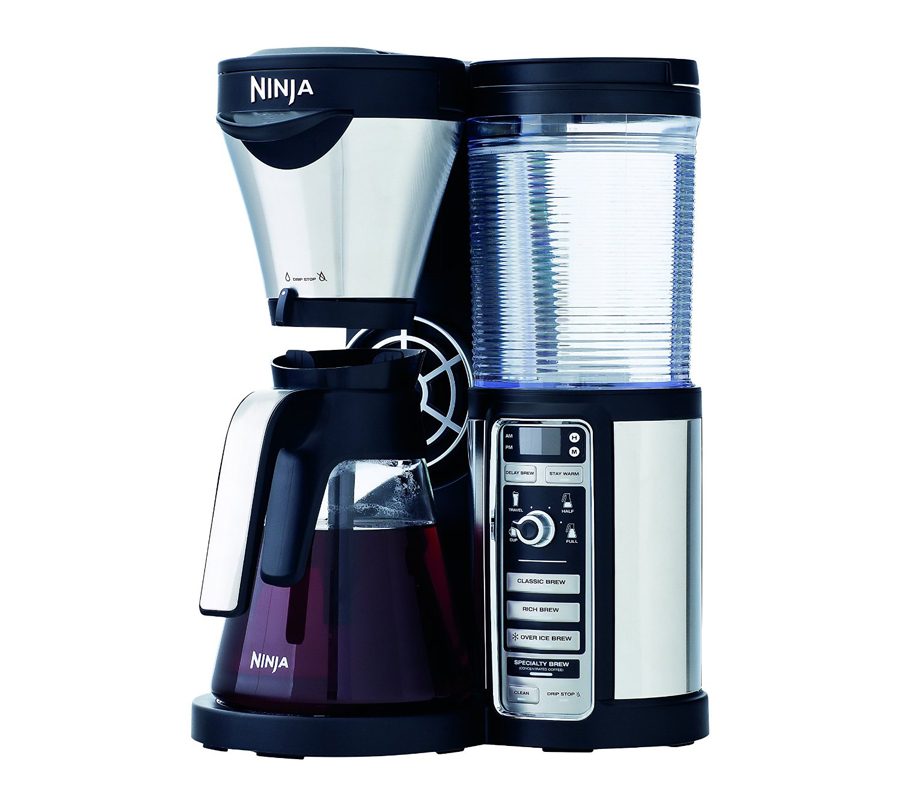 The Ninja Coffee Bar brewer is designed to deliver better, richer- tasting coffee with variable richness levels that are never bitter. Only the Ninja Coffee Bar brewer has Thermal Flavor Extraction, which truly unlocks the full flavor potential of your coffee. Auto-iQ One Touch Intelligence draws just the right amount of water needed from the reservoir, based on the brew size you choose (cup, travel mug, half carafe, or carafe) and brew type you select (Retail $199.99).
Hammer Stahl Santoku Knife

The Hammer Stahl Santoku knife is indispensable for chopping, slicing, and dicing. If you like a knife that's nimble and beautifully designed, this is it. Aside from the beauty of the knife itself, it feels more comfortable in the hand; the weight is distributed and feels natural. Hammer Stahl knives are coveted by professional and home chefs for their razor-sharp cutting edge, forged steel and quad tang design. All Hammer Stahl knives are heirloom quality and guaranteed for life (Retail: $99.00).
Virginia Dare Showcase Wines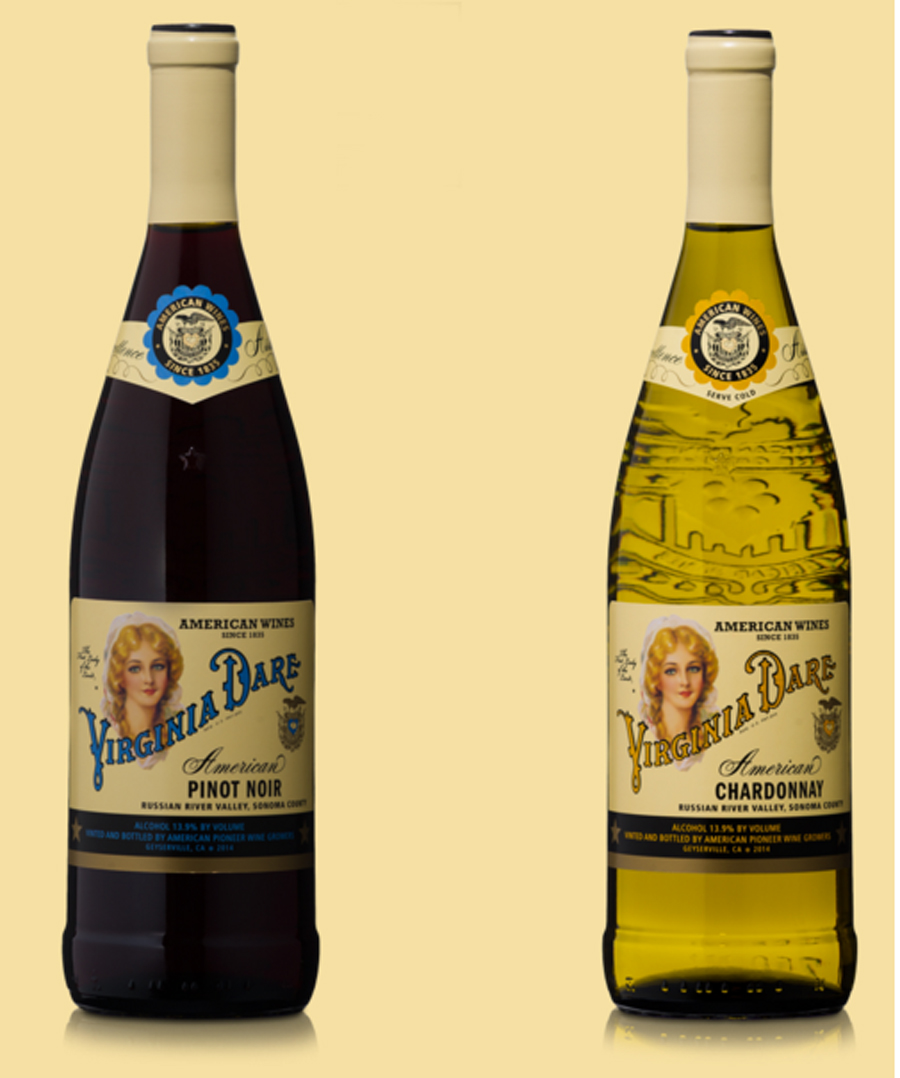 Virginia Dare Winery is proud to announce the release of the Virginia Dare Showcase Wines. The inaugural vintages from the newly named Virginia Dare Winery include the 2014 Russian River Valley Pinot Noir and 2014 Russian River Valley Chardonnay. Located in Sonoma County's Geyserville, Virginia Dare Winery celebrates the myths, people, places and history that shaped American winemaking (Retail: $25.00).
Omaha Steaks Thank You Pack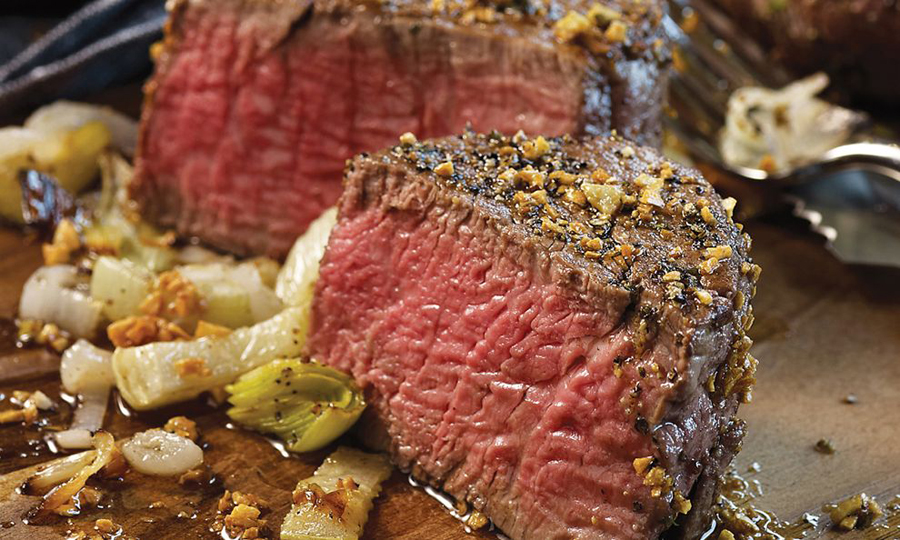 The Omaha Steaks Thank You Pack is simply the finest gift you can give. Savor two of the most popular steaks – legendary Filet Mignons and bold and juicy Boneless Strips. Omaha Steaks Burgers, savory Pork Chops and Potatoes au Gratin are all included in this deal. And the made-from-scratch goodness of our Caramel Apple Tartlets are the grand finale to this delicious assortment (Retail: $89.99).
Flaviar

Experts at Flaviar hand-pick spirits that deserve a spot in your home bar. Each month they curate 3 Fine Spirits for you to explore in an exciting new Tasting Box. Whiskies, Rums, Gins, sometimes top-shelf stars, at other times crafty rebels, but always only the most distinct make it into the themed Spirits Tasting Box (Starting at $49.99).
Camerons Stovetop Smoker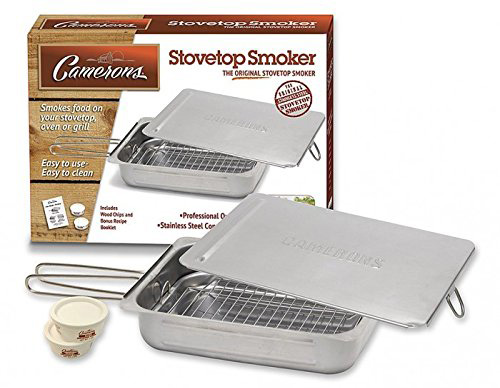 All the succulent flavors of wood smoking are now available indoors in minutes. The Camerons Stovetop Smoker is constructed of heavy-gauge stainless steel, and at 11 by 15 inches, it's big enough to smoke a ham or a whole fish fillet. The lid slides on for a tight seal, so food gets smoked, but your kitchen doesn't. Instructions, a recipe booklet, and a supply of wood chips will get you started immediately on this low-fat, flavorful cooking technique.
Find more gift ideas by clicking on the links below: