Men's fashion accessories complete an outfit and complement a man's look. This collection of fashion accessories is unique, sophisticated, and worthy to be placed underneath the Christmas tree.
Warby Parker Sunglasses
The Warby Parker Dempsey is an aviator frame crafted from premium Japanese titanium and features contrast temple tips and a sleek brow bar. Premium polarized lenses are made with CR-39 for maximum clarity and color.
Skinny Tie Madness

Skinny Tie Madness designs cutting-edge ties with bright colors, interesting prints, and a large variety of styles. At 2″ wide these skinny ties make a big statement. Your look will go from dull to JAW-DROPPING with on our finely crafted and oh-so-popular products.
The WallArt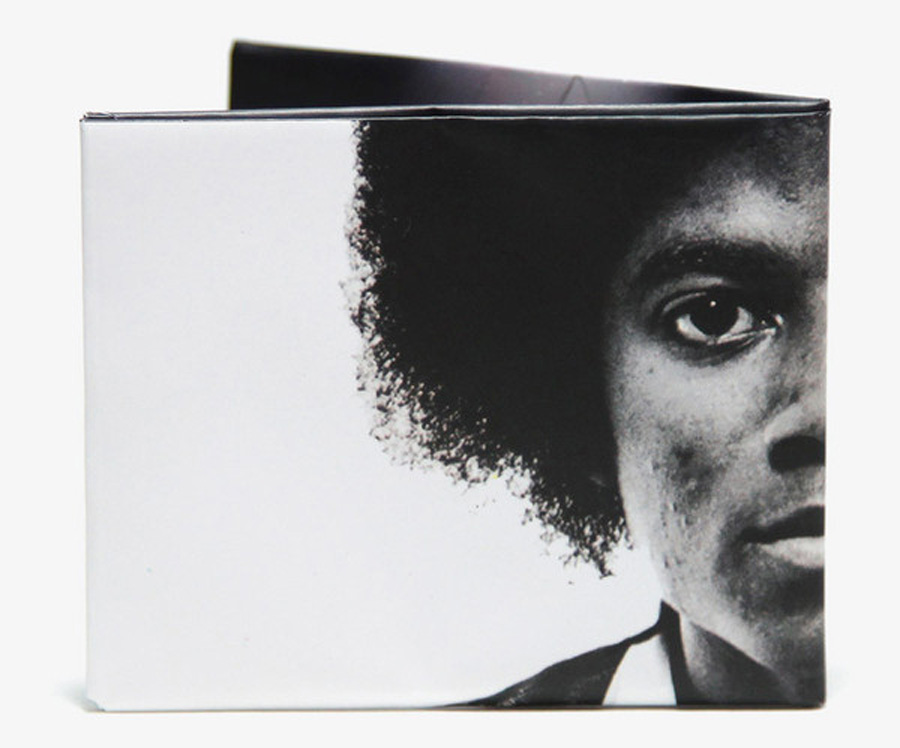 Born in Australia in the Summer of 2010, The WalArt's mission is to brighten up people's day by turning a historically boring object (a wallet) into an inspiring piece of art. The WalArt works with artists, designers and musicians across the globe to bring you the latest and greatest collaborations with creative minds from every which where and how. It is reviving art as a print medium, taking it out of museums and putting it in your pocket (Retail $14.99).
K. Bell Socks

K. Bell Socks has a reputation for great designs and a quality product. These fashionable socks will add a dose of charm and appeal to any outfit (Starting at $12.00)
Bespoke Post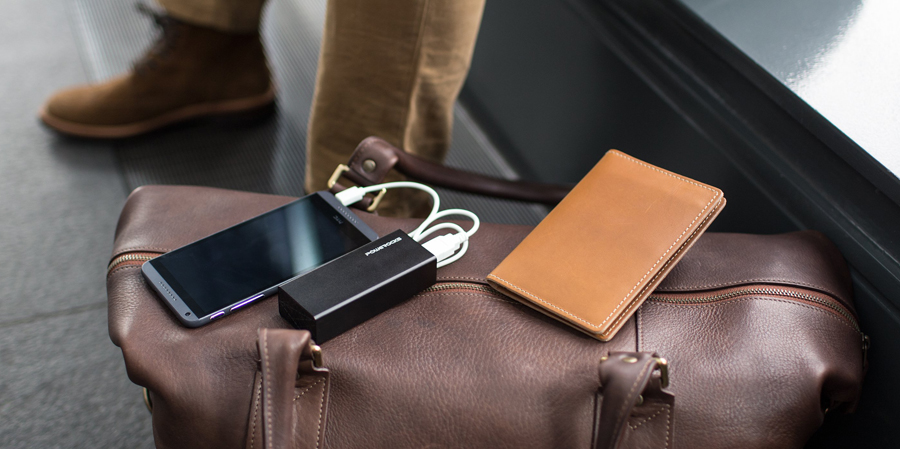 Bespoke Post is a monthly subscription service for men. They scour the world for time-tested, small-batch, or otherwise remarkable gear. Their theme-driven boxes, filled with choice products and the stories behind them, deliver top-notch experiences that men will love (Starting at $55.00)
Pocket Squares from Detailed Male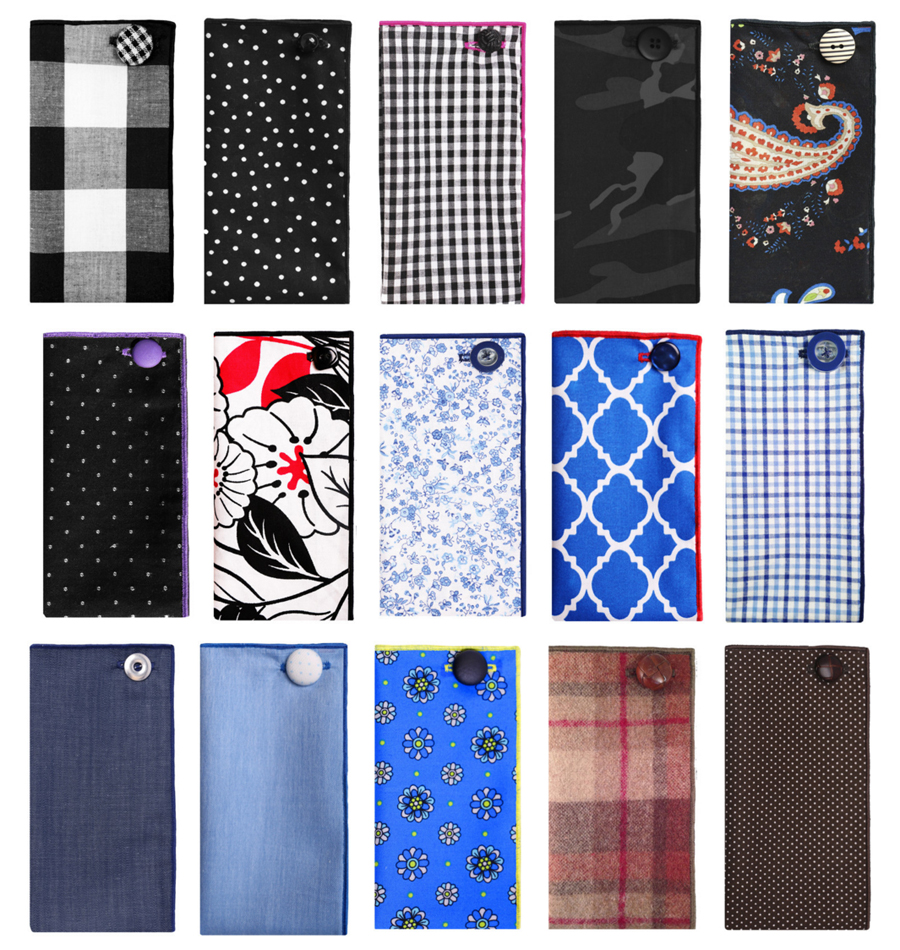 The Detailed Male Pocket Squares will complement any suit or blazer. You can find men's pocket squares in a variety of patterns, prints and solids. Whether you are looking to be fashion forward, bright and colorful, office ready, or wedding perfect, they have it all. Need a specific color or pattern? The Detailed Male can make any pocket square you need (Starting at $34.99)
Roger Ximenez Black Italian Pebble Grain Belt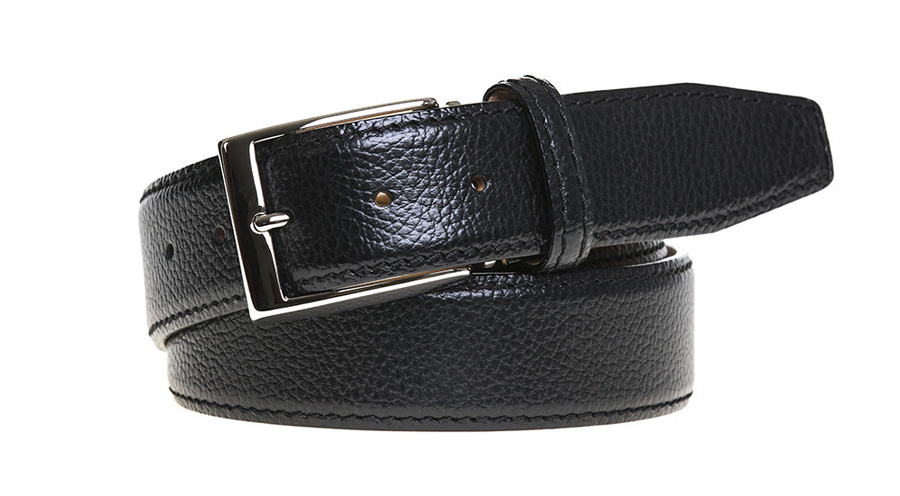 This 100% Calf Leather belt is handcrafted in the USA and made to order. Featuring nubuck lining, signature travel gag, and solid brass palladium plated buckle, the Roger Ximenez Black Italian Pebble Grain Belt will quickly become his favorite fashion accessory (Retail $199.00).
Dapper Black Box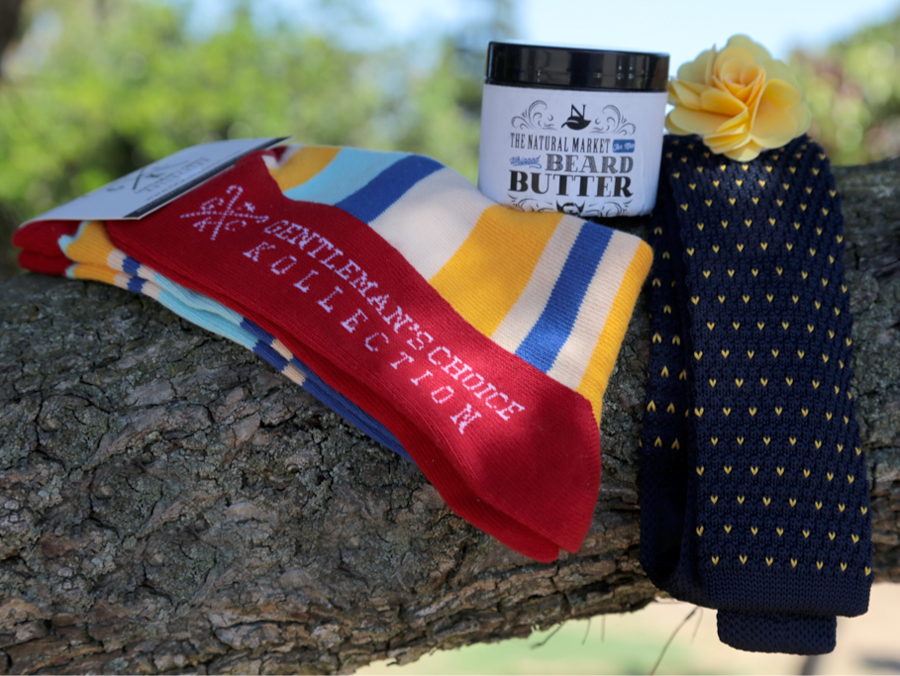 Each month, Dapper Black Box assembles the latest fashion accessories from black-owned business and delivers them to the man in your life at an extremely low cost. The high-quality products will keep him looking dapper, sharp, and fresh.
JAQET iPhone Wallet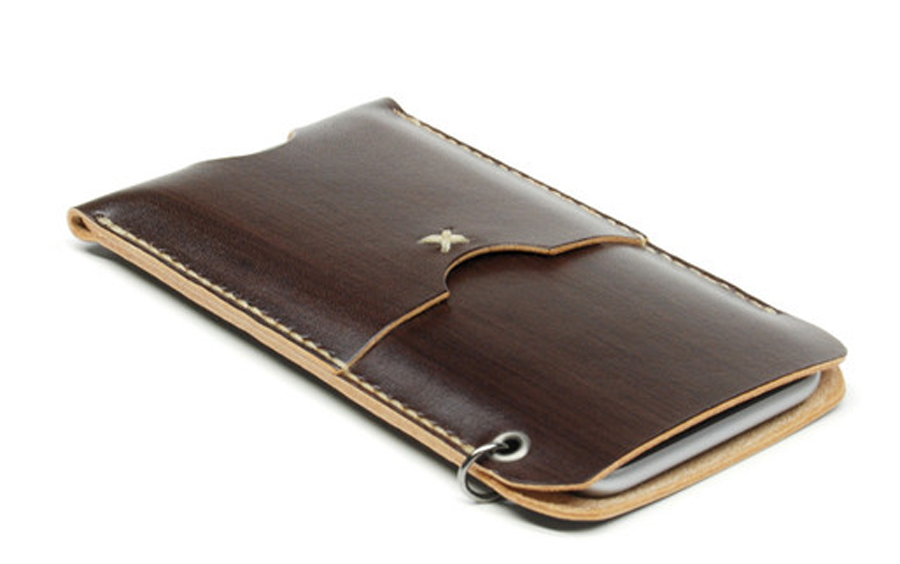 For those looking to keep their new iPhone safe and clean, the JAQET iPhone Wallet is the perfect accessory. Handmade in California of beautiful full grain 3/4oz leather and waxed nylon thread, this wallet is a masterpiece of craftsmanship. Leather is hand dyed/sealed in house, hand-cut, and hand-stitched creating a unique one of a kind product every time. Packaged in unique JAQET specific gift box with signed authentication card (Retail: $115.00).
Peerless Fonderie 47 Limited-Edition Fountain Pen

This series of forty-seven limited-edition fountain pens supports Fonderie 47's efforts to help stop gun violence in war-torn regions of Africa by reducing the supply of assault rifles. Each Cross Peerless Fonderie 47 Limited-Edition Fountain Pen features an 18KT gold-filled finish, a moniker disk of reformed AK47 steel, and the unique serial number of a gun destroyed to create it. Your purchase funds the destruction of ten more AK47s. Carry, use, and display it as a symbol of hope and change (Retail: $4,700.00).
Moderno Black Leather Journal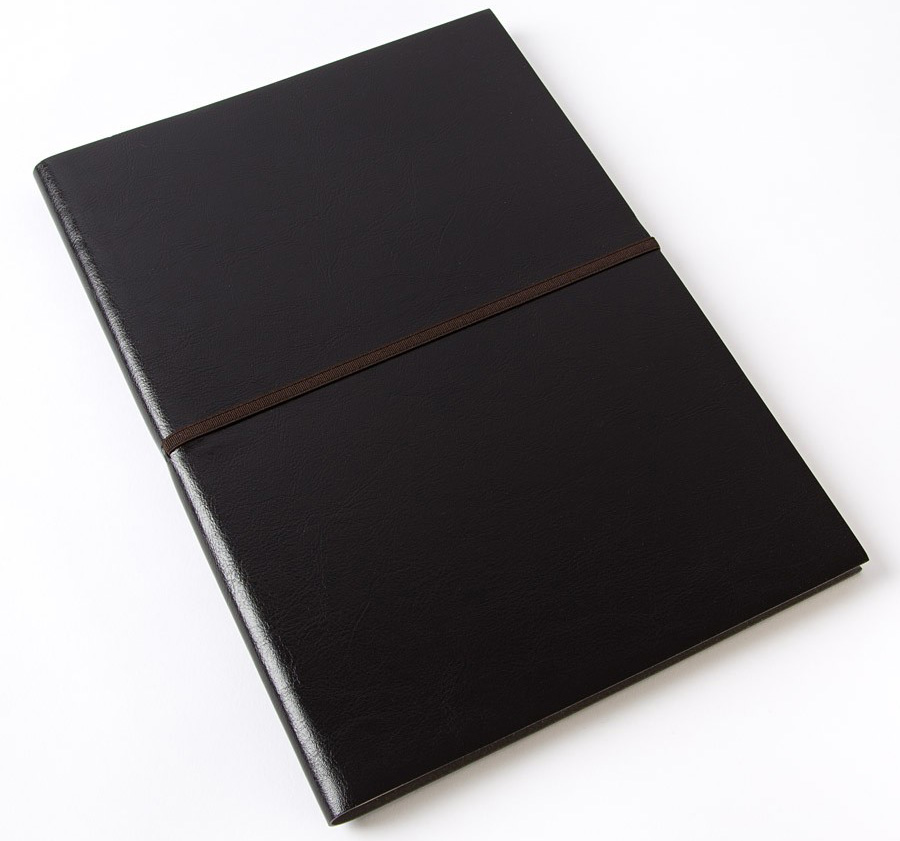 Made in Italy, this hand-bound Moderno Black Leather Journal is a sharp example of Italian design. Perfect for writing and sketching, the journal features classic lined cream pages and elegant proportions (Retail: $45.00)
Customizable Original Suspenders by Sartorous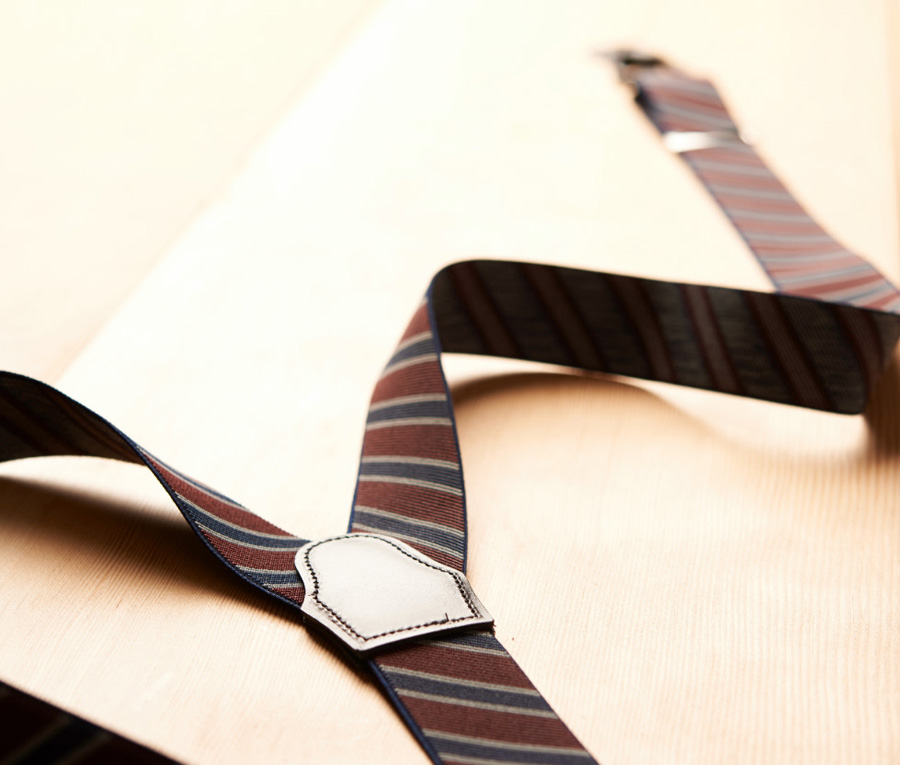 Whether you look to suspenders as a means of self-expression or to facilitate a proper fit for your pants these Customizable Suspenders will let you to create a set that suits your personal style.
Monogram Custom Gold Finish Cufflinks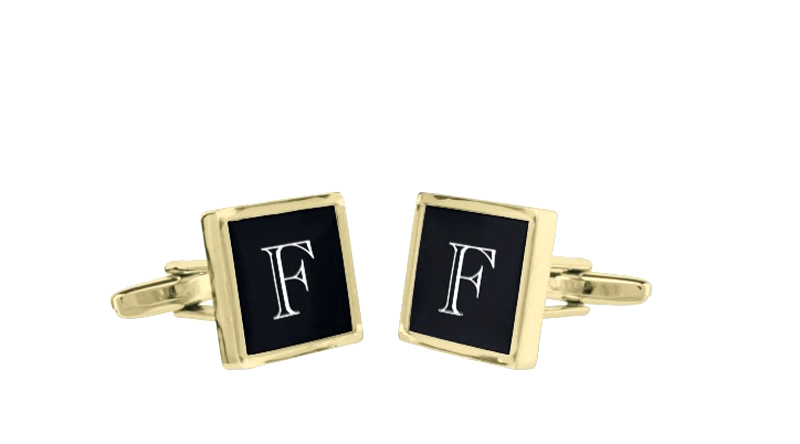 These Custom Gold Finish Cufflinks are made with brass and plated in premium rhodium. Available in four different styles and finishes, select a pair that suit his look. Customize the face of the cufflinks with a design or monogram for a special accessory made for today's stylish man (Retail: $39.10)
Find more gift ideas by clicking on the links below: