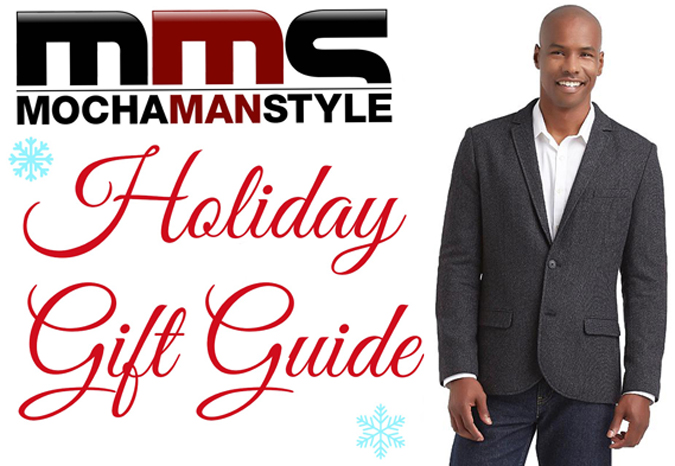 Whether you're an early adopter or someone who just enjoys technology, there are plenty of gadgets to suit your tastes. Here are our top technology picks for the holiday season.
1. Cogito Classic Smart Watch – This amazing piece of technology brings together the power of a connected watch with the sophistication of a precision-crafted timepiece, merging classic analog movement with a lucid digital display. When linked with the smartphone or tablet app, the Cogito Classic Smart Watch allows you to cut through the digital noise by customizing settings based on your priorities and selecting which notifications will appear. The watch is also water-resistant up to 10 ATM, meaning those with active lifestyles can still monitor essential communications in situations where they might not be able to bring a phone.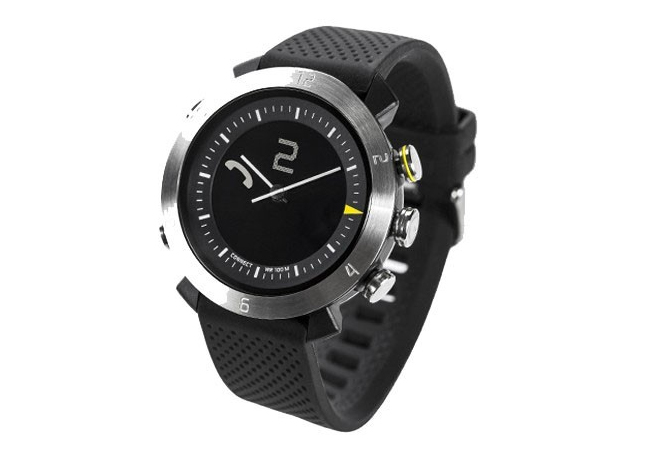 2. IZZI Orbit Pro – The iZZi Orbit Pro, is the newest craze in the iPhone photography and video world. It's the convenience of your Smartphone and the High-Tech Quality of a Professional Grade Camera rolled into 1 sleek, dynamic unit. Complete with 4 Interchangeable Camera Lenses and a nearly Indestructible Housing Case for your iPhone 5/5s, the Orbit Pro is taking iPhoneography to the next level. The iZZi Orbit Pro features a 180-degree Fisheye lens, a 2X Telephoto lens, a 0.67X Wide-angle lens, and a Macro lens.
3. Nokia Lumia 1320 – Make a statement with the Nokia Lumia 1320's large 6″ HD display. Enjoy having your own personal digital assistant with Cortana: set reminders, make appointments, or play music with MixRadio. Work on the go with built-in Microsoft Office and never get lost with HERE Drive+ for turn-by-turn navigation. The 1320 is a great solution when carrying only one device is preferred for all your phone and portable computing needs.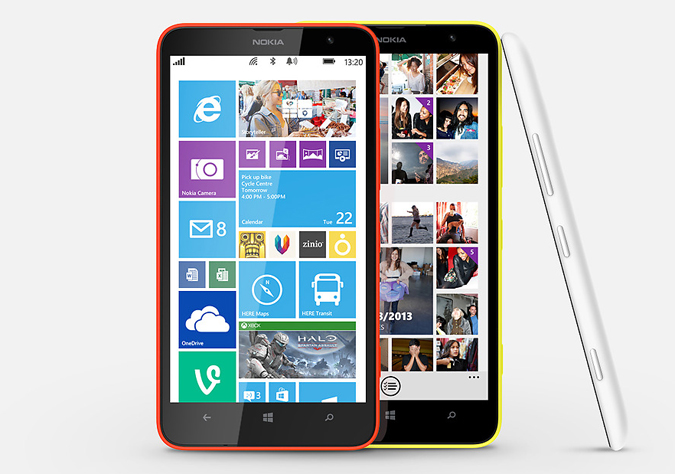 5. Goji Play – This interactive wearable from the makers of Guitar Hero fuses cardio with gaming – the faster you move, the better you play the games, which are designed for iOS devices.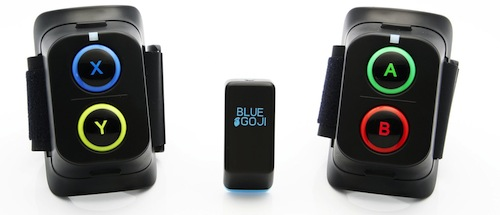 6. Powerskin Pop'n Battery Charger – PoP'n 2 suctions onto the back of your iPhone for an easy to hold, seamlessly integrated charging experience. That means no dangling cords or having to awkwardly juggle around two different devices. PoP'n 2 is equipped to charge your phone faster than other battery packs and the reinforced hard shell plastic helps stabilize and protect.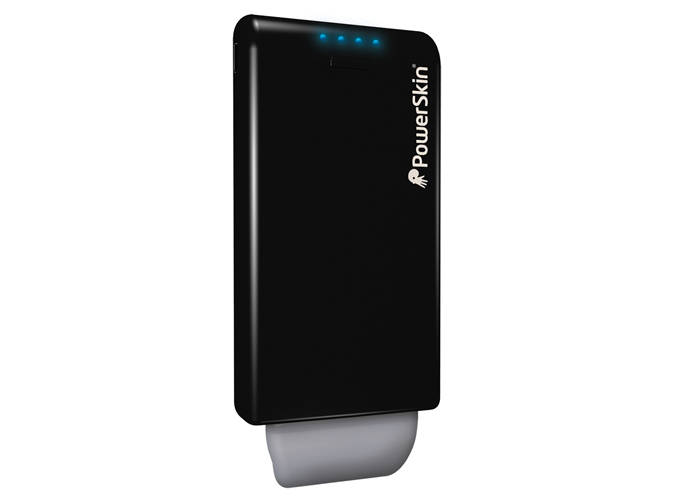 7. LG G3 – Behold the latest smartphone in LG's award-winning G Series. Now, with a larger, clearer display, a laser-precise camera and superior smart interactivity, the G3 is the best smartphone that LG has ever made.
8. Microsoft Surface Pro 3 – With a stunning 12″ display in a sleek magnesium frame, the Surface Pro 3 has all the power and performance of a laptop while being as versatile as a tablet.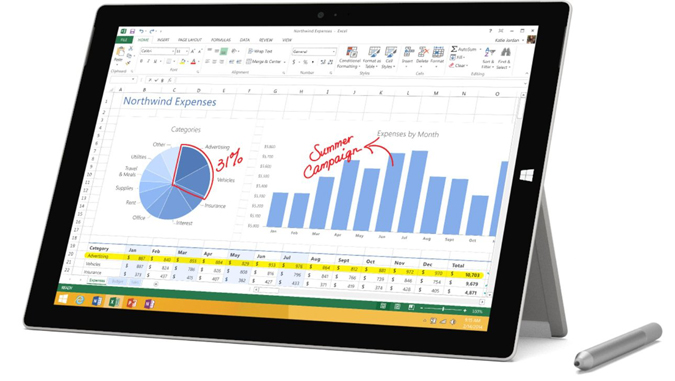 9. GoPro HERO4 Silver – This is the first-ever GoPro to feature an integrated touch display. Use it to preview photos and videos to frame your perfect shot. Play back content, and relive the moment instantly. Easily navigate camera menus and adjust settings—just tap and swipe the screen. HERO4 Silver boasts even better image quality than any of the best-selling GoPro cameras that came before it. Capture stunning 1080p video that's sharper and more lifelike than ever. 4K and 2.7K video offers ultra high-resolution, cinema-quality capture.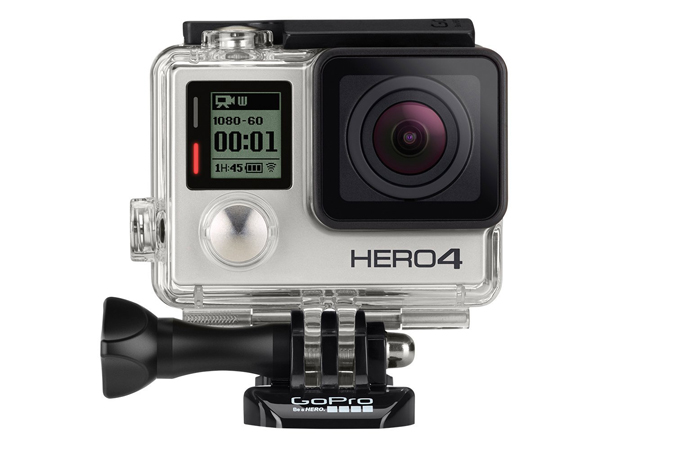 10. Amazon Fire TV Stick – Fire TV Stick connects your HDTV to a world of online entertainment. With a huge selection of movies and TV episodes, voice search that actually works, and exclusive features like ASAP and Prime Music, Fire TV Stick is an easy way to enjoy Netflix, Amazon Instant Video, Hulu Plus, low-cost movie rentals, live and on-demand sports, music, photos, games, and more.