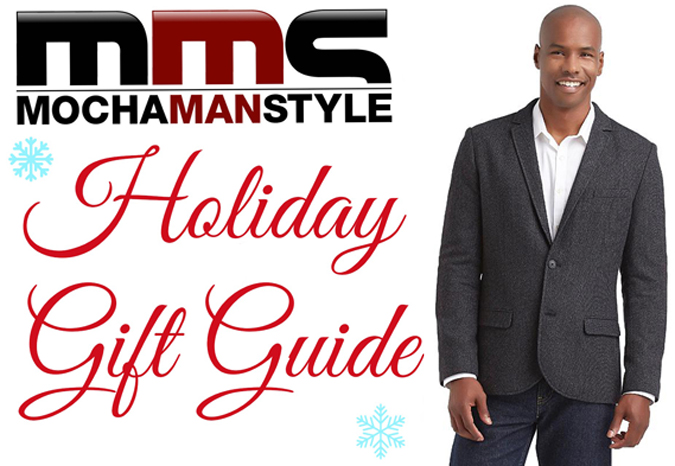 Whether you're a musician, fan, or both, music has a way of making us feel more alive. Here are our top here are our music-related picks for the holiday season:
1. Bohemian Guitars – This year's hottest holiday item is a fully functional electric guitar made using an upcycled oil can. Brothers Adam and Shaun Lee were inspired by street musicians in their home town of Johannesburg, South Africa, to create a guitar that looks as remarkable as it sounds. The Boho Series, six stringed electric oil can guitars, come in 4 styles: Honey, Motor Oil, Moonshine, and Surf Wax.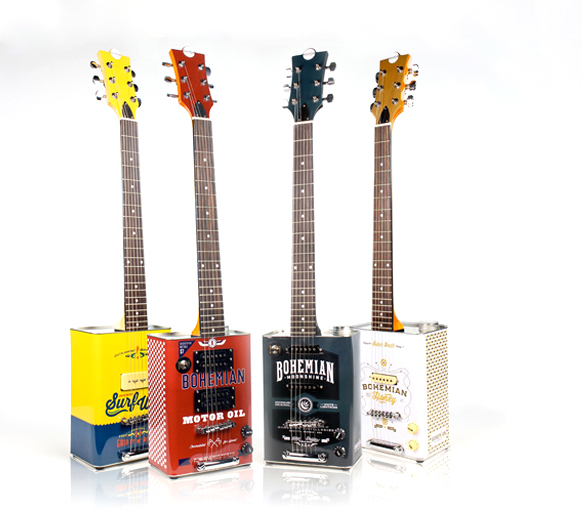 2. Classic Hip-Hop Albums on Vinyl – UMe's "Respect the Classics" campaign reissues classic out of print hip-hop albums on vinyl with cool modern twists like 3D Lenticular covers, picture discs, metallic treatments, updated artwork, colored vinyl and more. Relive the glory days of Public Enemy, Gangstarr, LL Cool J, Slick Rick and other hip-hop legends.
3. Monster 24K Headphones – These over-ear headphones get you as close to the sound as possible–unmatched in clarity and depth, hand-tuned with the precision to blow you away. They have swiveling earcups, plus Monster's advanced technology and 24k sound that together kick your tunes to a whole new level.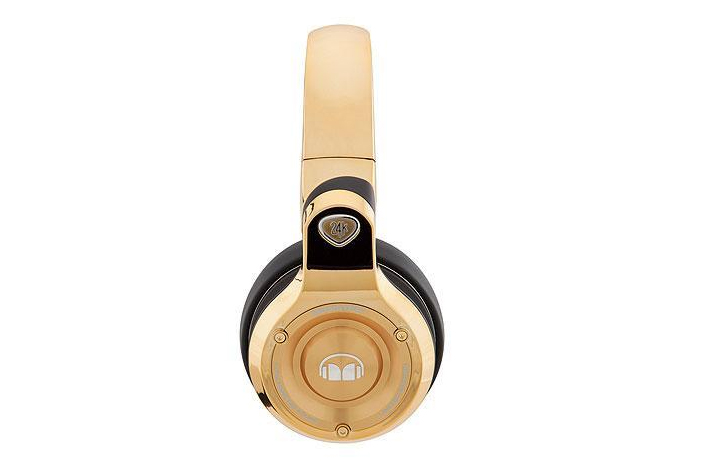 4. iHome's iBN6 Waterproof Bluetooth Stereo Speaker  – This waterproof Bluetooth speaker connects to any Bluetooth device for easy wireless audio playback. A portable wireless stereo speaker system with speakerphone, the iBN6 features Near Field Communication (NFC), which allows simple one-touch pairing for easy and instant music streaming. Rechargeable Lithium ion battery lets you enjoy your music anywhere. Includes Aux line-in (cable included) to listen to any audio source and USB charging port for charging portable devices.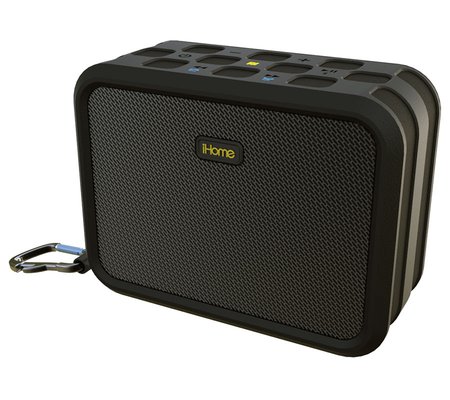 5. KMI K-Board – K-Board is the easiest way to make music with iPads, Android tablets, and Mac, Win or Linux computers. Ultra portable and unbreakable, the K-Board backlit USB MIDI nano keyboard provides instant music creativity featuring touch-sensitive smart fabric under every key to add effects and expression to music

6. Beats Music Subscription – Get unlimited access to over 20 million tracks. Plus expert curators to help you pick the right ones.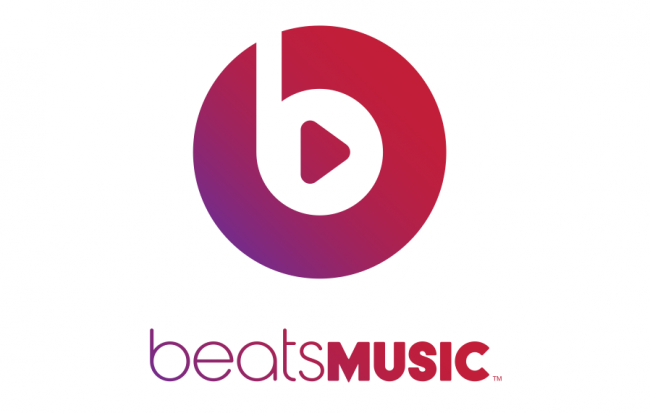 7. GIL SCOTT-HERON: Pieces of a Man – Largely regarded as the godfather of hip-hop, Scott-Heron maintained a cult following throughout his life, even as he grappled with the personal demons that fueled so many of his lyrics and eventually lend to his death in 2011. Based on unprecedented, exclusive access to Scott-Heron, his friends, collaborators and his entire family, GIL SCOTT-HERON traces the volatile journey of a trouble musical genius. From southern roots in Tennessee to New York City, author, Marcus Baram, charts Scott-Heron's twisted path to redemption and enduring fame, putting the complicated icon into full focus (read our remembrance – Gil Scott-Heron Poet to the People)