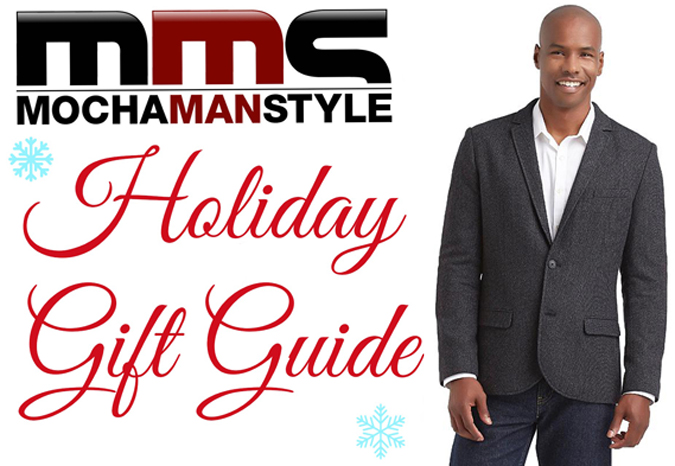 Stylish accessories can turn a good outfit into a great outfit. Here are our top fashion accessories picks for the holiday season.
1. The Mission Belt – The Mission Belt is an evolution in belt design, style and function. The belt is sleek and clean, and provides a perfect fit for everyone. With no holes to stretch or wear over time, this genuine leather belt will always looks great. Not only will you look good, you'll feel good too, because a DOLLAR from every Mission Belt sold goes to help hungry families worldwide become self-sufficient.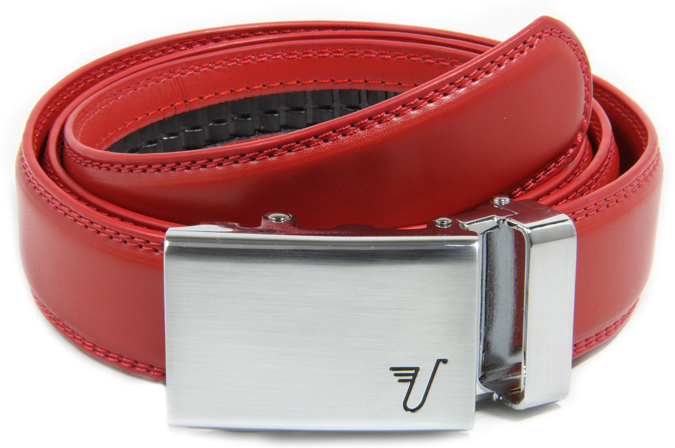 2. CLEVERFIT Collar Stays – CLEVERFIT is the world's first precision fit adjustable collar stay. CLEVERFIT's quick-sizing capability eliminates the need for keeping up with multiple sets of fixed length stays. Engineered and crafted in stainless steel, the CLEVERFIT collar stay provides a superior alternative to plastic collar stays, which can deform, warp and even break with use.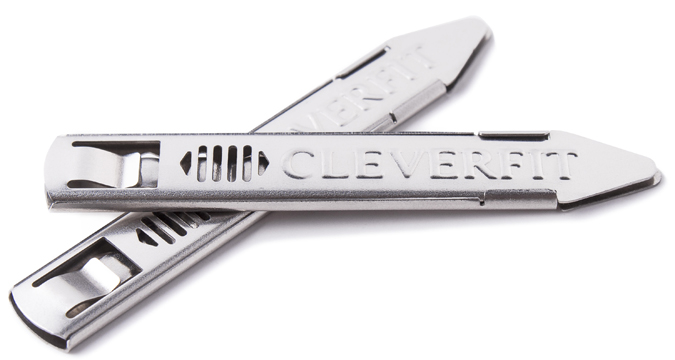 3. Jill-E Designs JACK Hemingway Bag – Made from genuine Columbian leather with a nylon back and bottom, the Hemingway is the perfect backpack for any professional. Fit for office and for adventure, the Hemingway comes equipped with interior pockets for all of your equipment – pen pockets, smartphone pockets, generous space for files, folders, notebooks and your 15" laptop. With a front pocket that magnetically snaps for easy access, a unique locking zipper feature to protect your gear from scoundrels, and a discreet water bottle pocket on the side, this backpack is as functional as it is appealing.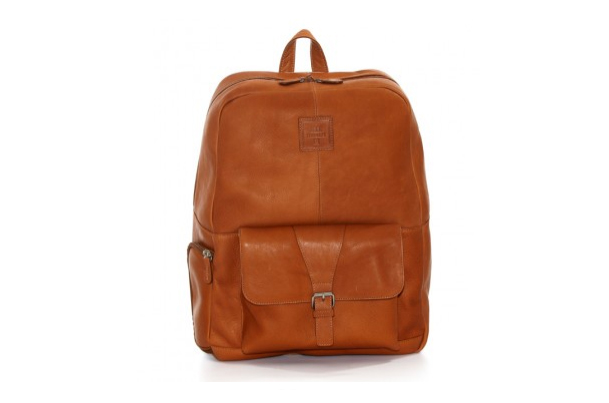 4. Article22 Story Coin Wrap – Made by artisans in Laos from Vietnam War era bombs, plane parts, and other aluminum scrap, this exquisite piece of jewelry is hand poured and cast in wood and ash molds. Complete with story card and handwoven cotton pouch.
5. TRITON Black Ti Collection Ring – This ring features bevel edge black titanium and sterling silver comfort fit band with coin edge texture side treatment and satin finish.
6. Zenni Eyewear – Stylish eyewear for any occasion.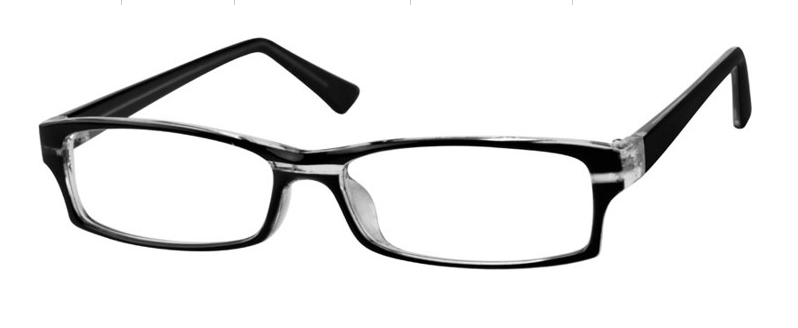 7. Flex Watches Black Gold – Black Gold by Flex Watches is one of the most popular products in the Last Kings Watch Collection. Designed by Tyga, the watch features a white and gold Last Kings Pharaoh design on the watch face and white silicone watch band. Get in the Flex zone with this stylish waterproof sports watch.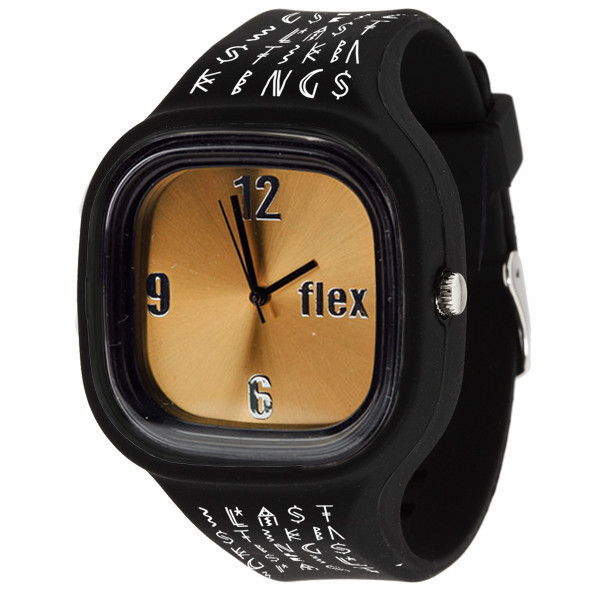 8. Tie Society Subscription – Choose your favorite ties from a variety of designers. Wear them as long as your want. Return when you're ready for new ties.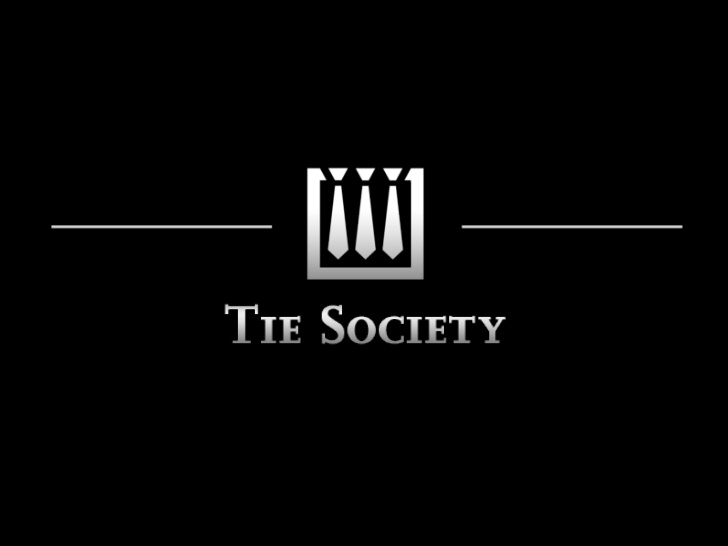 9. Pocket Squares and Lapel Flowers from The Detailed Male – The Detailed Male offers a wide selection of dapper pocket squares lapel flowers. These finishing touches will make your outfit complete.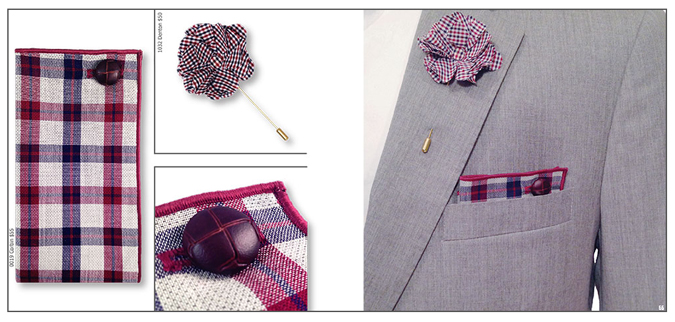 10. Sock Fancy Subscription – For just 9 bucks a month (plus $2 shipping) you get a pair of unique socks delivered to your door.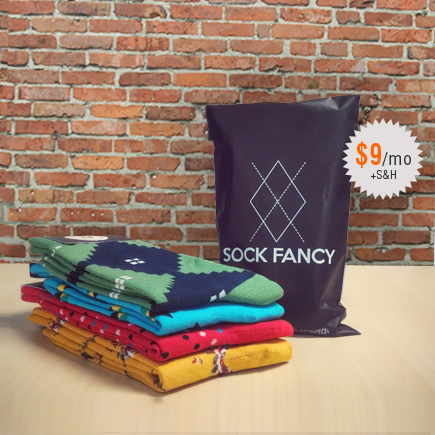 11. Stauer Exeter Watch – This elegant, ultra-slim watch is modeled after one of the first wristwatches ever made by Switzerland's most influential timekeeping dynasty. Inside, it keeps precise time thanks to a legendary Swiss movement. Outside, it's water-resistant to 3 ATM and secures with a genuine brown leather band.