Here is a great selection of fashion and fashion accessory gift ideas for men.
Wood Paper Company Bomber Jacket
The Wood Paper Company Bomber Jacket is lightweight with classic styling. This casual bomber features logo snap-button closure and striped ribbing on collar, cuffs, and hem.
Mizzen+Main Dress Shirts
Mizzen+Main shirts are made out of performance fabrics allowing them to breathe, stretch and wick away moisture. These are the most comfortable dress shirts in the world.
Warby Parker Sunglasses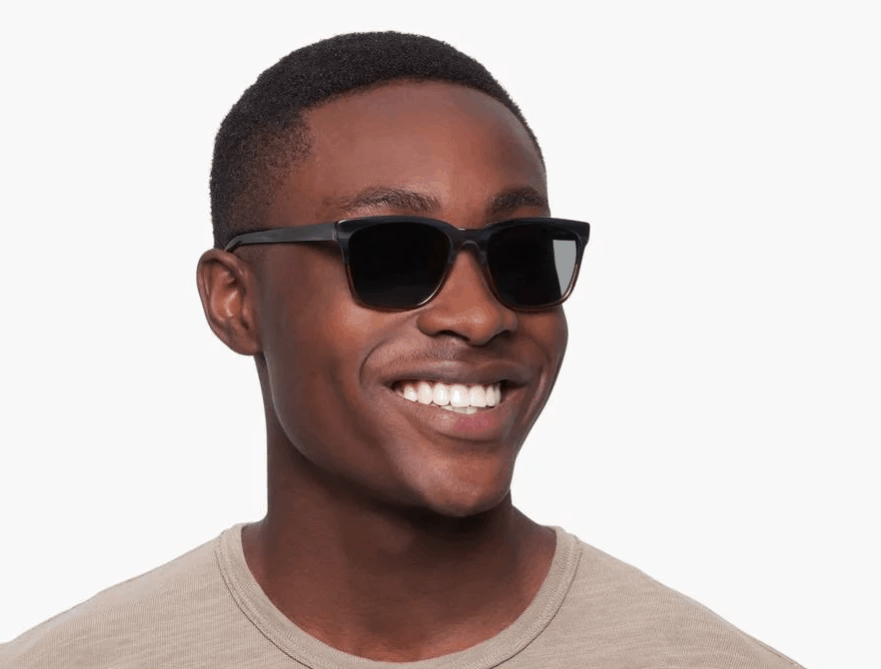 Warby Parker sunglasses are modern, stylish, and crafted from the best materials (Starting at $95).
Adidas New York Present Arsham Shoes
A collaboration between adidas Originals and artist Daniel Arsham, the adidas New York Present Arsham shoes merge the world of creative art with sneaker culture. Made with a leather-lined neoprene upper, the shoes pop with metallic details. Boost cushioning offers a feeling of lightweight responsiveness with every step.
Sock Fancy Subscription
A Sock Fancy subscription features a huge selection of unique, awe-inspiring, and sometimes bizarre socks. These soft cotton blends ensure a more comfortable fit and a sock that won't shrink after only a few washes (Starting at $11/mo).
Personalized Cuff Links
Personalized cufflinks symbolize both class and style. Using precise, diamond-cutting technology, your initials, date, phrase or logo will be engraved in an exact and elegant manner (Starting at $55)
BlackLapel Striped Silk Knit Tie
This classic BlackLapel Striped Silk Knit Tie will add some variety to your wardrobe and breathe new life into your tried and true navy suit outfit ($59).
Ju-Ju-Be XY – Hatch Diaper Bag for Dads
Hatched from the quest for functional fashion, the XY Hatch bag for the modern dad comes with additional deep zipper access and sports a top pocket that holds everything needed for a quick change. Urban or trail ready, the ergonomic shoulder harness delivers long-haul comfort with premium padding and a sternum strap. Zippered water bottle pockets and proprietary fast-closing magnetic latches are perfect for when you need to batten down the hatch ($160.00)
T-Shirt from 80sTees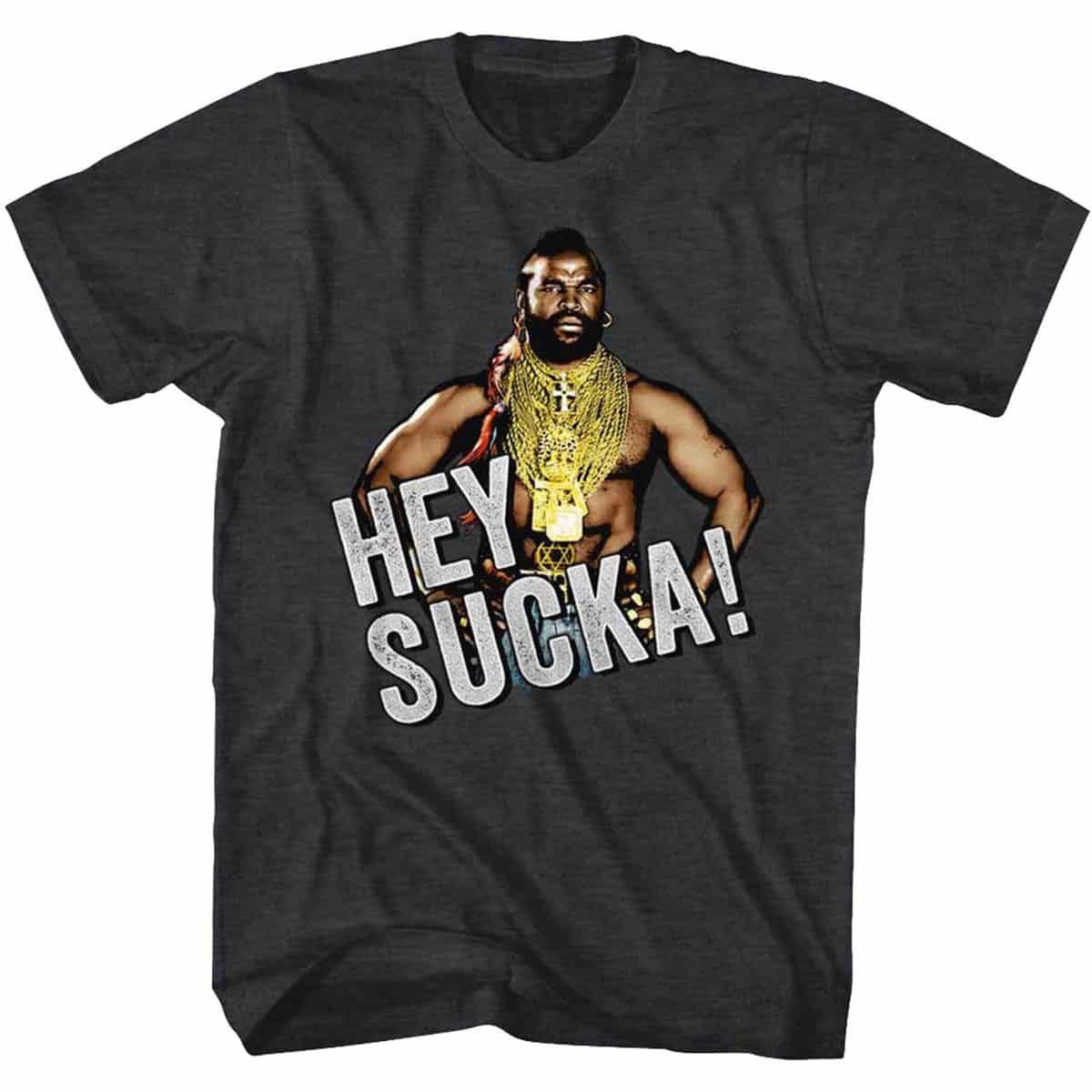 Relive your childhood with a T-shirt from your favorite 80s movie, TV, show, video game, or cartoon series at 80sTees (Various prices)
Bulova Men's Multi-Function Strap Watch
From the Classic Collection, this six-hand Bulova watch features chronograph function in a stainless steel case, black dial with red accents, double-domed mineral glass, smooth grain black leather strap with three-piece buckle closure, and water resistance to 30 meters ($350).
Allen Edmonds Randolph Penny Loafers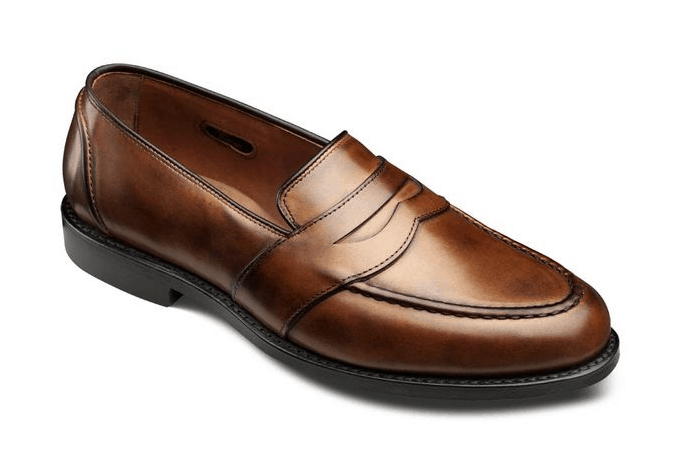 These Allen Edmonds Randolph Penny Loafers are the perfect traveling companion. Not only will the slip-on loafer design help you get through airport security with minimal hassle, but the versatility inherent in the extended profile, single oak sole and raised stitching on the moccasin toe, means that this one shoe can cover all the events – work and play ($395).
Hugo Boss Weekender Bag
The luxurious Hugo Boss Weekender Bag is made of 100% leather and features a double way zip closure. It's great for short trips and weekend get-a-ways ($650).
Johnston & Murphy Conard Wingtip Boot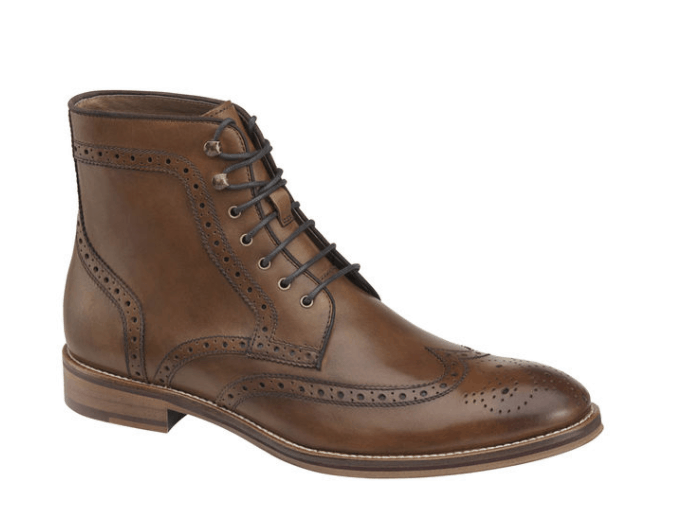 The Johnston & Murphy Conard Wingtip Boot is a modern interpretation of classic footwear, updated with colorful detailing and bolder brogueing. These boots are made of hand-burnished Italian calfskin and have a leather lining, cushioned insole, and rubber sole and heel ($179).
Accessories from Ryan Seacrest Distinction Collection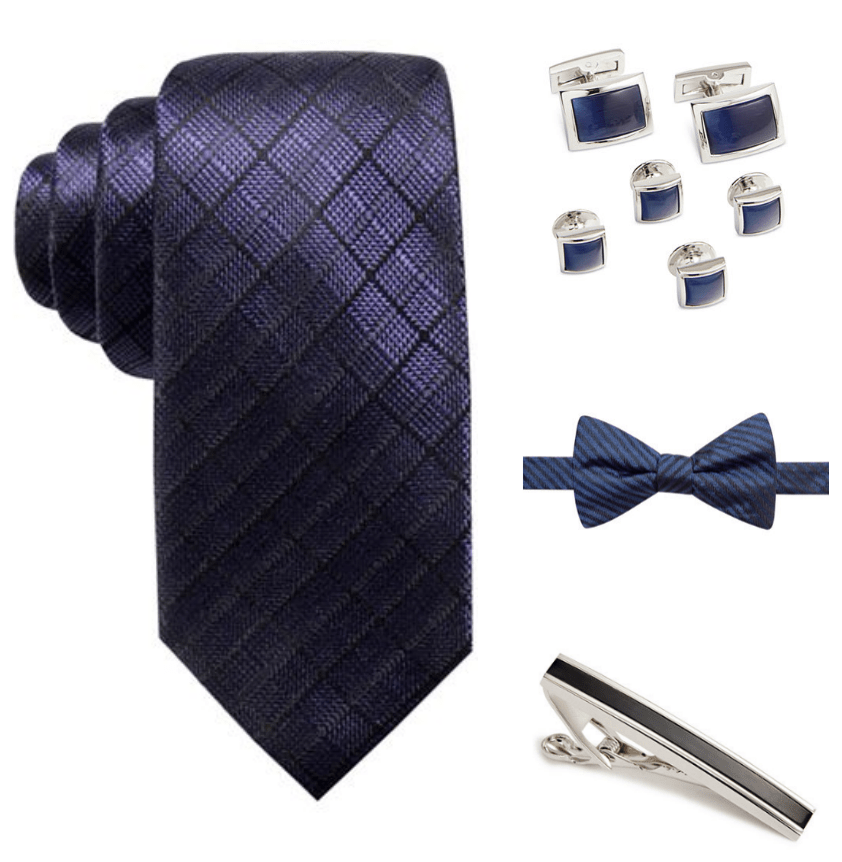 The Ryan Seacrest Distinction Collection has everything a man needs to add the finishing touches to an outfit. Available at Macy's (prices vary)
CLICK THE BANNER FOR MORE GIFT IDEAS FOR MEN